Nigeria's second tier side, Mighty Jets Of Jos have announced the signing of 25 year old goalkeeper, Gobun Rotduwe.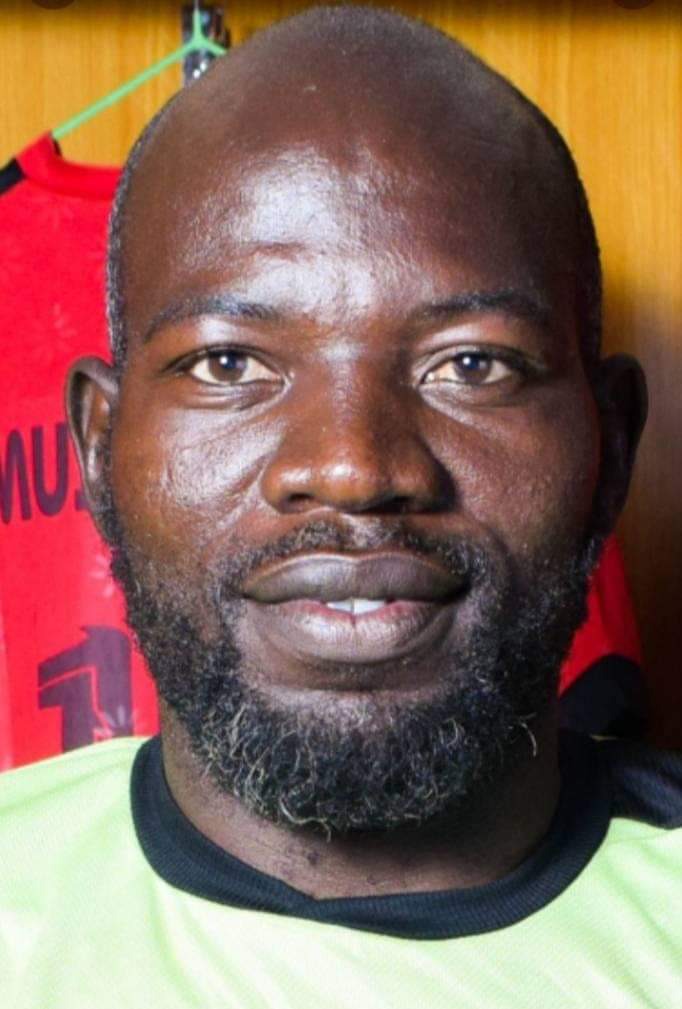 The young goalkeeper is expected to be in the team for their NNL clash against Nigerian Airforce Football Club.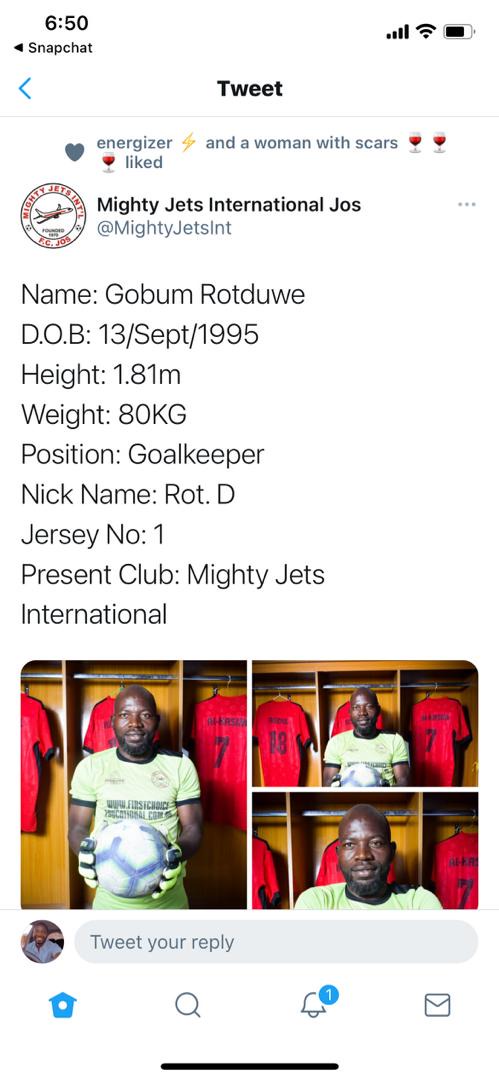 According to his bio data, he was born on 13th September, 1995 which means he is just 25-year-old.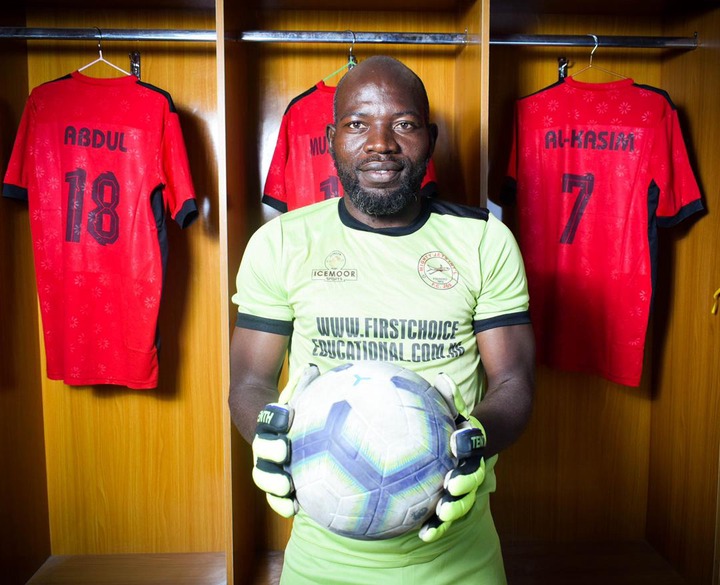 Some Nigerians when into deep criticism of the Player for lying about his age. They claim he is actually 52 years old and not his actual claim.
See reactions;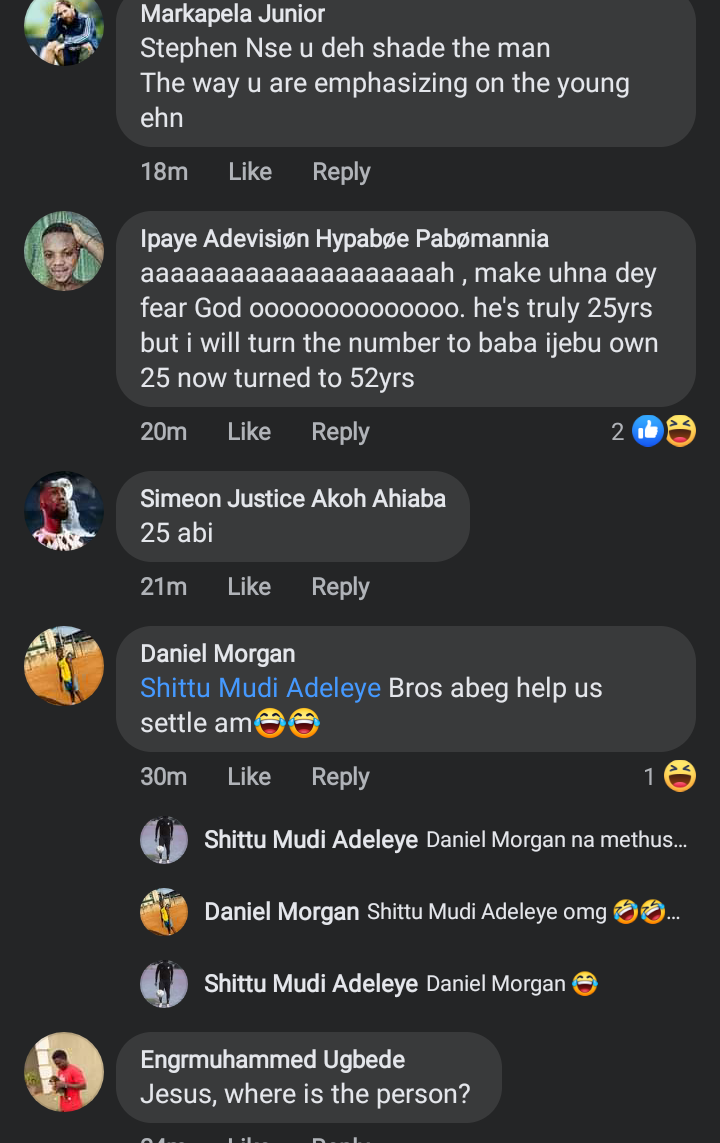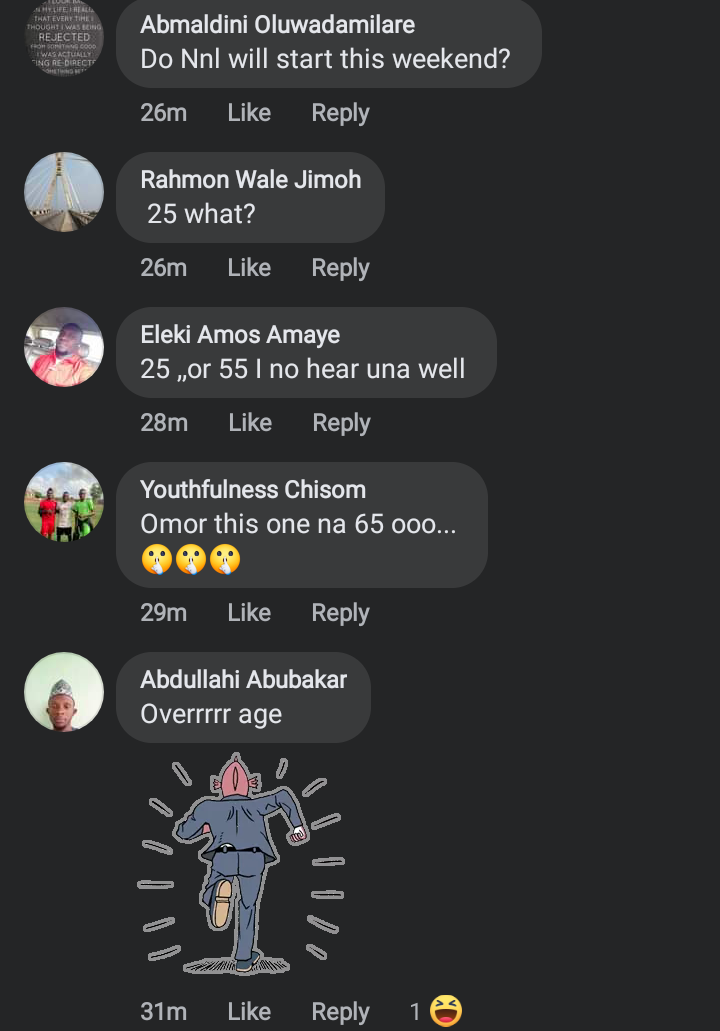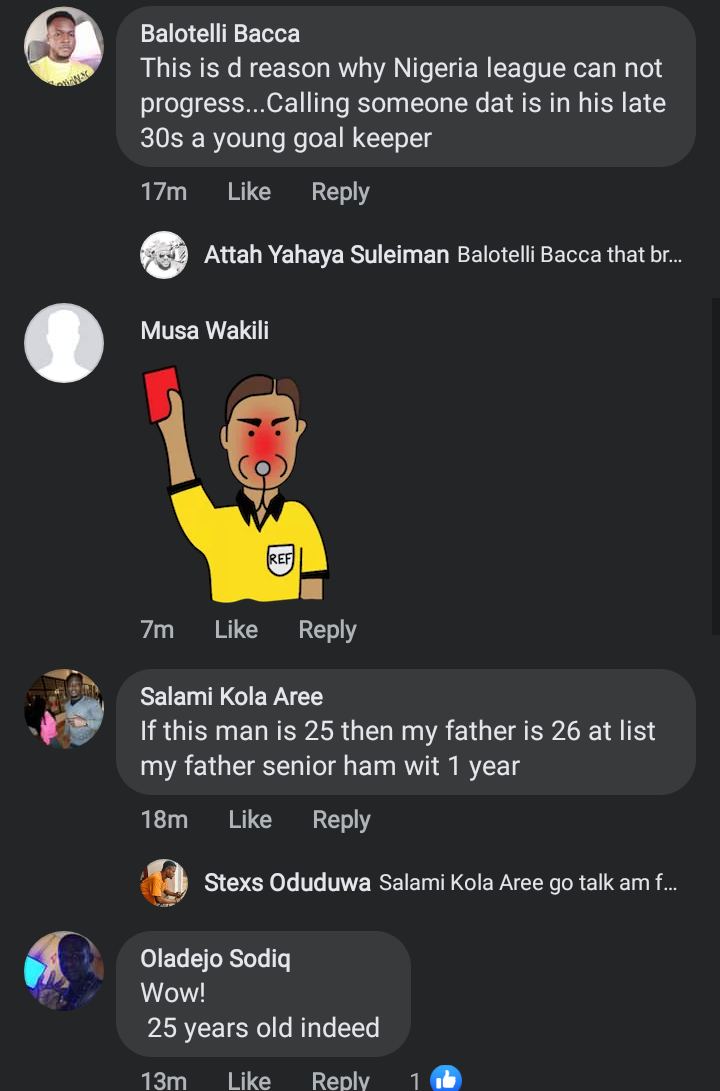 Some African players have been involved In age cheats.. Emmanuel Ememinke was involved in age cheat during his time with Fenabache in the Turkey.
In my opiion, these players should be left alone.. If you talk about age cheat on the side of African players what about the Civil Servants.
If the young man says he is 25th ... not he is 25th!
**************************************
Share your thoughts on the above topic, if the information is useful kindly share to others. Don't forget Kindly follow SportAlert ⚡
Content created and supplied by: SportAlert (via Opera News )