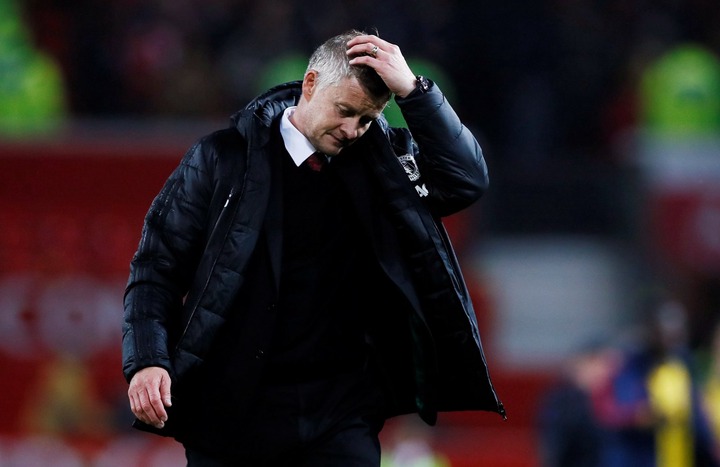 Manchester United were ruthless as they overcome Southampton during their last encounter, however they have to sub 2 players At half time after the duo pick up a knock, Like Shaw who has been in great form United was substituted at second half against Southampton in a game he made 2 assists, their is doubt over his quick recovery as Everton match is around the corner.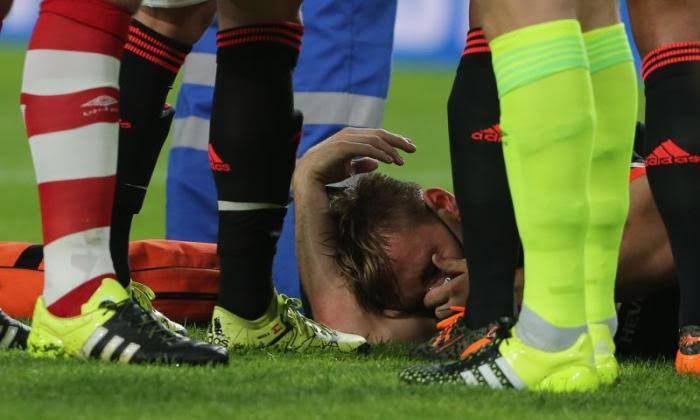 Cavani is also a doubt after being sin at half, the strike is on red hot form since he make his switch to Manchester United on a free transfer, however he put on a show during Southampton match grabbing a goal for himself, the star striker has scored 3 goals past Southampton since he joined the premier league giants, only time will tell if he will be fit to play against Everton.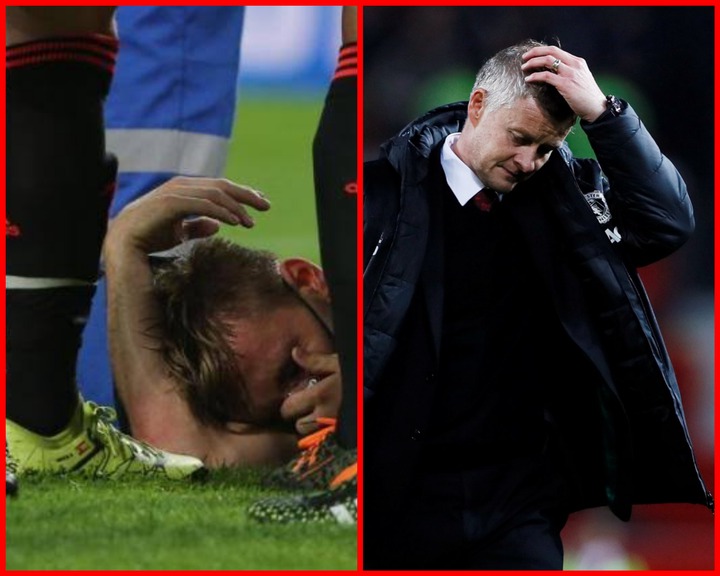 Ole Gunner is confident that his star players will be available to play against Everton, he said" Yes I removed Luke Shaw at half time to bring in Van De Beek, it is a tactical decision, like Shaw has a bad foot but I think he will be ever ready to face Everton".
Do you hope to see this two great players re Unite during the Everton match
Content created and supplied by: Soccermania (via Opera News )