The Blues picked up an important away win against Atletico Madrid in the champions league round of 16 on Tuesday and the match, which was held in Bucharest ended 1-0 in favour of the English Gaint.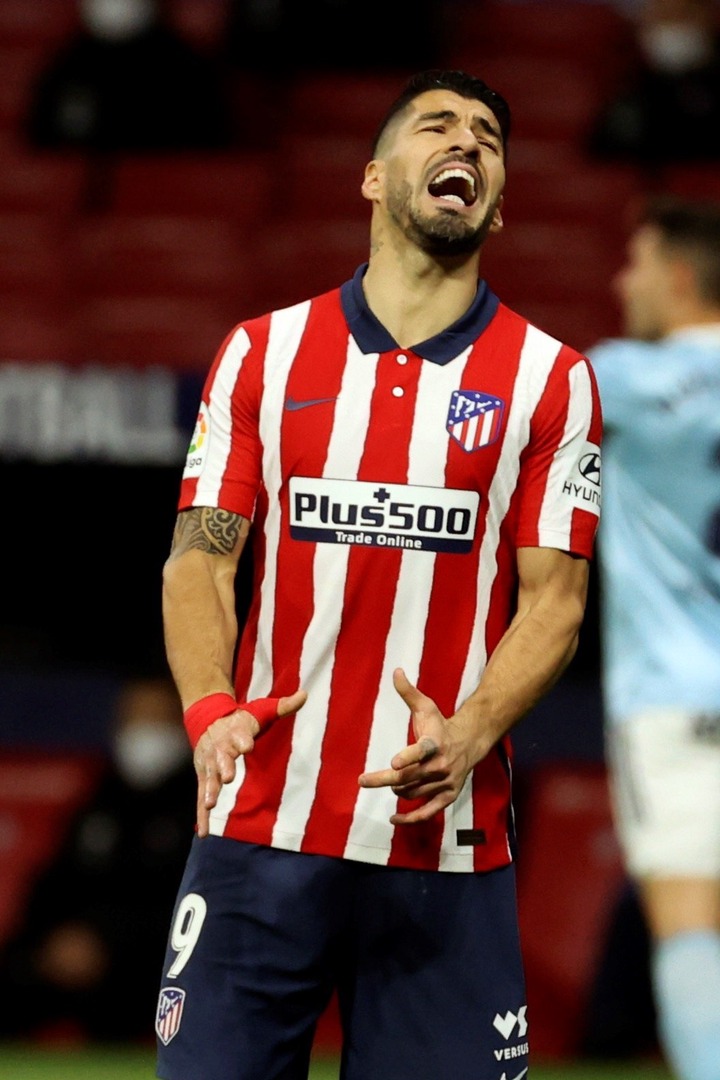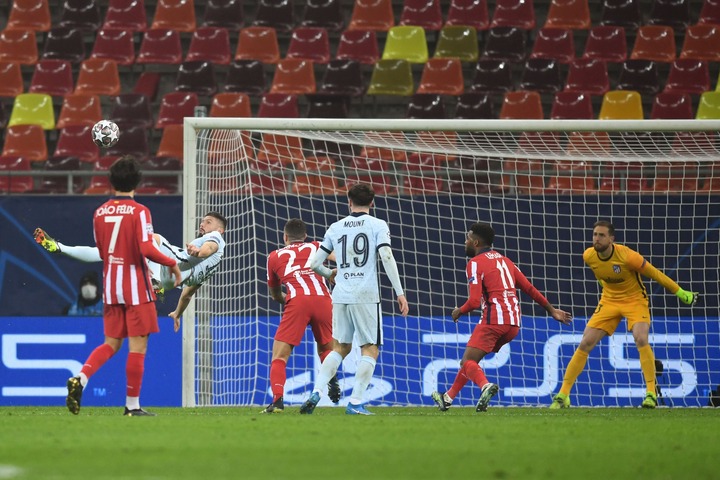 It was a very tight game with few chances and Diego Simeone well organized defense but Olivier Giroud, who replaced Abraham in the starting eleven, managed to find a way past the Atletico defense and break the deadlock with a bicycle kick in the second half.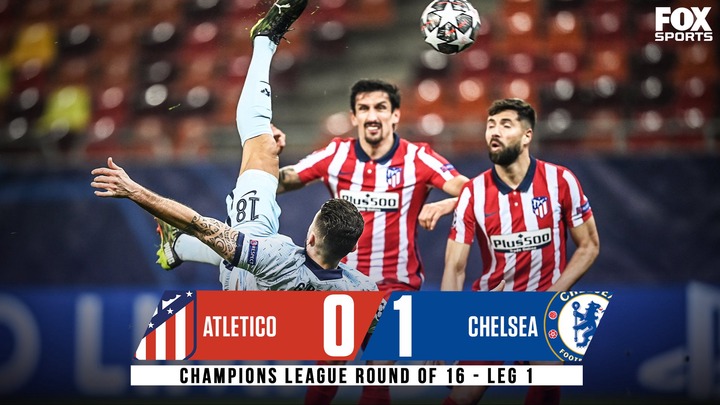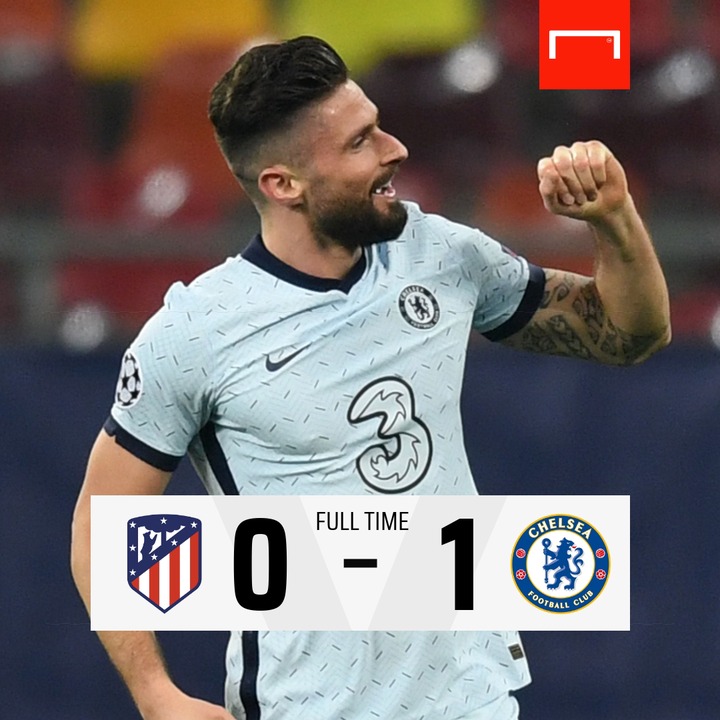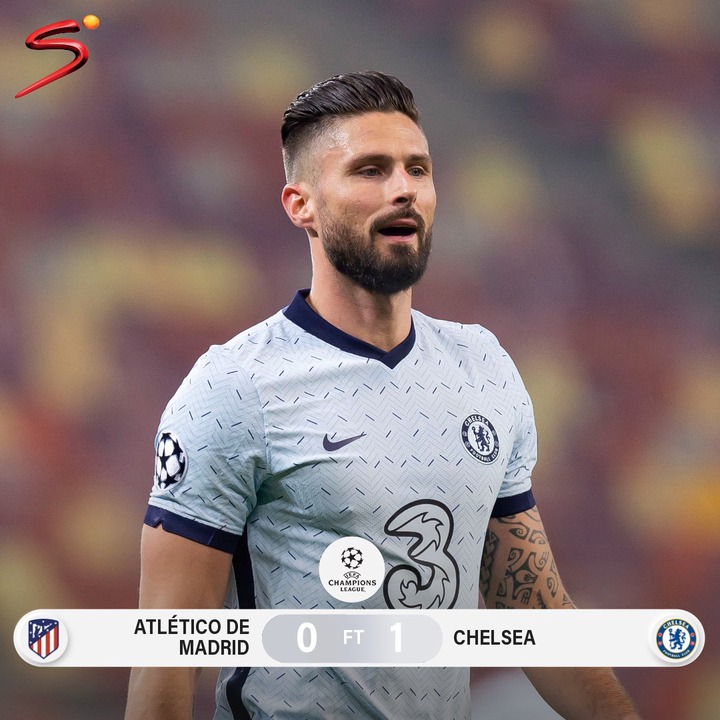 Mario Hermoso's of Atletico Madrid tried to clear the ball, but ended up playing it back to his post, which Giroud raised himself from the ground and scored the only goal in the match.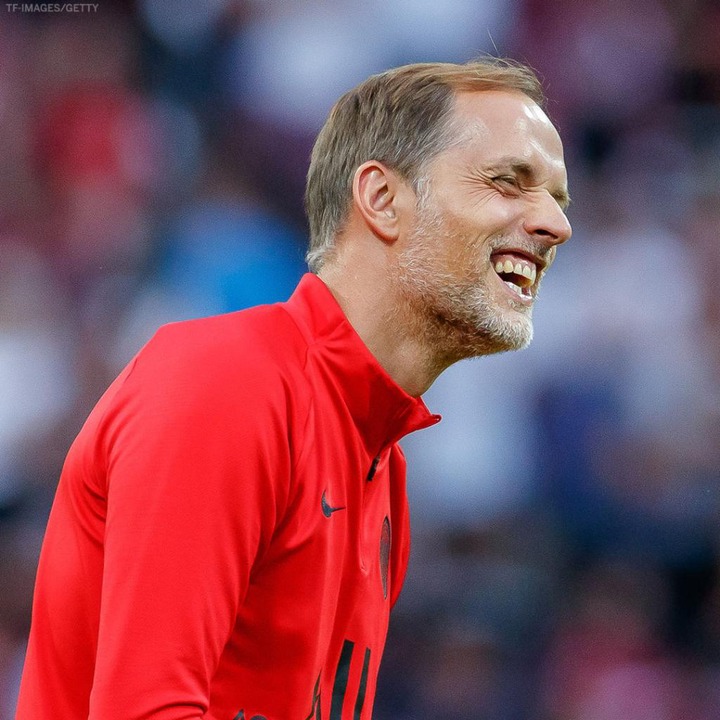 The goal was initially an offside before the VAR turned the decision of the assistant referee and gave the goal to Chelsea. Tuchel has now won his first champions league game as a Chelsea boss.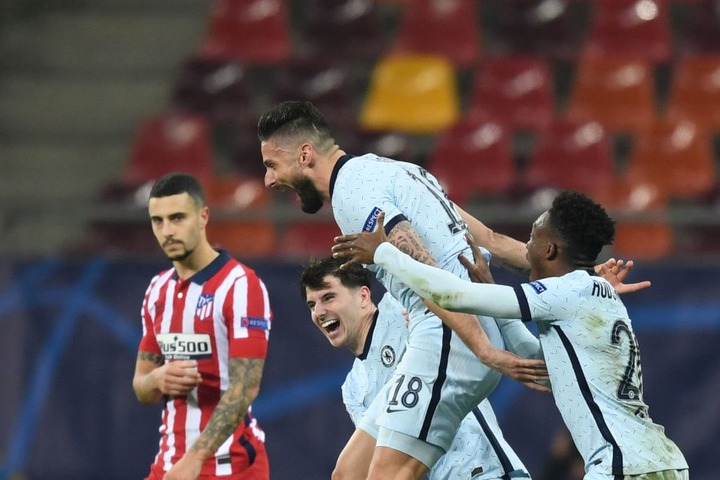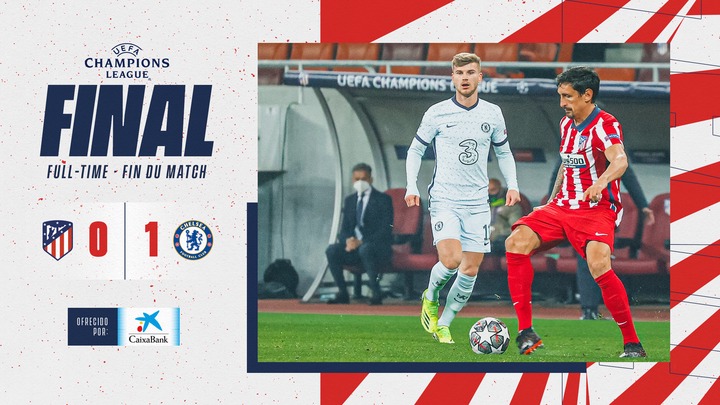 In my opinion, This is the worst VAR decision in the champions league this season because the ball was not intentionally played back by the player, according to Law of the game, so why did VAR allowed the goal to stand. That's a question for another day.
Content created and supplied by: OrjidominionObasi (via Opera News )