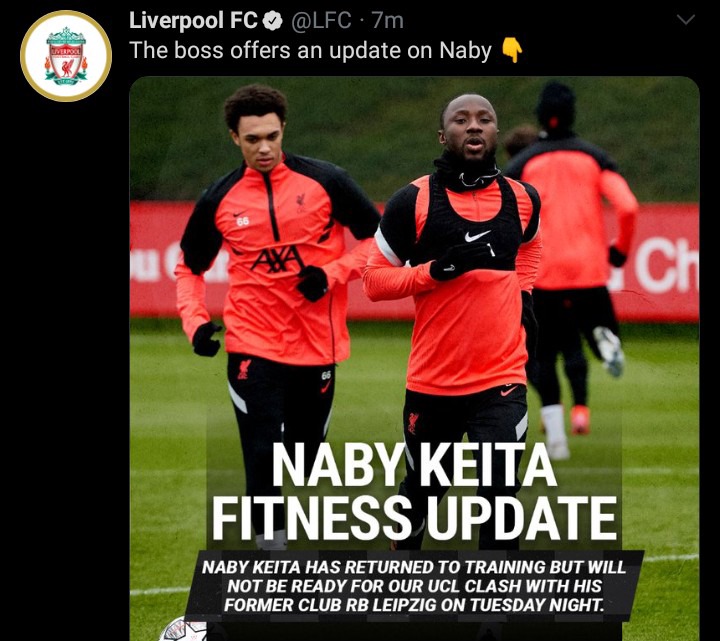 Within an interval of 2 weeks, Liverpool becomes the EPL team that has majorly suffered a great defeat especially after their 1st 1-0 loss to Burnley at Anfield. Some people blame Thiago Alcantara, the rest blame Jurgen Klopp but the truth remains that the Reds are in a great crisis defensively, the injury situations of Matip, Van Dijk and Gomez is the main issue behind Jurgen Klopp's steady defeat.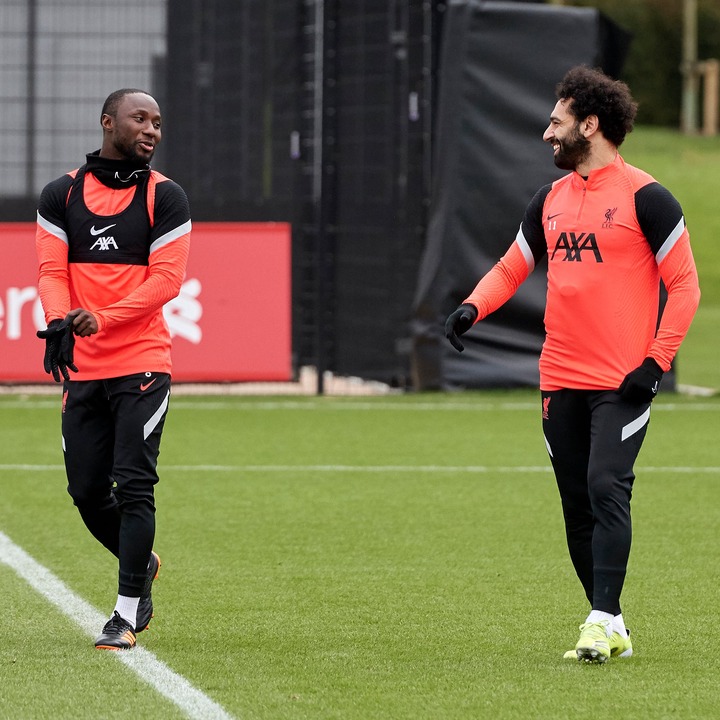 However, a massive boost has been handed to Liverpool as their midfielder Naby Keita is back to first team training. This will make Klopp to bring back Jordan Henderson to the defensive midfield position and then Keita, Thiago Alcantara stabilizes the midfield.
Nat Philips and Ozan Kabak will be the central defenders since Fabinho, Gomez, Matip and Van Dijk are not yet back to training.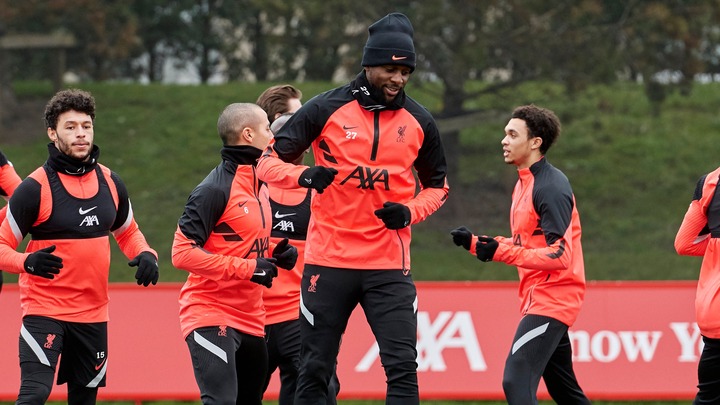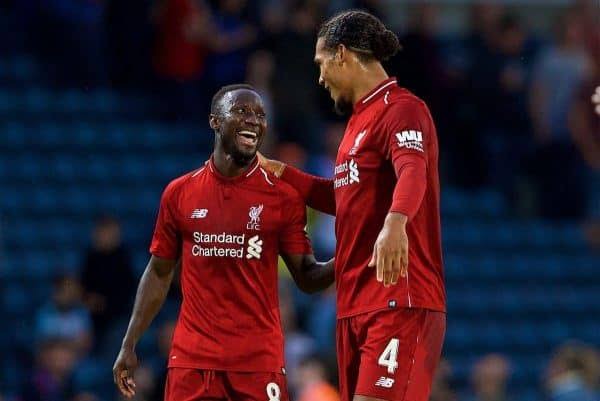 The return of Keita could be the end of Liverpool's problems, a lot of mistakes has been noticed since Henderson and Fabinho left the defensive midfield position and it has heavily costed the Reds.
Henderson at the midfield will now help to stabilize the midfield and defence since Naby Keita is a more threat than Curtis Jones and Milner.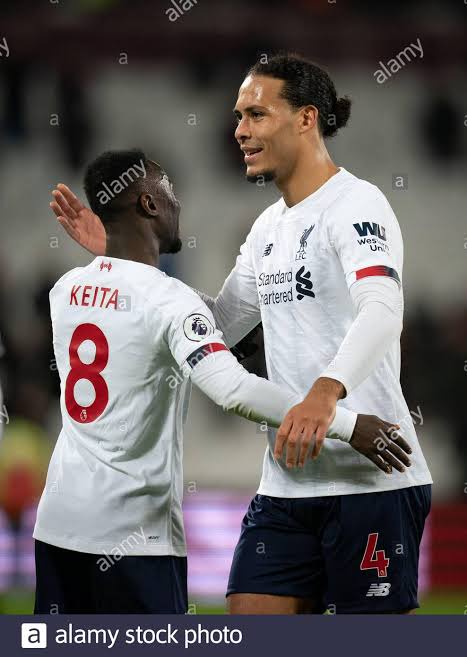 Content created and supplied by: Swatman (via Opera News )