Superb Manchester United Lineup That Could Be Use By Ole Against Newcastle This Saturday.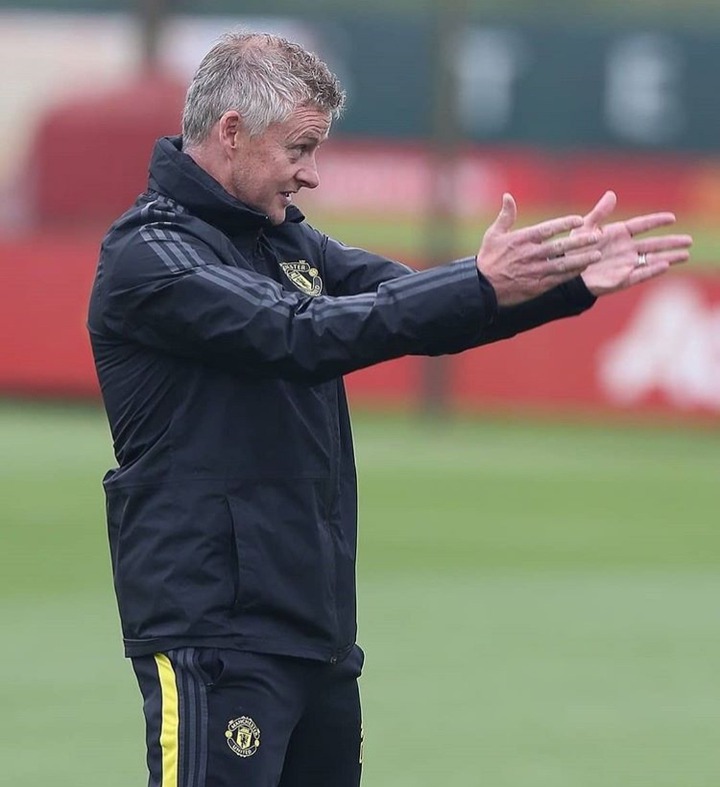 This coming Saturday, Manchester United will be playing against Newcastle and surely it will be a great between the both clubs. However, both clubs will try to all they could to become victorious by the end of the game but then, we could only know who wins after the 90mins.
However, Newcastle seems to be on the advantage side as Manchester United will be the visiting club. This means that the United need to get more prepared and plan for a better strategy before going for the match.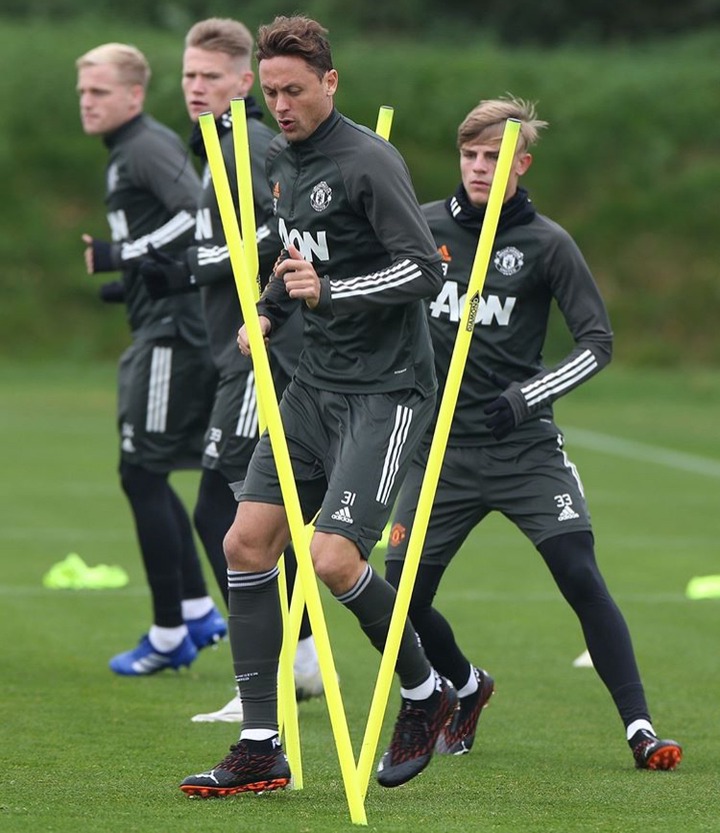 This season have not seem to be a great season for Manchester United. The club have given the fans less hope of winning the English Premier League title. But then, the season just began. The coming match between Newcastle and Manchester United will surely define the fate of the Red Devils this season. However, if ole Gunner solskjaer could make use of this possible lineup, Manchester United will surely win Newcastle this coming Saturday.
The Goalkeeper should be David Da Gea, While Shaw, Maguire, Bailly And Bissaka Will Be in control of the defensive position. Van Beek And Paul Pogba will be at the Center Midfield controlling the ball while Bruno Fernandez will be playing as the Attacking Midfielder. Marcus Rashford And Greenwood will be in the left and right wing forward, while Anthony Martial will be the Center Forwarder.
If this lineup could be possibly used by ole Gunner solskjaer, Manchester United will surely win their match against Newcastle.
Lets know what you think.
Content created and supplied by: CR-7 (via Opera News )