Hello 2021 couples, we bring to you some stunning styles for your wedding. There are so many trendy styles that beat the conventional iru and buba style for you. So many modern and trendy styles are here to stay and we are glad to compile them for your wedding day. The styles are worth it, check them out below: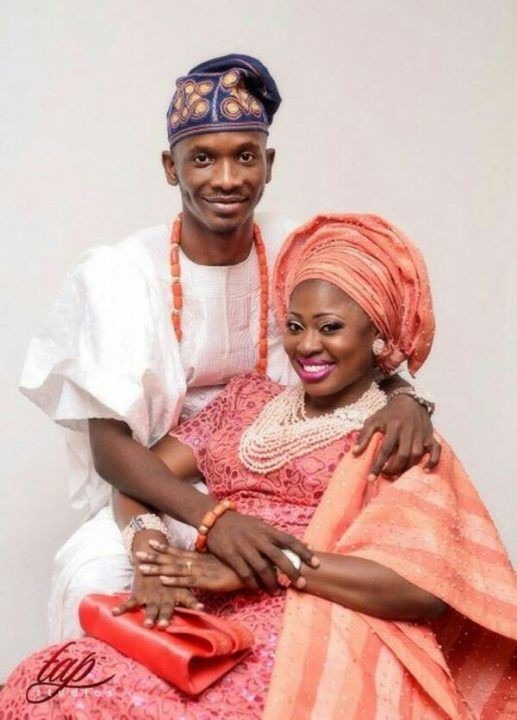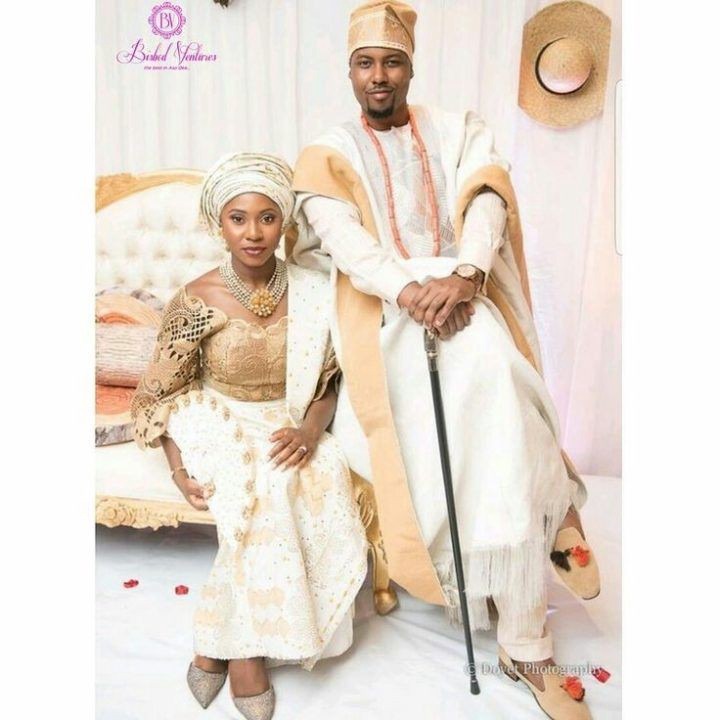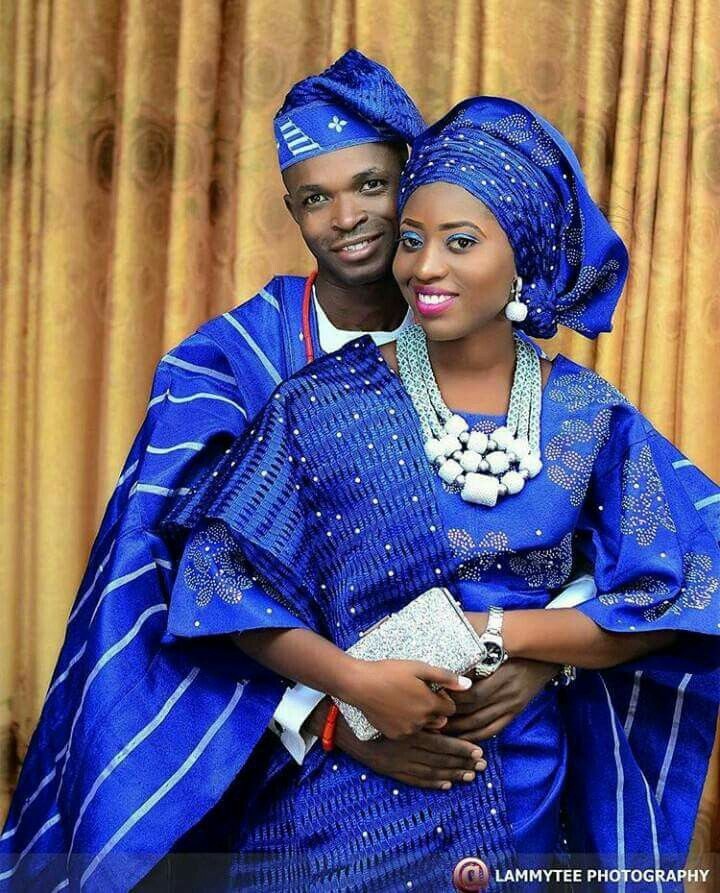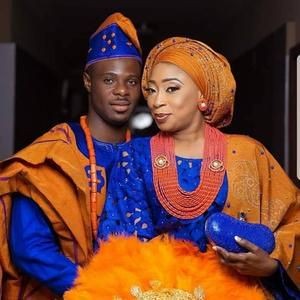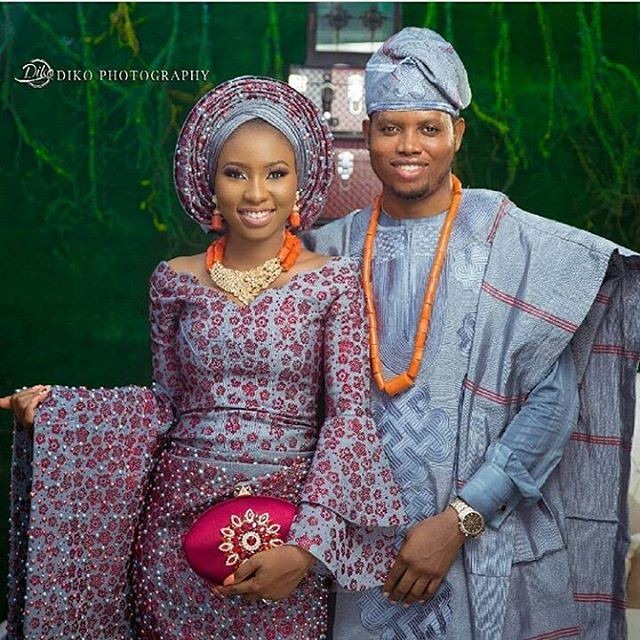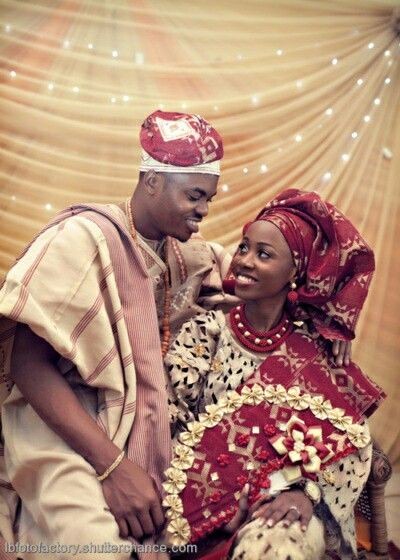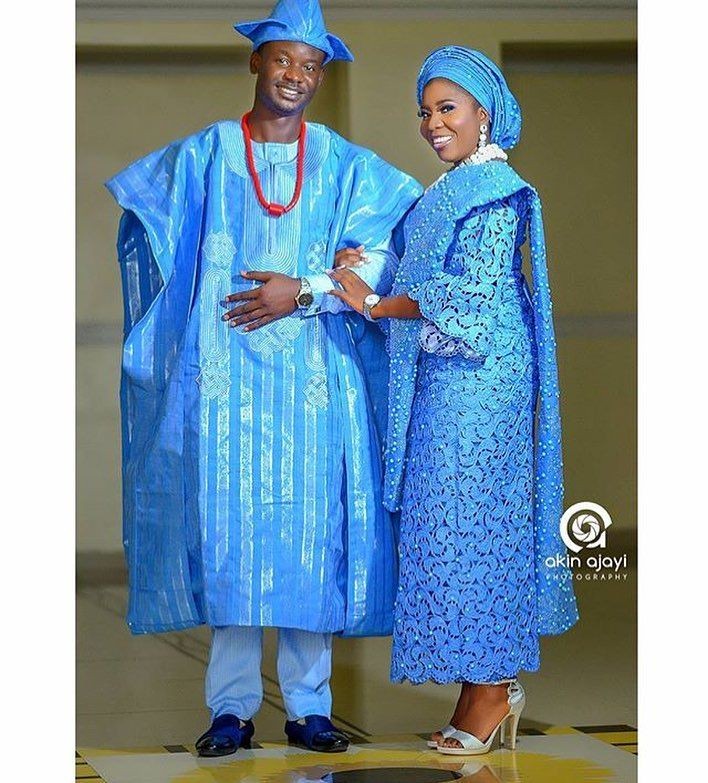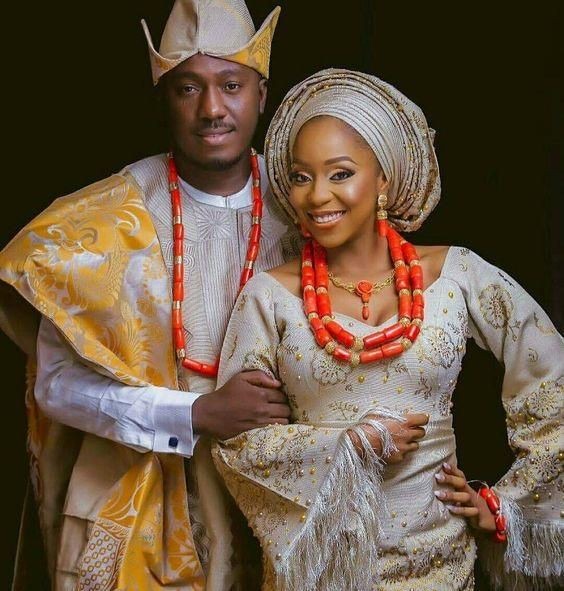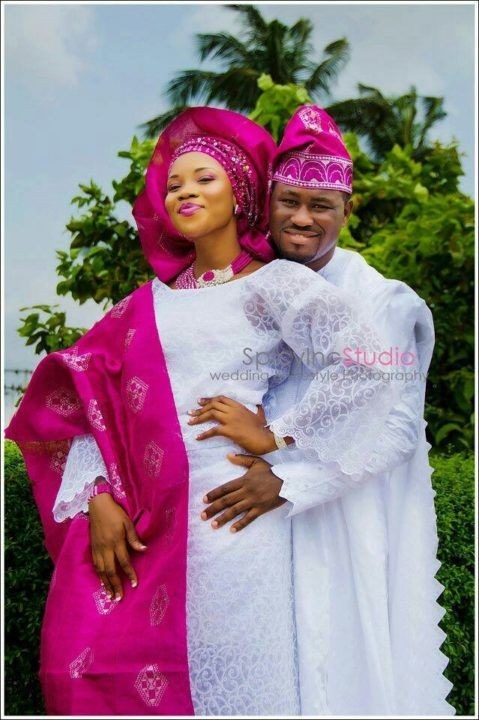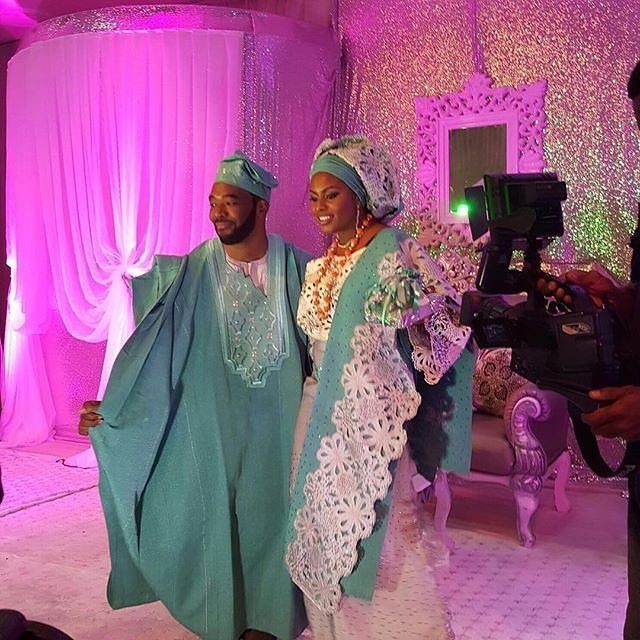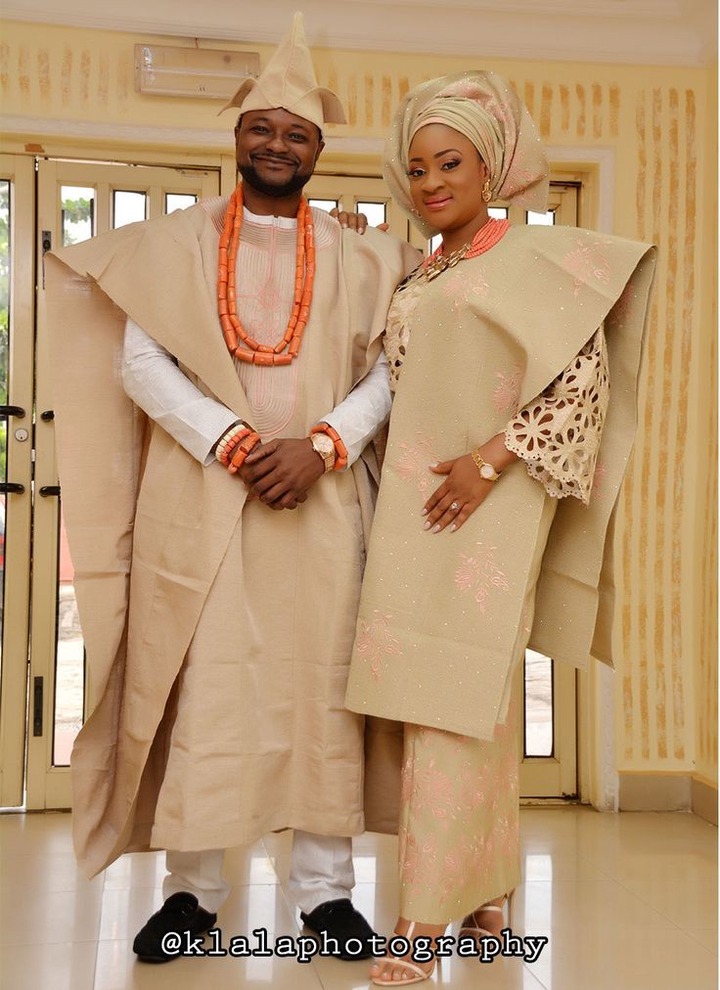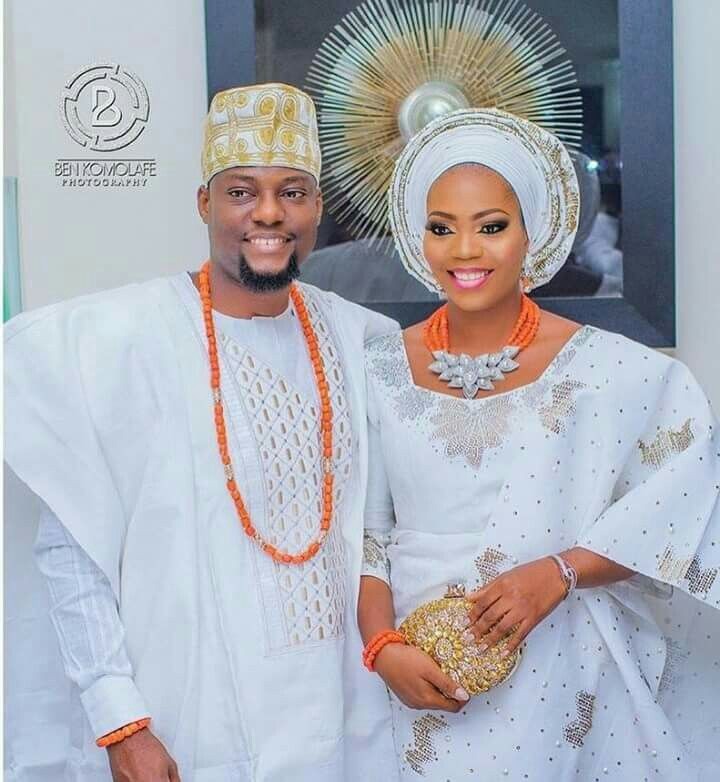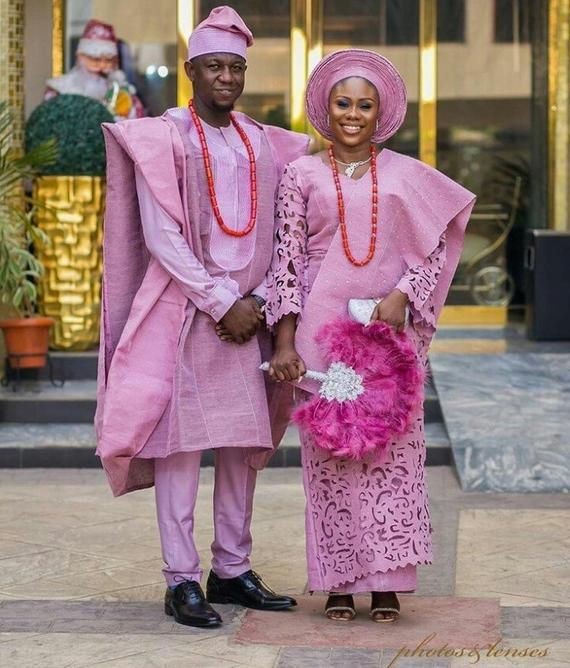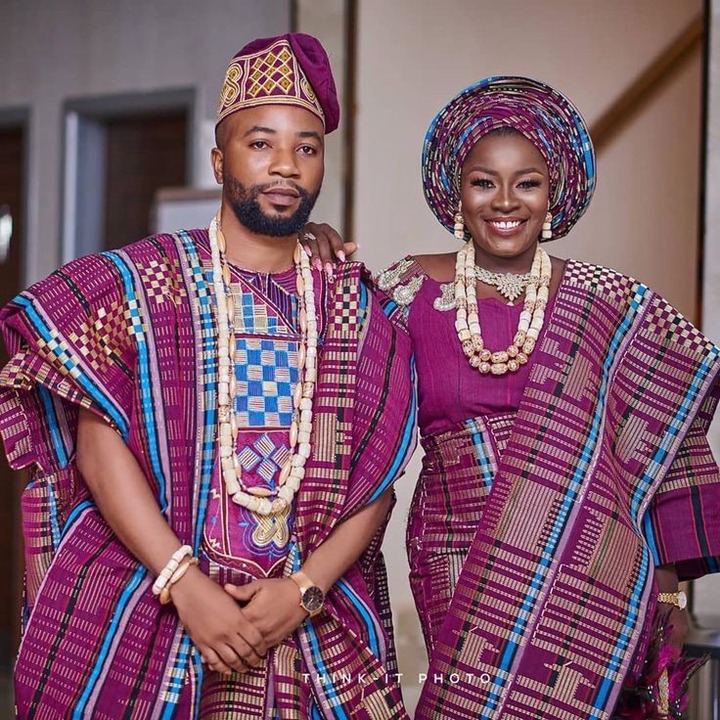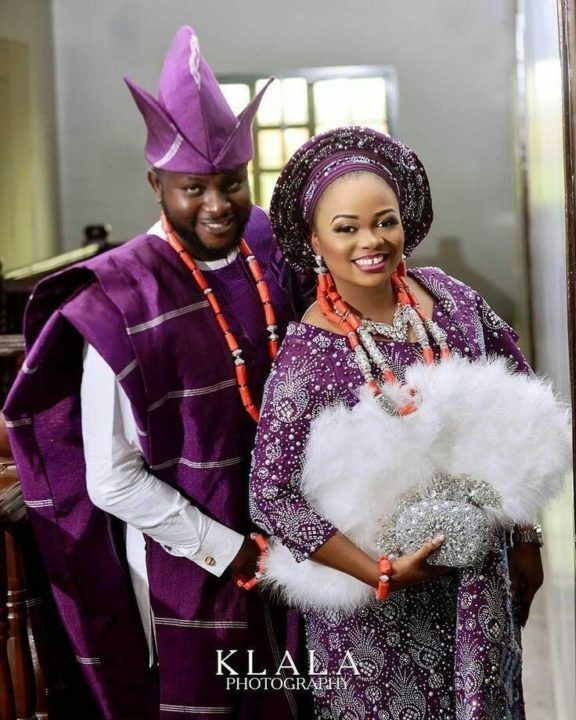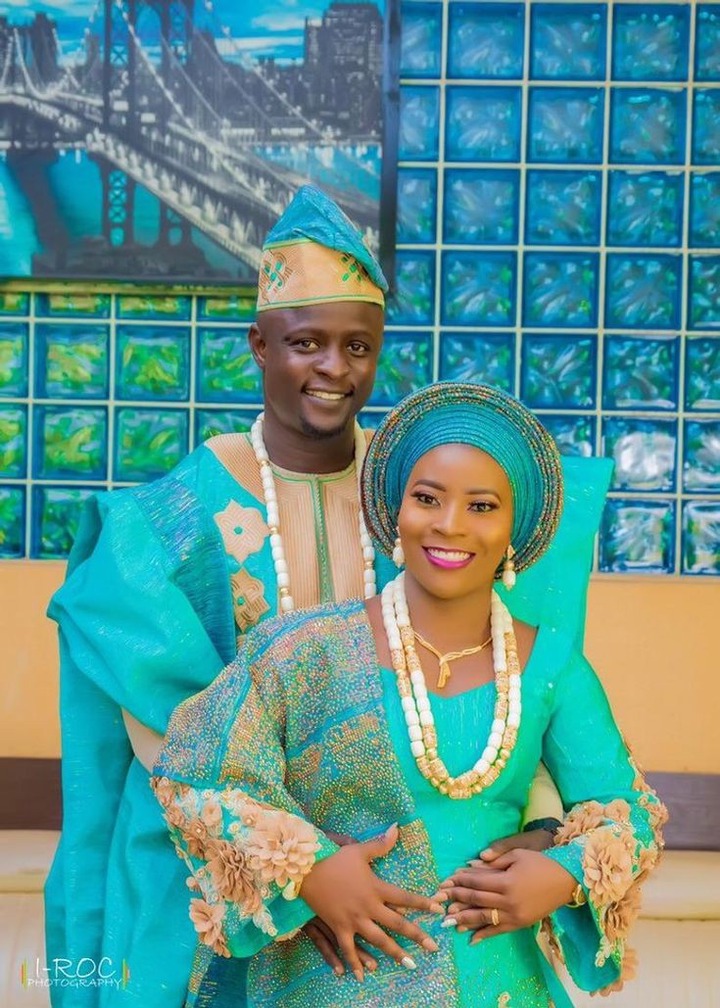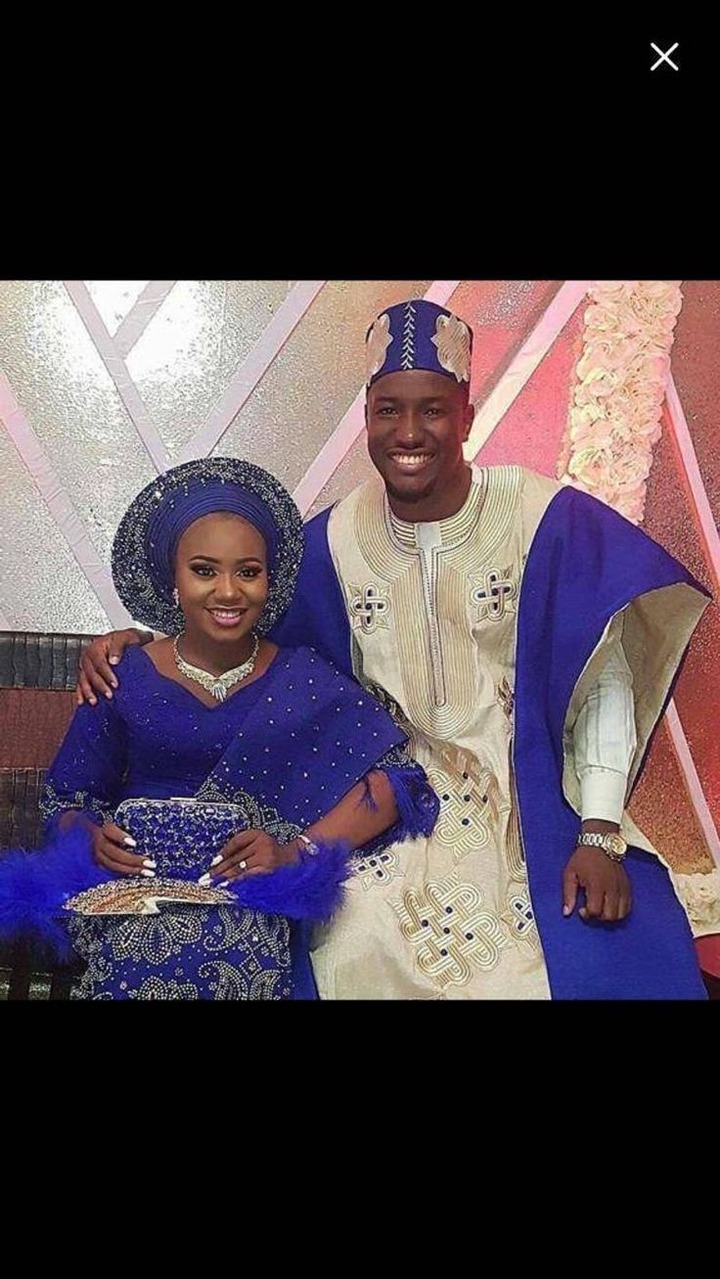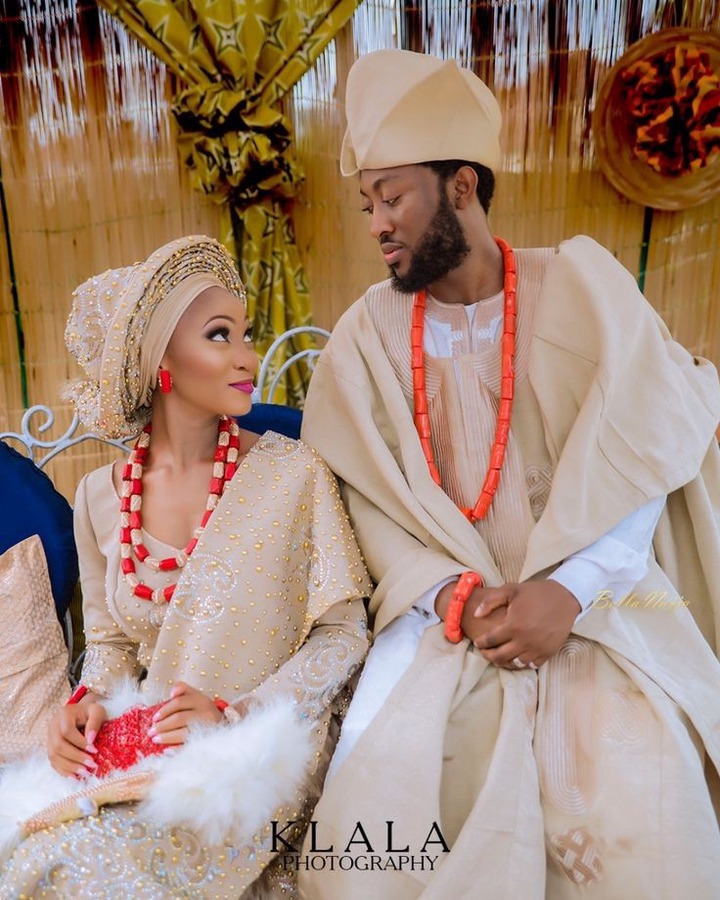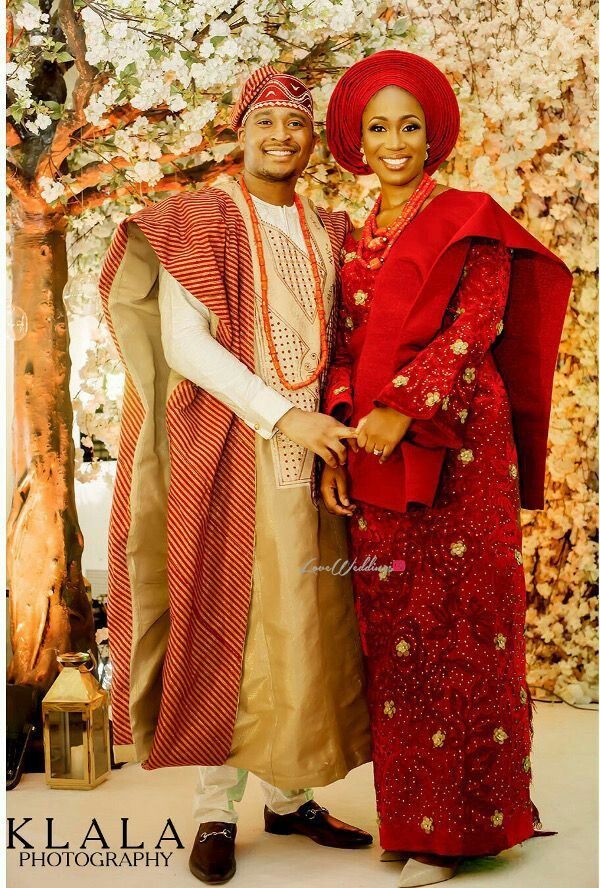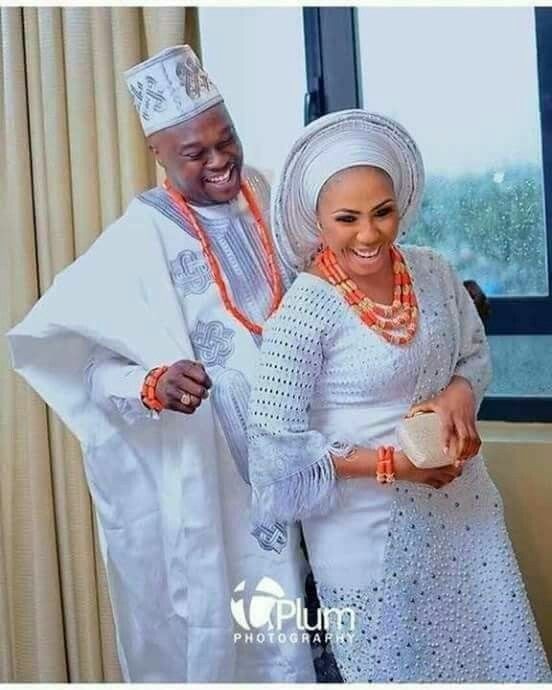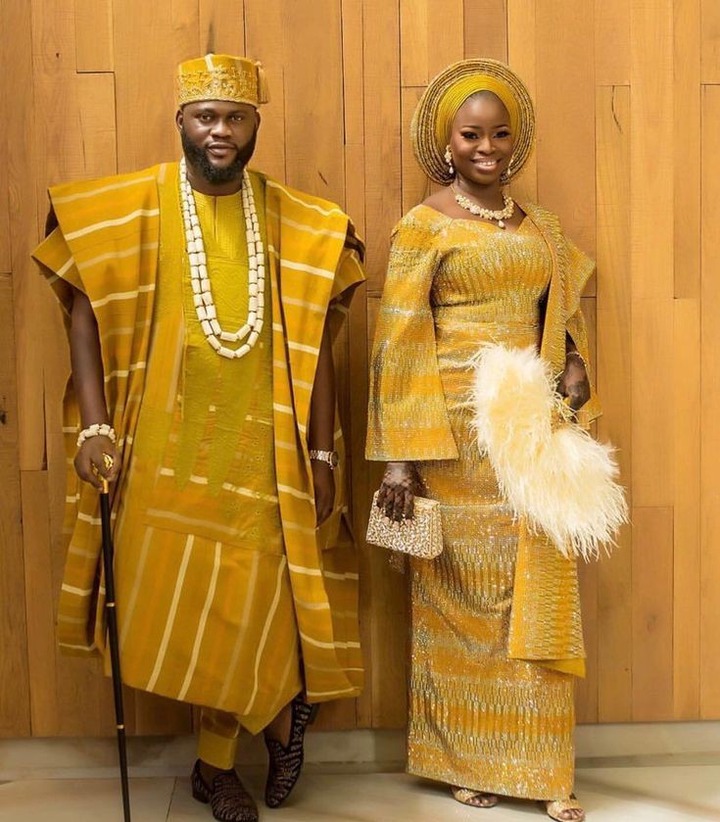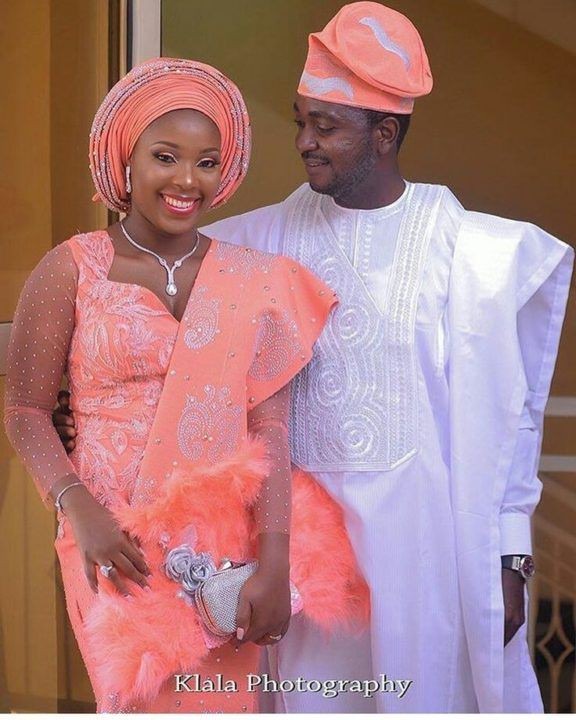 This peach colour traditional wedding outfit is dope. It is not sewn like the conventional wedding attire of the Yoruba bride. The outfit is a gown style with a netted fabric that has beads on it. The aso oke for the shoulder and the headtie is cute and same fabric is used for the cap of the groom.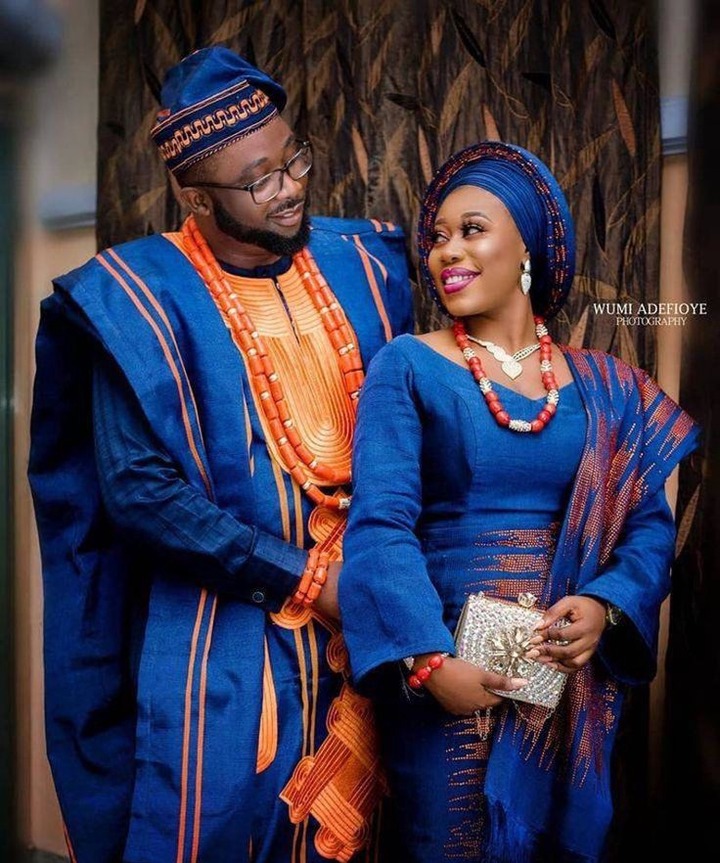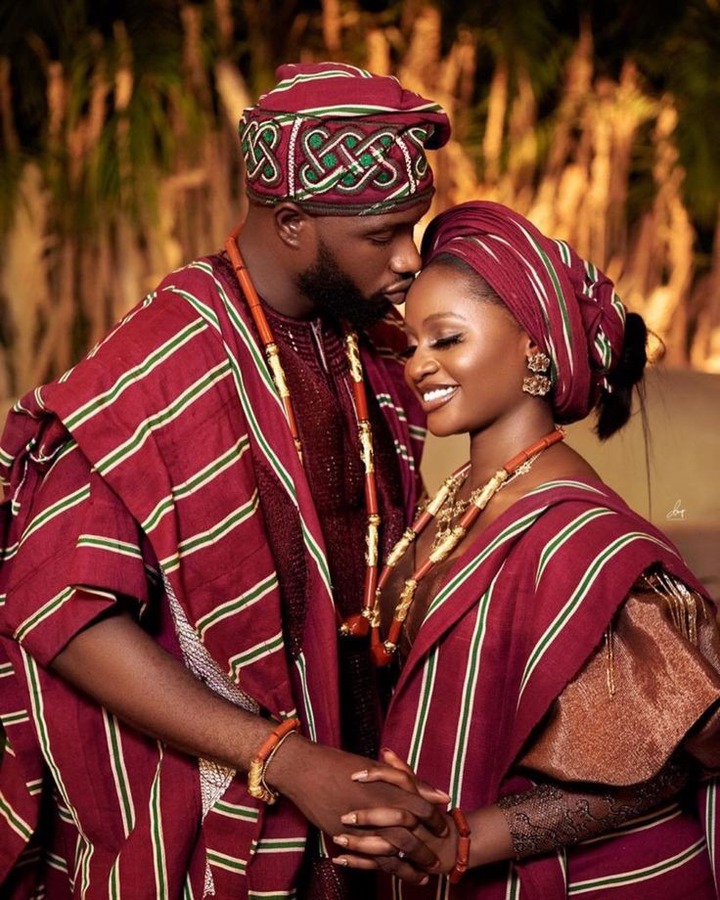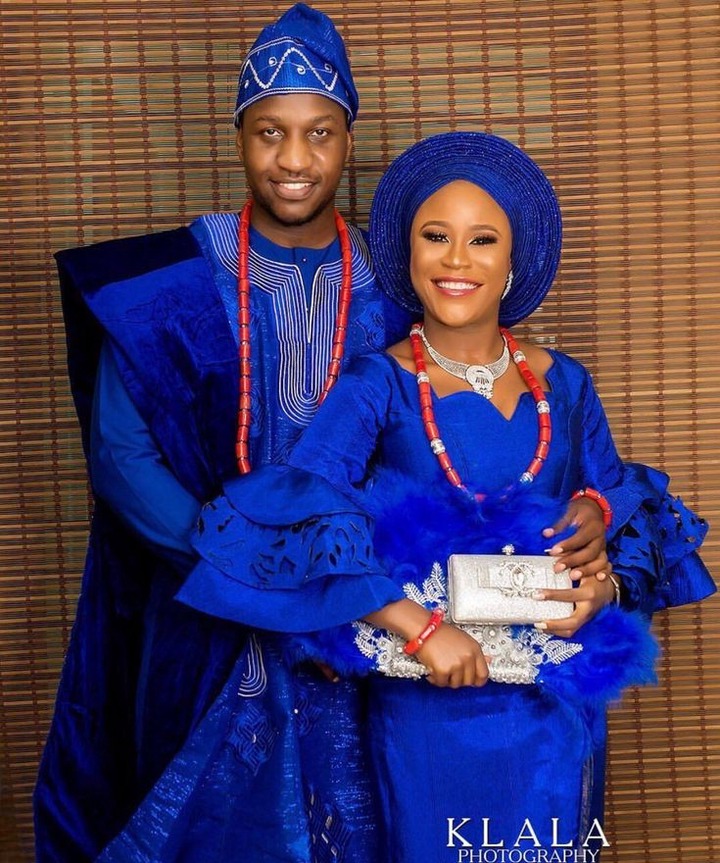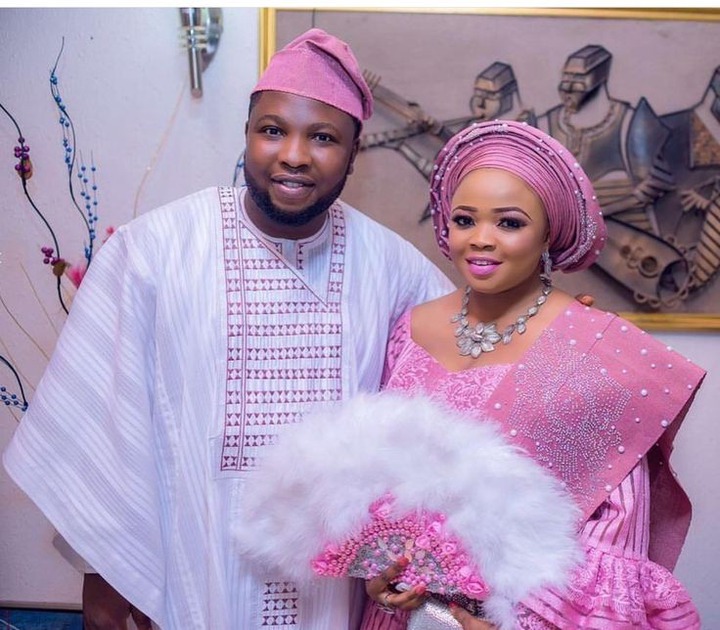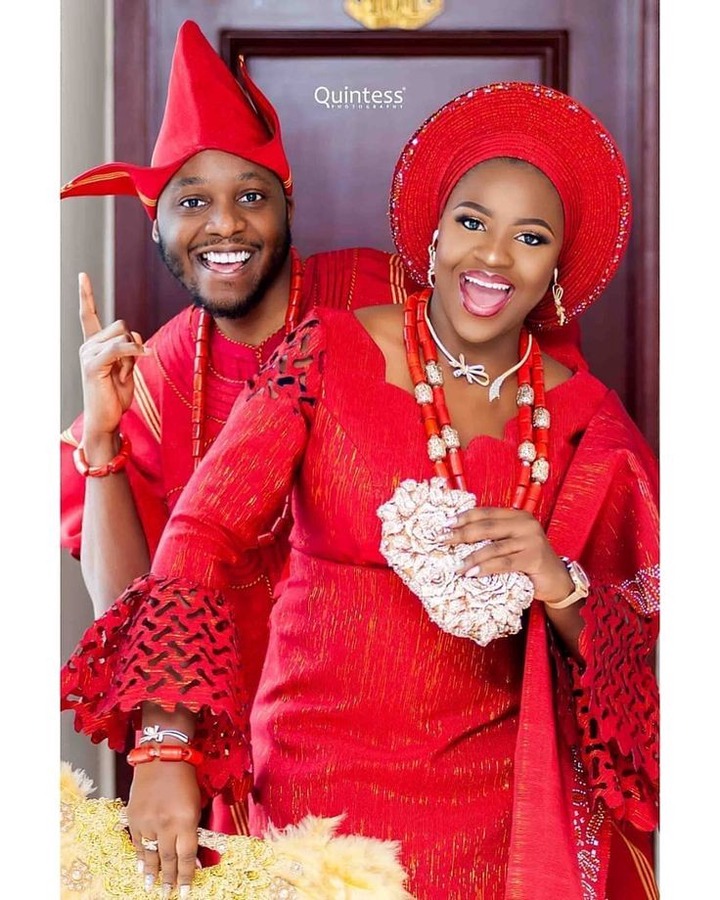 Red is a beautiful colour. This traditional attire of red colour is simply wow. I think red should be one of the trendy colours for 2021. What do you think?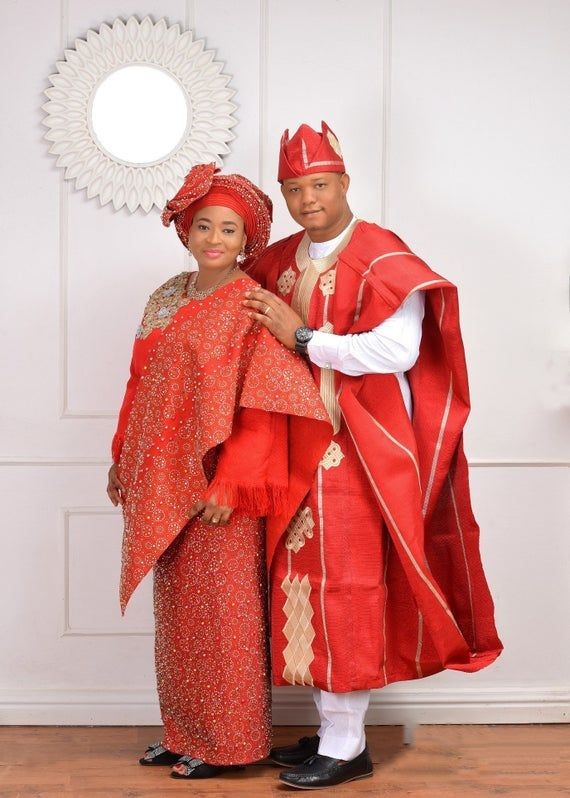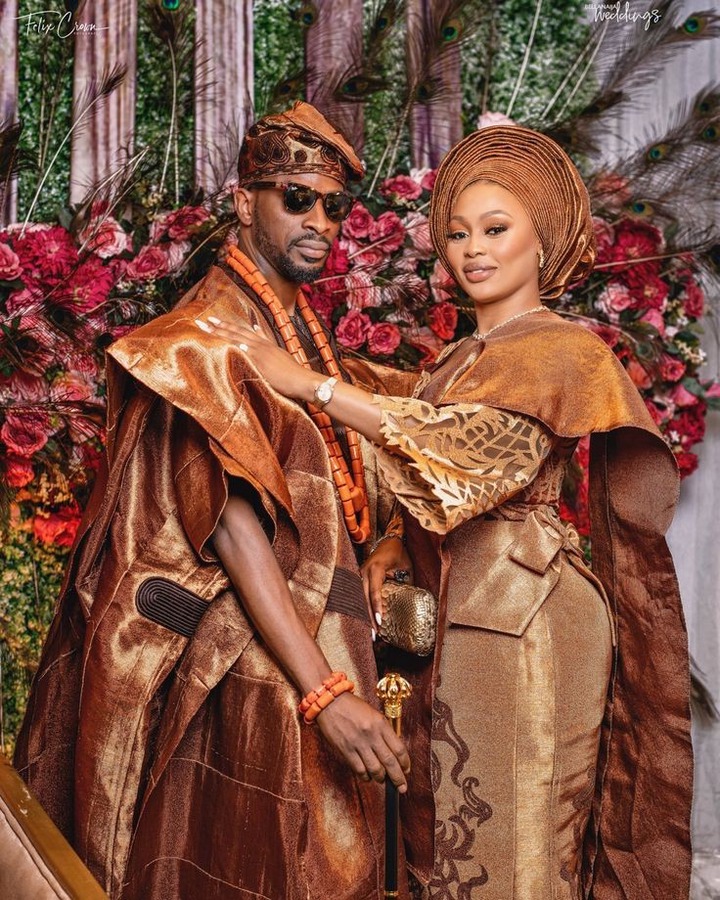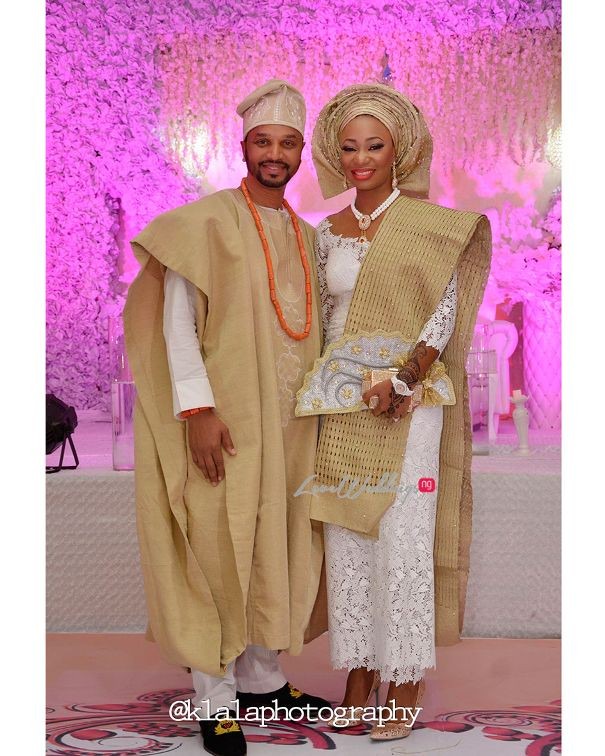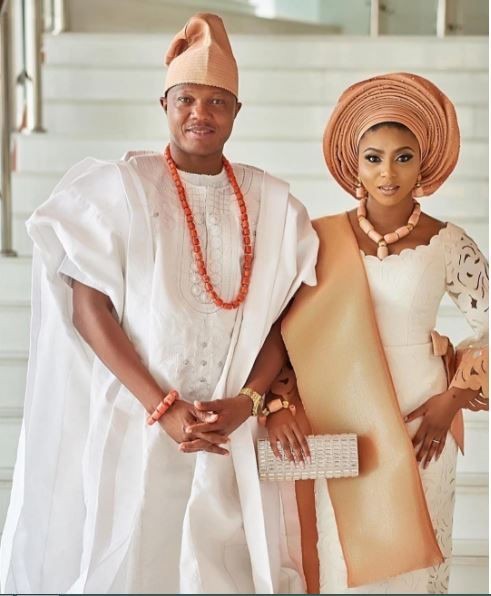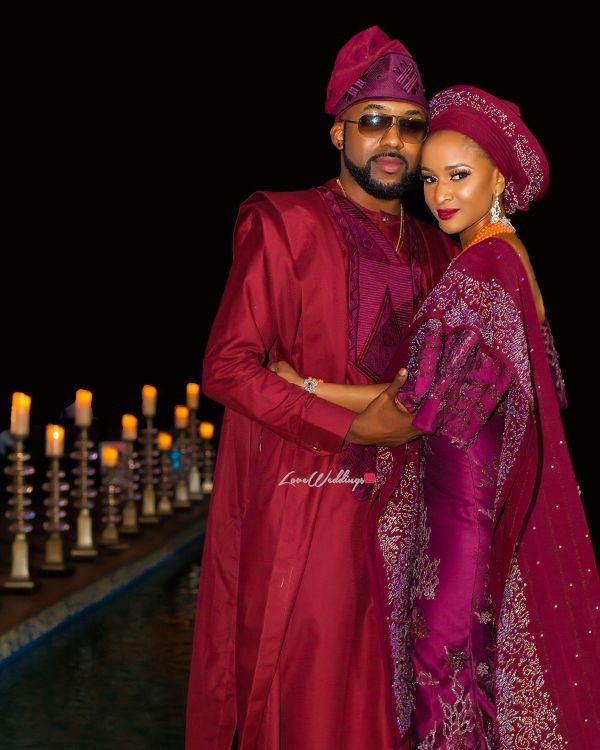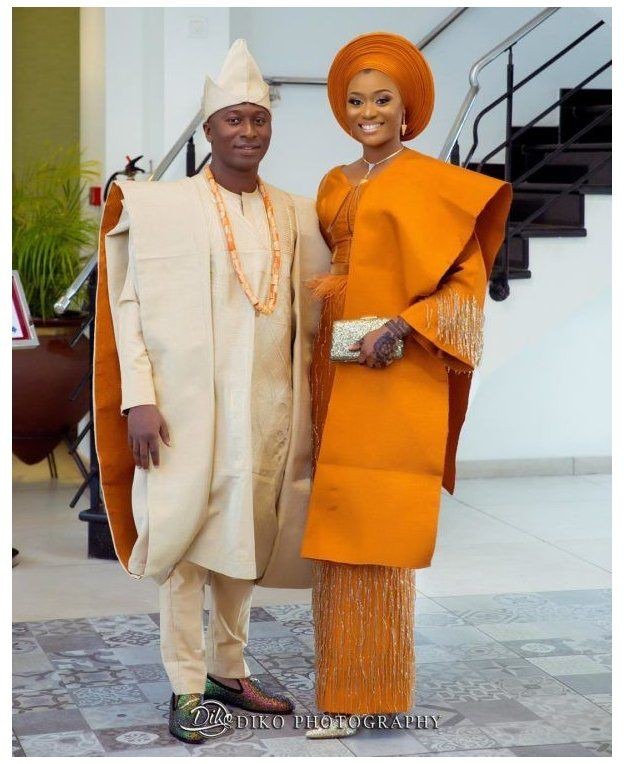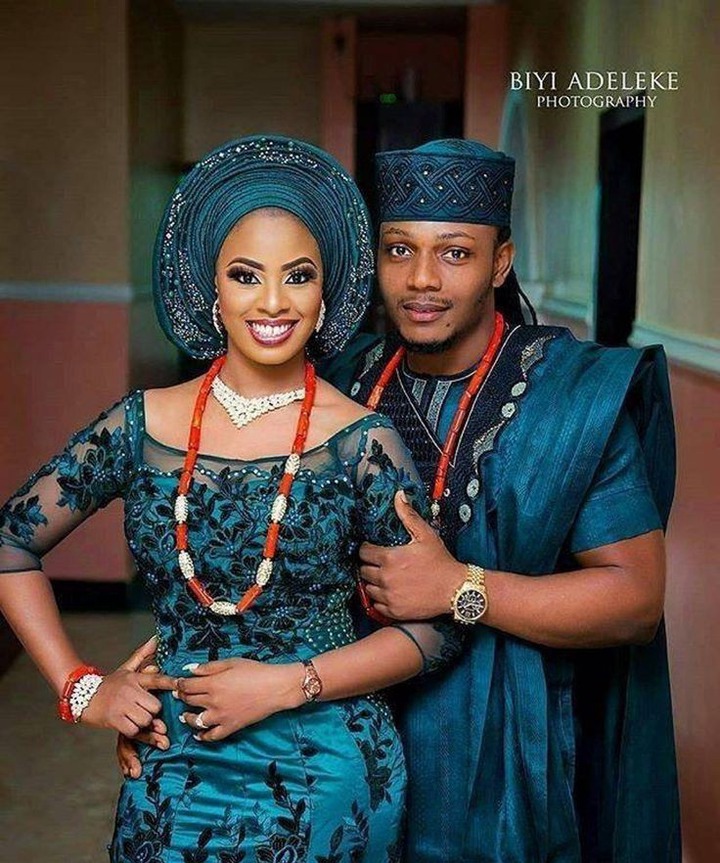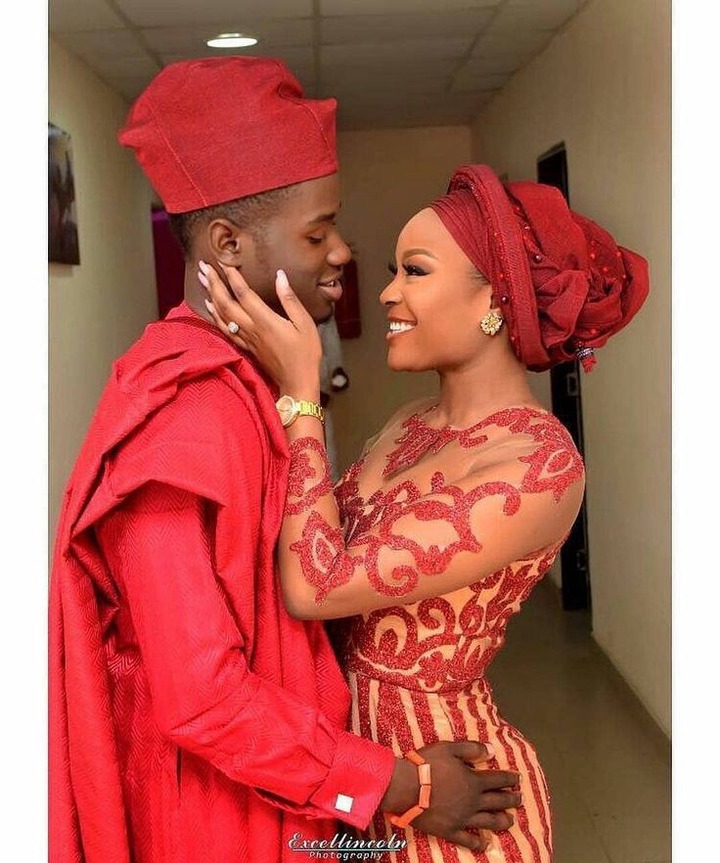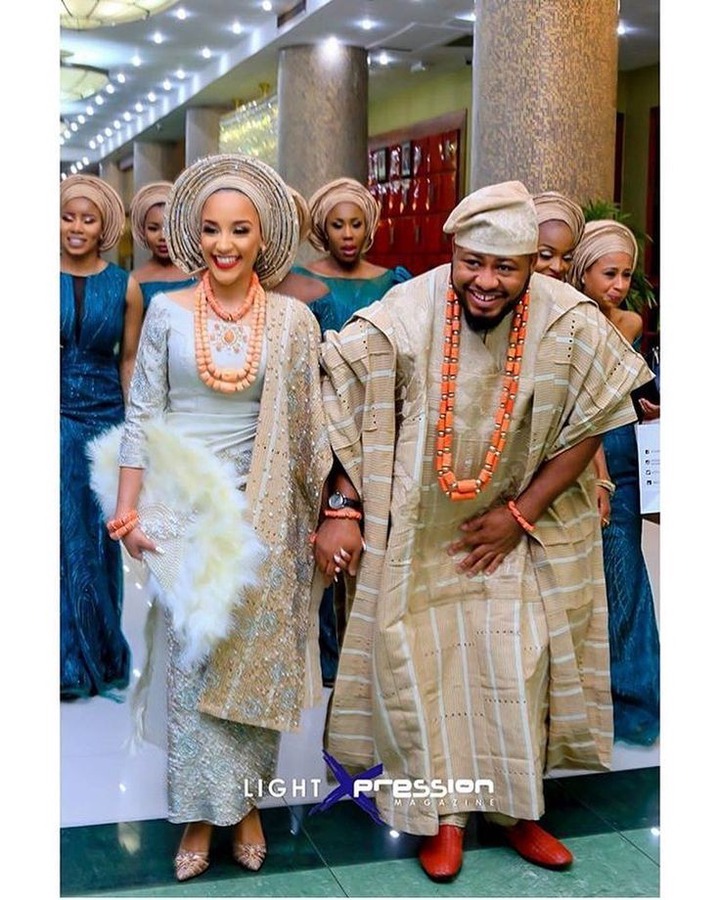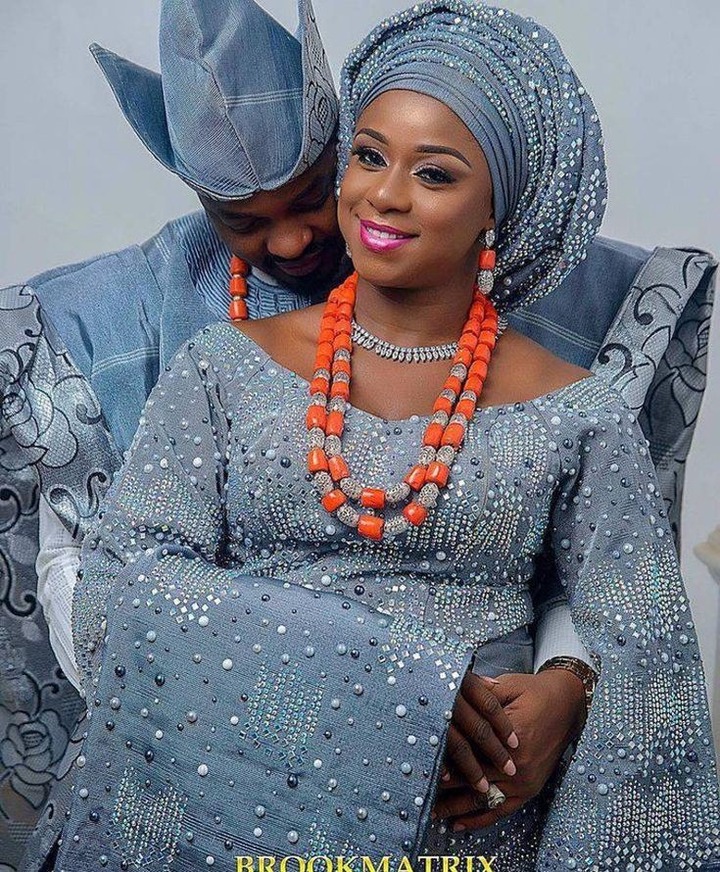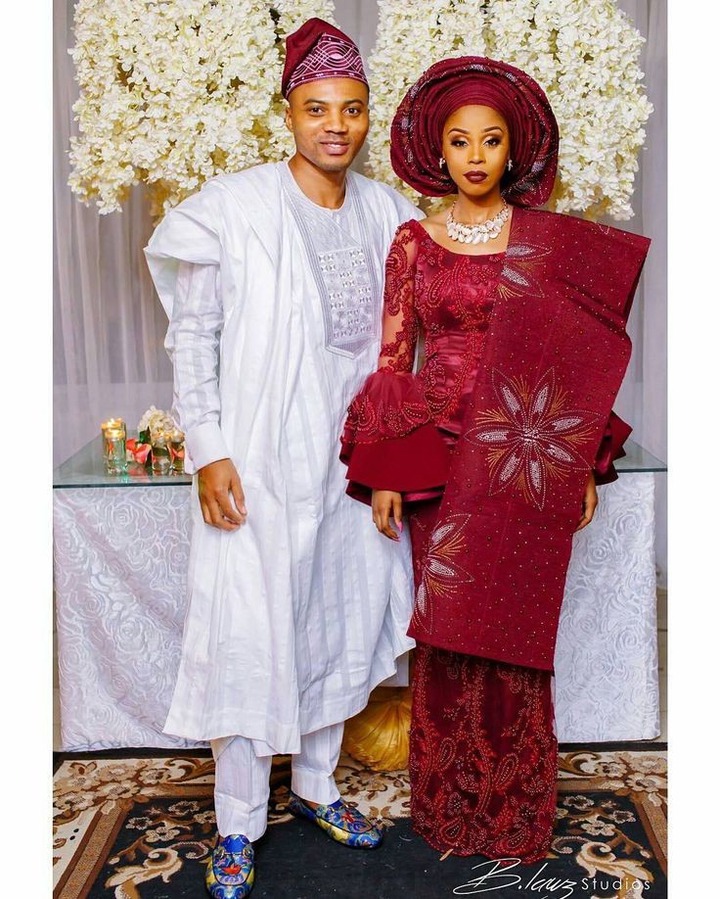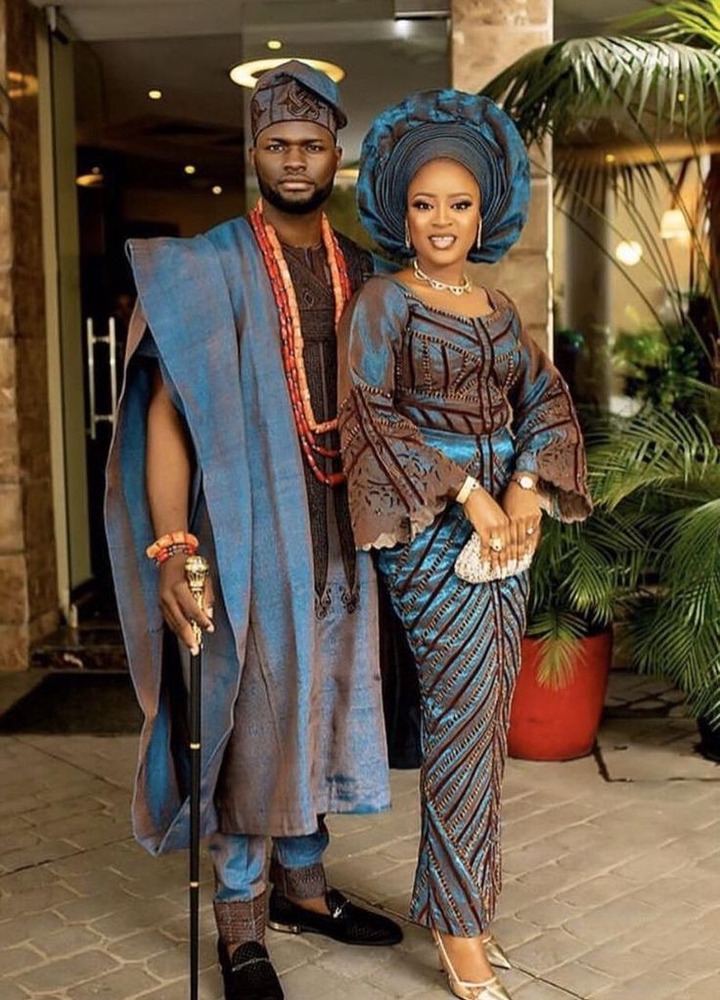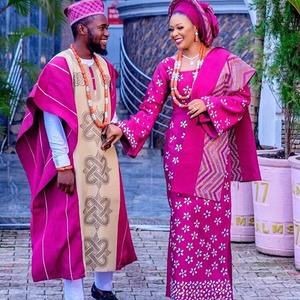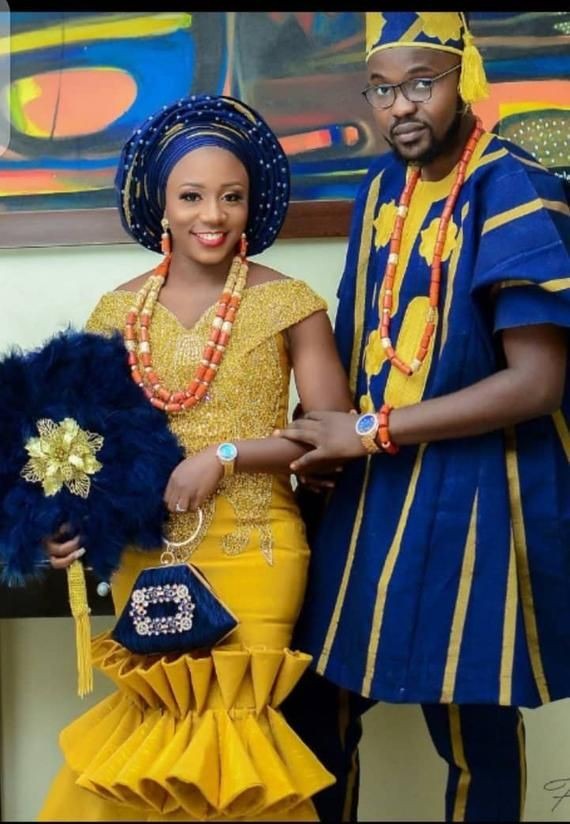 Couples are really breaking the norm of iru and buba, they slay in different styles for their traditional wedding outfit and it is unique and classy. Breaking out of the norm is essential if you want to stand out in your occasion. What do you think?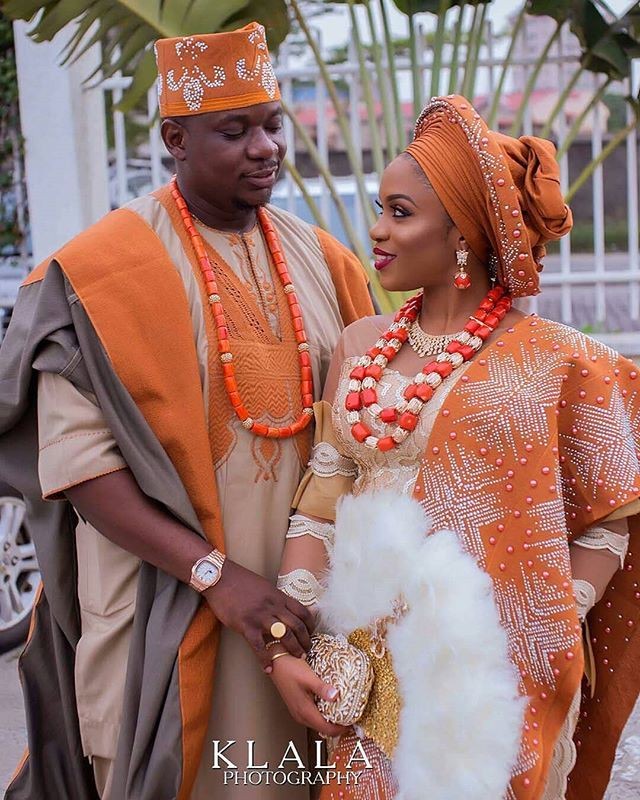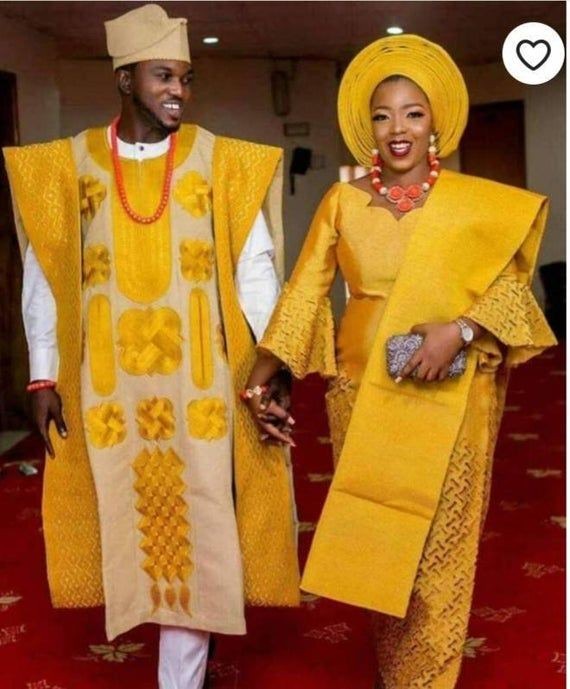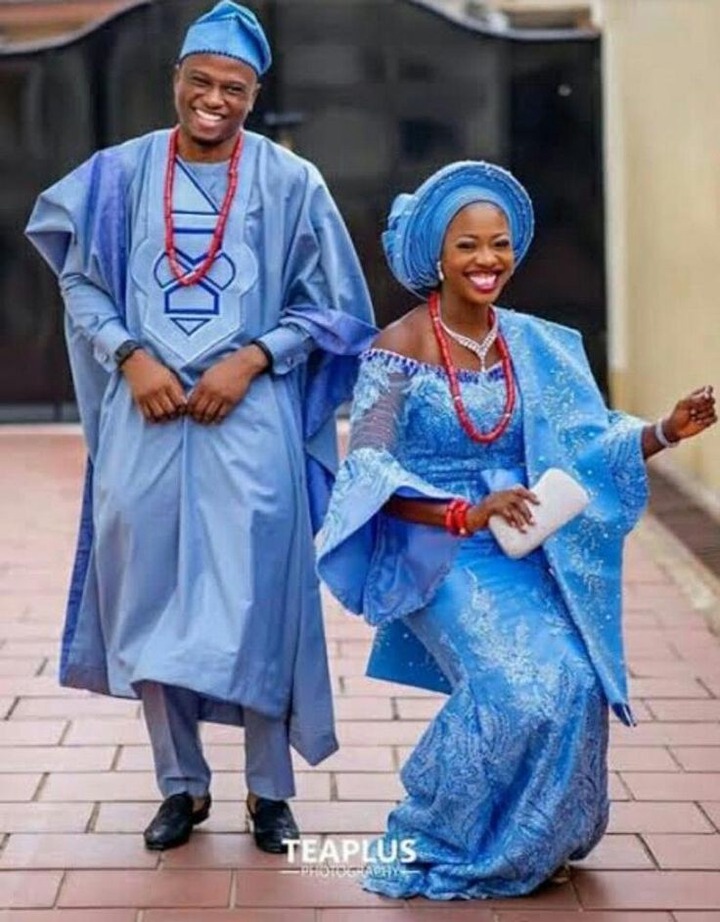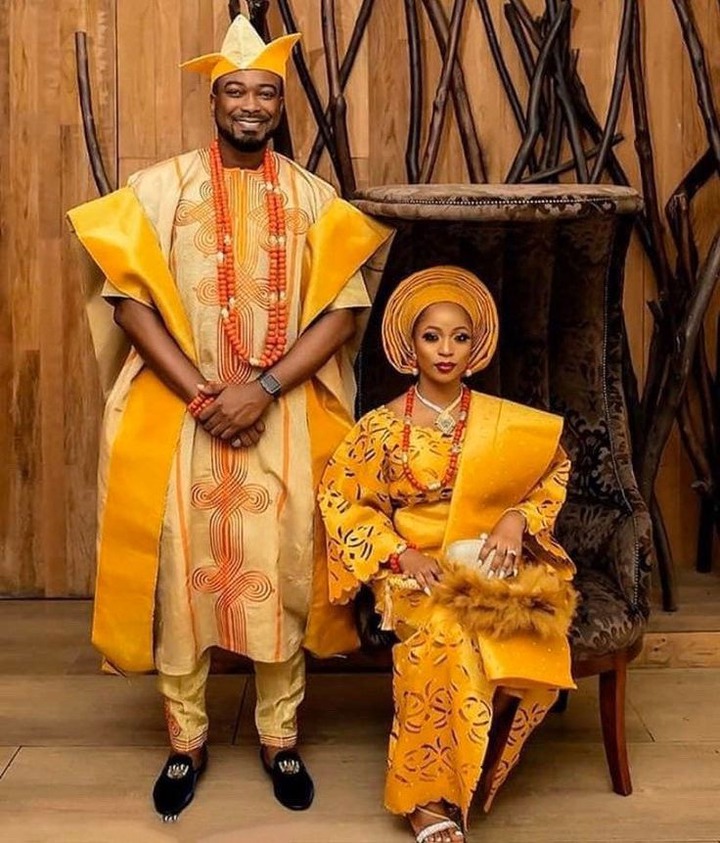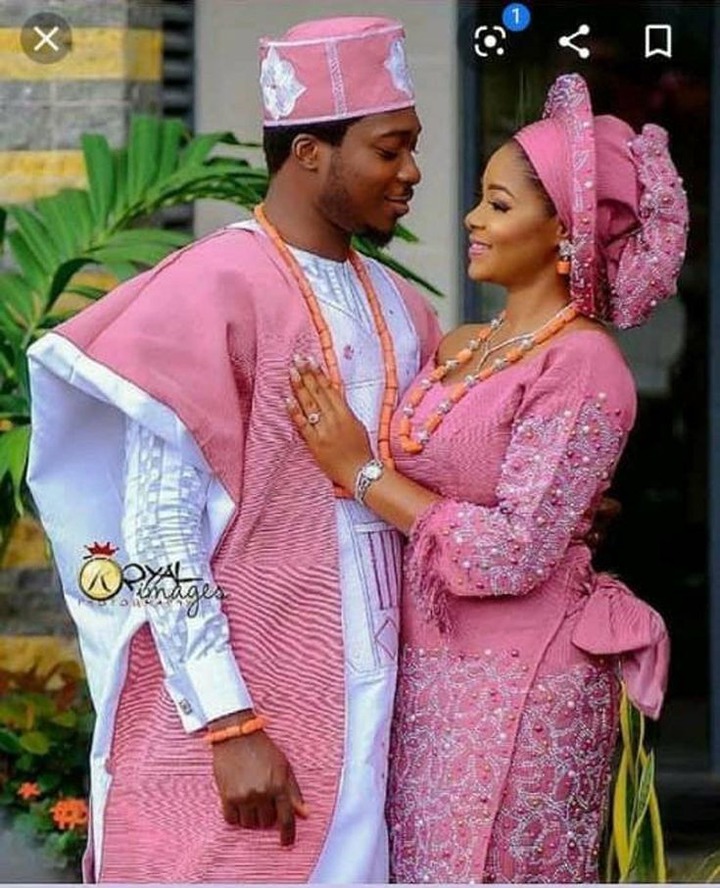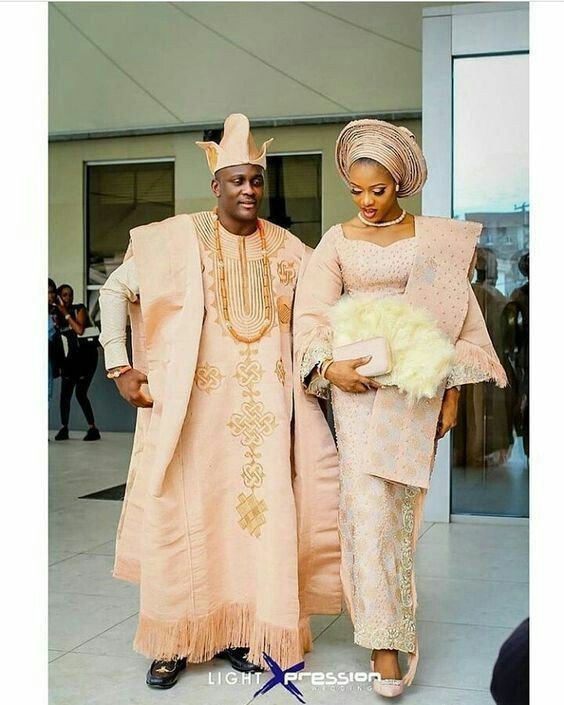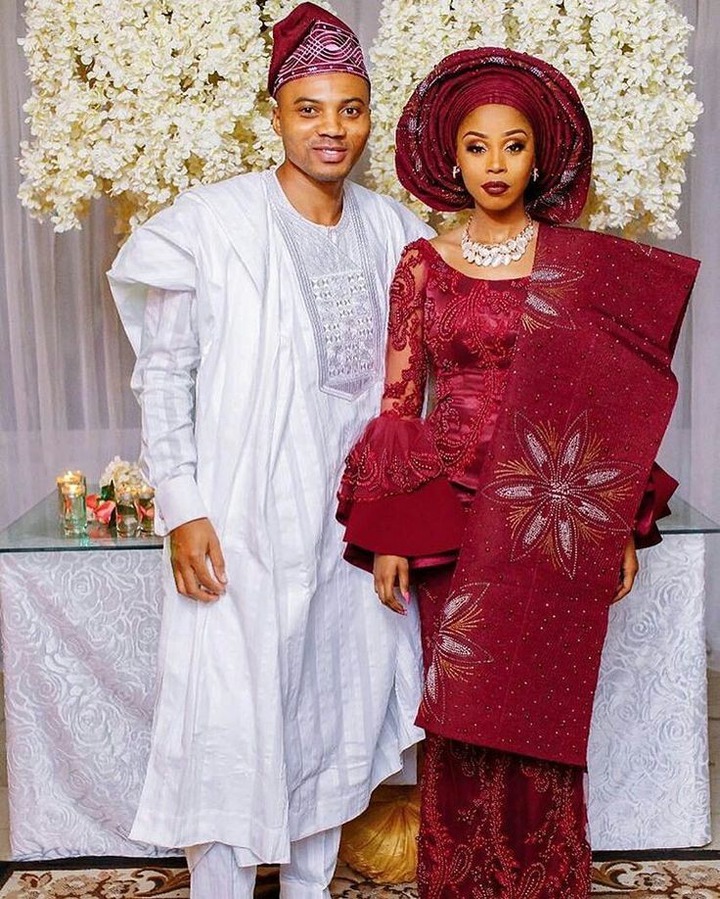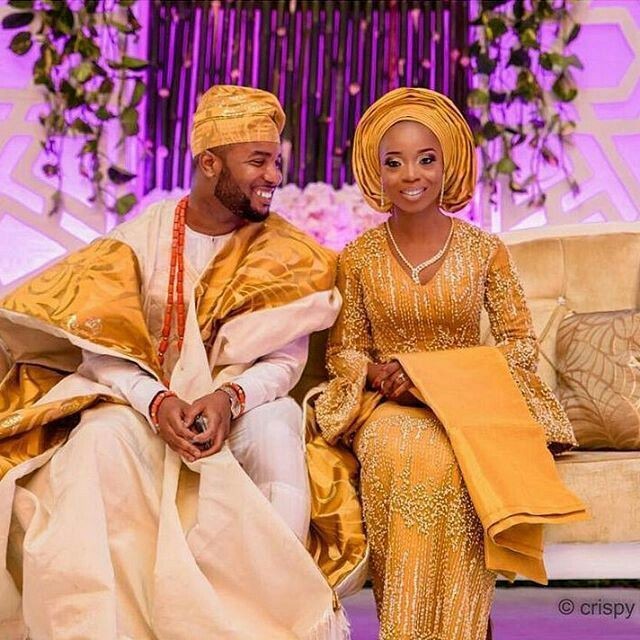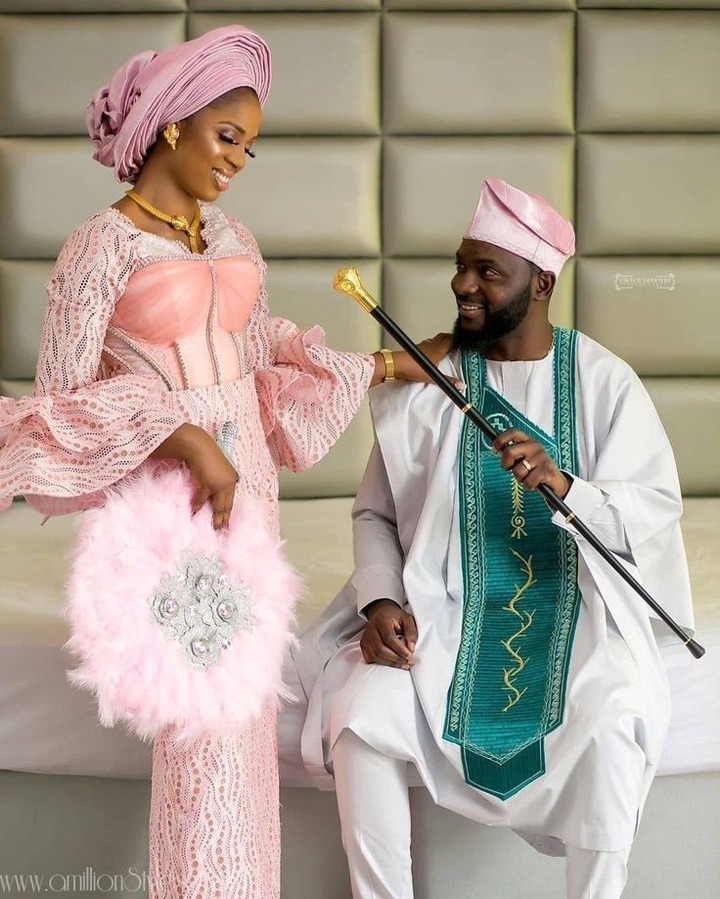 This bride's style is so stunning and classy. You can actually rock these and stand as the cynosure of the event. Share your thoughts with is in the comment section. Follow us for more updates.
Content created and supplied by: BoxingBUZZ (via Opera News )