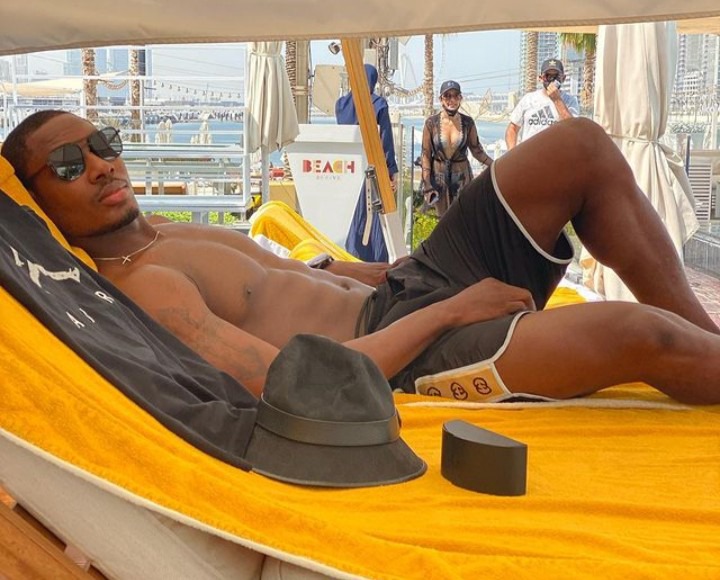 It's been a while now that Nigerian striker, Odion Jude Ighalo has kept his Instagram comments section on mute and leave his one million followers to just view and like his posts.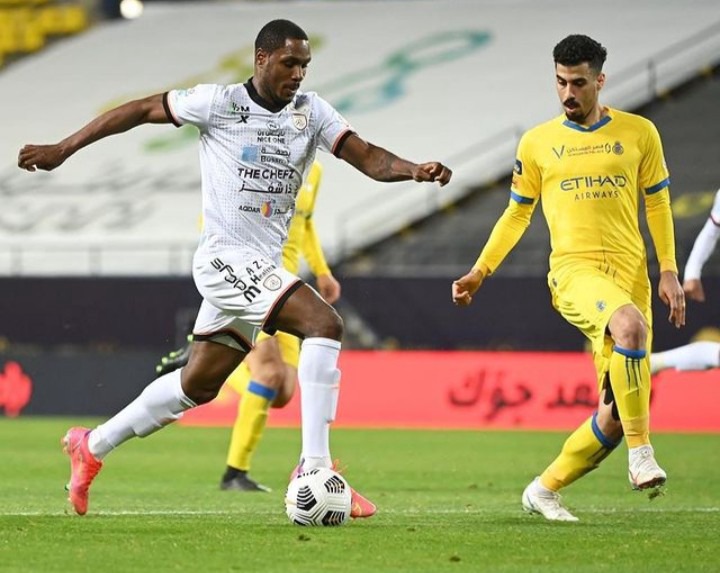 Finally, the moment people have been waiting for is here and it looked like it was triggered by a happy moment for Ighalo. It was actually after the former Manchester United striker scored his first goal for Al Shabab of Saudi Arabia that he reopened his comments section.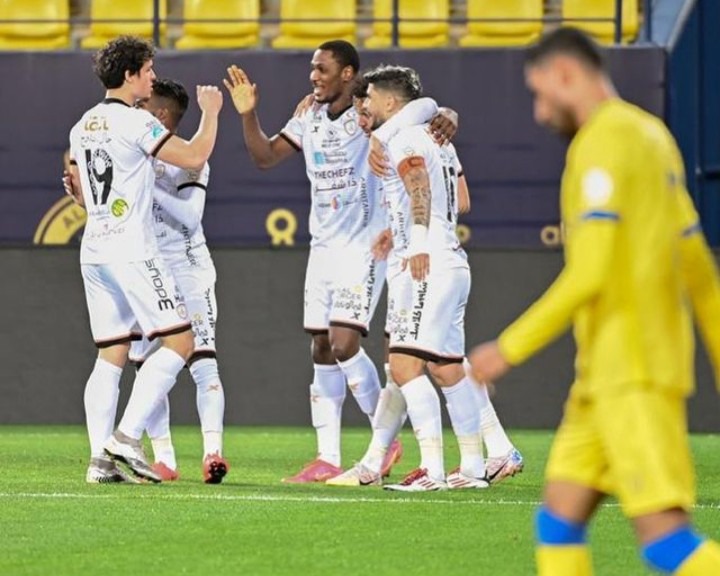 A lot of people did not really care. They just congratulated him on his goal, not until a particular fan called him out for being full of pride.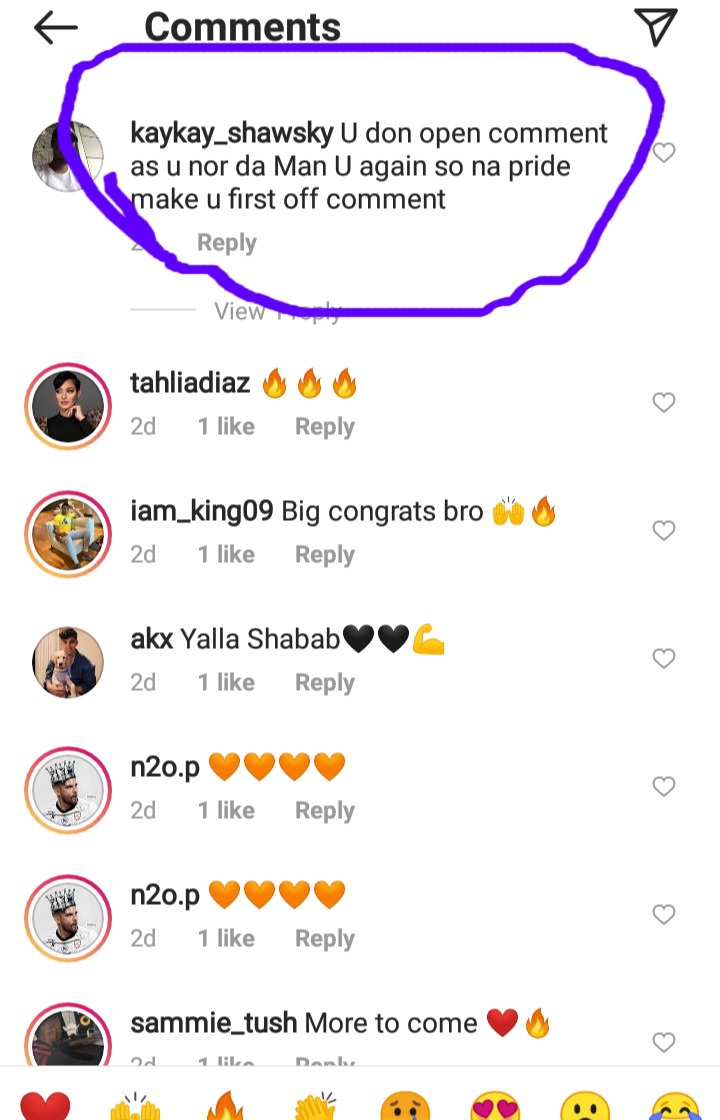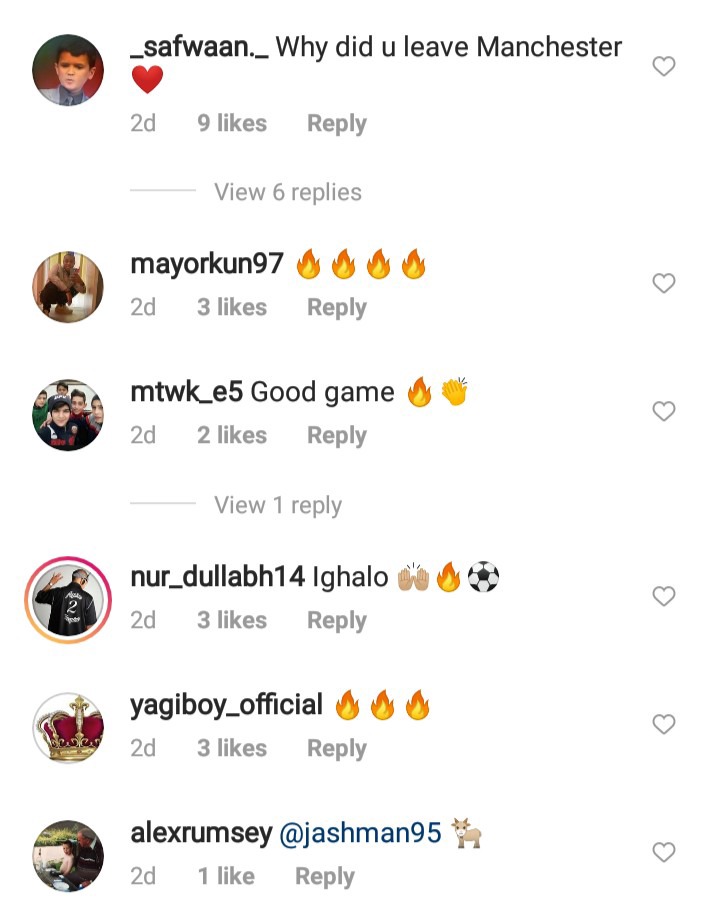 I personally don't blame Ighalo for muting his comments because that may be his own way of dealing with bad energy. It's social media age and everyone can hide behind their own keypads and say unpleasant things about you. And we can not rule out the fact that those little words can hurt at times. Anyways, good luck Odion.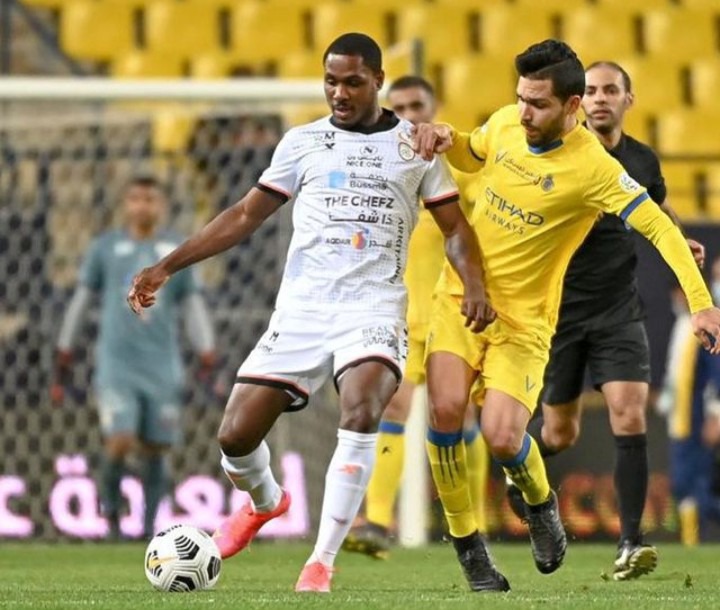 What do you think guys? Drop your comments below and don't forget to follow for more juicy stories.
Content created and supplied by: ChelseaAddicts (via Opera News )