Chelsea football club started the season with some new signings added to the squad and where totally in form till they lost their abilities of winning during the last period of Lampard at Stamford bridge which led to their fall in the premier league table. Thanks to the formation and proper use of players by Thomas Tuchel which has helped in rising the club through ranks up to 4th position.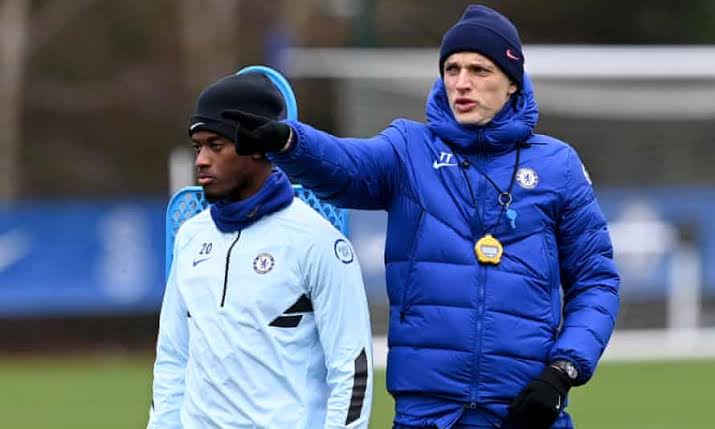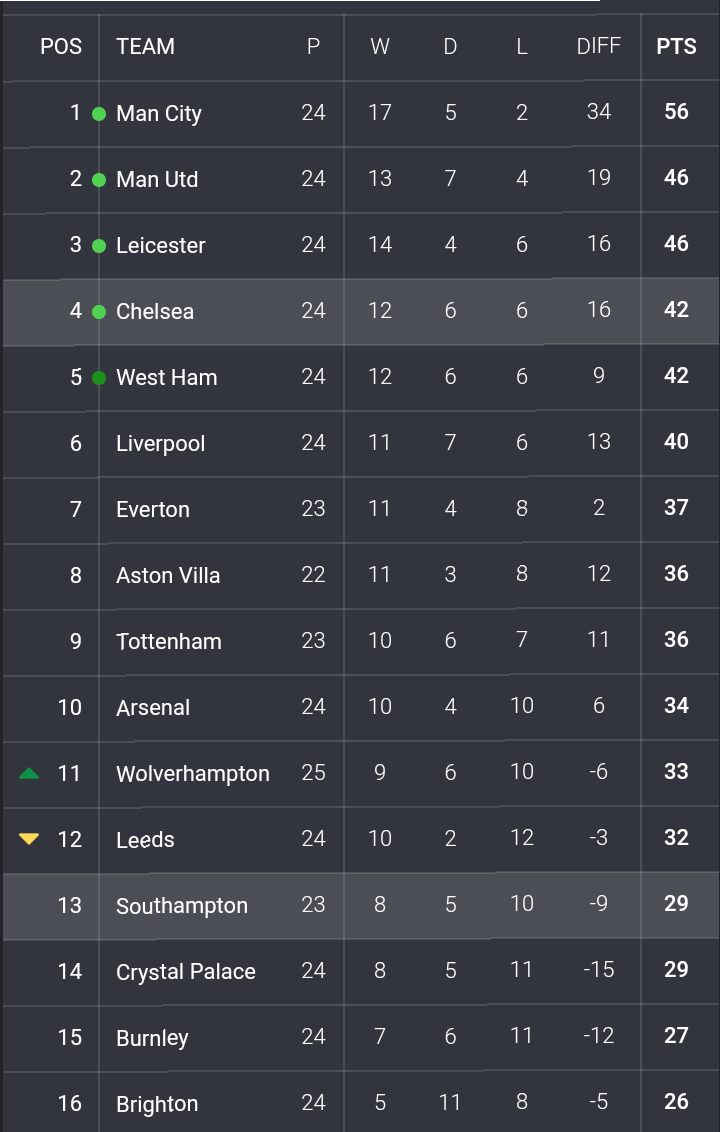 Since Tuchel's appointment as new boss the club has never lost any match but only drew his first match. From views the team has managed to strengthen their defense. It could be said that the team isn't yet in their goal scoring form as their highest winning goal range since Tuchel's coaching is by 2 goals but with time they'll return to their goal scoring form.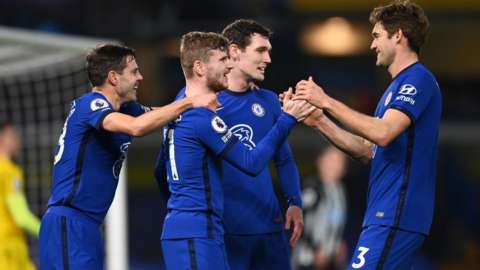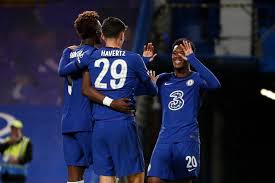 Chelsea fc now standing at 4th position in the EPL table will have to struggle more to keep themselves in the top 4 with aims of rising up. They are only 4 points below 2nd position Manchester Utd and 3rd position Leicester city. Here are four Chelsea premier league fixtures that might bring Chelsea up to 2nd position in the EPL table.
Southampton vs Chelsea
Chelsea vs Man utd
Chelsea vs Everton
Leeds vs Chelsea
With Chelsea's strengthened defense this four fixtures can guarantee their lifting up to 2nd position as high chances are they'll win or draw some matches and not lose.
Here's Why
Chelsea's first game against Southampton in the season ended 3:3 due to lack of defense. Although Southampton is a club with good attack but they are currently not in form. Chelsea is currently in form with their defense tightened. Chelsea has never conceded any goal from any team since the starting of Thomas Tuchel's coaching apart from the own goal caused by Rudigier in the match against Sheffield, definitely the team is not going to lost against Southampton.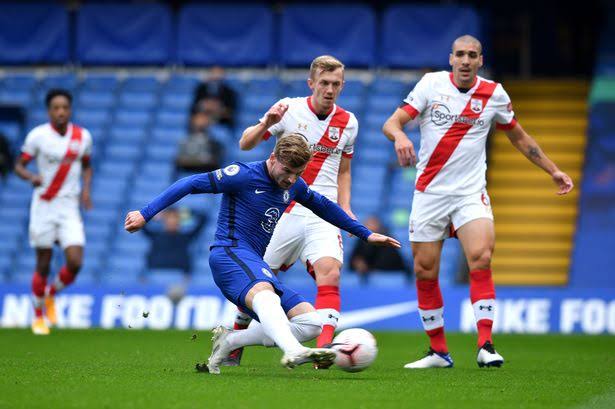 The first match with United ended in a goalless draw following wonderful saves from Eduardo Mendy, currently the both teams are in form but Chelsea has been playing quit well than United. United is also exhibiting great performances showing great attack and goal scoring abilities so there are high chances that the match will end in a draw again.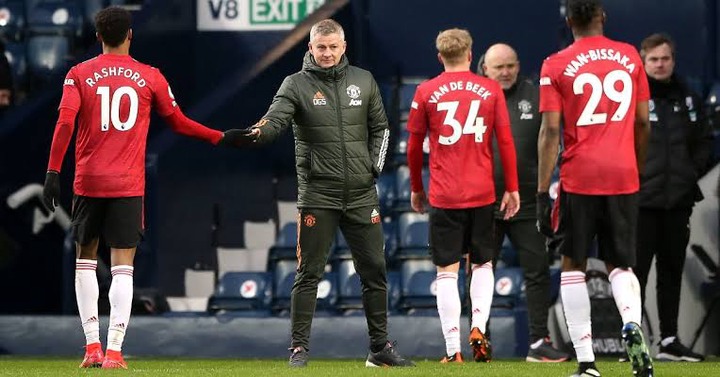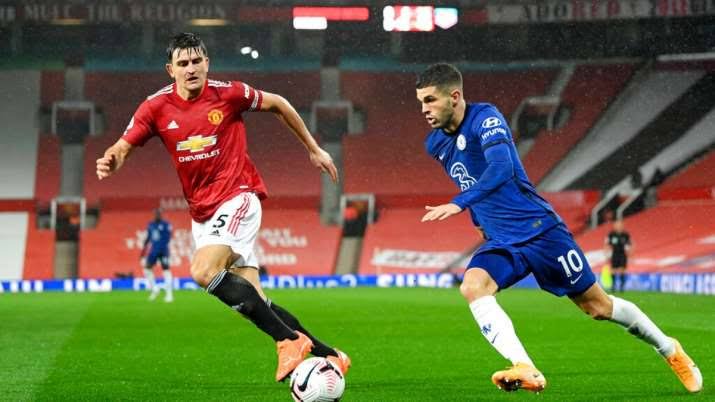 Everton saw off Chelsea with a 1:0 win in their first match, and Everton has been conceding goals since their last 5 matches and with Chelsea in form there's an opportunity at scoring goals against Everton is high and winning sure.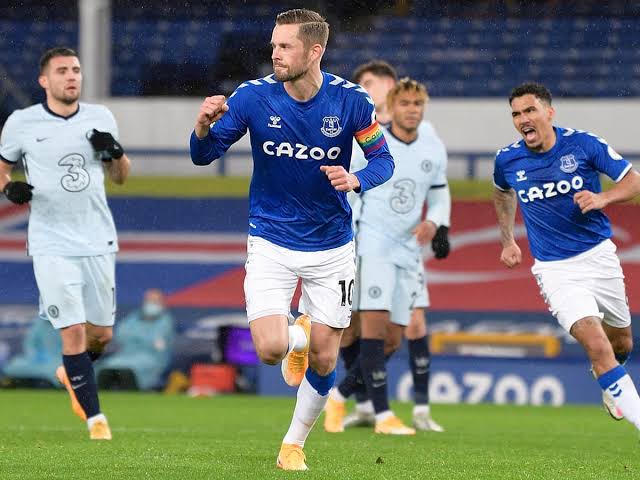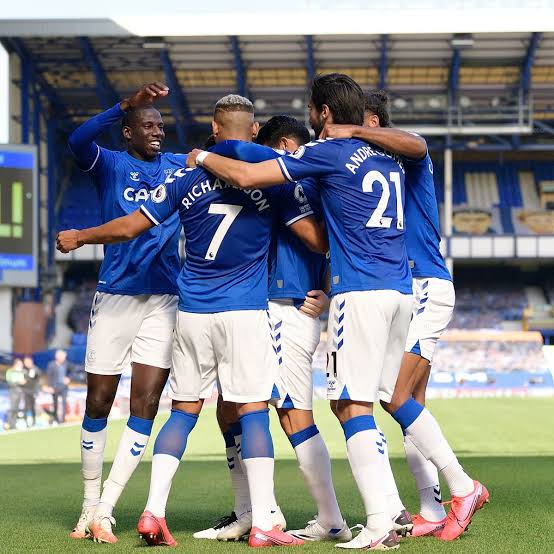 With the current formation of Leeds and their inconsistencies in winning and losing they will be no match for Chelsea and there are high chances the the blues will leave Elland Road with 3 points.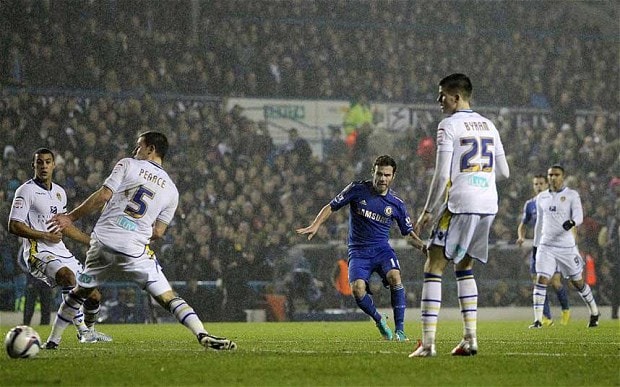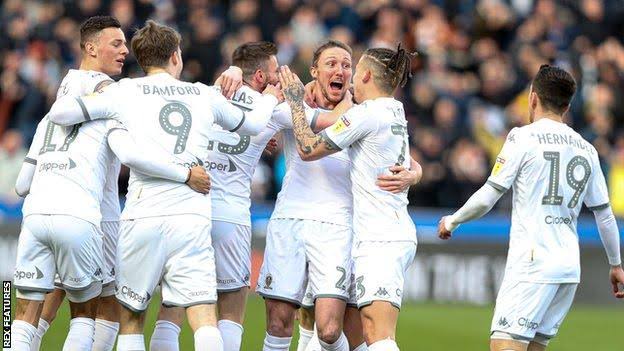 Article helpful and informative? Like, Share and follow.
Content created and supplied by: Writerfundz (via Opera News )