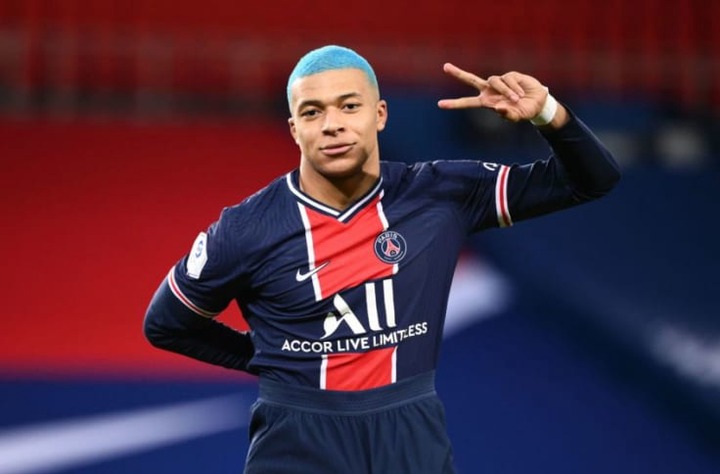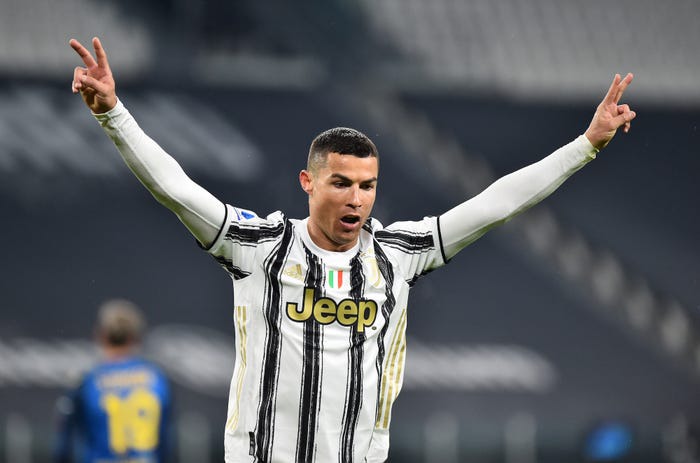 Kylian Mbappe is a skillful player playing for Paris Saint German and France national team. He is a skillful player and has the ability score goals in a great way.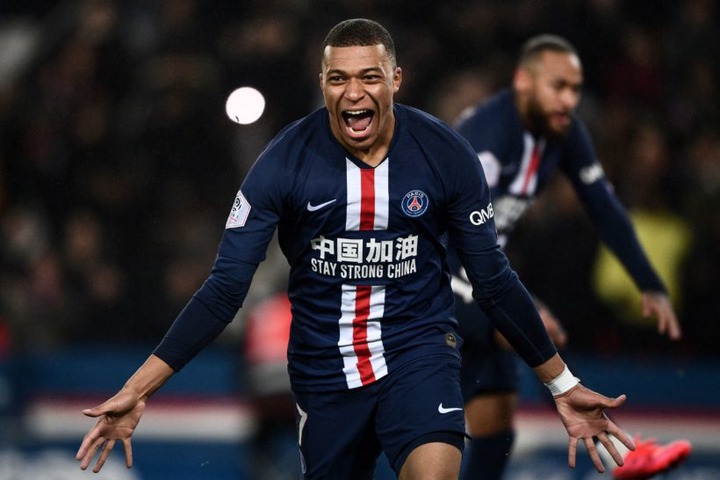 Many players looks up to a model, someone who inspired their football career, many also hate most football due to rivalry.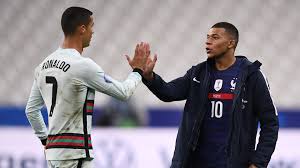 Mbappe learnt a lot from Cristiano Ronaldo, the way he plays, the skills and many more.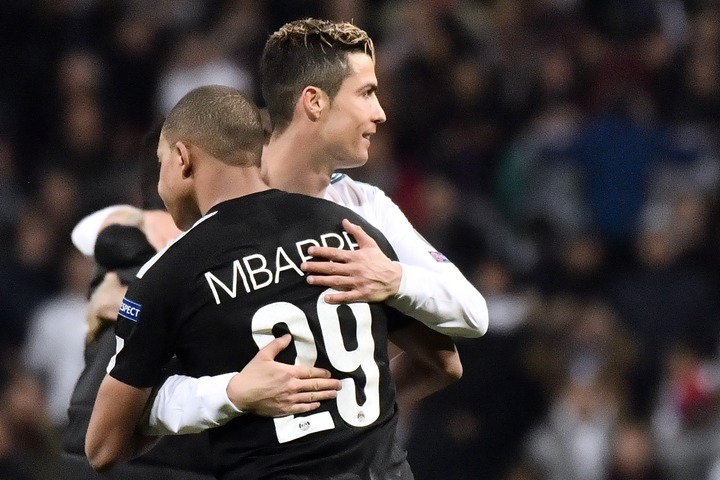 Many compares Kylian to Cristiano in their individual style of play. Even Kylian Mbappe made mentioned that Cristiano is his Idol since his young age which made him still refer Cristiano as the best in the world even if his rival Messi is making name than him.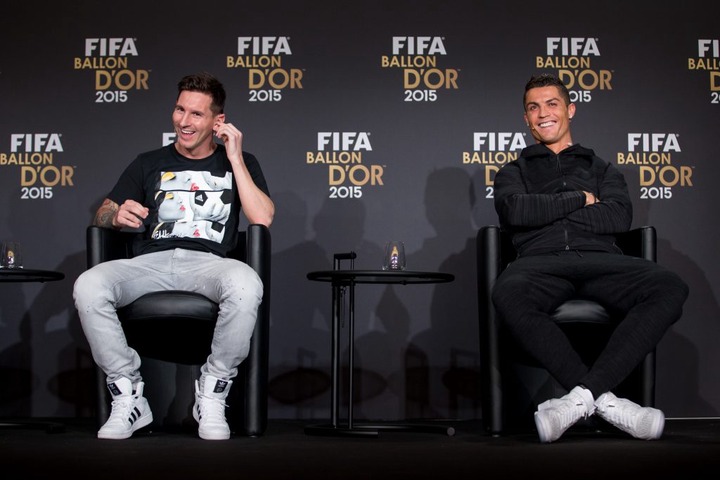 Many fans believe that Ronaldo is the best but much more fans give Messi the highest vote. 
Kylian doesn't say anything about messi but always talk about his Idol on social media.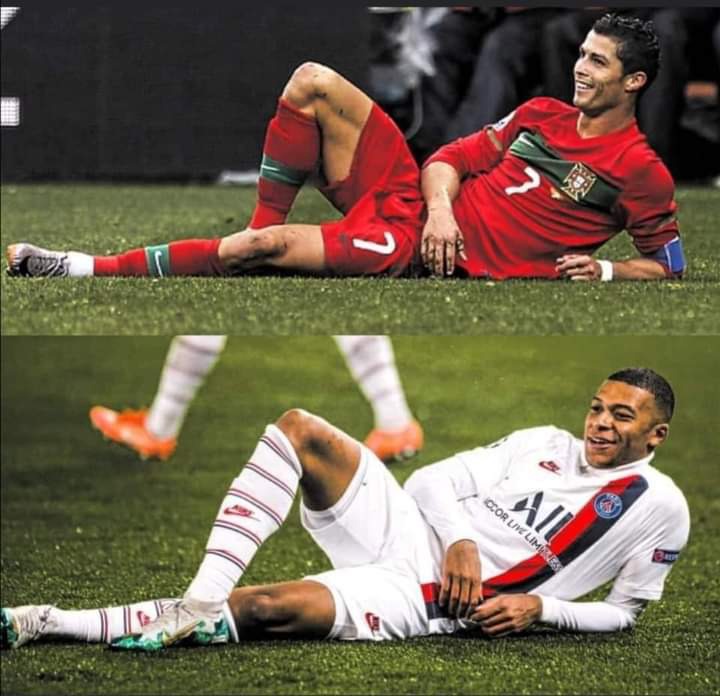 Mbappe loves Cristiano to the extent that he copies his styles every time Ronaldo does new things and even the old ones.
Mbappe is a fast learner because he's always doing it right just like CR7, the bending styles, Celebration styles and many more.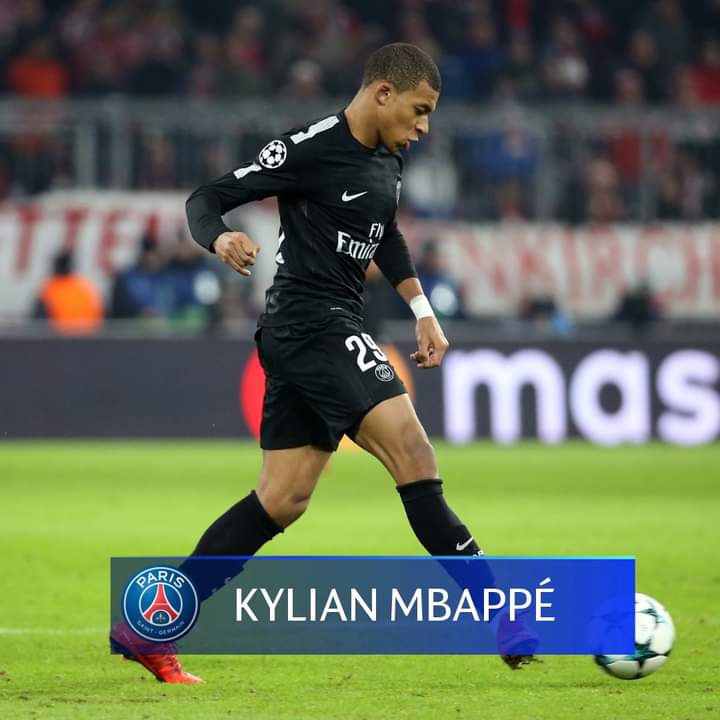 Mbappe said CR7's consistency makes him the best in the world which means even Mbappe being a world class player believes that Cristiano Ronaldo is the best footballer in the world forget about what Messi has done.
Content created and supplied by: Michaellink (via Opera News )