They say that good things don't last, and our dear country, isn't exempted from this truth. For all the struggles and efforts it took for Nigeria to gain independence, one would expect the aftermath of it all to be exceeding prosperity and growth as a country. But looking back over the past few decades, it's as though things have just been going from bad to worse. For a country blessed with so much natural resources and talented individuals, Nigeria shouldn't even be counted among the poor countries of the world, but that is where we are listed.
Sometimes, when we think back to how easy life used to be in this country sometime ago, we'll begin to wonder what really happened, or where we went wrong and lost it all. True technology has come, but why are prices of things so outrageous? Why is it so difficult to get a job now, than it was then? Why are there so many poor people begging all around?
Life was once so easy and simple, even in a third world country like Nigeria. These pictures will definitely remind you of those simple times. For some people who are younger and may not be able to relate with all the pictures, you can ask someone older, and I'm sure they'll share some memories with you. Here they are:
1 This one was called panpangolo, every kid enjoyed this moment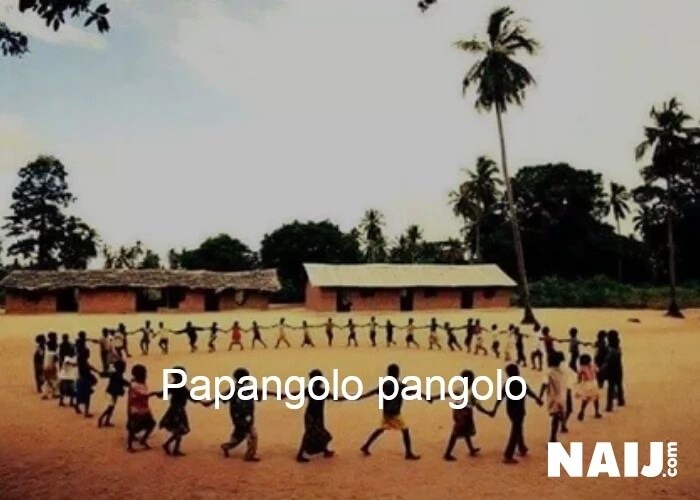 2 These drinks didn't cost more than #10 in the late 90's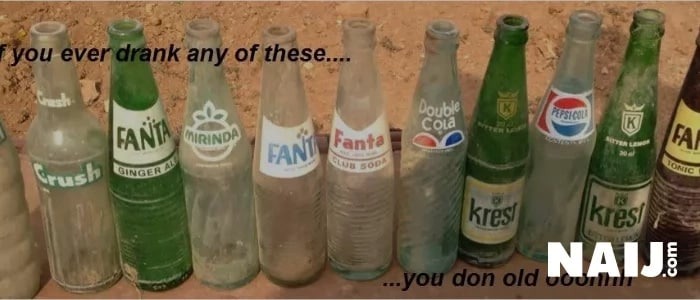 3 I'll never forget this ice cream, it cost about #5 in the early 2000's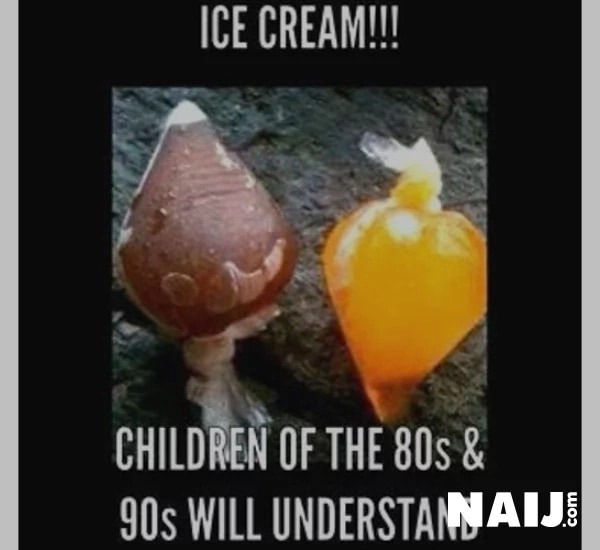 4 Some people still used these, even though they've been around for decades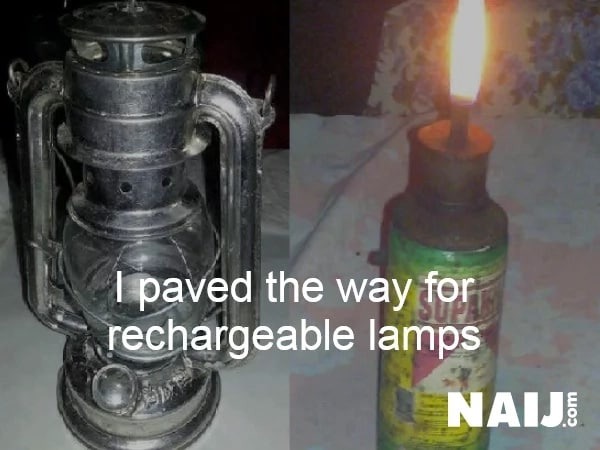 5 This one below was the best mp3 player back then. Just put your CD, spin it, and enjoy the music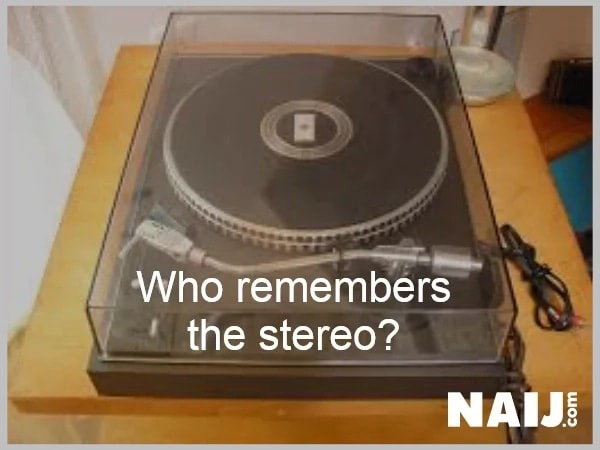 6. A must-have primary school storybook back then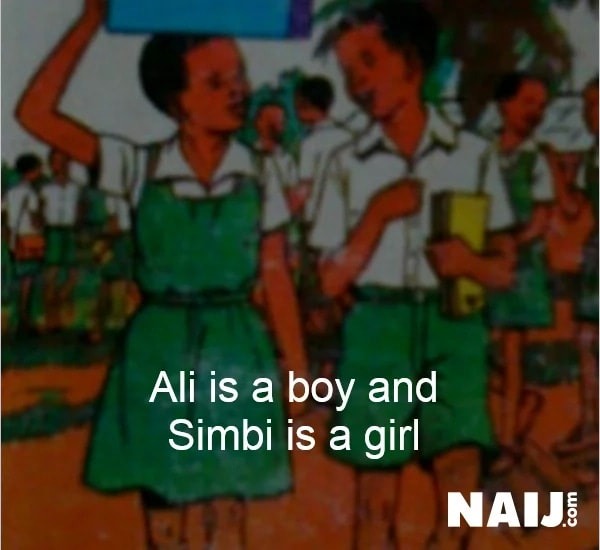 7. I still remember when the government banned the use of coins in the early 2000's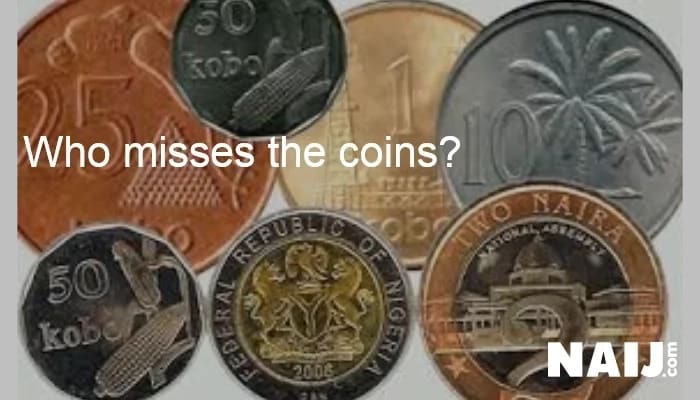 8. Some people still use this to sell ice block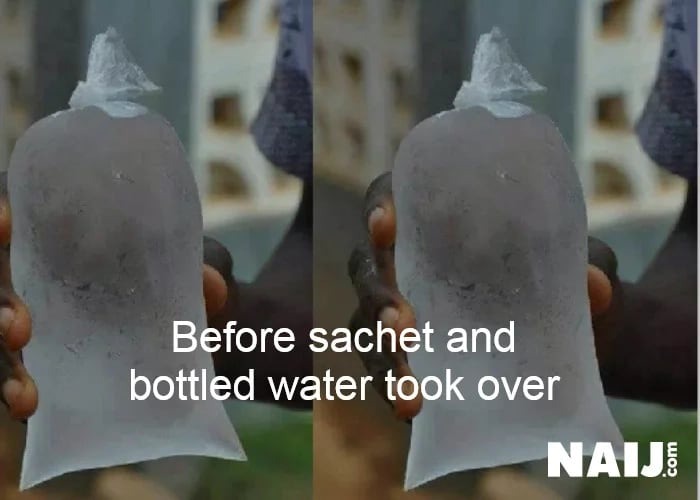 9. Omo of the 90's, extra blue in color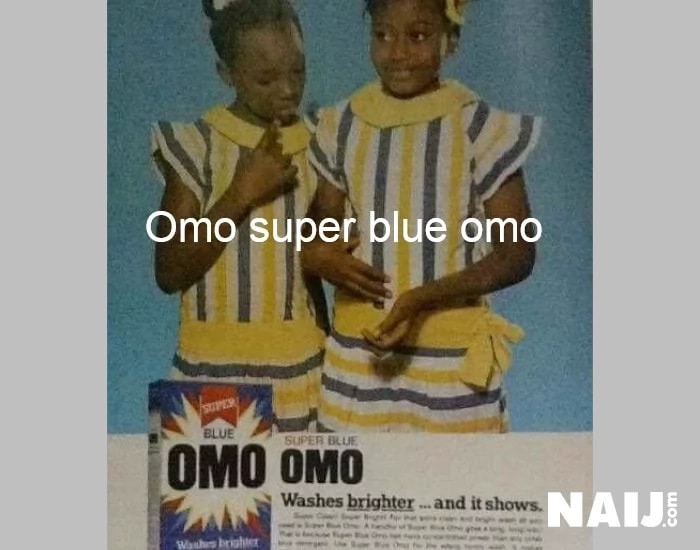 10. The only attachment you would find those days - cheap and reliable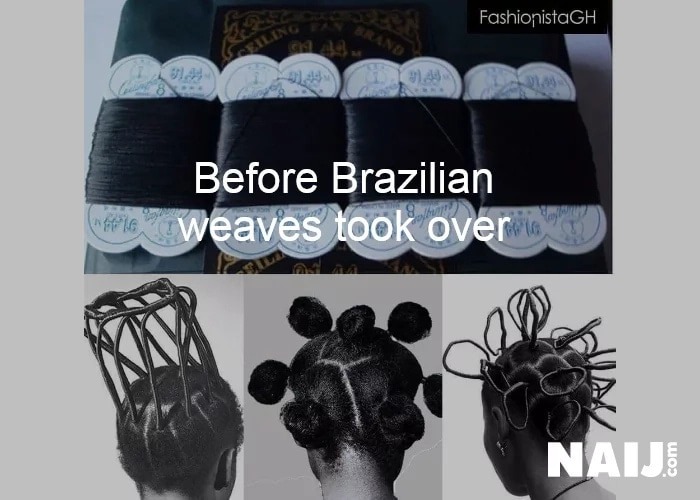 11. This TV broadcasted foreign shows, and some Nigerian stations like NTA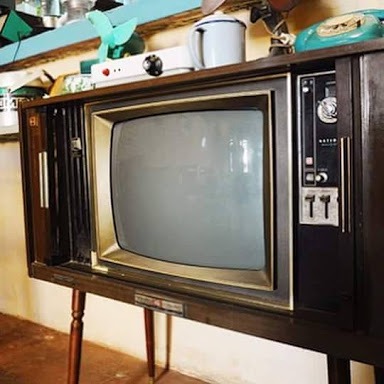 12. This chewing gum used to contain some interesting facts written inside the label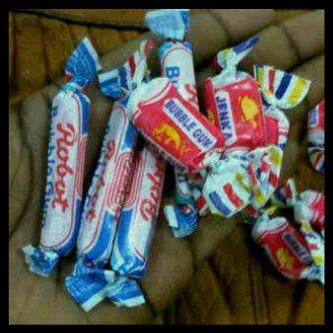 13. The famous character from 7up adverts back then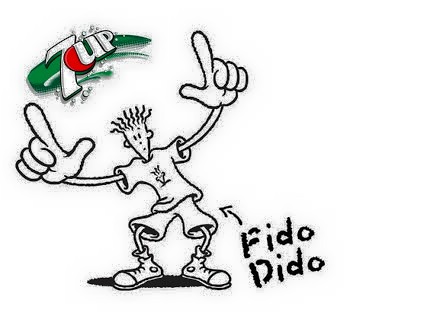 14. These Kitos were the only reliable sandals you could buy for a school kid then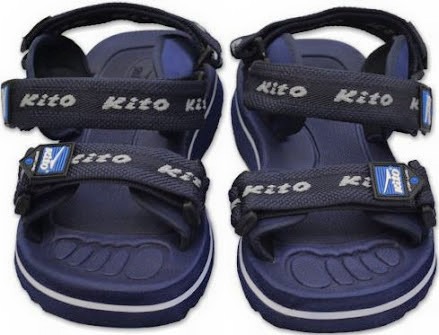 15. NTA of the 90's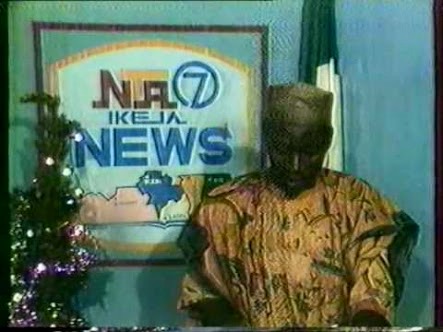 16. Our early national football team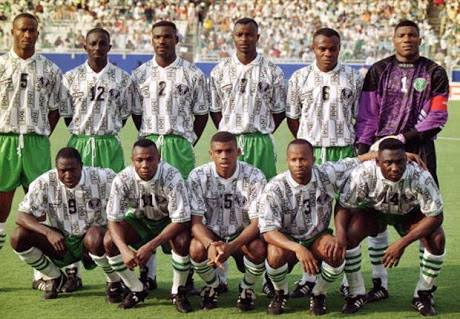 17. Old time singers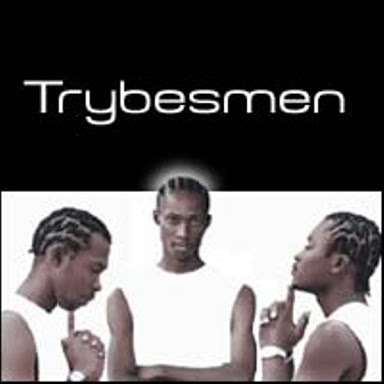 18. Those born in late 90's and early 2000's should know these guys below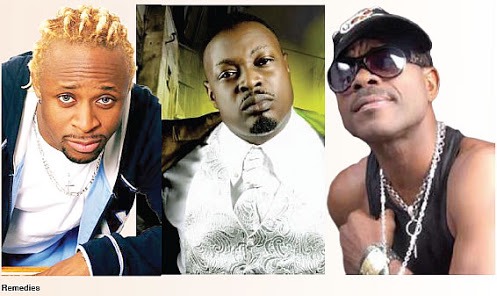 19. Edet and family, in Macmillan primary english textbook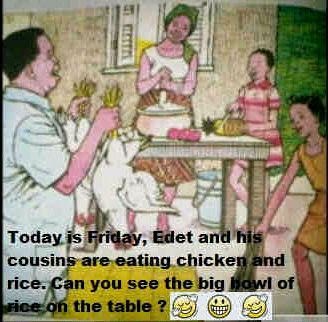 20. Fifty kobo of the 90's could buy you an umbrella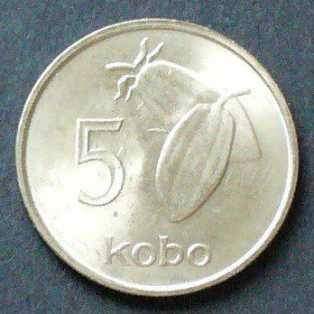 21. Catapult for killing birds, lizards, etc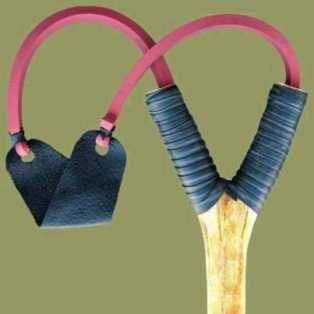 22. Very few adults will know this drink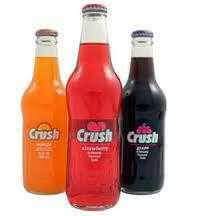 23. Danfo of the 80's and 90's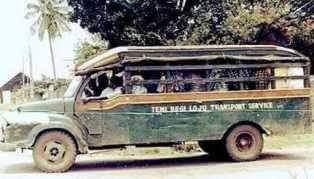 24. Out ancient thread for hair plaiting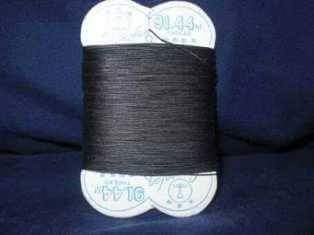 25. Brick game; my favorite childhood game. 90's kids will understand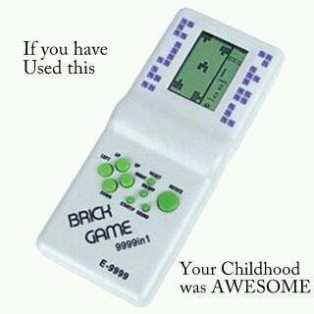 26. Audio cassettes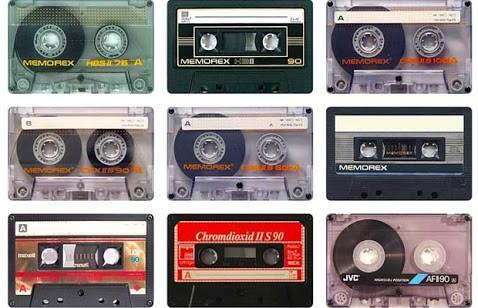 27. This was the only brand of exercise book you would find then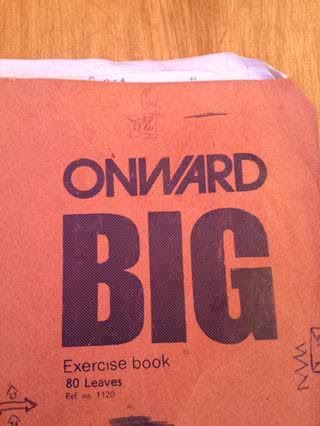 28. I believe those born in early 2000's used this textbook too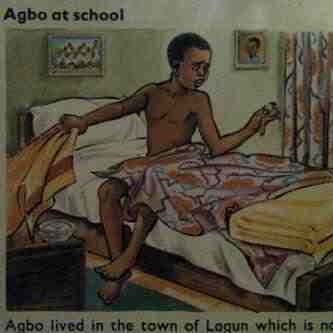 29. Simbi Simbi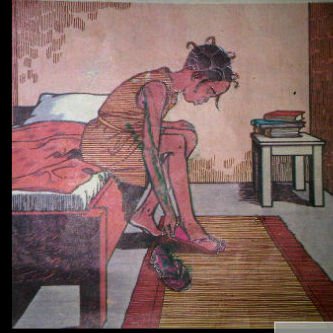 30. This guy's song was a 90's hit, very popular among yorubas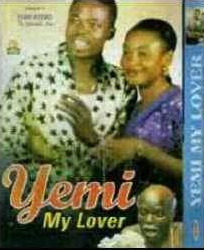 31. Cabin never changed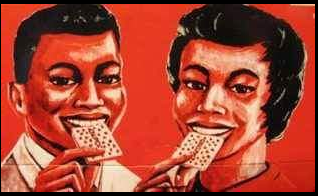 32. This was the Bournvita we knew then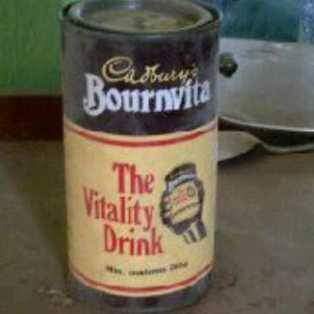 33. Ultimate Warrior: A powerful WWE wrestler of the 90's, who was always energetic.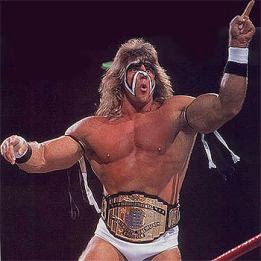 So there they are. I'm sure you can relate to some of these pictures, and one or two must have made you smile, or even wish you could rewind time to experience those things one more time.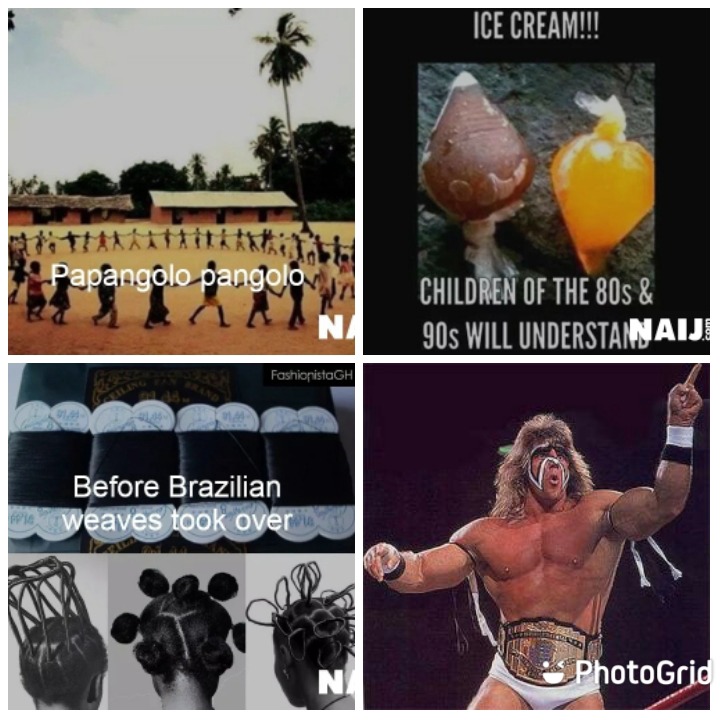 But such is life. Some good things have to go, for other things to come. Let's just keep praying for our dear country, if for nothing else, at least go a simple life like we once had back then.
Content created and supplied by: Joshdbrain (via Opera News )