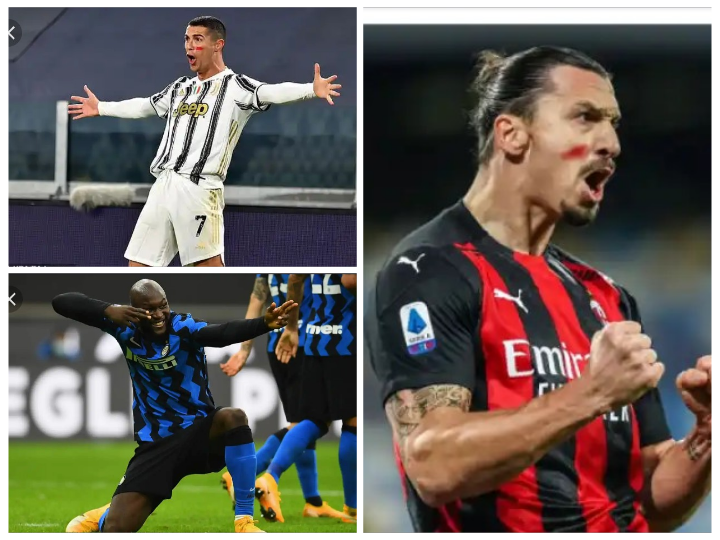 Two veterans are lighting up the Italia Serie A, and who wins the Golden boot at the end of the season is yet to be known.
It was a 'you score two, I score two' situation in the Serie A over the weekend, as Cristiano Ronaldo and Zlatan Ibrahimovic both found the back of the the twice to help their side record another victory. Romelu Lukaku also made headlines by scoring two as he inspired Inter to a stunning victory against Torino.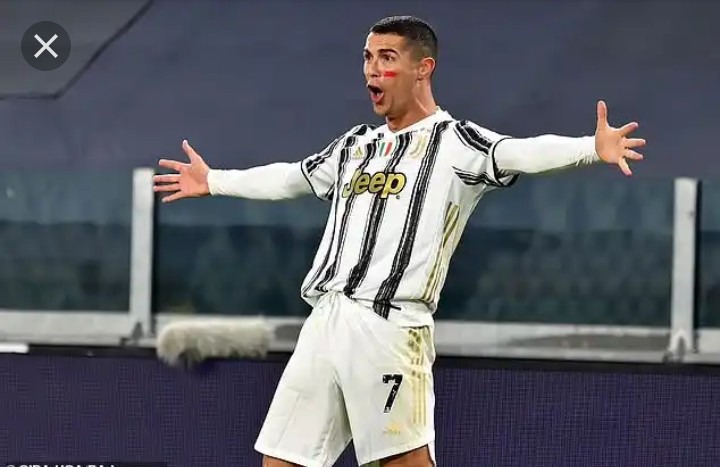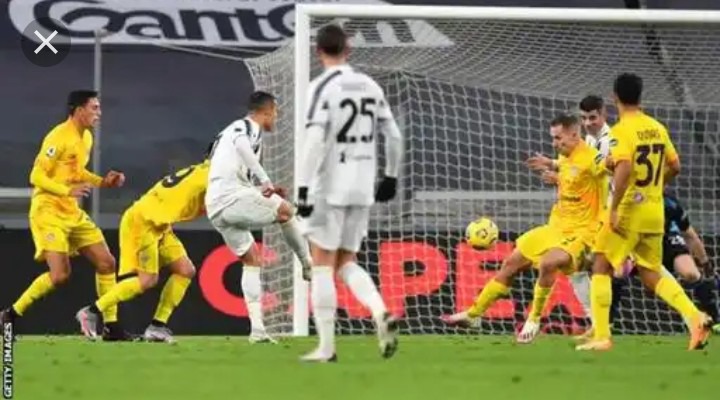 Cristiano Ronaldo again made waves when the Serie A returned on Saturday scoring twice against Cagliari to close the gab between himself and Ibrahimovic. The old man Ibrahimovic 39 is a the inspiration for AC Milan as they still maintain their spot at the top of the Serie A table.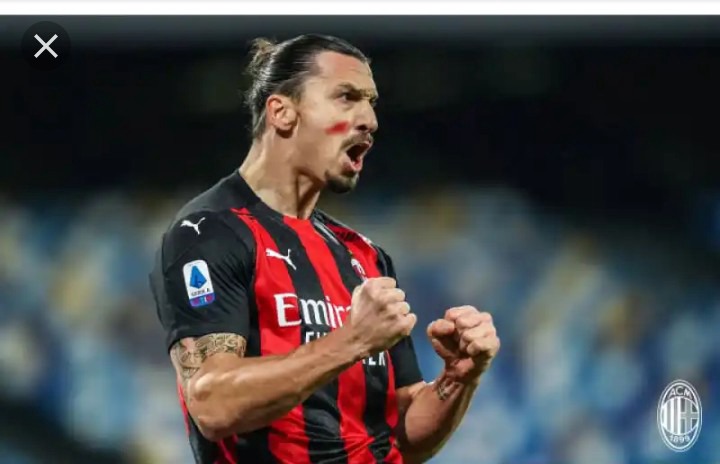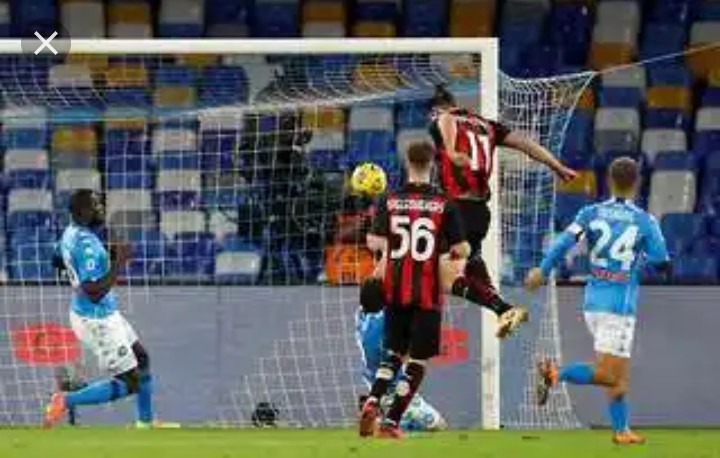 But the Milan Veteran responded in an incredible manner scoring twice to put himself back to were he believe is the right place for him, as AC Milan beat Napoli 3-1.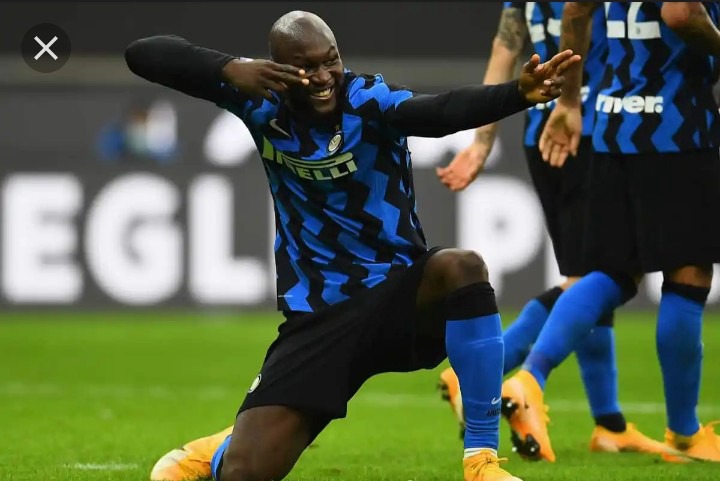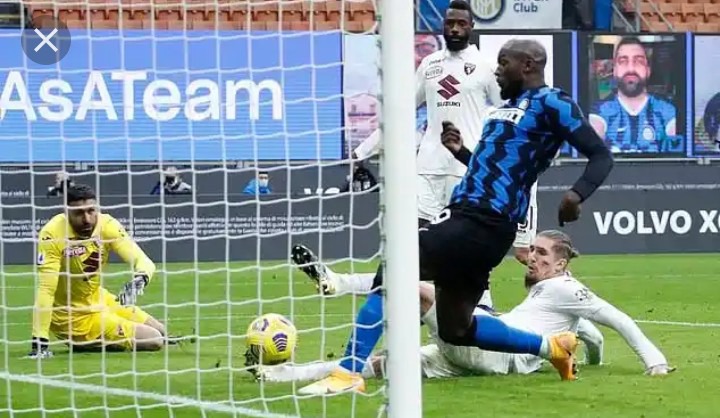 On the other hand, it was Romelu Lukaka with also a double finish as Inter Milan came from behind to beat Torino 4-2 with less than 30 minutes left to play.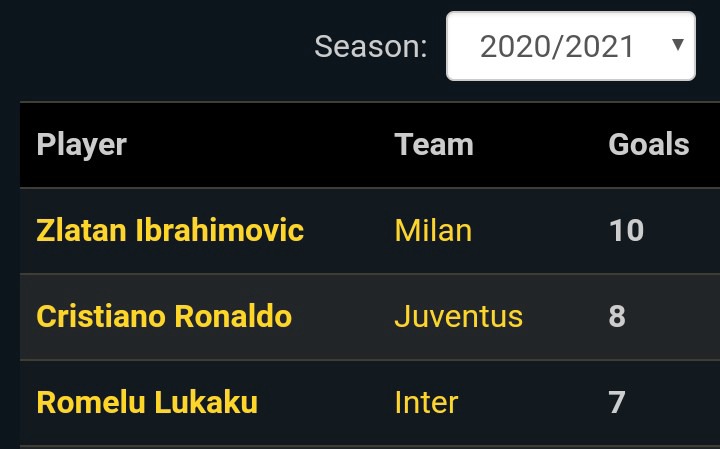 Who wins the Serie A Golden boot is yet to be known, but these two veterans Ronaldo and Ibrahimovic, age 35 and 39 respectively are lighting up the Serie with their eye for goals, with Lukaku also in the mix.
Will these three wonderful poachers share the glory at the end of the season, or one will actually emerge as the true Serie A King?
Do well to leave your comments, like and follow for more related updates.
Content created and supplied by: Charleshakimi (via Opera News )