Randy Orton is one of the WWE superstars who has carried the company on his shoulders, and will go down in professional wrestling history as a legend. His character on TV is portrayed as cold, heartless and sick, and he looks (on script) like someone who enjoys seeing people suffer.
However off script, when the cameras aren't watching, he's a really lovely husband and father. How do I know this? His wife Kim! I mean, who better to ask than Kim right?
Yesterday was Valentine's Day, a day when people celebrate love and the people they love. On that day, Randy's wife Kim shared this lovely message to her husband. She told Randy that "he would be the love of her life for the rest of her life!" If that's not romantic, then I wouldn't know romance even if it gave me an RKO!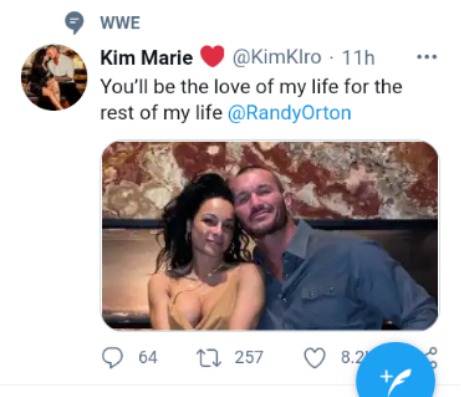 Kim and Randy were both in relationships that had children before they got together, with Randy bringing a daughter and Kim bringing three sons, but their children got along really well. Now, they have had a child together.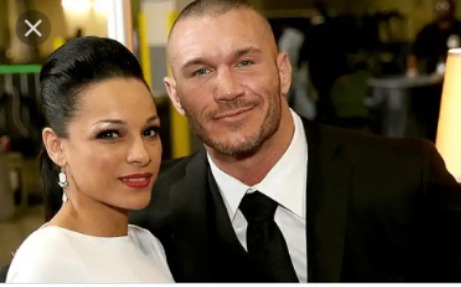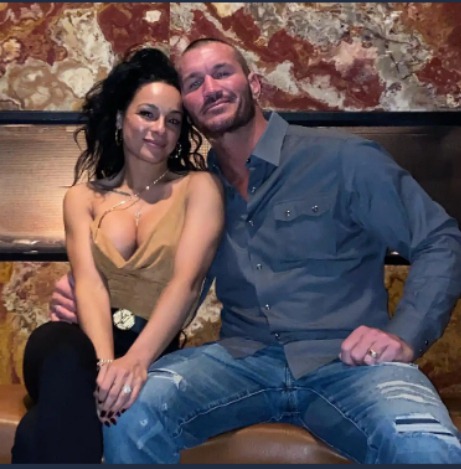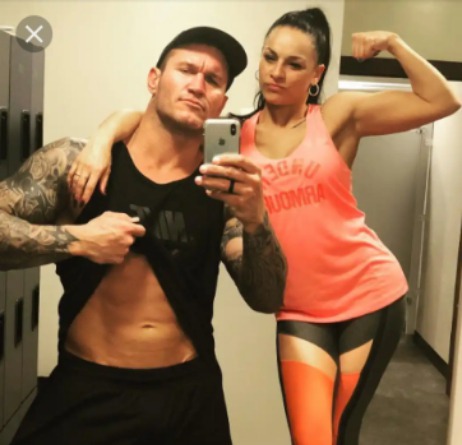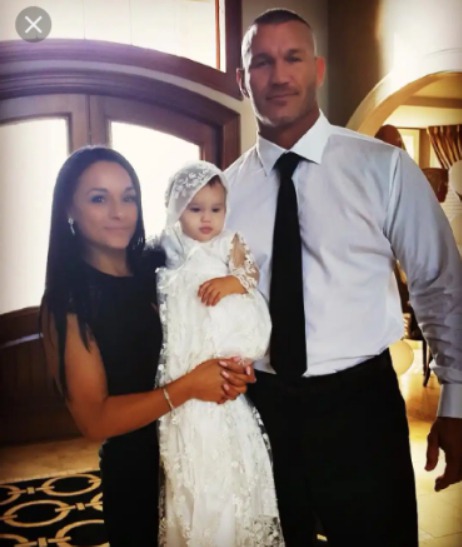 The funny thing about their relationship is the fact that Kim watched a lot of WWE before she met Randy Orton in person, and Randy was her favourite wrestler. In fact, she said Randy Orton was already her boyfriend before they met. If you haven't seen a girl crazy for a celebrity before, you would have no idea how that is even possible!
Well, their relationship is really beautiful to behold, with Kim bringing out the soft, cuddly part of the Legend Killer, and Randy showing that he's a totally different person from the script he plays on TV.
Content created and supplied by: LaVictoria (via Opera News )