We do not want to talk about the strongest wrestlers today. Or the wrestlers with the most championship titles. Today, we just want to focus on the tallest wrestlers in the history of the WWE.
1.
Birth Name: Jorge Gonzalez
Ring Name: Giant Gonzalez
This wrestler was stood at about 8ft tall. He is not much remebered by wrestling fans because his time in the WWE was momentary, however his bout with The Undertaker stands out.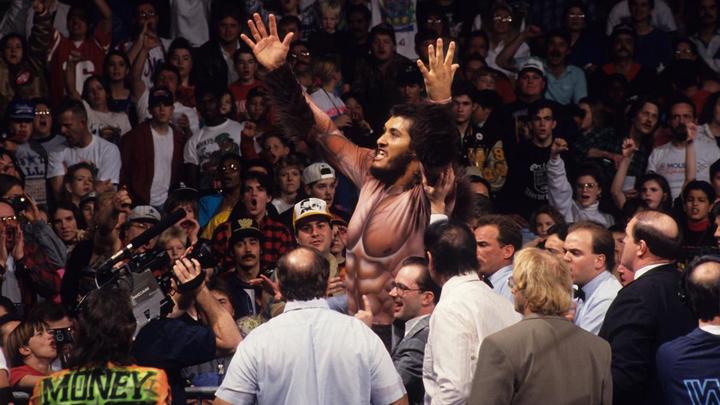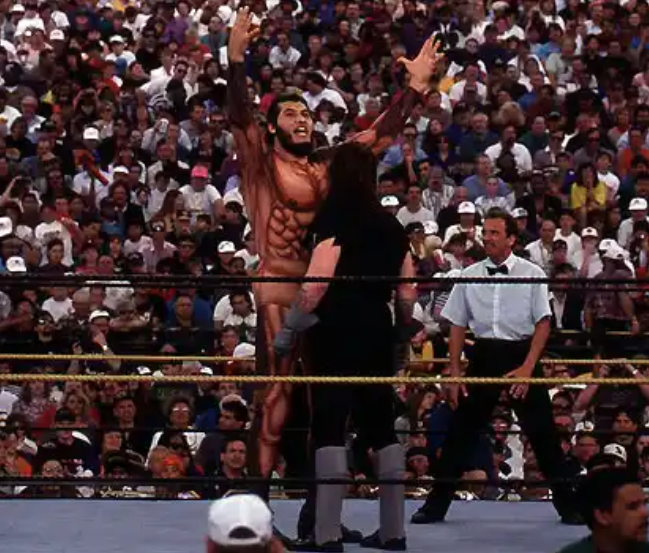 2.
Birth Name: Andre Rene Rousimoff
Ring Name: Andre the Giant
Standing at 7 ft 4, Andre the Giant had a lot of memorable moments in the world of wrestling, including his famous showdown with Hulk Hogan.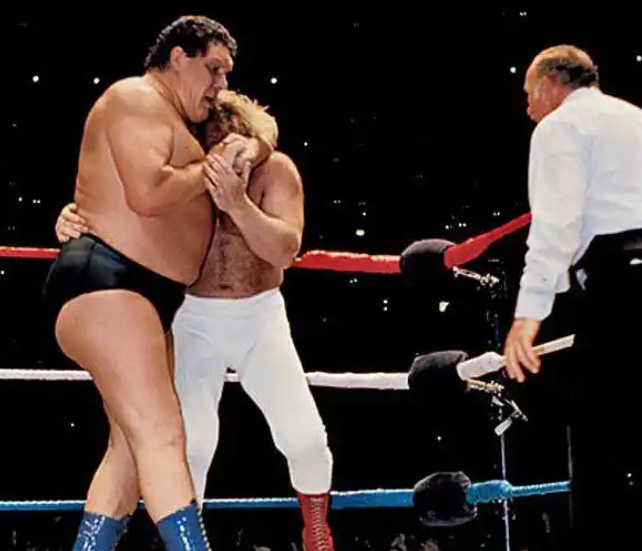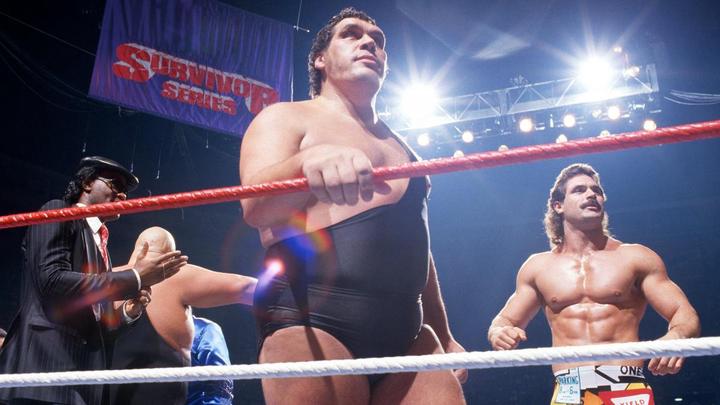 3. 
Birth Name: Jordan Omogbehin
Ring Name: Giant Omo
Standing at 7 ft 3, Giant Omo is the tallest living wrestler. He is signed to the WWE, where he is famous as AJ Style's bodyguard.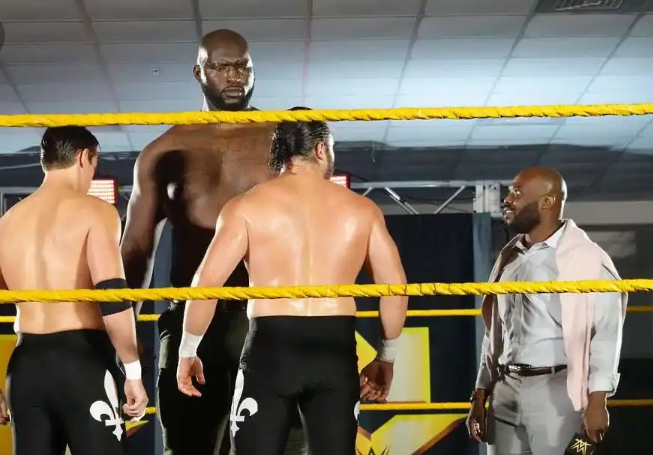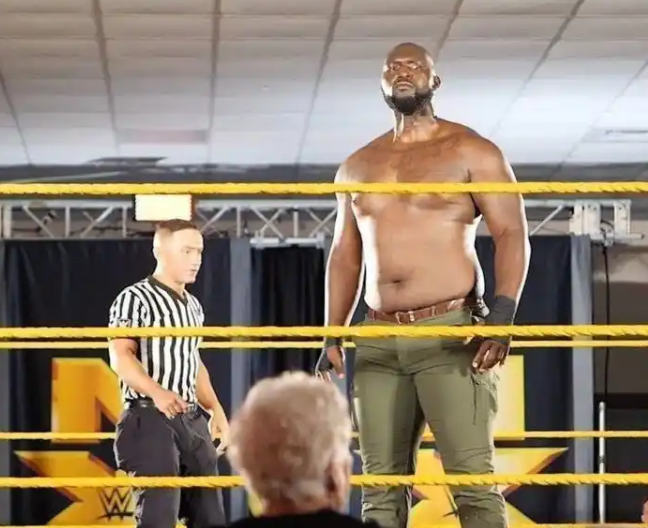 4.
Birth Name: Paulo Cesar da Silva
Ring Name: Giant Silva
Giant Silva, who stood at about 7 ft 2 tall, may not be remembered much by WWE fans, however he had a number of interesting matches in WWE.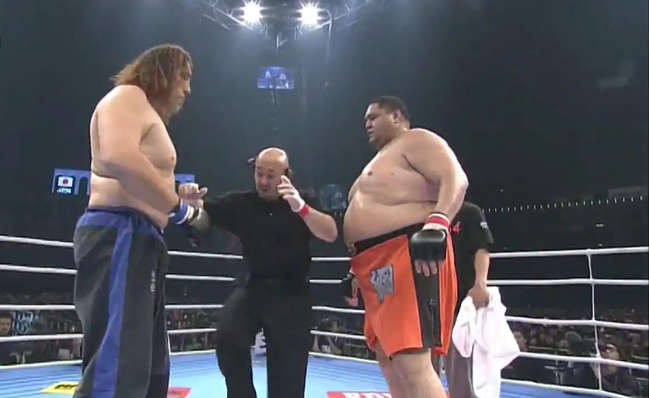 5. 
Birth Name: Dalip Singh Rana
Ring Name: The Great Khali
This 7 ft 1 tall wrestler is from India. He had a great moment in WWE when he newly came on the scene, defeating the Undertaker.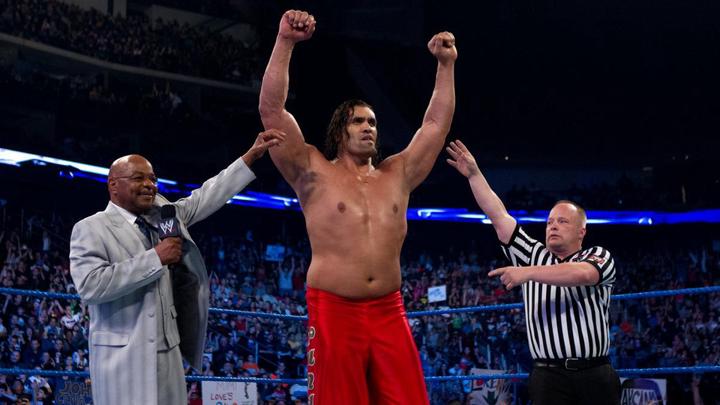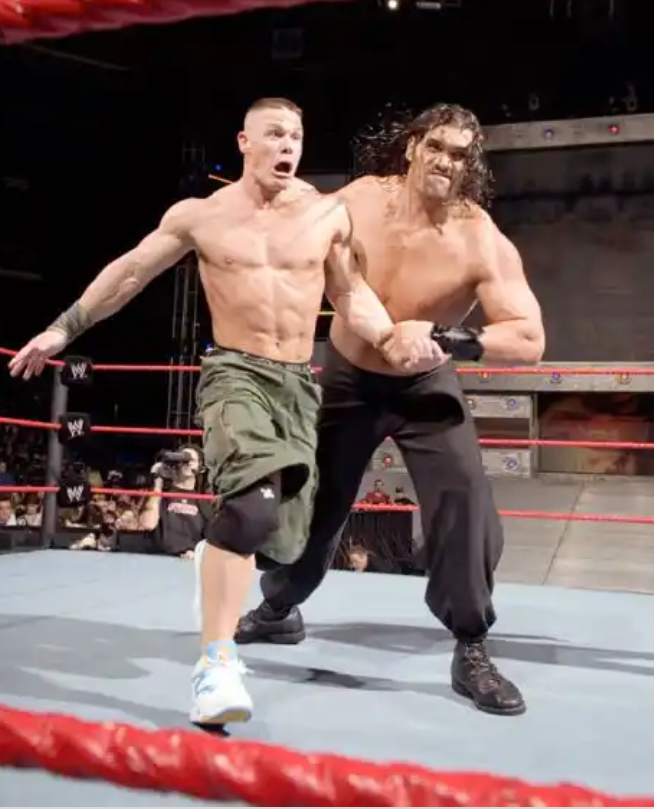 6.
Birth Name: Paul Wight
Ring Name: Big Show
This 7 ft tall wrestler is one of the most famous names in the world of professional wrestling. He is famous for his bouts with the likes of John Cena, Mark Henry, Hulk Hogan and The Great Khali.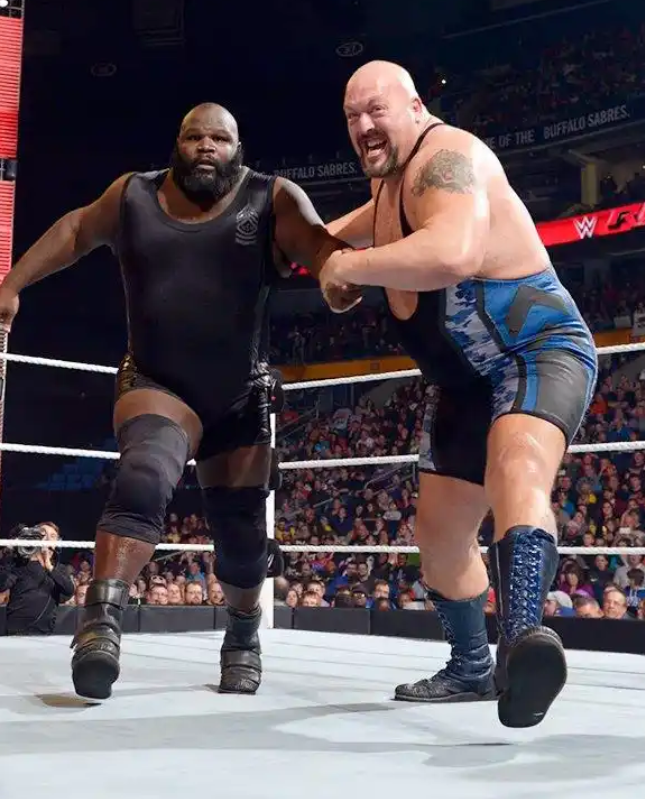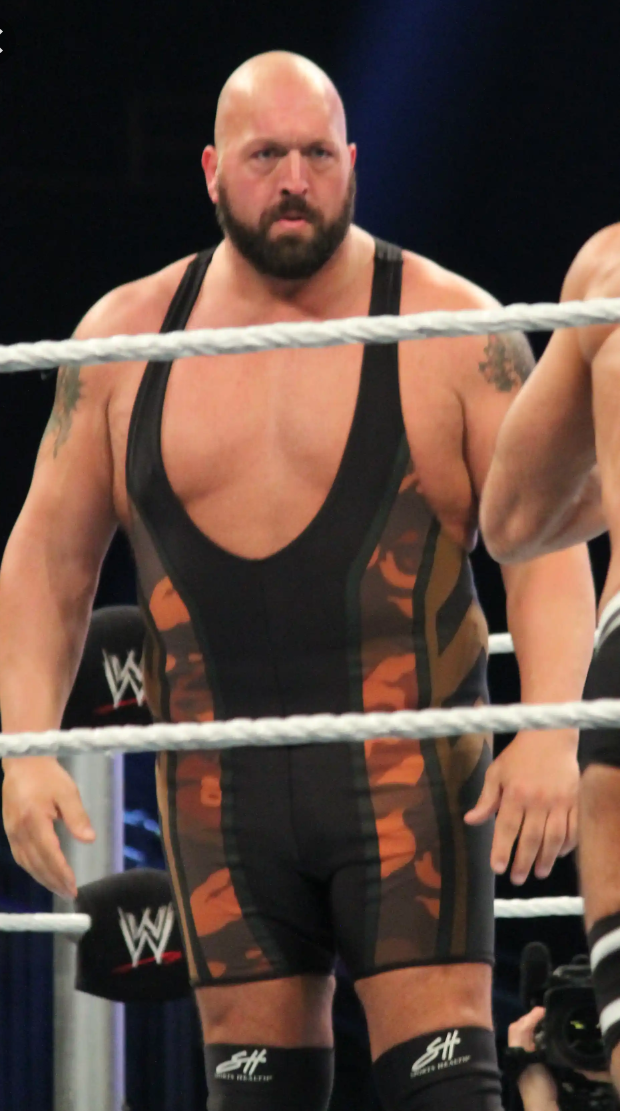 7.
Birth Name: Glenn Thomas Jacobs
Ring Name: Kane
Standing at 7ft tall, Kane was famous for forming the Brothers of Destruction partnership with The Undertaker. He had a number of memorable fights with Goldberg, The Rock, Brock Lesnar and many others.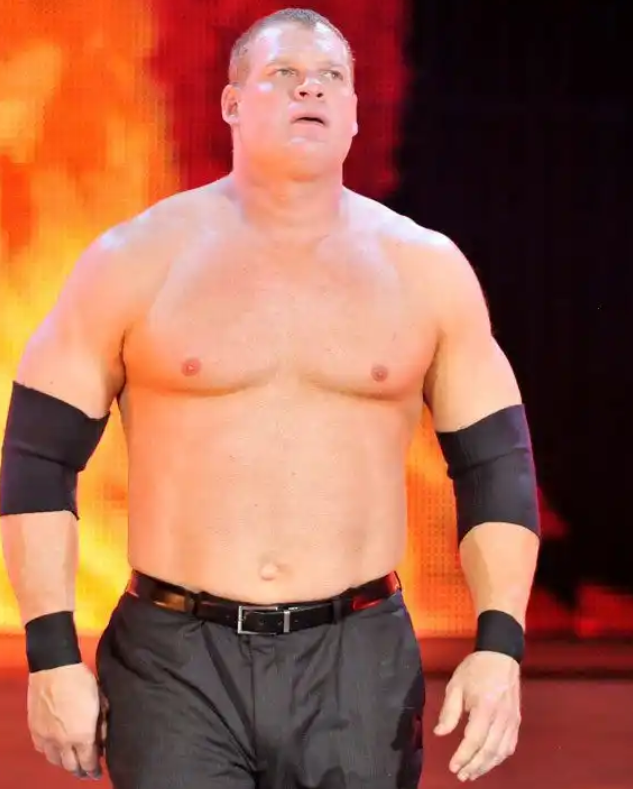 8.
Birth Name: William Morrissey
Ring Name: Big Cass
He was born in August 1986. He stands at 7 ft tall and has performed under other ring names apart from Bigg Cass.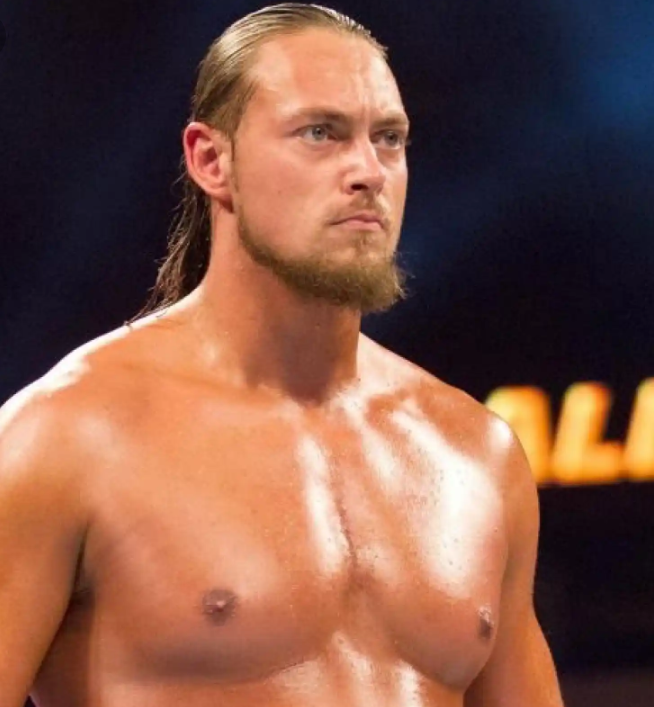 Content created and supplied by: Kamsiwritesss (via Opera News )