1. Stacy Keiber: it's hard to believe that Stacy Keiber's career began all the way back in 1999 when she became a member of the WCW dance troupe known as the Nitro Girls. She is married and has two kids.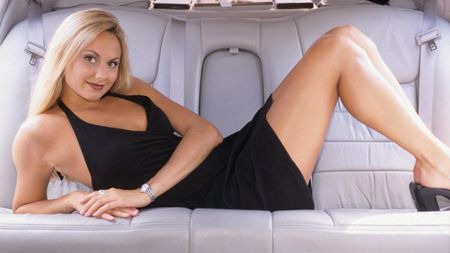 2. Eve Torres: After a stint as a member of the NBA'S Los Angeles Clippers Dance Team, Eve decided to try her hand at proffesonal wrestling. She became a multiple time champion and is currently a mother of two.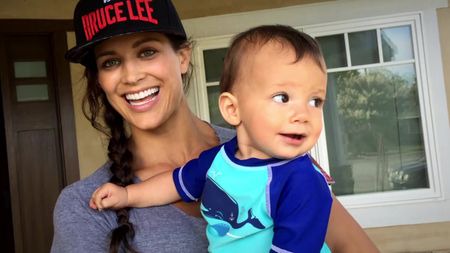 3. Stephine McMahon: While Stephine McMahon is a former womens champion, she is best known as an authority figure both on and off screen. She is a mother of three.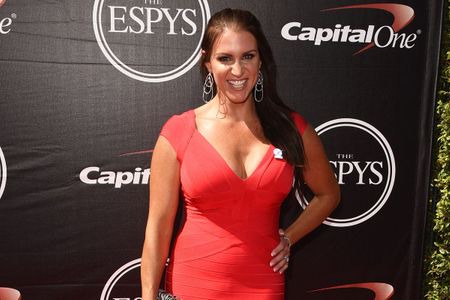 4. Maria Kenellis: Maria had had a successful stints in just about every major wrestling promotion in the world and is a mother of two.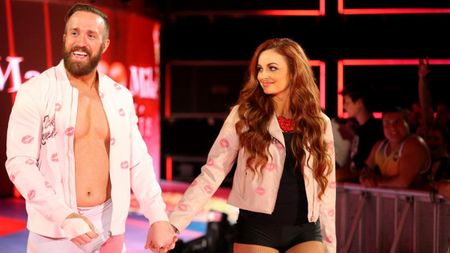 5. Maryse: she is a former WWE wrestler and is married to WWE star, the Miz. Maryse is a mother of two.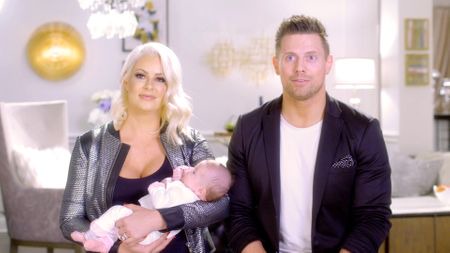 6. Beth Phoenix: A 3 time WWE women's champion, Beth is a mother of two.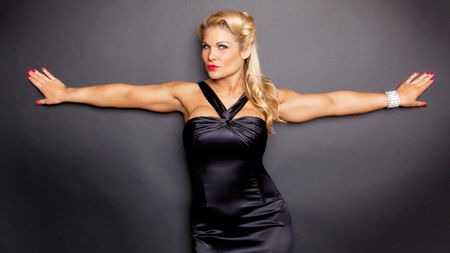 7. Brie Bella: As one half of the Bella Twins, Brie made quit a name for herself in WWE. She is the wife of WWE superstar, Daniel Bryan and a mother of two.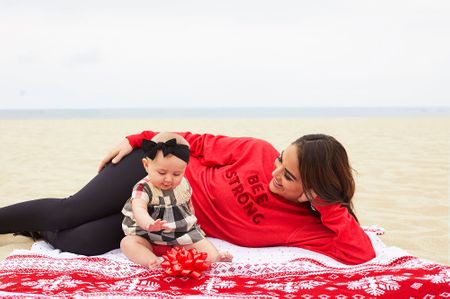 9. Mickie James: A veteran who probably doesn't get much credit as she deserves, she is a former womens champion and a mother too.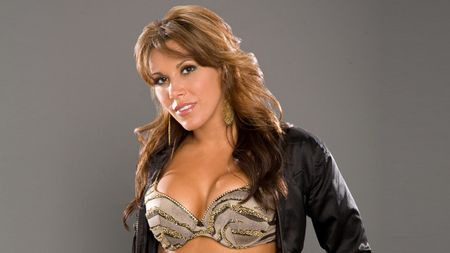 10. Lacey Evans: is a former United States marine who has become quite a professional wrestler and has a daughter.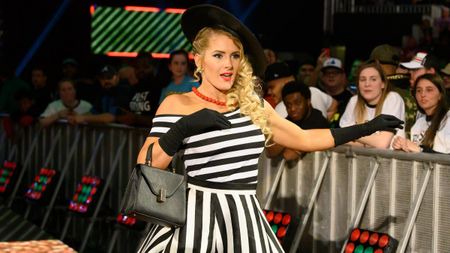 Content created and supplied by: Fridaydavie (via Opera News )