Ex-PL player Jermaine Jenas explains what can take Blues to next level under Tuchel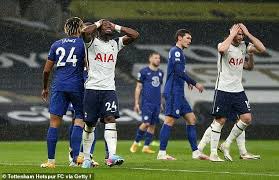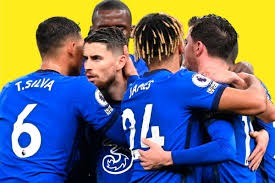 Jermaine Jenas has praised Chelsea's recent performances under Thomas Tuchel.
The former winger says the Blues have a lot to be excited by.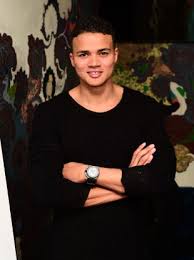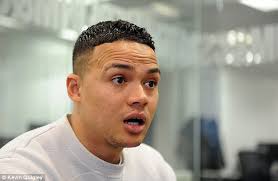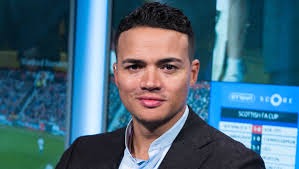 Jenas has said Chelsea need to acquire a world-class striker.
"The start Thomas Tuchel has had has been great," Jenas said on BT Sport.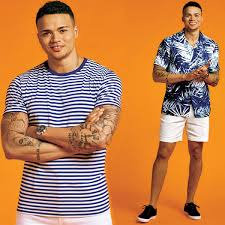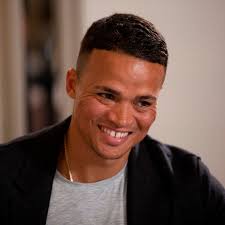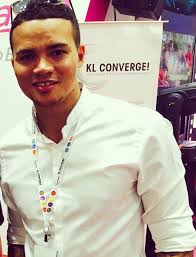 "I think it's so easy to sit here at times when new managers come in and be like: 'It's brilliant, it's great to watch'.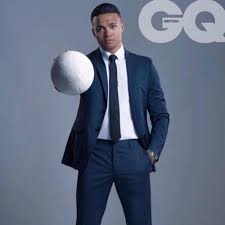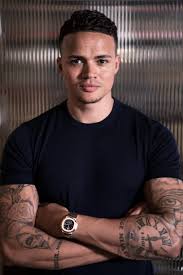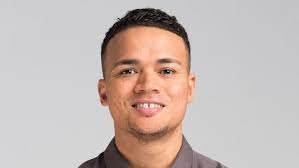 "It's enjoyable but that is what happens in management, you get a bounce, an effect when a new manager comes in.
"He's got experience, Thomas Tuchel, and he's done well most places he has been.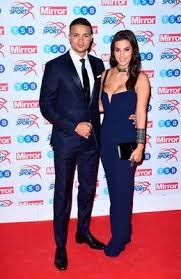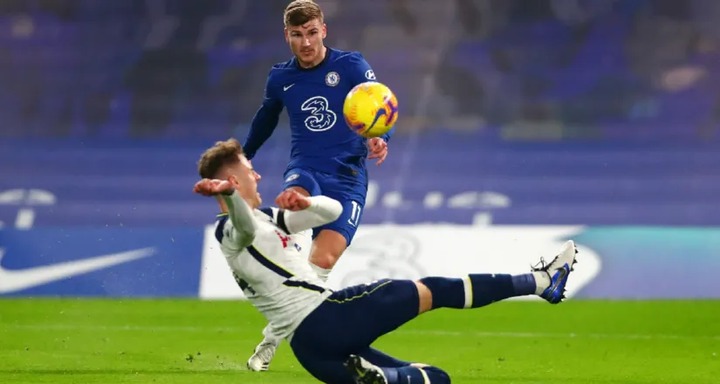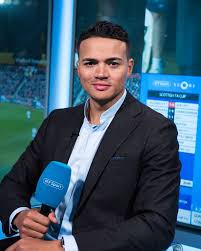 "If tonight's anything to go by, then there's a lot for Chelsea to be excited about.
"I personally still think, if they don't bring in a world class striker, they will still be short of where he needs to be to keep his job for a long period of time."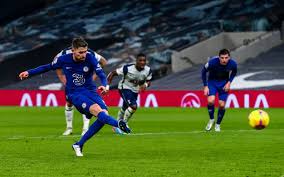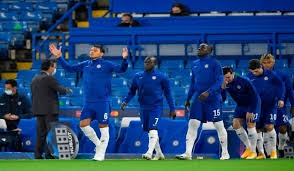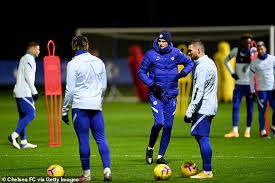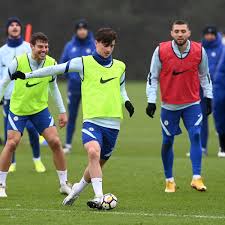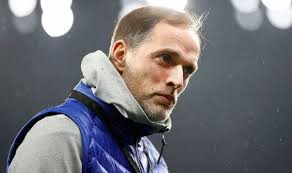 Chelsea have struggled with finishing, with none of the three strikers currently firing. A clinical striker would likely put the Blues in title contention next season if the players can keep performing to this level.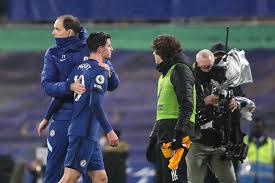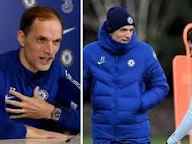 Let hear your views and your thoughts inside the comment box down here 👇👇👇
You can also shear it with your friends. 
 Thanks for your readings one love blues
Am on Twitter and instagram you can follow me there for more video fun at adeleke damilola 
Content created and supplied by: Adeleke2020 (via Opera News )