Benefica is closing in on a free transfer move for Edison Cavani
studio.opera.com
2020-07-28 17:40:03
Benefica are reportedly to be on verge of signing former PSG forward Edison Cavani on a free transfer move.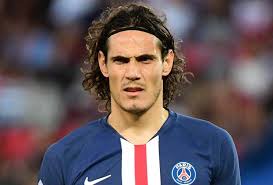 The Uruguayan striker, 33, was out of contract at Paris Saint-Germain at the end of June making him a free agent.
A deal is said to be in place with Benefica, beating other potential suitors like Man-United, Chelsea and Leeds United who has all been with the 33 years old striker.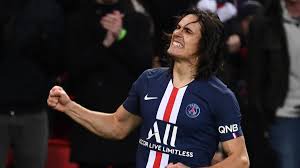 According to record in Portugal, The deal was said to be on the verge collapsing due to lack of agreement between the club and player but all worries has been resolved and he is expected to pen a two deal with the club.
Cavani's half-brother and agent Walter Guglielmone is said to have been holding talks with Benfica.
Benefica president Luis Filipe Vieira has reportedly been present at the negotiations with the player's representative, before the addition of various directors to sanction the deal
Source: Opera News