Chelsea & Atletico Madrid are set to go down into action in the Uefa Champions League tomorrow and both teams strikers will definitely be the key players to watch out for in the fixture.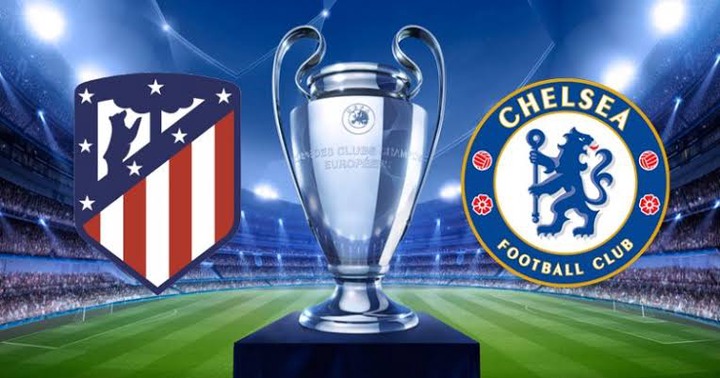 Luis Suarez is currently on a roll in the La Liga this season as he's the joint top scorer in the league with Lionel Messi as both players have 16 goals to the goods.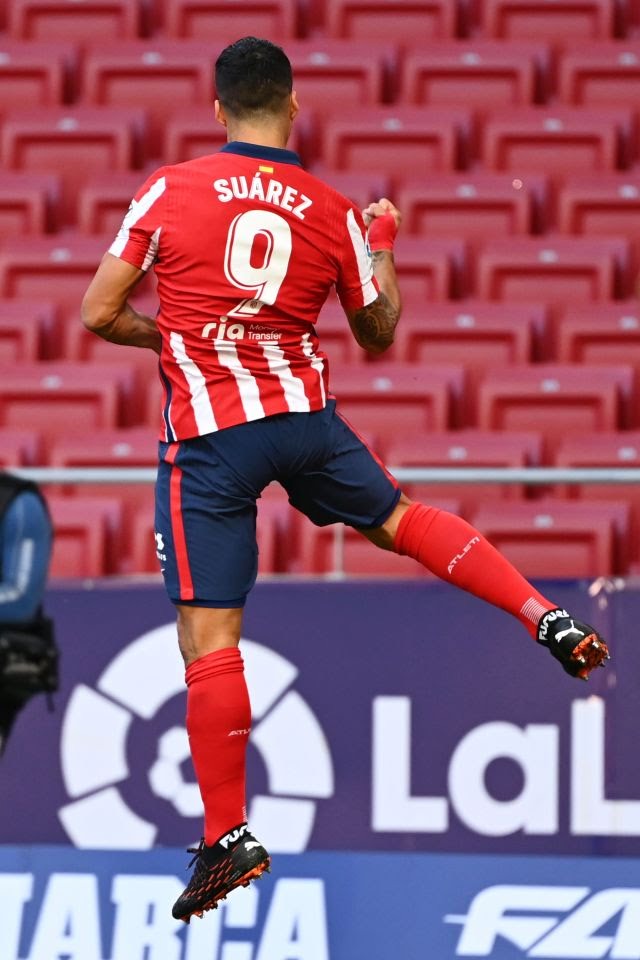 Suarez dominates the play in every fixture he features in & Chelsea's defenders will have a lot of work to do when the come across him tomorrow.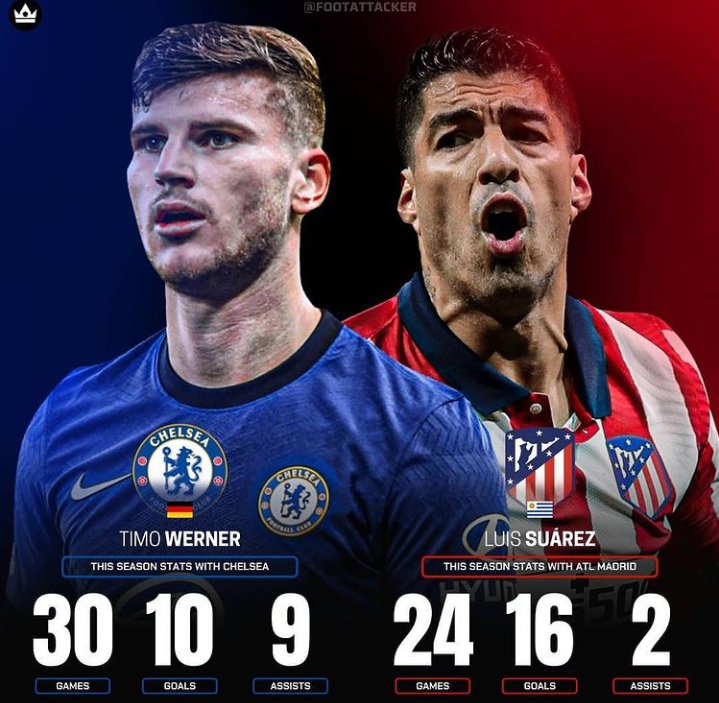 Timo Werner on the other hand hasn't really been at his best this season but he has managed to make little contributions in important match fixtures for Chelsea.
Despite his poor form this season, Timo Werner has managed to score 10 goals & register 9 assists in 30 appearances in all competitions.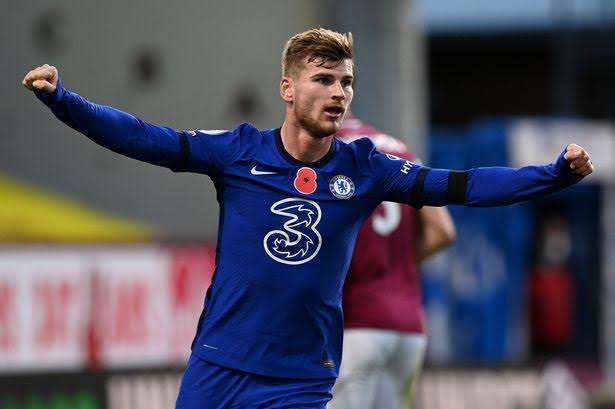 So from the pictures above, it clearly shows that Luis Suarez stats are incredible & supersedes that's of Timo Werner this season.
Who will be the man of the match tomorrow?, Kindly leave your thoughts on this in the comment section below.... Thanks.
Content created and supplied by: Jnickron (via Opera News )