Report according to a Spanish news outlet Mundo Deportivo have claimed that, Real Madrid injury list have unarguably increased, as three more Zidane's men have joined the massive injury list ahead of Getafe clash.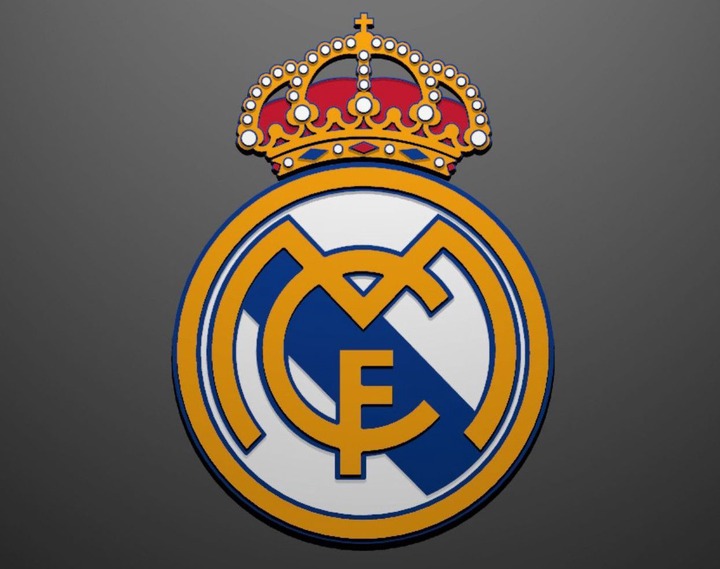 "What is actually happening to the Spanish giant? "
This is the question Media houses have been asking, as the club is set to face it's rival in the mid week.
The latest injury announced yesterday was the absence of 23 years old Brazilian defender Eder Militao, who have been filling the space of Sergio Ramos and Dani Carvajal.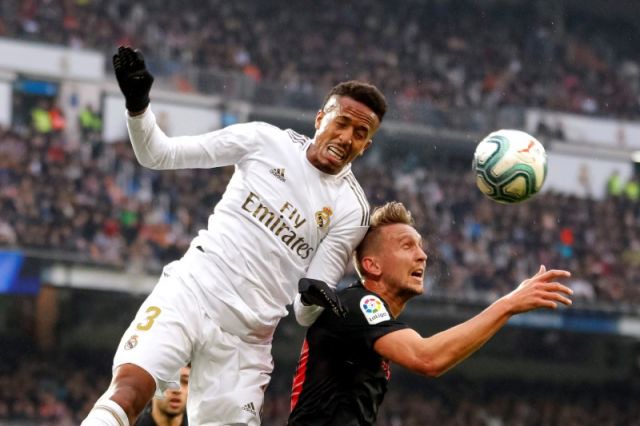 Already missing were Eden Hazard, Rodrygo, SergioRamos, Fede Valverde, Dani Carvajal, Lucas Vazquez and Isco.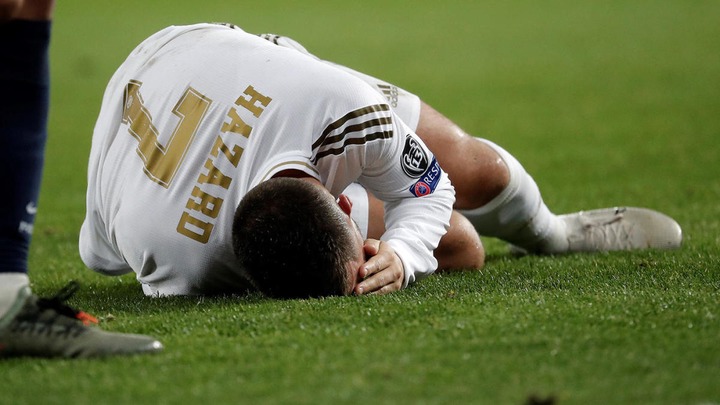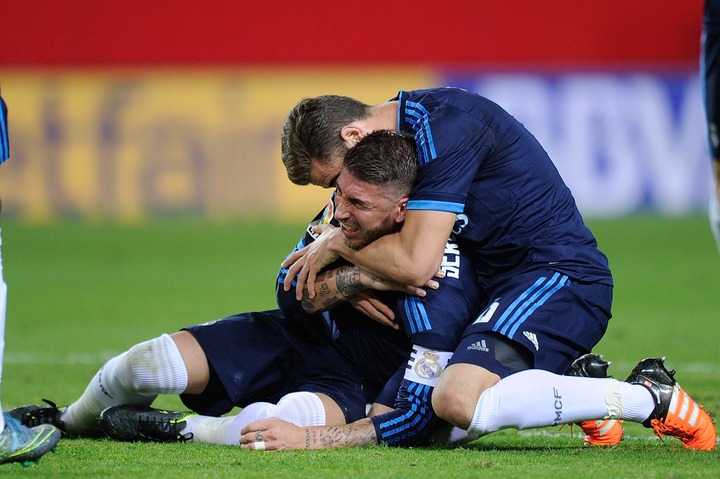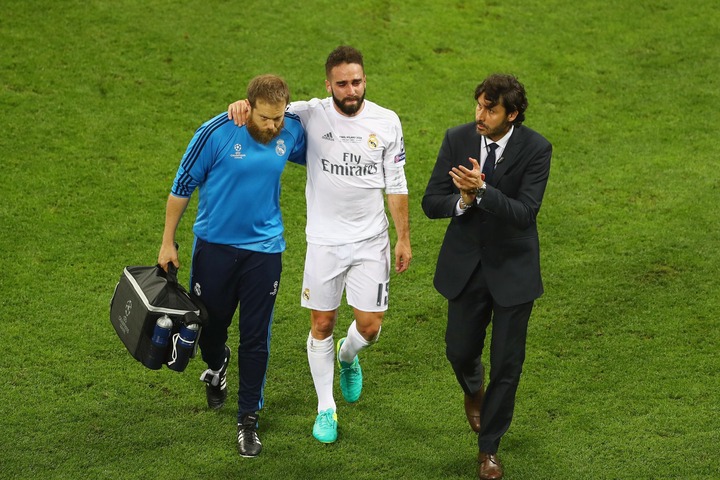 Moreso, Alvaro Odriozola is also ruled out ahead of Getafe clash.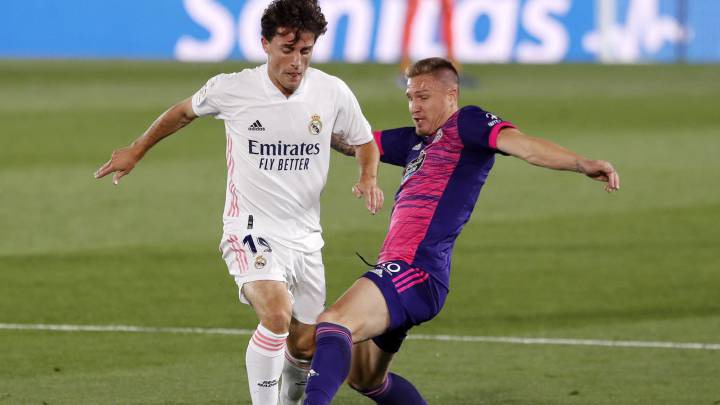 Zidane, who is under fire at the Santiago Bernabeu, will be facing Getafe with most of the youth players this week.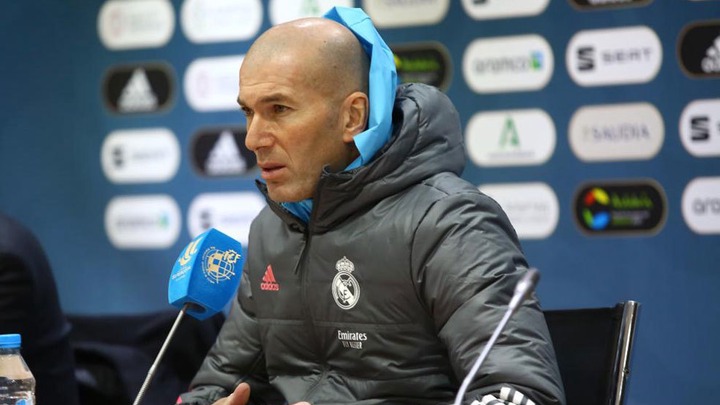 What is really happening to Real Madrid over the week? Can any one help me out?
Content created and supplied by: Jaysam (via Opera News )