When Nigerian international and striker, Victor Osimhen was tearing up the French Ligue 1 with one of the most ferocious attacking nature exhibited by a center forward, it literally brought the attention of top clubs towards him.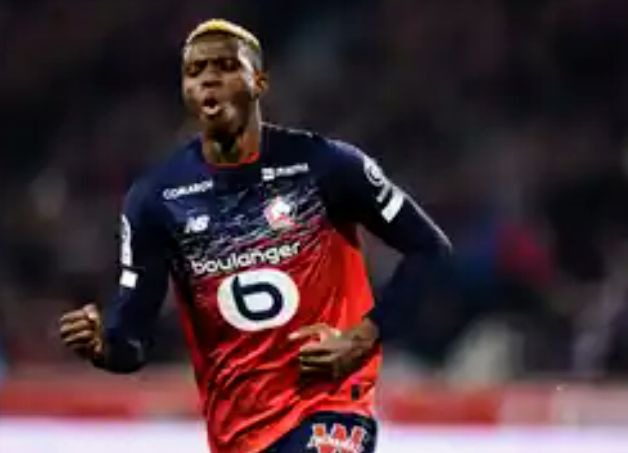 It took the surprise of everyone and those monitoring where the next chapter will be for Victor Osimhen as Napoli, won the race to sign the former youth international on a big money transfer fee which was celebrated across Nigeria, and Africa.
This was borne out of the prime valuation and value, Napoli gave to Osimhen that made them fork out an excess of 60 Million pounds for the former Lille man.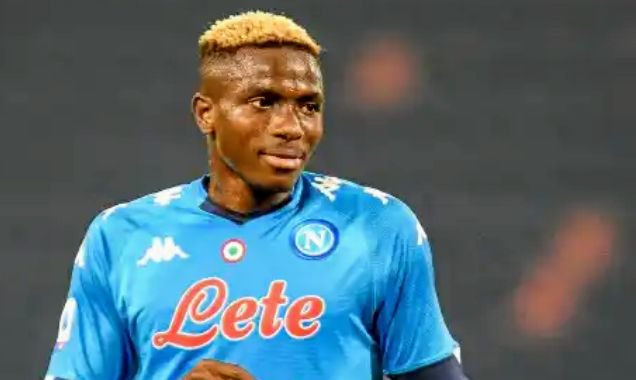 For starters, Osimhen was not expected to just breeze through the tough and technical life of the Italian Serie A. He was expected to grow into the league, and subsequently use his enormous talents to bed himself in as expected.
Although, had all the expectations and hopes surrounding him, Victor Osimhen has frankly been a shadow of himself albeit with flashes of brilliance, and quality instincts in front of goal this season.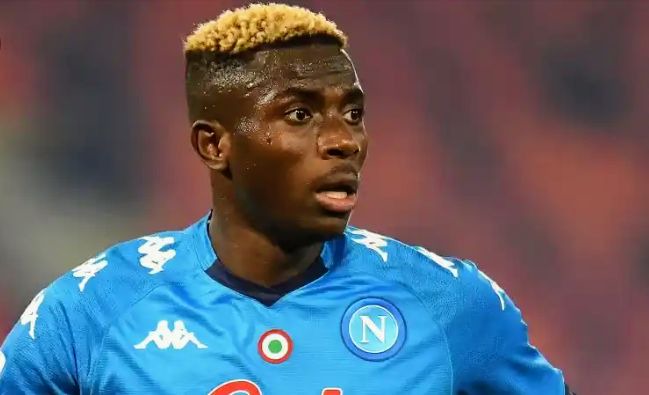 What has gone wrong to a player earmarked to herald a massive upgrade in Genarro Gattuso squad, as a centre forward the former Italian international requested the club to sign?
In all fairness to Victor Osimhen, his hardworking nature and incisive runs behind defences has gave Napoli something extra and different which saw the Nigerian international notching up pre-assists, before scoring some of his few goals for the club so far this season.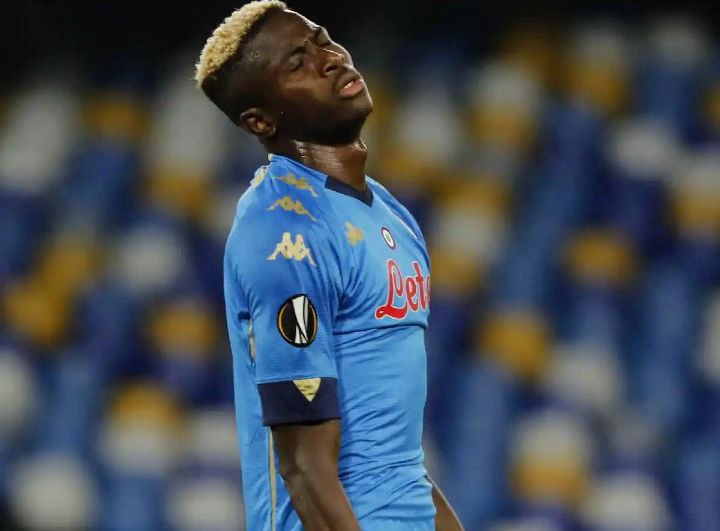 But the goals have since dried up, and spate of injuries together with battling coronavirus and suffering slight dizziness in recent weeks, has compounded the woes of the Nigerian.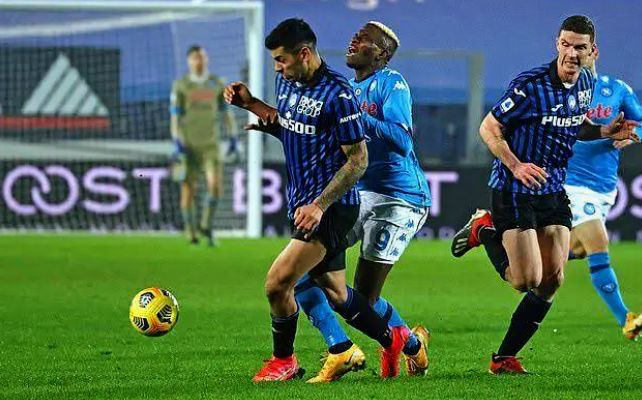 For every keen and neutral football fan, these are early and unwanted signs or setbacks that defines a big money flop transfer.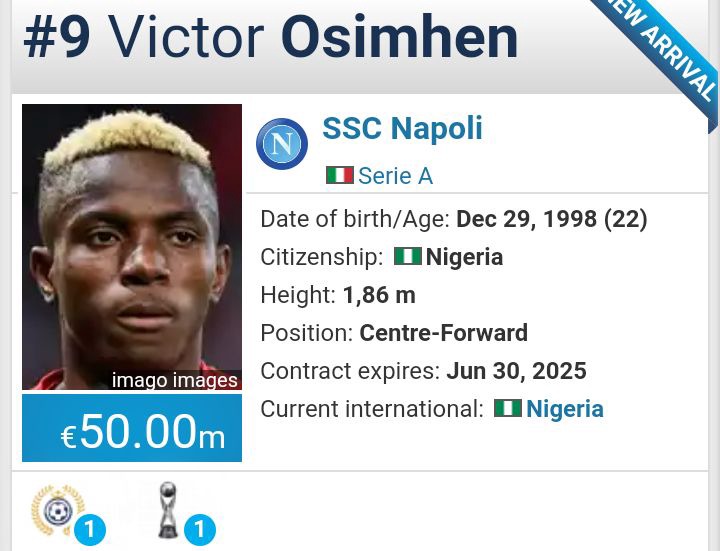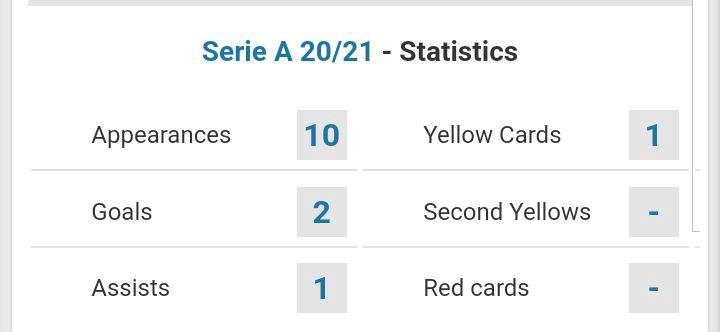 It's why, Napoli fans should fear and worry their huge money investment is at the dangerous precipe of becoming a massive flop.
Of course, no African and indeed Nigerian football fan would want to see Victor Osimhen turn into a disastrous flop at Napoli, because it could spell doom with the way future clubs, try to sign expensive African strikers.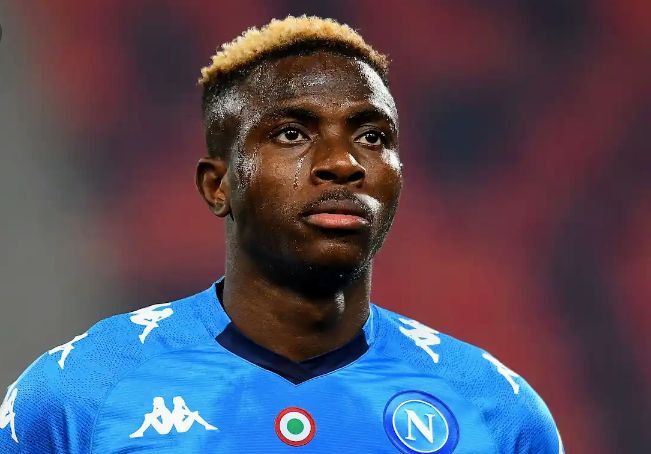 Maybe it is just part of the process that is forging Victor Osimhen's career, and time at Napoli which will later turn out positively.
But it's still imperative for those who are close and have the ears of the Nigerian, they should tell and advise him on how much work still needs to be done to stop the talks of naysayers, and doubters about his move to Napoli.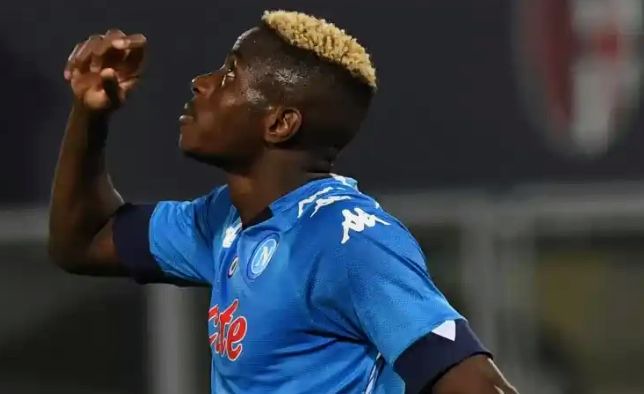 Did Victor Osimhen made the right decision by joining Napoli? Could he become a flop at the club? Share your thoughts.
Content created and supplied by: OyedejiBolatito (via Opera News )