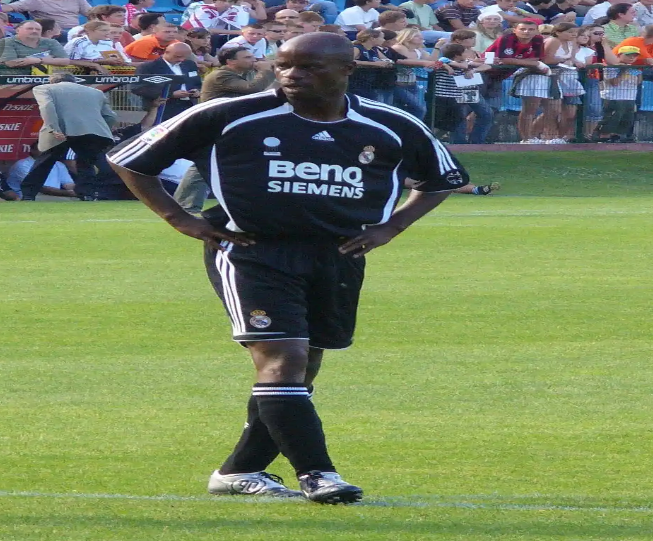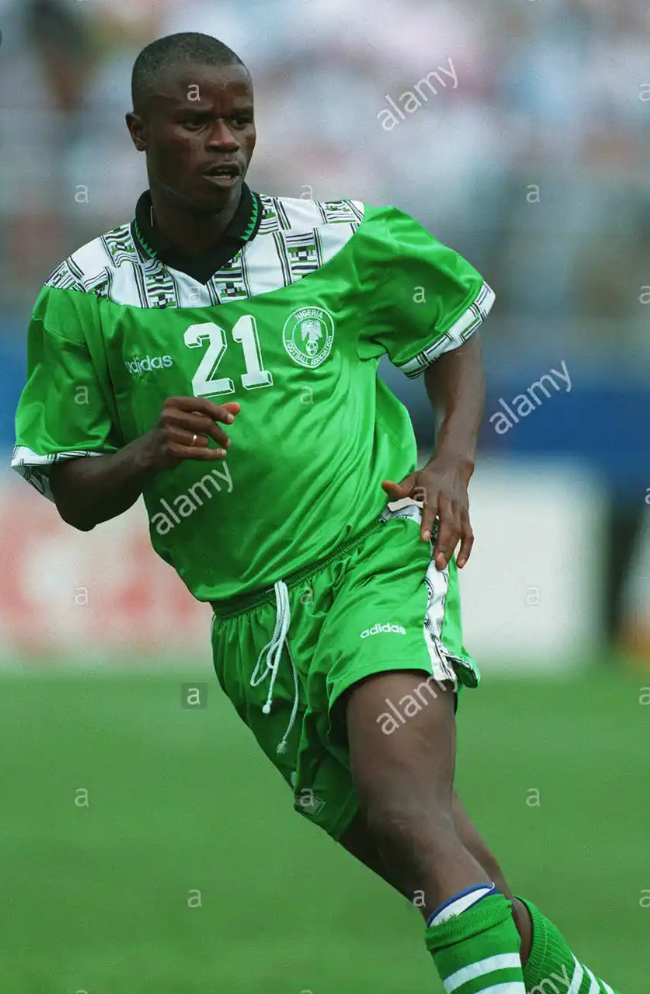 Mutiu Adepoju is a retired Nigerian football player who was popularly known as The Headmaster. He joined Real Madrid in 1990, but he played for the youth team. He was really exceptional and was the highest goalscorer in his first season, but that was as far as his career went. He never played for the senior team of Real Madrid.
2. Christopher Ohenhen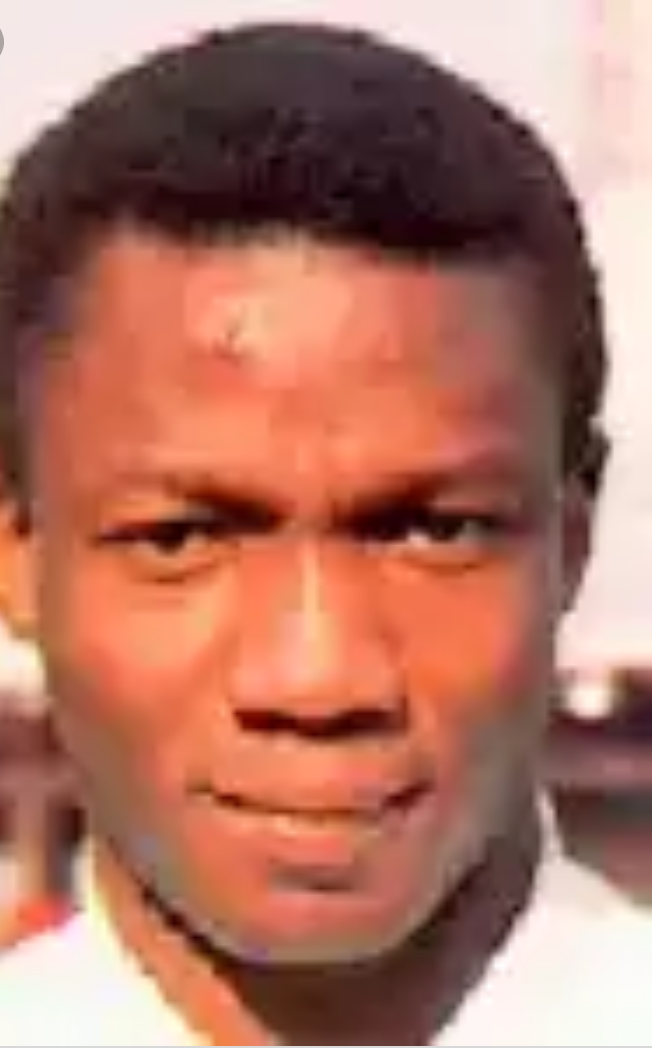 Christopher Nusa Ohenhen is a retired Nigerian football player, who played mainly as a forward. After his excellent display at the youth tournament held in 1989, Real Madrid signed him, but just like Adepoju, he ended up playing only for the Real Madrid youth team.
3. Derik Osede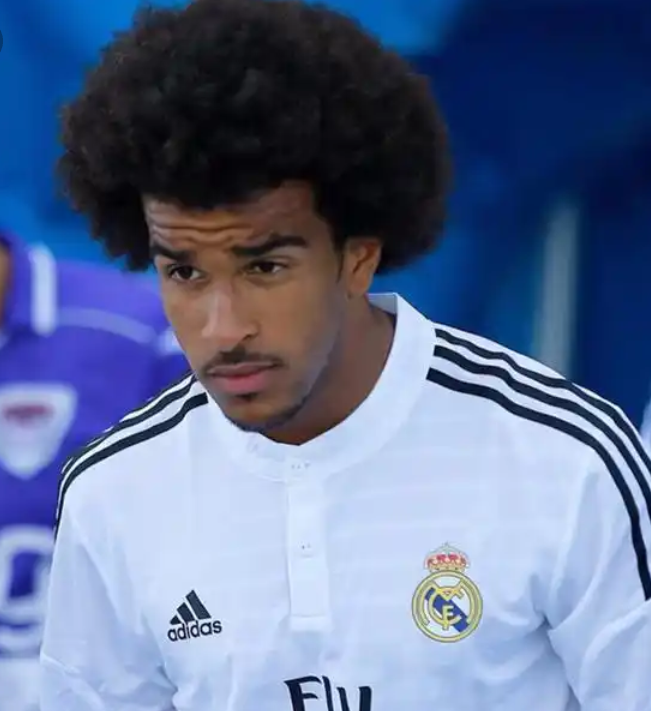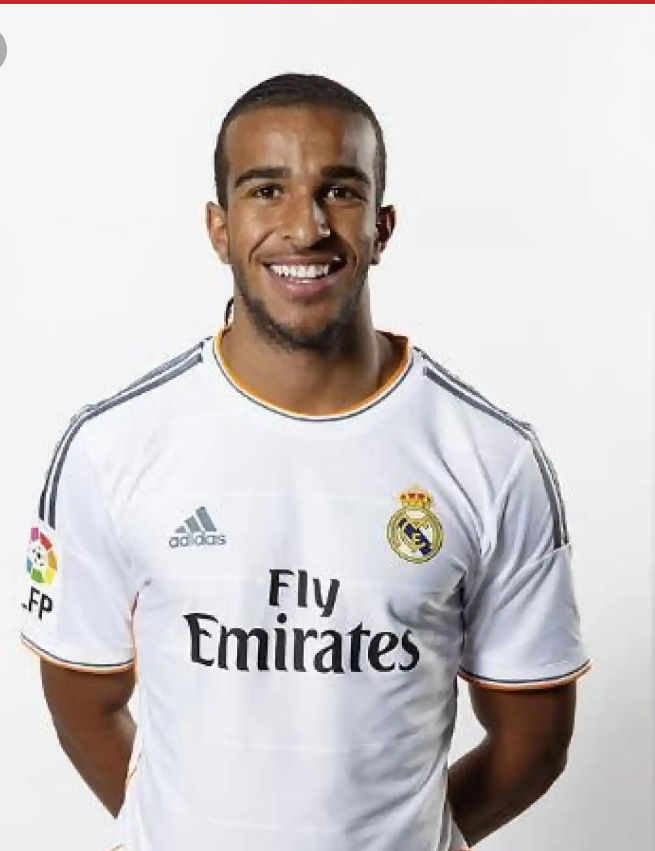 27-year old Derik Osede played for the Real Madrid youth side, but he never made it to the senior team. He now plays for Spanish side CD Numancia.
4. Marvin Olawale Akinlabi Park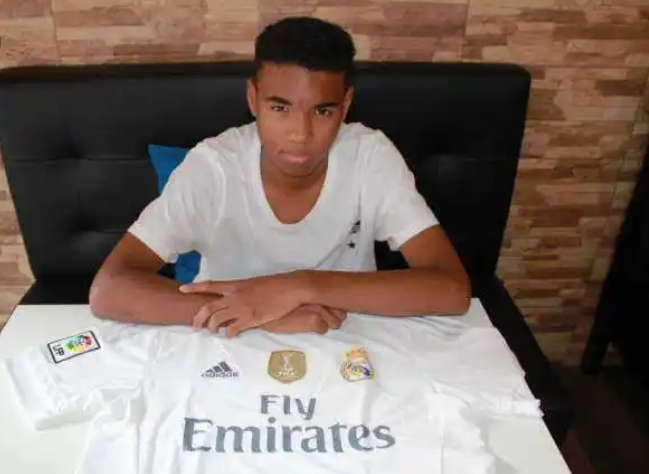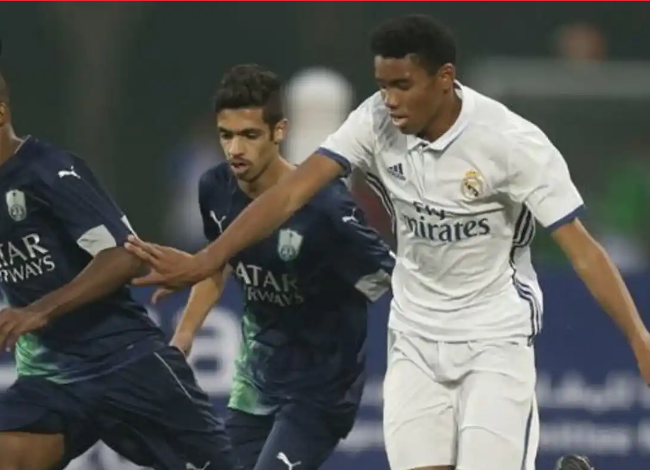 Marvin's father is Nigerian, while his mother is Asian, specifically South Korean. He currently plays for the Real Madrid Youth side and hopes that someday, he will be considered good enough to play for the club's senior team.
Content created and supplied by: Kamsiwrites (via Opera News )