Celebrity Footballer, Ahmed Musa who plays for the Super eagles with the jersey No. 7 has given alot to his fans, he has decided to build great projects on the Northern part of Nigeria, Kano, Jos and Kaduna, the project in Kaduna state was just launched (in other words, opened) yesterday, 1st of February, 2021.
It is named AHMED MUSA NEIGHBOURING SPORT CENTER. It has different offices in it, which gave job opportunities to many individuals, it has a plaza in front, a large hall for occasions and events, two swimming pools, a bar and a little stadium for little plays. It is located around Janruwa, Kaduna state. The project was a fast one, Ahmed Musa has played football in the football field there twice.
Here are some pictures from the sports center.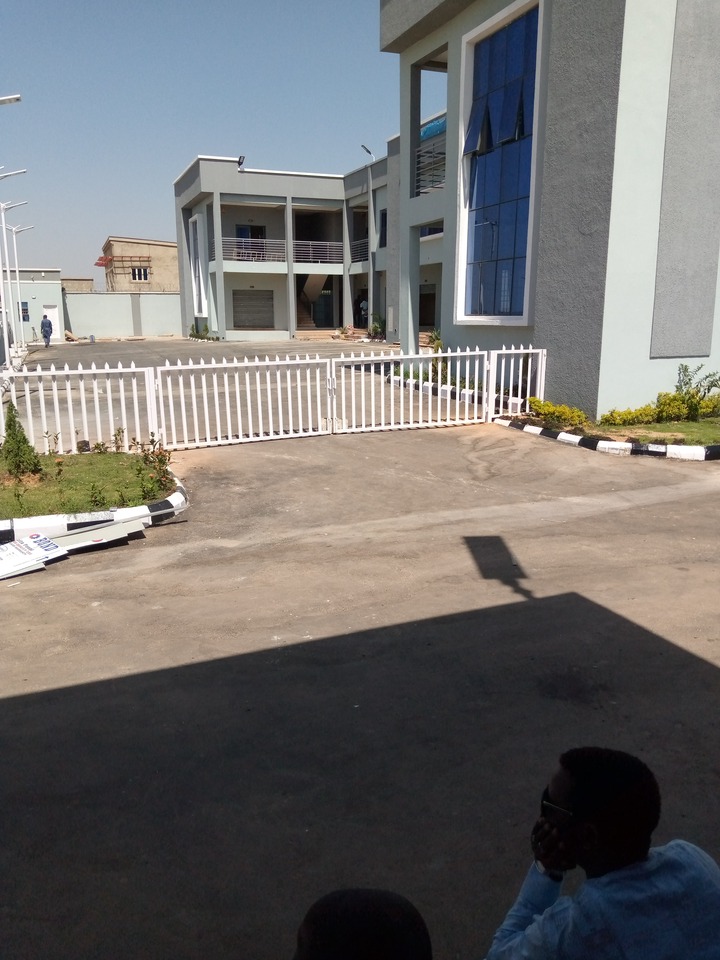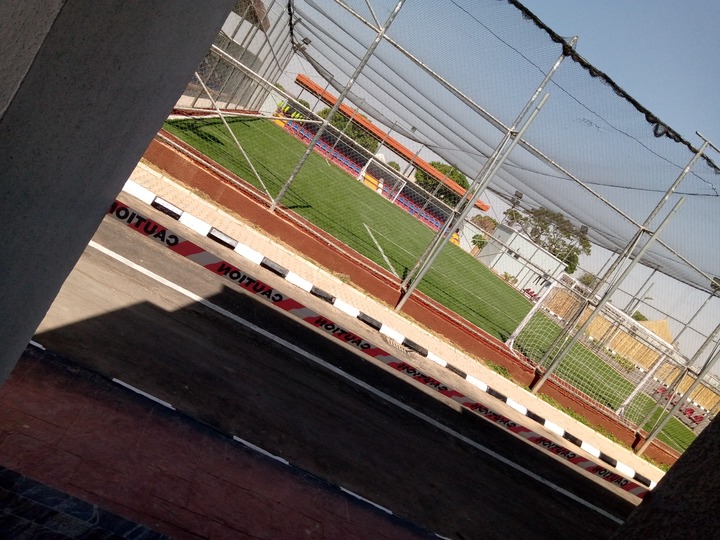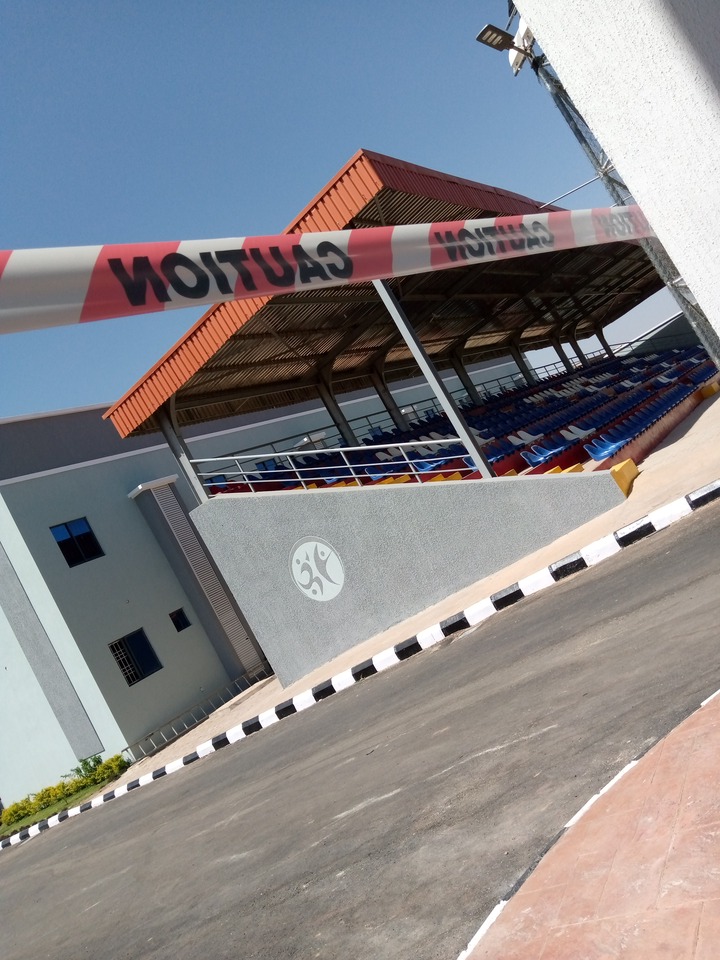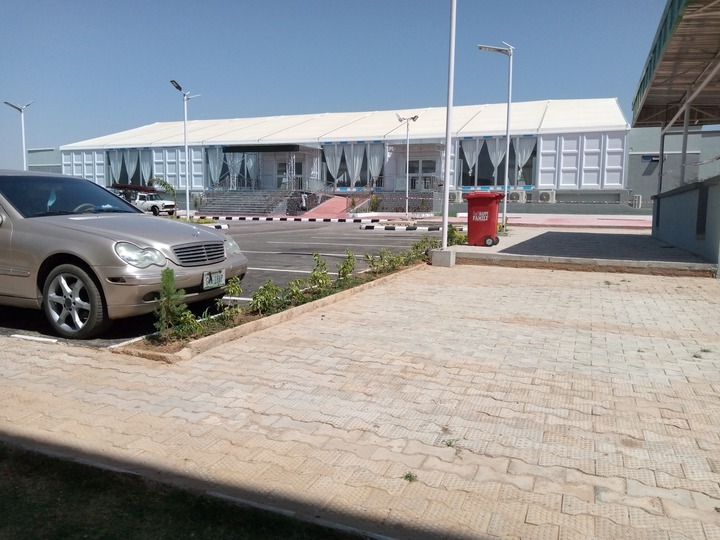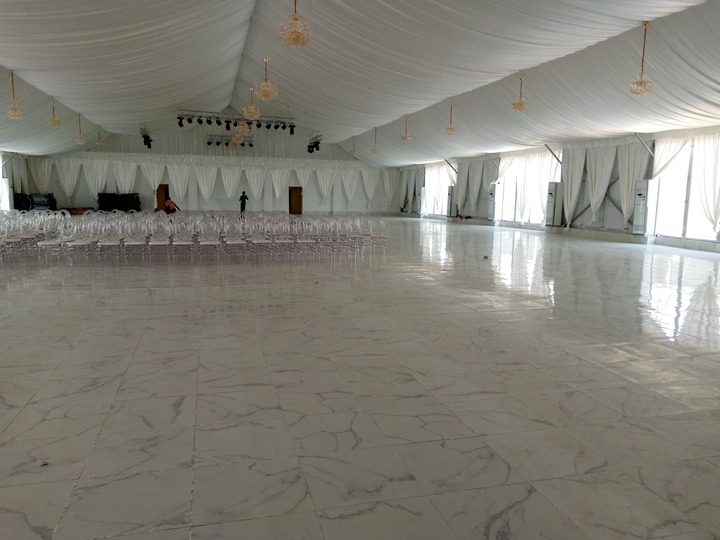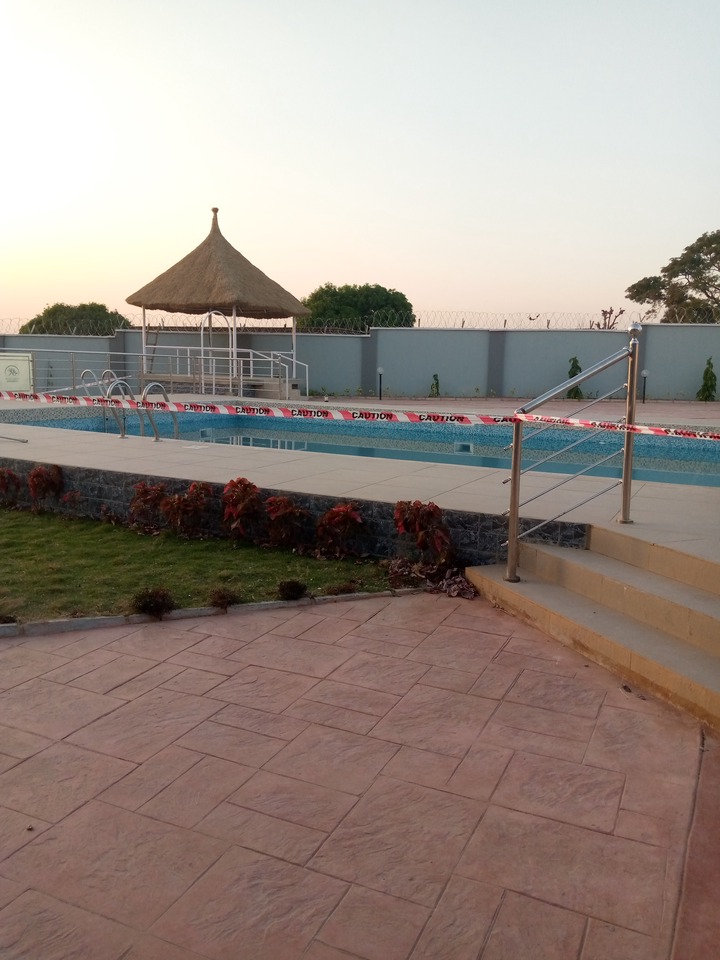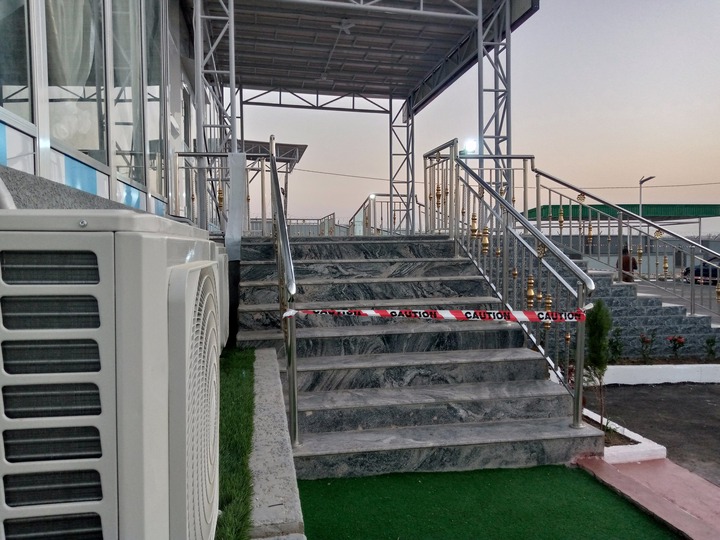 This project has made people smile as he has brought a very big thing to the community, Ahmed Musa is from Kano and he decided to have a project in Kaduna state.
Please like and share so others can see, drop your comments below and let me know what you think
Content created and supplied by: Xeedyep (via Opera News )