Sport, generally refers to all form of games involving competitive activities, which aim is to provide entertainment for viewers and to maintain physical skills ability by participants. Some sport league like football are organised in sport seasons and are played annually. All sports require physical skills, energy and techniques. In sports fair competition must be ensured, so rules and regulations are introduced.
  In sports like MMA and boxing injuries like cut on skin, strain and muscle pull are likely to happen.
 In this article we would be discussing 4 the most dangerous sports in the world.
4) BULL RIDING: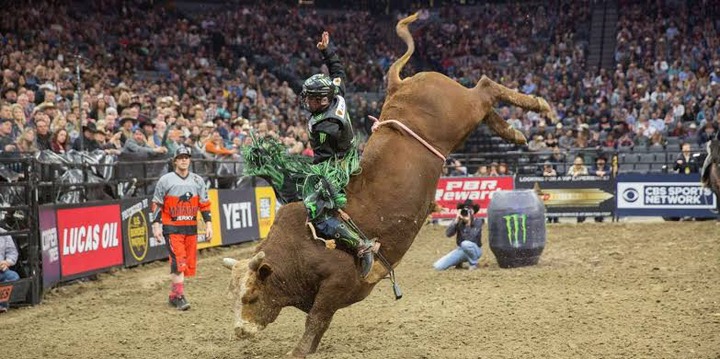 Bull riding is mostly practiced in America and also in some foreign countries like Canada, Brazil, France, Columbia, Mexico, Costa Rica e.t.c.
 In this sport, the rider or contestant tries to ride on a bucking bull for eight seconds or more. It is a redeo (riding) event with no saddle or bridle used. The rider holds a rope tied around the bull's cheats with one hand before the bull is released form the chute. What actually make this sport dangerous is, when the bull is released from the chute it tries to fight the rider off its back and during the process the rider can falls off and the bull takes advantage of stepping on the rider. Crushing and stepping cans lead to joint dislocation.
3) SKYDIVING: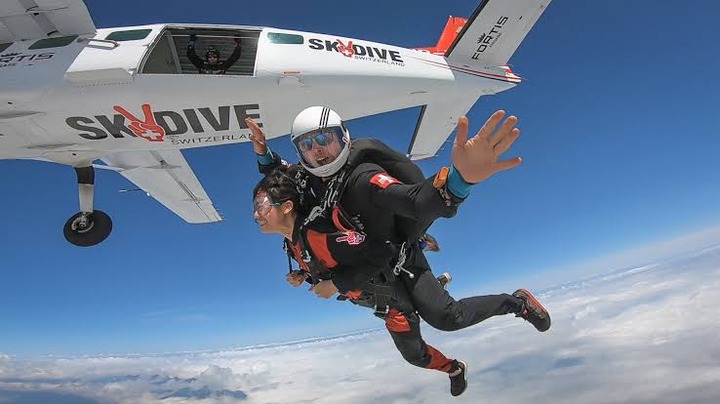 skydiving is a sport whereby group of individuals launch themselves from an airplane or helicopter with a parachute on their back. During the fall, divers form a circle and hold their hands firmly together. About 45 seconds after falling of the plane, they release their hands and loose out their parachute to have a free fall. Skydiving requires training and someone without full confidence won't be able to participate in this sport.
2) BOXING: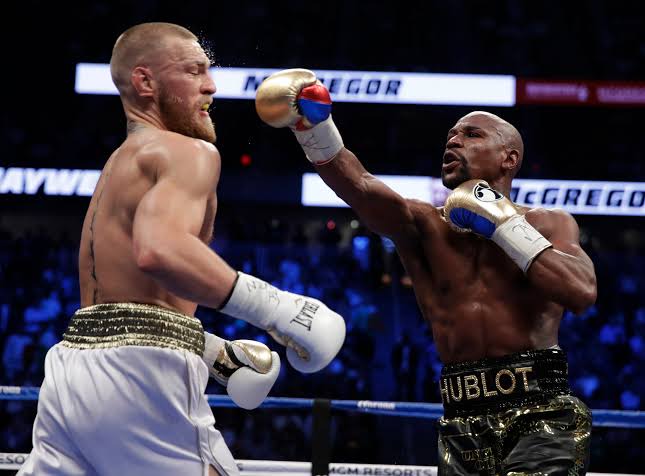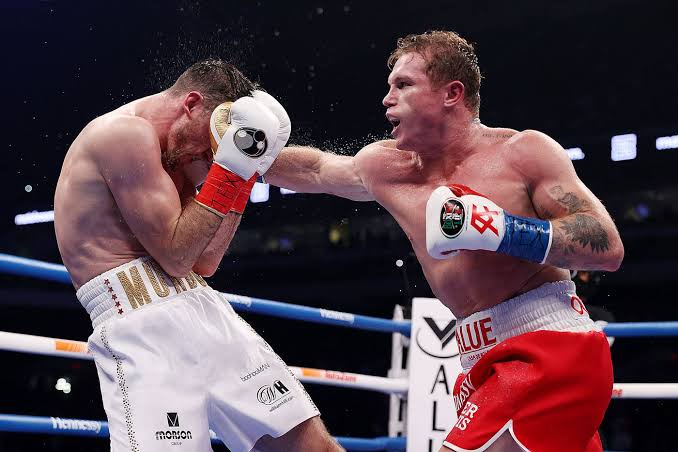 Boxing is a combat sport involving two contestants, the contestants fight with protective gloves worn to cover their fist and fight in a ring. Boxers are allowed to punch only the face and tummy, punching below the belt is prohibited and would be counted as foul. Also, kicking and head-butting aren't allowed in this sport.
  What actually makes boxing dangerous is when a fighter get weak and tired the opponent take advantage of throwing series of punches which causes dizziness, brain fatigue and sometimes bleeding.
1) MIXED MARTIAL ARTS: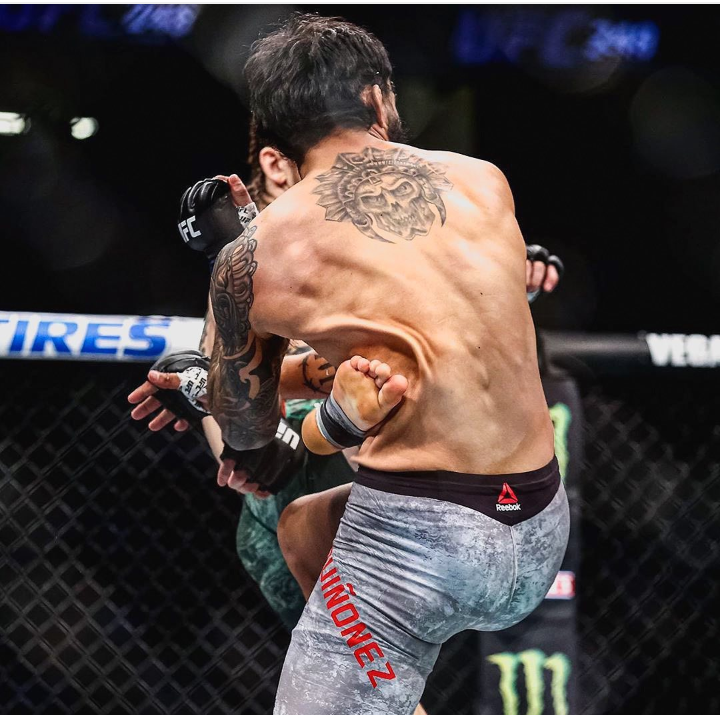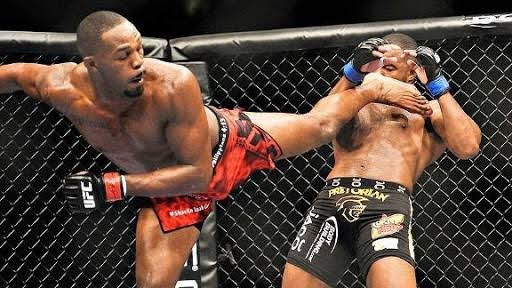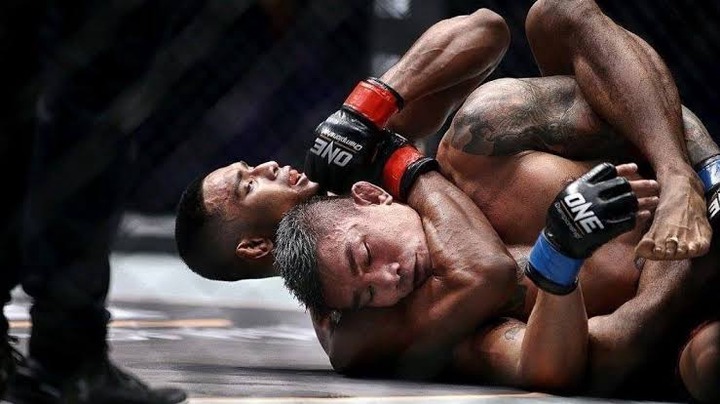 On like boxing where kicks, elbow and knee aren't allowed. Here kicks and every other part of the body are used in fighting. It is a sport carried out in a cage. It is a combat sport involving ground fighting, submission and striking. In this sport athletes are prone to swollen eyes and lips broken ribs and dislocated joints.
Content created and supplied by: Am_advent (via Opera News )