The UEFA Champions League Round of 16 stage has been completed with Chelsea and Bayern Munich closing the stage with a convincing win which sends them to the next stage of the competition.
Thomas Tuchel's Chelsea defeated Atletico Madrid 2-0 at Stamford Bridge to emerge 3-0 victorious on the aggregate score. Miraculously a Struggling Chelsea is now a force to be reckoned since Thomas Tuchel took over and this was proven as the comfortably sent Atletico Madrid packing from the competition.
How Chelsea outclassed, embarrassed and defeated Atletico Madrid in two consecutive games is still a mystery to some who almost wrote Chelsea off when the draw for the Round of 16 was made.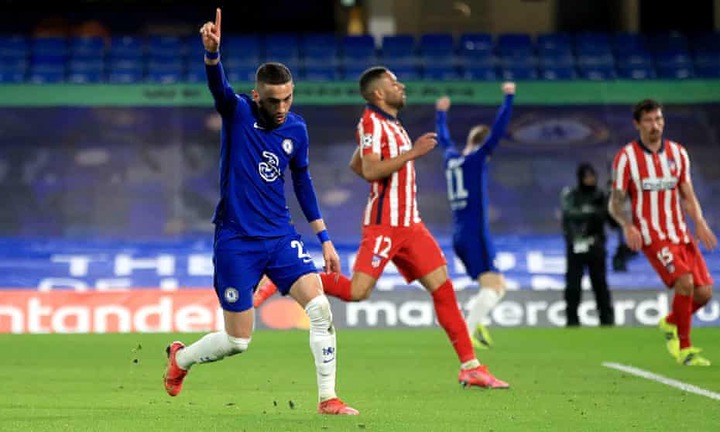 Atletico Madrid lost both home and away fixture to Chelsea and didn't even score a single goal in 180 minutes of football as Chelsea showed how dominant the can be.
Hakim Ziyech and Emerson Palmeri were on the score sheet for Chelsea as the blues take their place in the upcoming quarterfinals games.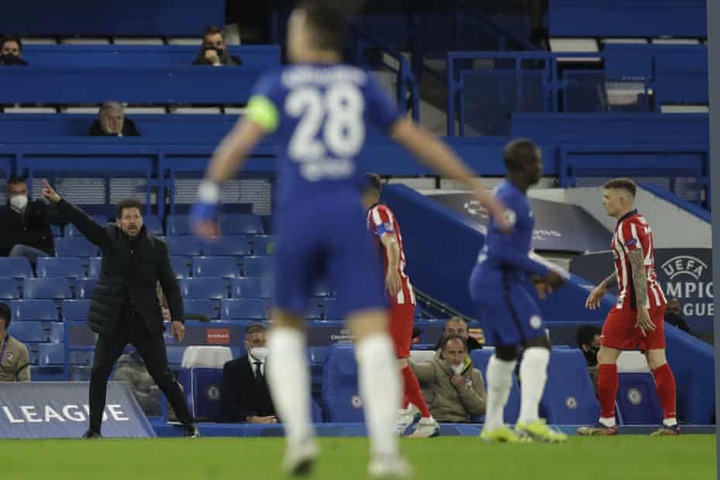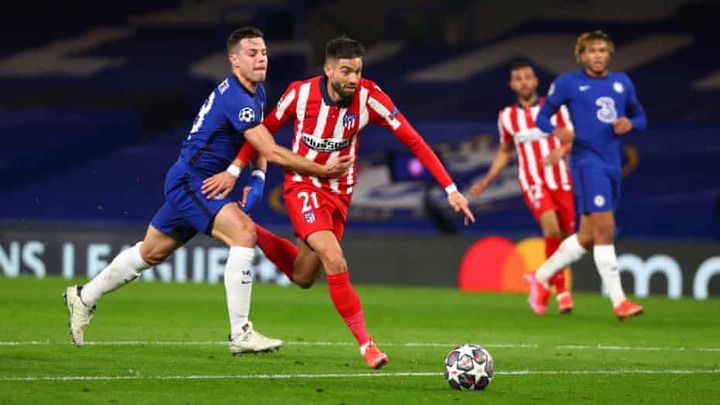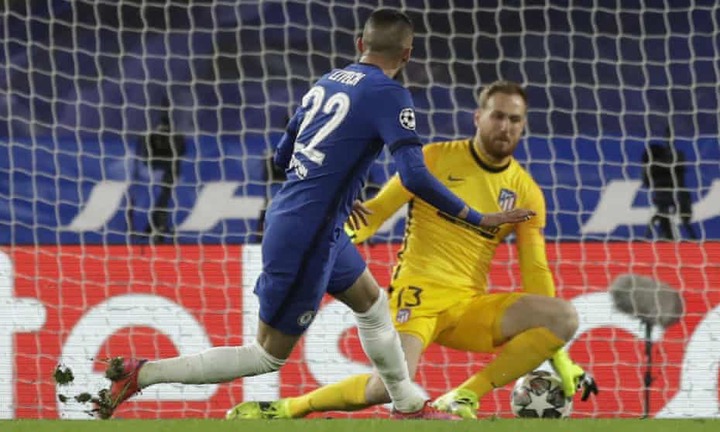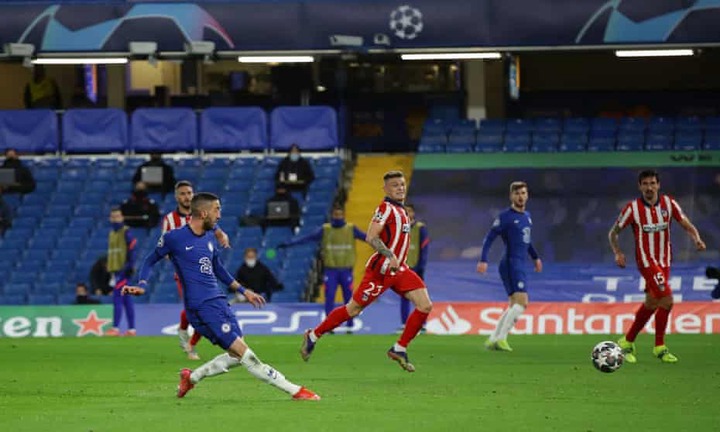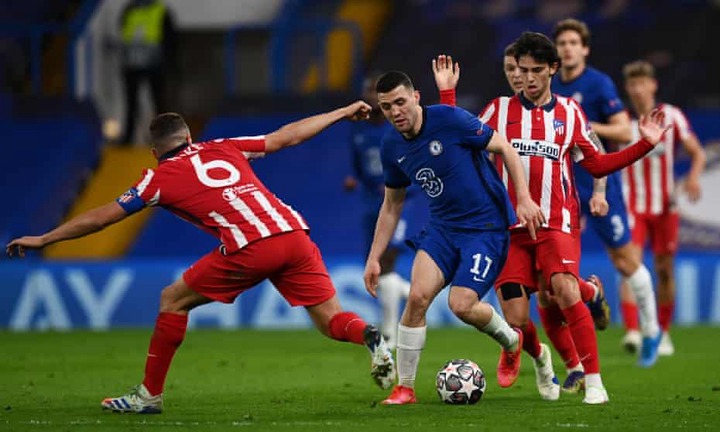 In the other fixtures, Bayern Munich defeated Lazio 2-1 with Roberto Lewandoski and Choppo Maxin scoring for the Bavarians.
Hans Flick's Bayern Munich won 6-2 on aggregate to progress to the Quarterfinals.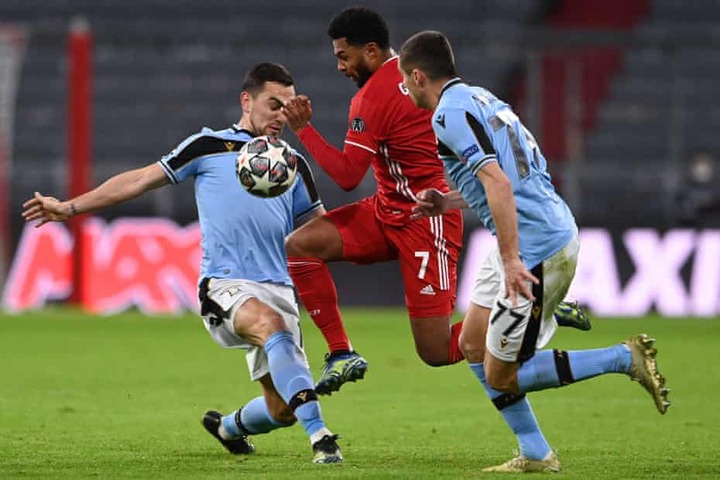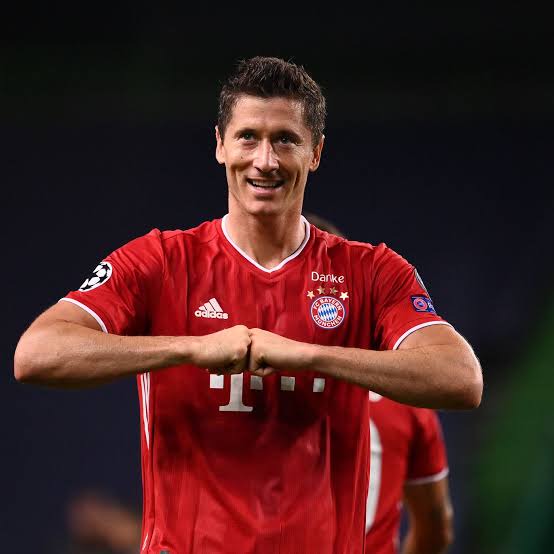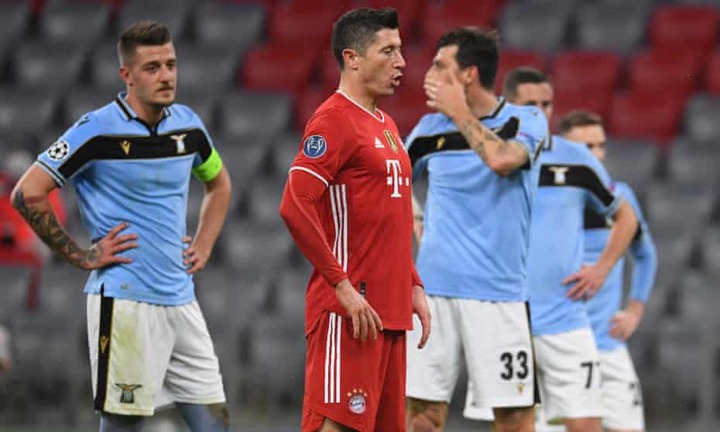 Real Madrid defeated Atalanta 3-1 on Tuesday to emerged victorious on a 4-1 aggregate while Manchester City won Borussia Moenchengladbach on a 4-0 aggregate.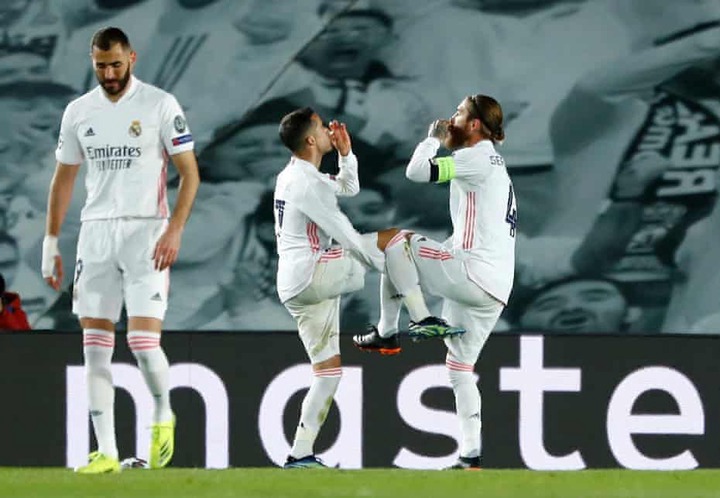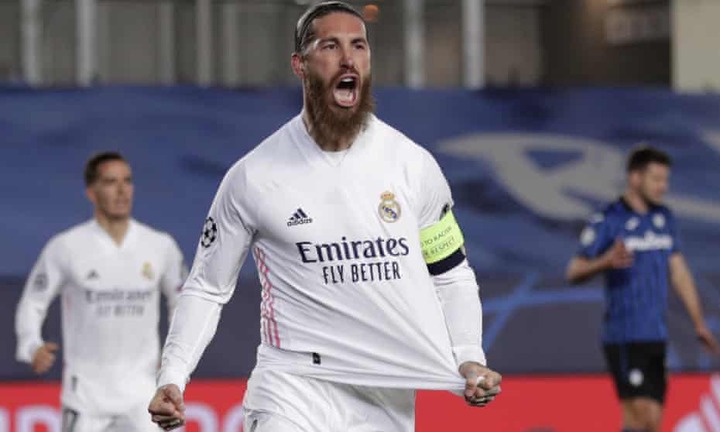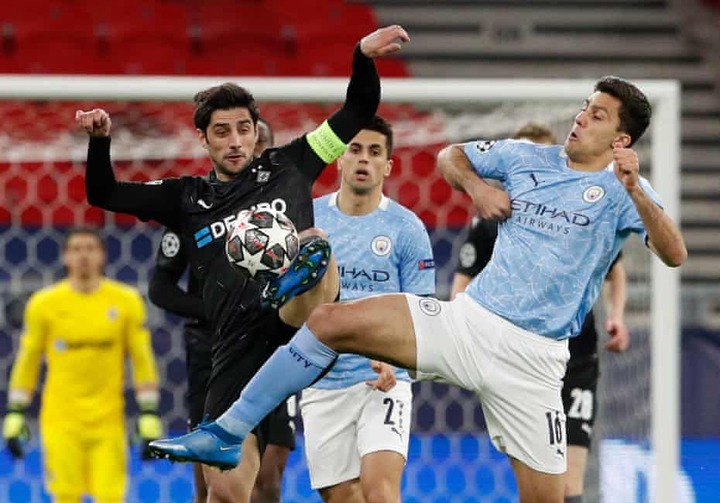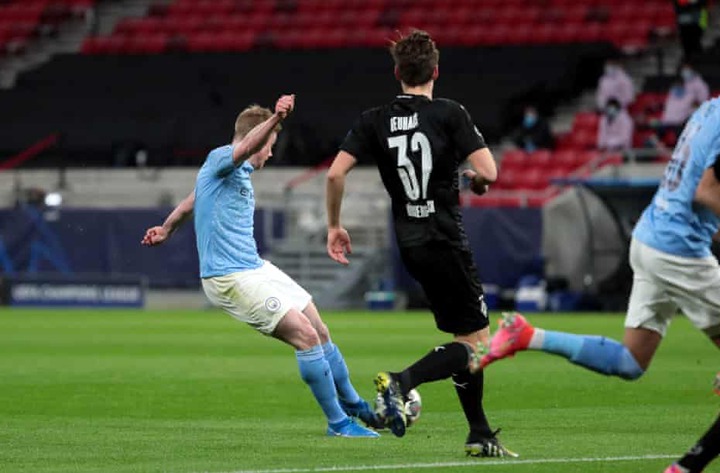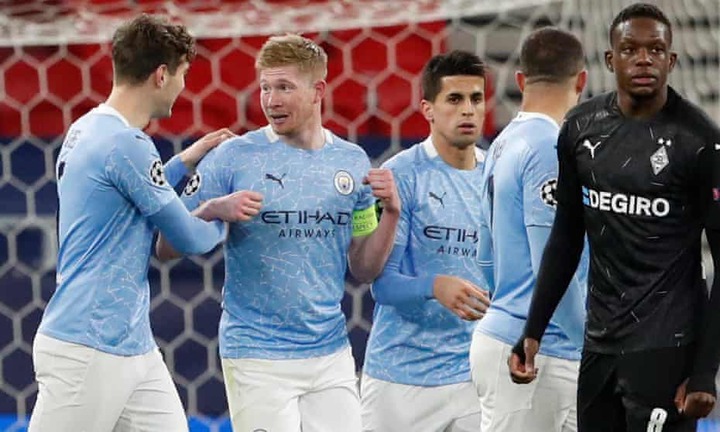 After the completion of this week's UEFA Champions League matches, here is my best players and team of the week.
Goalkeeper: Edouard Mendy.
Left-back: David Alaba
Right-back: Reece James
Centre back: Antonio Rudiger, Sergio Ramos.
Midfielders: Kevin De Bruyne, Luka Modric, N'golo Kante.
Attackers: Hakim Ziyech, Roberto Lewandoski, Karim Benzema.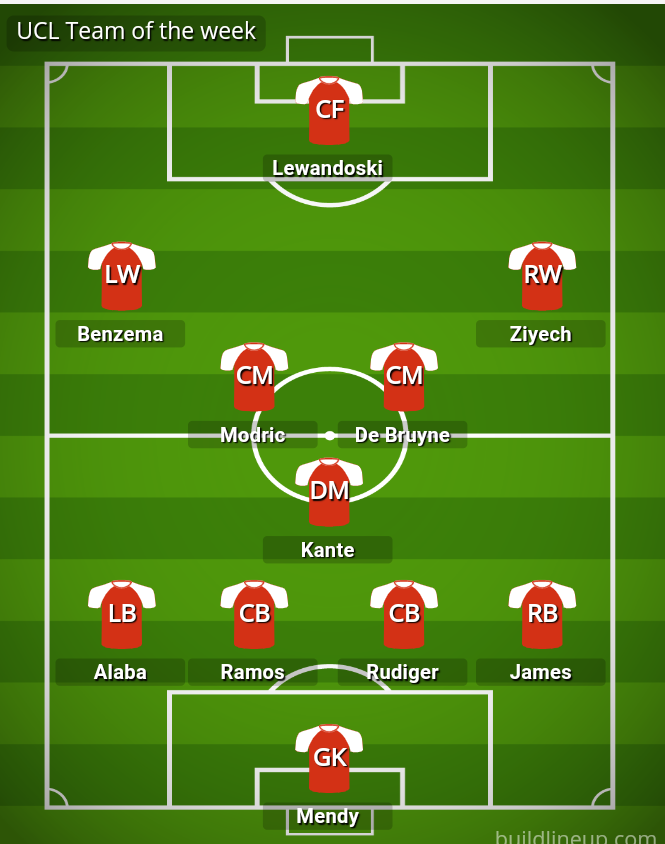 Do you agree with the lineup above?
Content created and supplied by: Safetyhub1 (via Opera News )