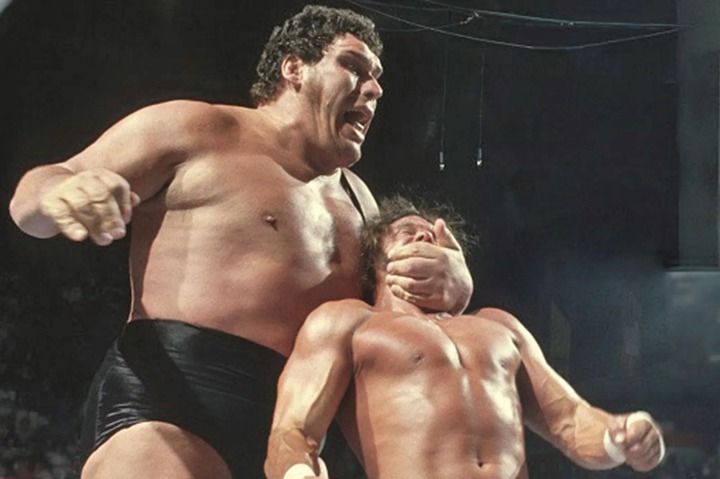 In the world of wrestling,lots of crazy things happen and different people are in the sport. They have been wrestlers of different sizes,shapes and looks.Now we gonna be looking at one of the tallest wrestlers in WWE history even in the history of pro wrestling.
Now with no further or do,here is the list of the tallest wrestlers in WWE history.
7.Kane - 7ft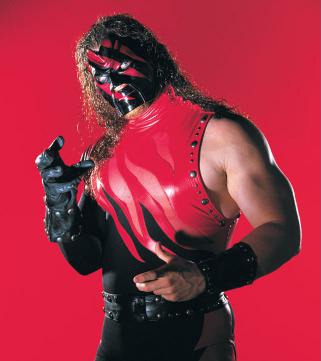 Glenn Jacobs popularly known as Kane.The Demon Kane measures at a peaking height of 7'1.The big red machine was an unstoppable force back in WWF.His finishing move is the chokeslam,you wouldn't want to mess with this big guy.
6.Big Cass - 7ft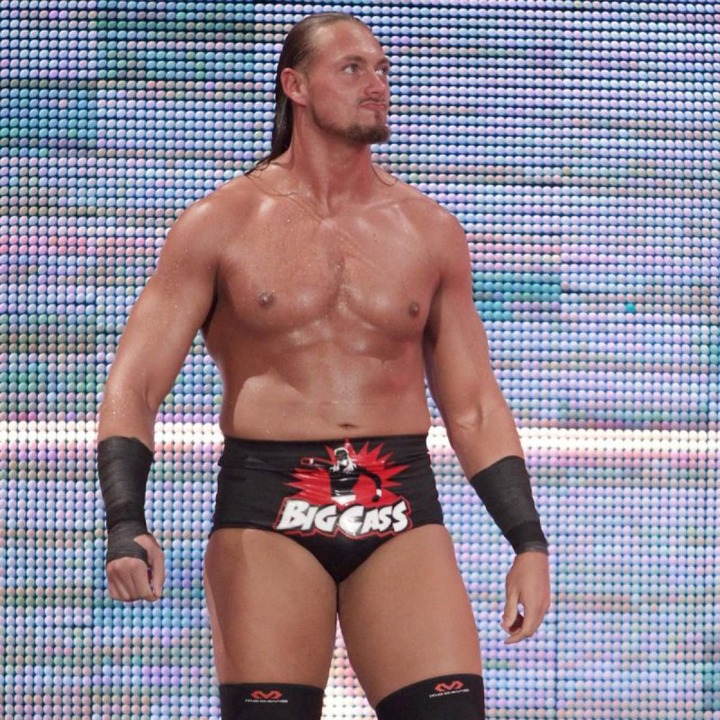 William Morrisey who is professionally known as Big Cass in the world of wrestling is another 7 feet dude.He was tag partner with popular hell raiser Enzo Amore before WWE disbanded the tag team.He was part of NXT, WWE developmental body before joining the main roster.He is really something to watch.
5.Big Show - 7ft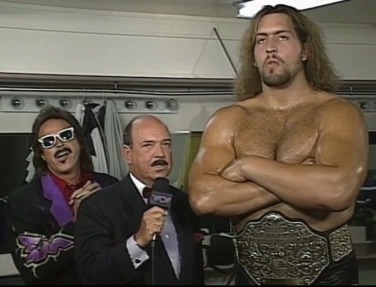 The Big Show who's real name is Paul Donald Wight is a professional wrestler.He started off originally in WCW as the giant,then he was taller at a peak height of 7'2 but of recent years he shrinked.Big Show currently is 7 feet.
He is a pretty big dude,his finishing move is the knockout punch which has used to put away his opponents.
4.The Great Khali - 7ft 1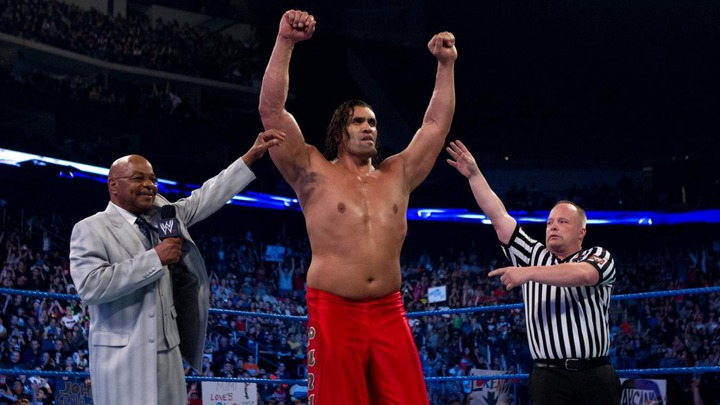 Dalip Singh Rana also known as the great Khali is another big boy who measures at an impressive height of 7 feet and 1inch.His finisher is the tiger bomb.
3.Giant Silva - 7ft 2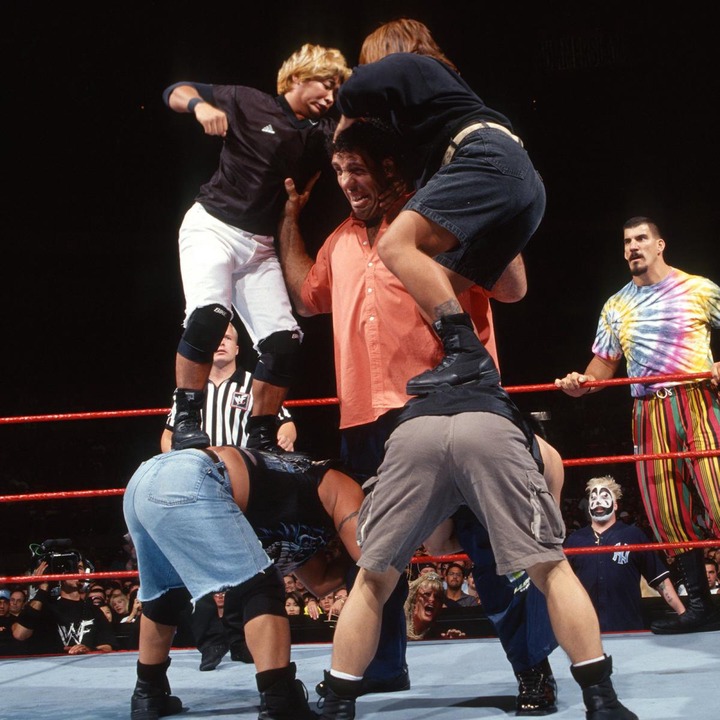 Paulo Cesar da Silva better known as Giant Silva.He is a boxer and also a professional wrestler,he was signed once by Vince McMahon though it was a short termed contract.
2.Andre the Giant - 7ft 4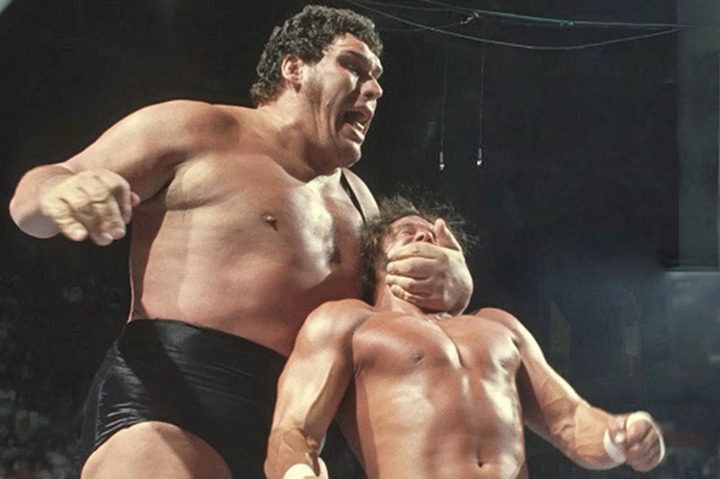 Andre Rene Roussimoff who was professionally known as Andre the Giant was a huge wrestler.According to WWE he was the 8th wonder of the world,I agree with them he was huge.He faced off with many top superstars like Hulk Hogan,Macho man,Ted Di Biase,Bret Hart etc.
He died tragically January 27th,1993.
1.Giant Gonzalez - 8ft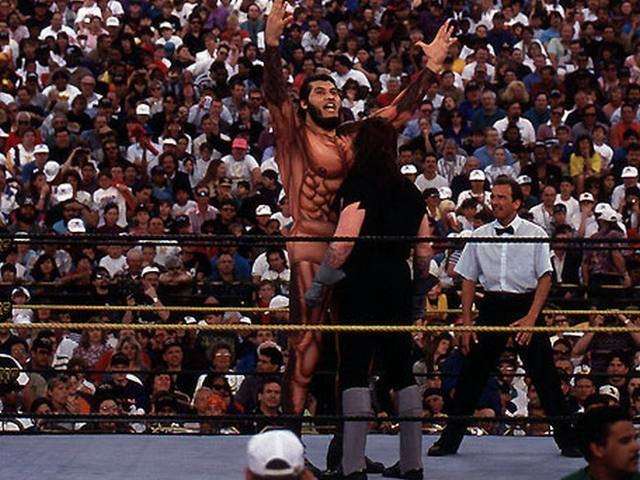 Jorge Gonzalez was an Argentine basketball player,later made his way into professional wrestling.He is the tallest wrestler in the history of pro wrestling.He wasn't that big in terms of weight but his height was just mind blowing.
Most these big guys in pro wrestling pass away before their time because they are excessively tall.Some suffer from excessive growth hormones.While few like the Big Show treated themselves before it got worse others weren't successful.
Well that's all guys and thank you for reading.Pls like and share.
Content created and supplied by: ₦aijaNews360 (via Opera News )