After his huge purchase from his former club RB Leipzig, Timo Werner who is yet to show the top form that made Chelsea to purchase him last summer has gone under huge criticism by Chelsea fans who have been saying that his purchase was a waste of money.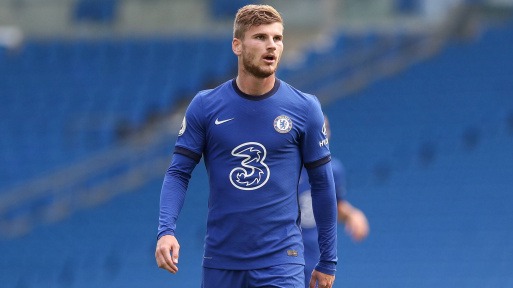 Timo Werner who has made 22 appearances, made 5 assists and scored 4 goals in the premier league, 2 FA Cup appearances, 1 goal n no assist, 1 EFL Cup appearance and 1 goal, 6 UEFA Champions league appearances n 3 goals. He has made total 30 appearances, scored 9 goals and made 5 assists in all competitions which is not a bad record as the competition is still ongoing.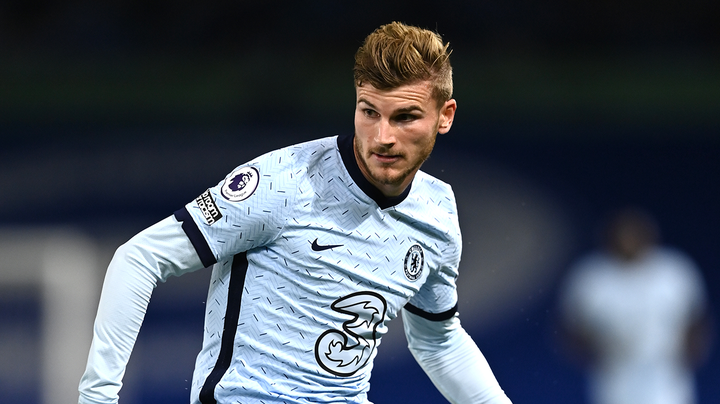 Timo Werner has proven to be a player who has passion for his club as he give his all to ensure that the team always win even though he is yet to score many goals. He tackles ball, he does not relent Hut always seen going for the ball to ensure that his team takes more possessions than their counterpart. He is always moving forward because he wants his team to be scoring more goals even if he is not the one to score. He is not selfish player but does his best in assisting for goals to be scared. He makes those forward runs because he is a player that loves winning. Even though he is yet to replenish his amazing prowess that made Chelsea FC to buy him, we can not deny the fact that he has been putting all his best for the team.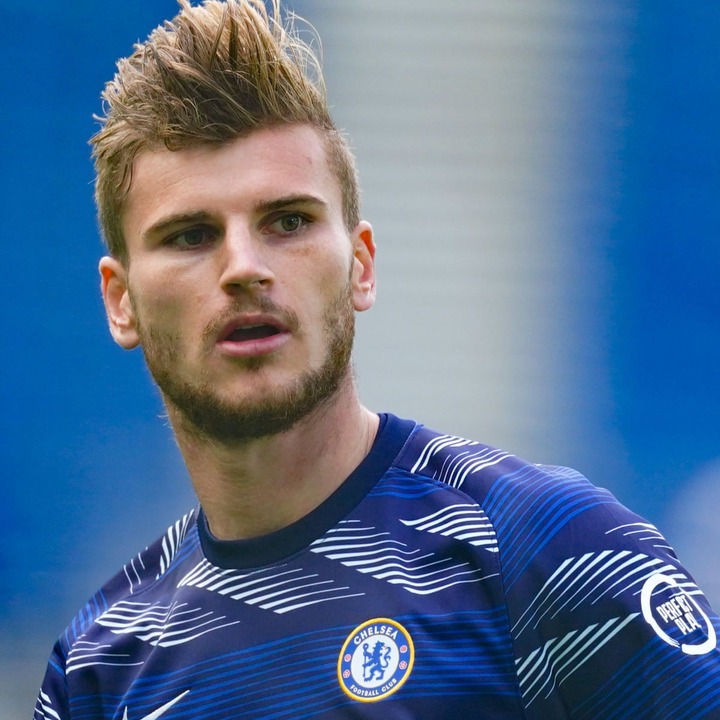 I think he needs more encouragement as he's returning to his top form since the appointment of Thomas Tuchel..
Content created and supplied by: Michphil (via Opera News )