Timo Werner has not been having it easy in his first season in the Premier League as rival fans target him for their daily criticism.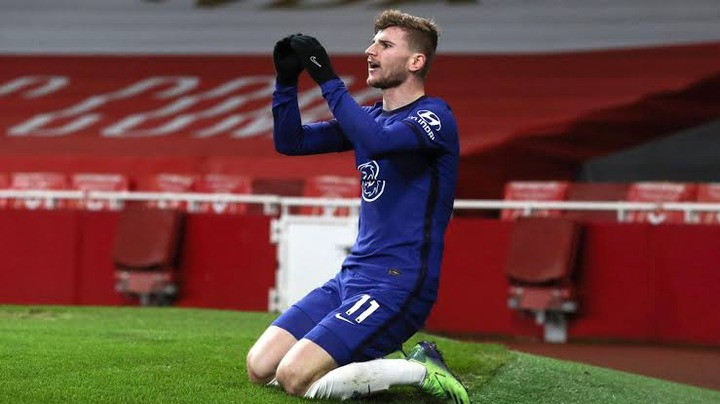 Manchester United, Arsenal, Liverpool and other Chelsea's rival fans have been making a mockery of Timo Werner's tough start at Chelsea as the German find life in the Premier League extremely tough.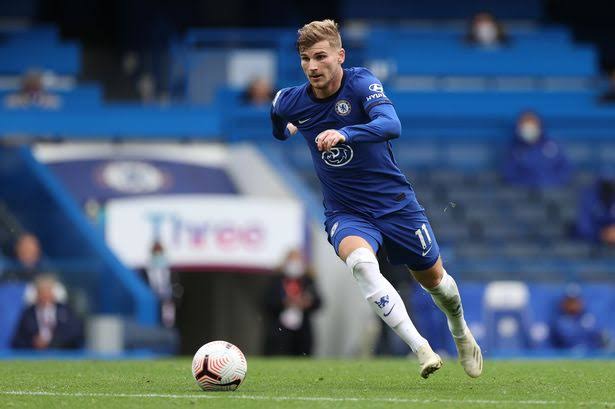 Timo Werner is still gelling and getting adjusted to the pace, tempo and physicality of the English Premier League hence his serious struggles and lackadaisical performances this season.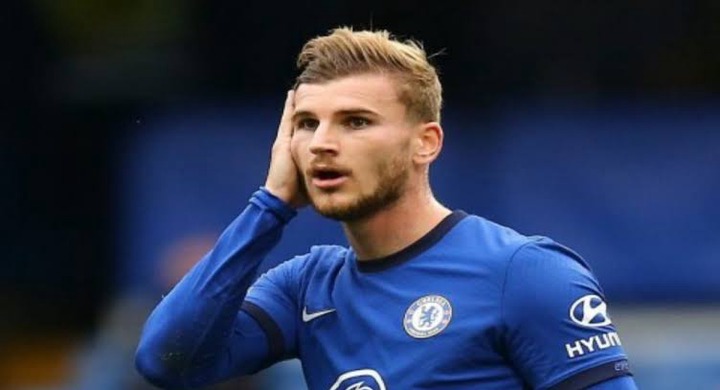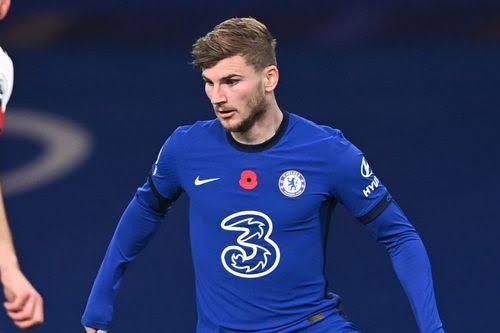 Without a doubt, Timo Werner has impressed the fan by replicating the form and performances that made him one of the deadliest strikers in the German Bundesliga and Europe at large.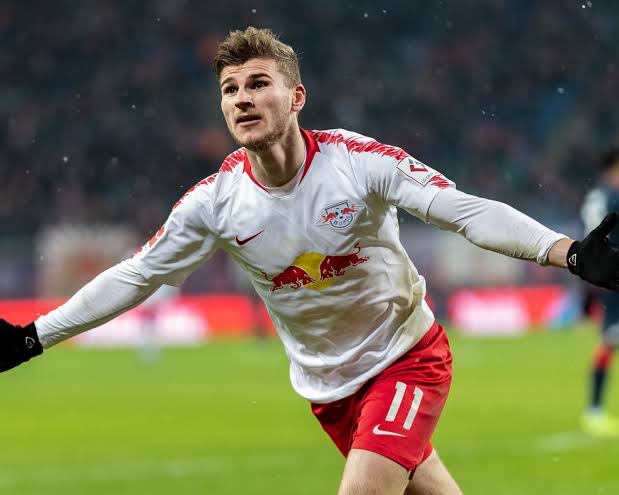 Timo Werner was one of the most feared strikers in the German Bundesliga and Europe during his time at RB Leipzig.
He scored 95 goals and provided 40 assists in 159 matches for RB Leipzig.
He was indeed a thorn in the fresh of German clubs.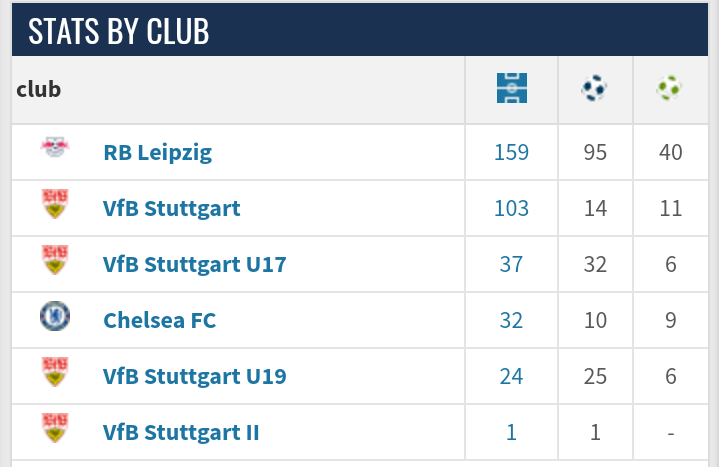 Unfortunately, Timo Werner has now been able to replicate his RB Leipzig form at Chelsea as he continues to drop shambolic performances for Chelsea.
Chelsea fans are yet to see the best of Timo Werner but are he really a flop yet?
Timo Werner is just in his first season at Chelsea and in the Premier League but rival fans especially Manchester United fans have concluded that he is already a flop.
During his 15 goal drought run, Manchester United steadily makes a mockery of Timo Werner as they claimed he was a defensive striker competing for the clean sheet award.
Timo Werner finally ended his 15 games goal drought by scoring the Chelsea second goal against Newcastle United.
Let's be honest, Timo Werner is not in his best form but he is never a flop. Despite being in a bad form Timo Werner has managed to score 10 goals and provided 9 assists, that's a total of 19 goals contribution for Chelsea this season.
If Timo Werner is considered as a flop with 10 goals, 9 assists and 19 goals contributions what should we call the following players?
Jamie Vardy - 19 goals contribution (Goals and assists included).
Sadio Mane - 16 goals contribution (Goals and assists included).
Anthony Martial - 14 goals contribution (Goals and assists included).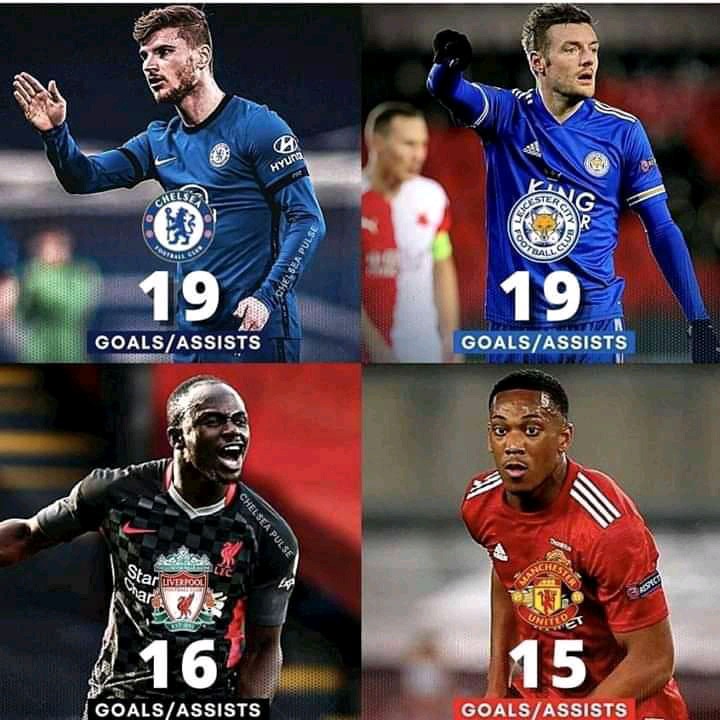 Timo Werner cannot be a flop when he has better goals contribution statistics than the above listed whom their fans considered as the next big thing after sliced bread.
After seeing these statistics, do you still think Timo Werner is a flop while Anthony Martial, Sadio Mane and Jamie Vardy are the best players in the world?
Content created and supplied by: Societyhub1 (via Opera News )