"How Things Changed; See What Manchester United Fans Are Saying At Half-Time.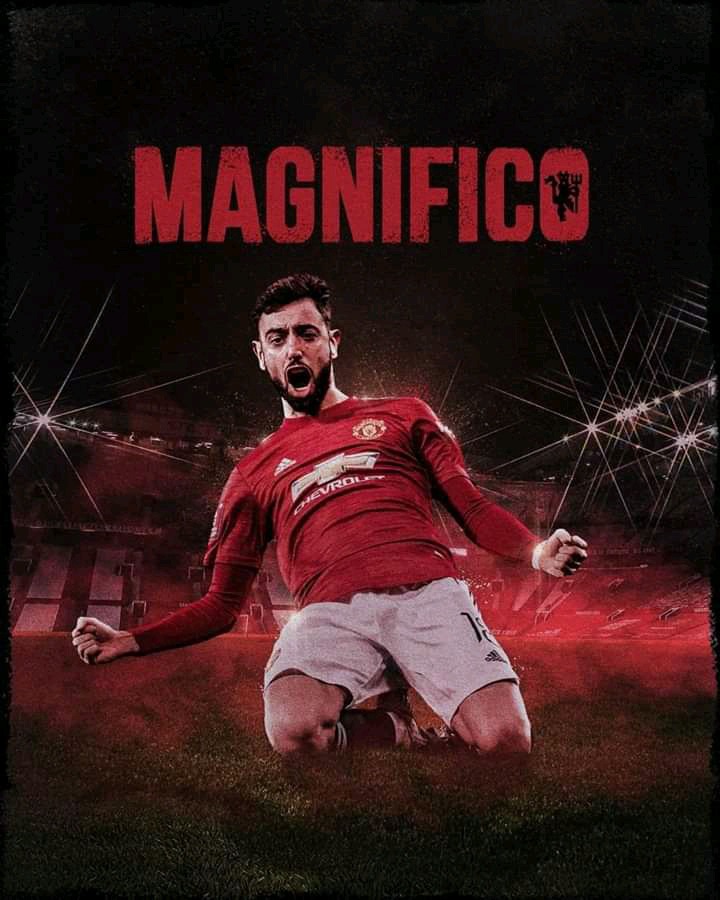 After a 3-3 draw against Everton tonight Manchester United fans are not happy with Ole Gunnar Solskjear and his boys tonight.
Manchester United fans are very happy at half-time when the game is "(2-0)" thanks to the lovely header from Edinson Cavani and the long range effort from Portuguese magnifico Bruno Fernandes.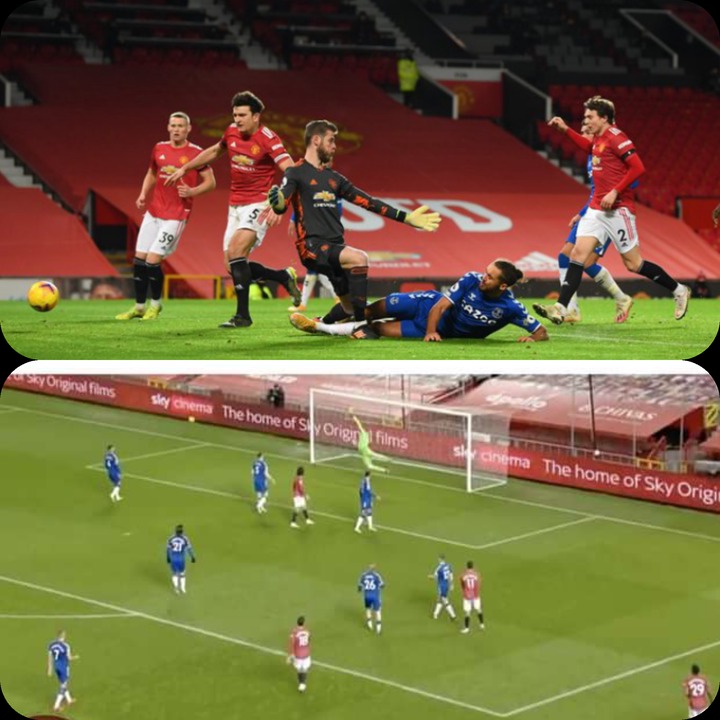 Solskjear's men put on an outstanding performance at half-time, but the game was leveled by Calvert Lewin. Just four minutes added before the English forward makes it 3-3.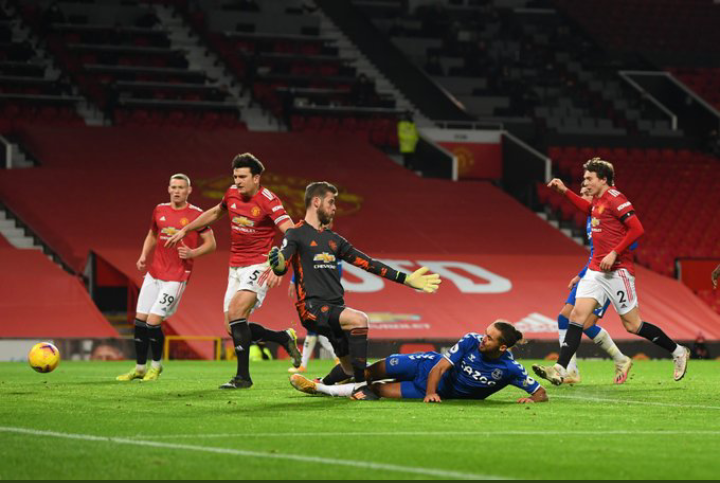 This is football anything can happen, Manchester United fans was so happy at Half-Time when the a is 2-0. The Red Devils are not lucky tonight. It was a big blow for solskjear as french Midfielder Paul Pogba was forced to come off in the first half.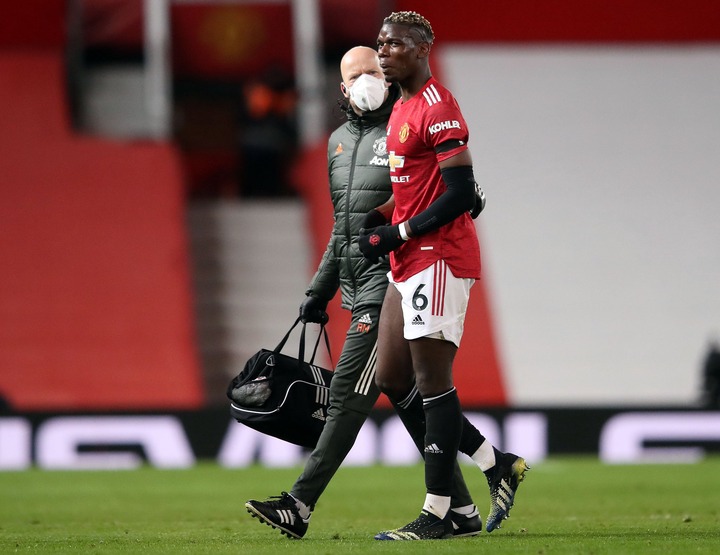 See Reactions from Manchester United fans at half-time when the game, it 2-0.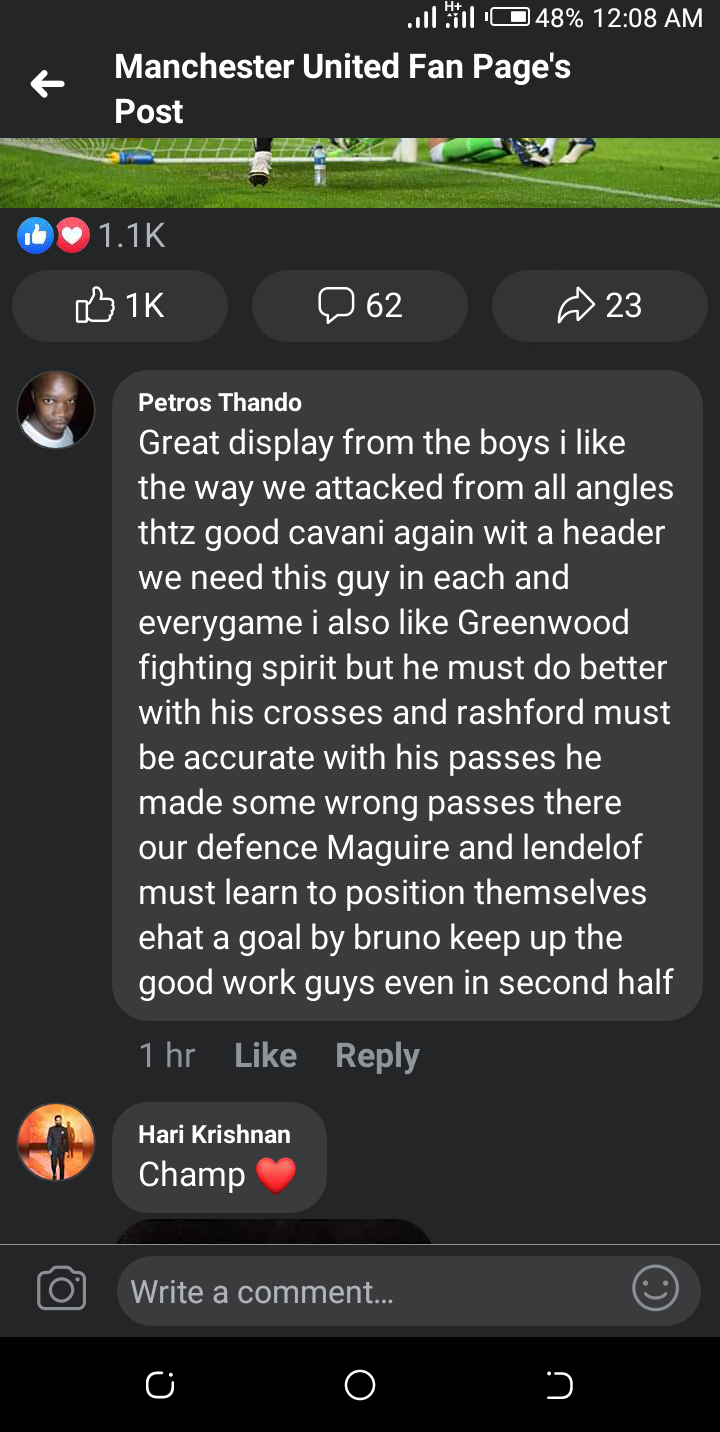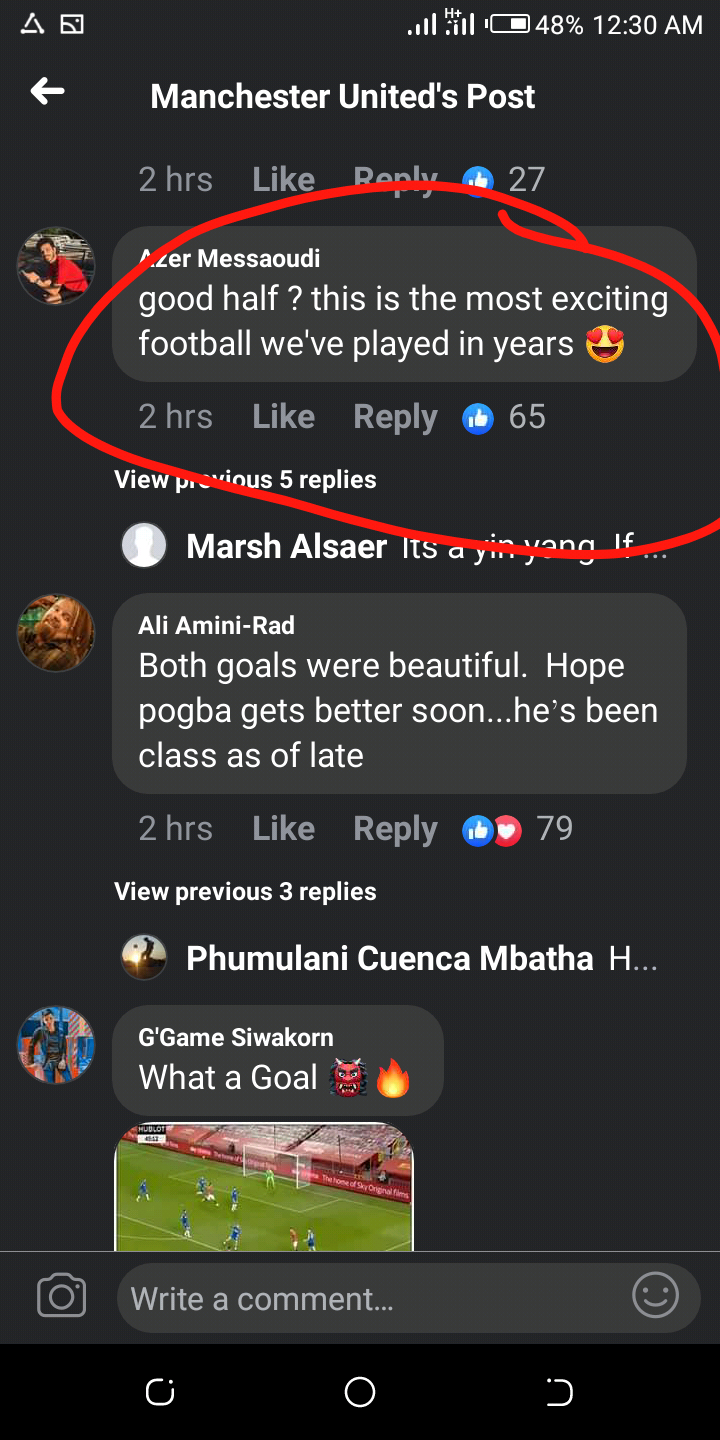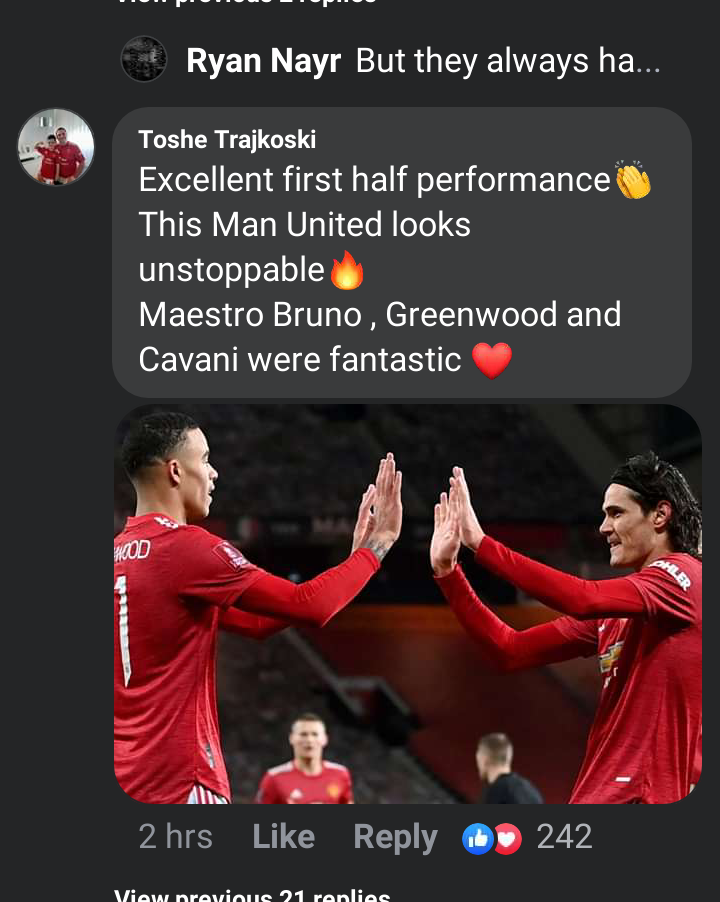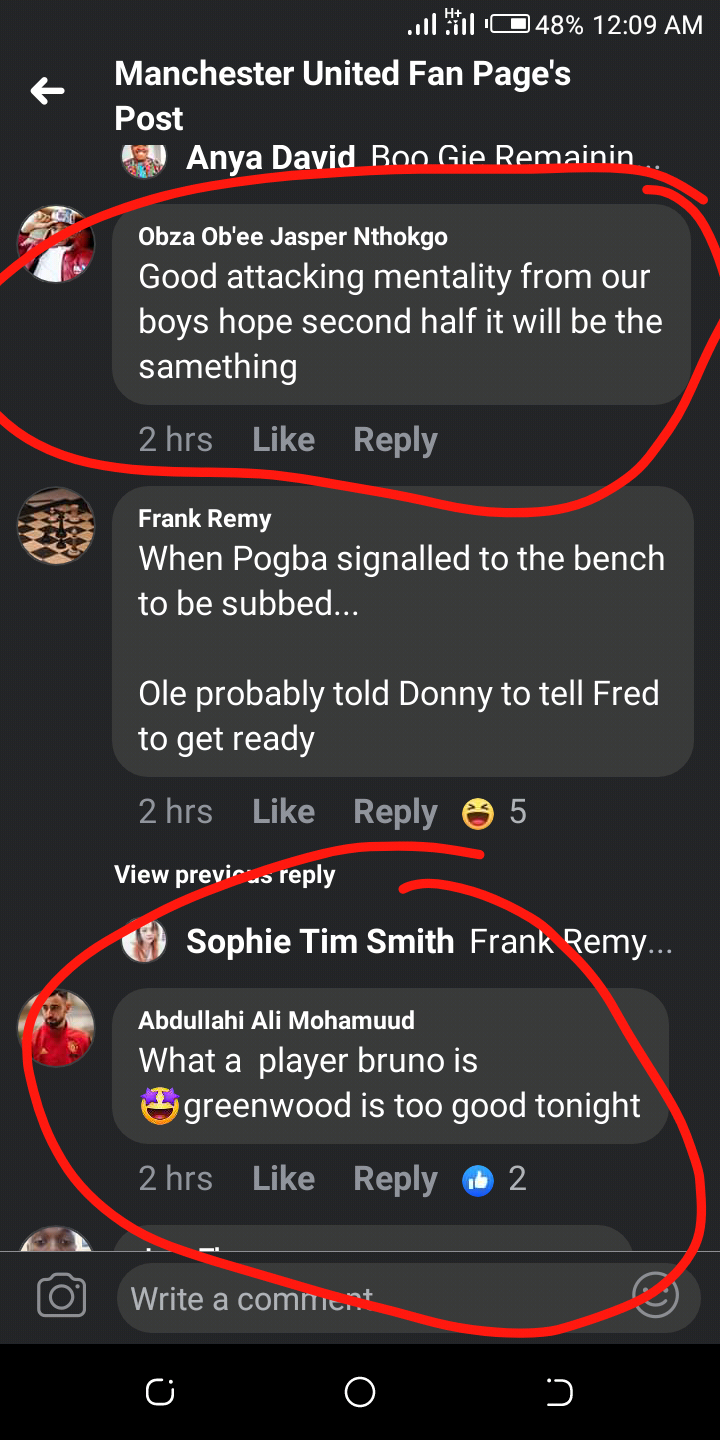 Things didn't go the right way for the Manchester United fans tonight as their happiness turns to sadness.
What's your thoughts in the first half?
Share your thoughts in the comment section below and don't forget to like and share.
Content created and supplied by: Oduhbless (via Opera News )