Ever since its inception, the English premier league has served as a haven for players from different parts of the world.
Here, we are going to focus on African players who have played and performed extraordinarily well in the league.
So, here are the list of African players with the highest number of goals in the English premier league... but before you continue, make sure to tap the 'FOLLOW' button at the top right corner to get more updates...
1. DIDIER DROGBA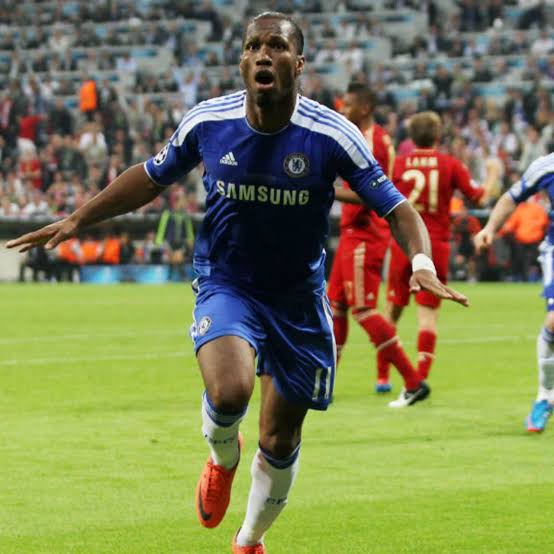 Club:- Chelsea FC
Nationality:- Ivory Coast
Goals:- 104
Appearances:- 254
2. EMMANUEL ADEBAYOR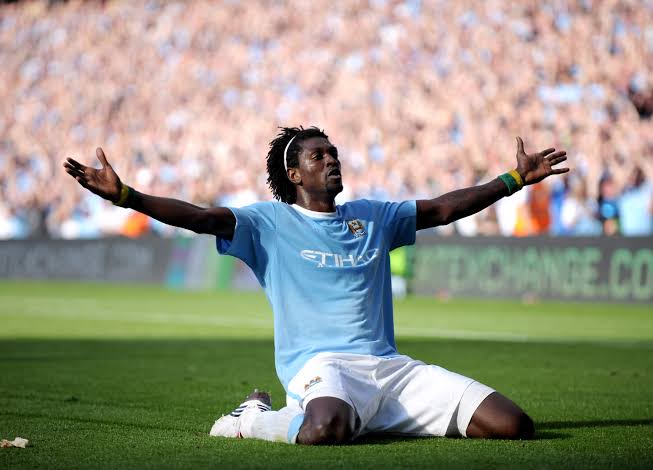 Club:- Manchester City
Nationality:- Togo
Goals:- 97
Appearances:- 242
3. YAKUBU AIYEGBENI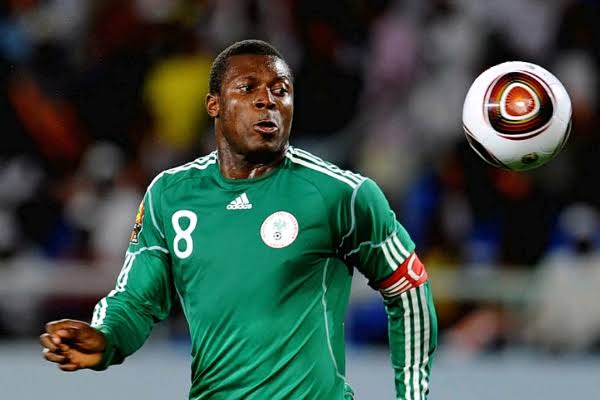 Club:- Blackburn Rovers
Nationality:- Nigeria
Goals:- 95
Appearances:- 252
4. SADIO MANE
Club:- Liverpool
Nationality:- Senegal
Goals:- 91
Appearances:- 213
5. MOHAMMED SALAH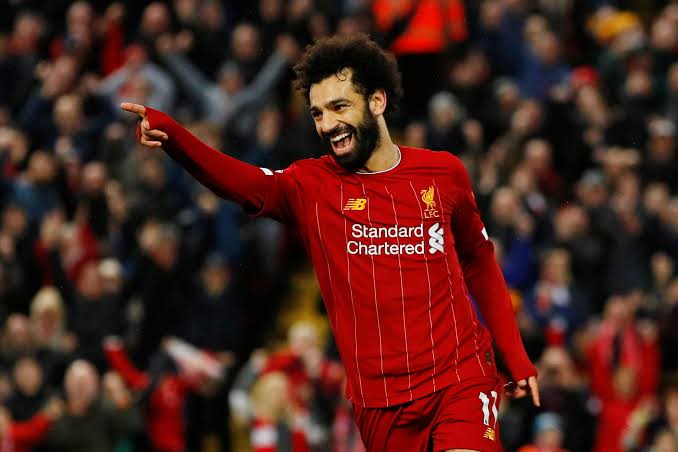 Club:- Liverpool
Nationality:- Egypt
Goals:- 90
Appearances:- 141
6. RIYAD MAHREZ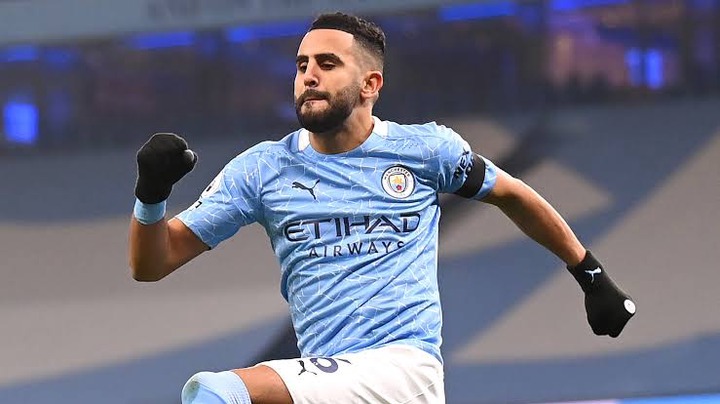 Club:- Manchester City
Nationality:- Algeria
Goals:- 62
Appearances:- 213
7. YAYA TOURE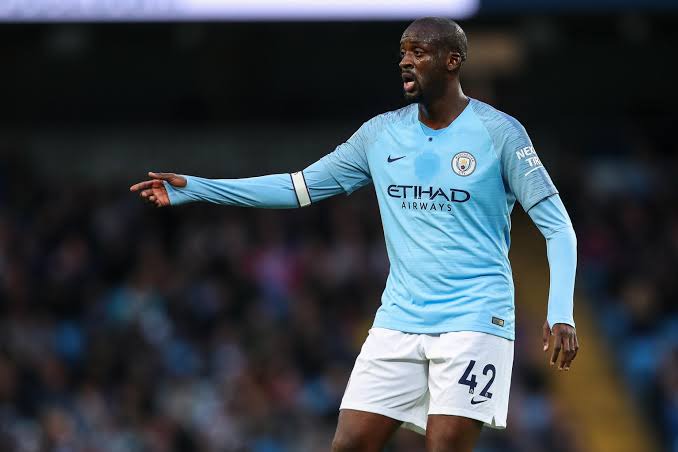 Club:- Manchester City
Nationality:- Ivory Coast
Goals:- 62
Appearances:- 230
8. PIERRE-EMERICK AUBAMEYANG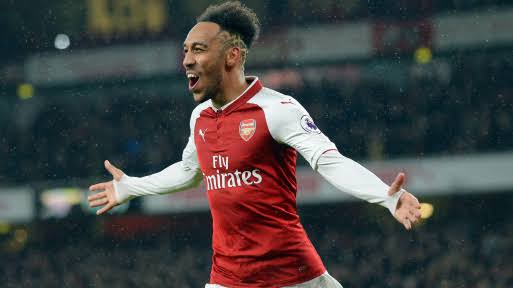 Club:- Arsenal
Nationality:- Gabon
Goals:- 59
Appearances:- 102
9. NWANKWO KANU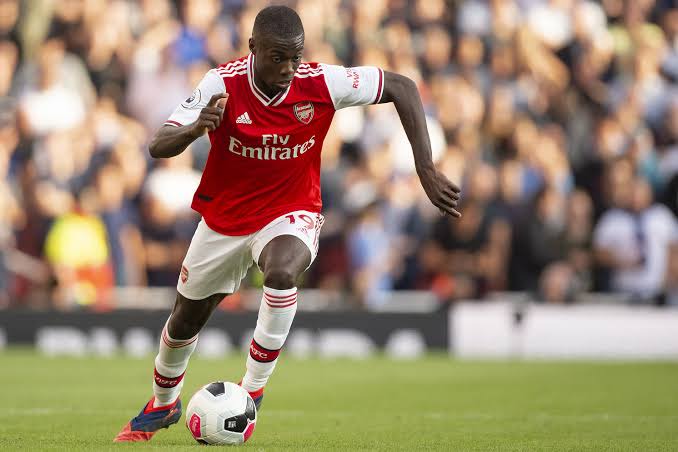 Club:- Arsenal
Nationality:- Nigeria
Goals:- 54
Appearances:- 273
10. EFAN EKOKU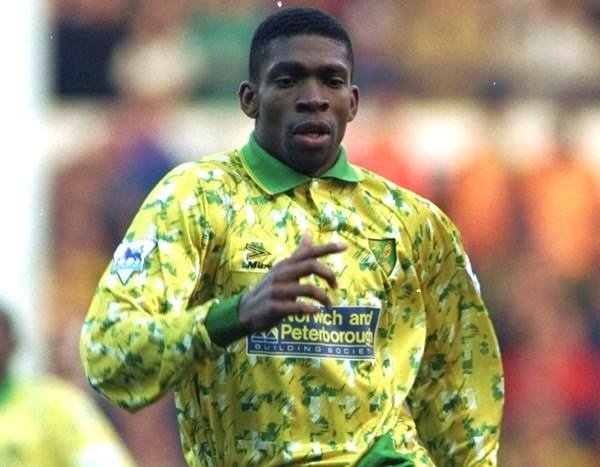 Club:- Norwich
Nationality:- Nigerian
Goals:- 52
Appearances:- 160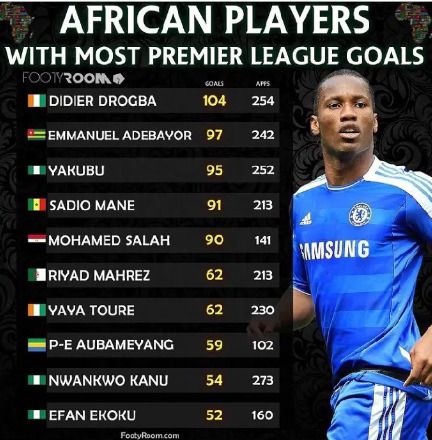 Content created and supplied by: Wonderboy24 (via Opera News )