Arsenal signed o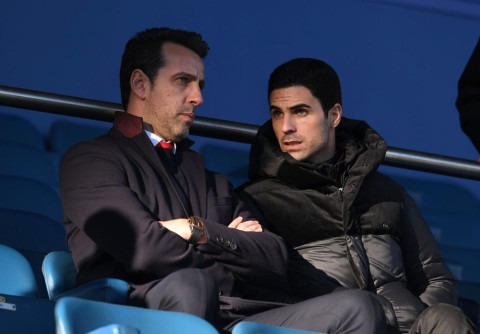 degaard and ceballos on loan from real madrid, the two players have been exceptional since their arrival to the emirates stadium, they have helped arsenal win matches and has been a great contribution to the team's success.
If these two players happens to go back to Madrid after the end of their loan contract,it will be a great loss for arsenal.
But according to rumors, it is believed that zidane wants odegaard back after his loan spell and will not allow a permanent transfer to arsenal. Odegaard seem to be a very good and promising player with his style of play and easy adaption of arsenal style of play.
Arsenal is also keen in signing Wigan forward kyle Joseph, arsenal faces lots of competition to sign him as other clubs are interested in his services.
Arsenal is also keen to signing sporting Lisbon wonder kid tiago Tomas, arsenal technical director edu was impressed with him and could discuss a deal if possible.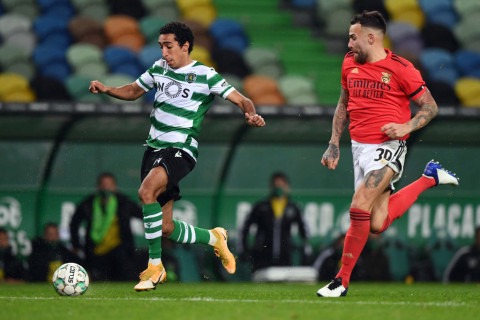 Content created and supplied by: Umarinus (via Opera News )