Chelsea won against Newcastle United by two goals to nil in the League today, it is their third consecutive win after replacing Frank Lampard with Thomas Tuchel, Chelsea have now kept three clean sheets in their last four League games under their new manager, Oliver Giroud got the first goal for Chelsea in the first half before Timo Werner added the second few minutes to the end of the first half, it is the first League goal scored by Werner under Tuchel.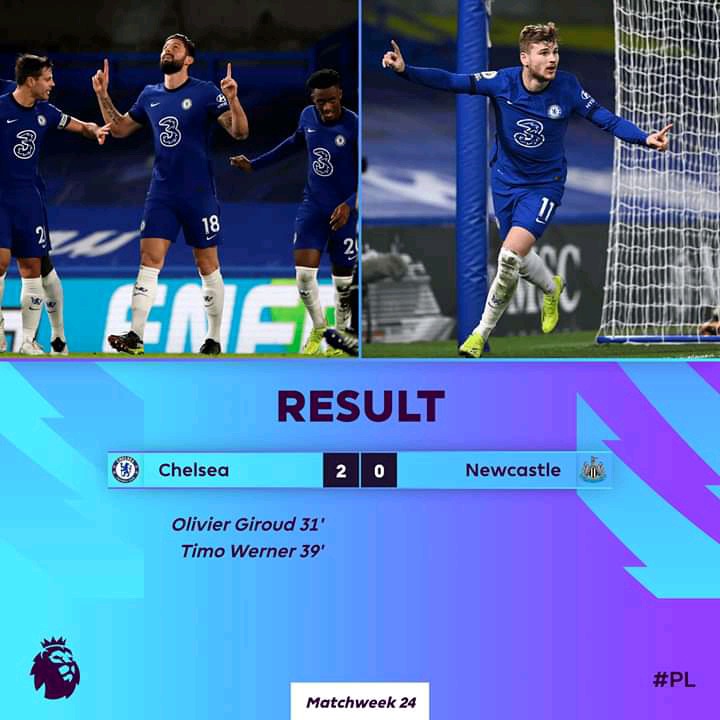 There is improvement in the way Chelsea are playing since their employed Tuchel, they are not conceeding goals easily and they are scoring goals at the right time, the three reasons why Chelsea might finish above Manchester United and Liverpool this season are;
1. Chelsea are now playing with identify, they now have a pattern and style of play under Tuchel, they have more of the ball possession and create more goals scoring chances than when Frank Lampard was in charge.
2. The last five games that Chelsea have played in the League they are one of the most in form team after Manchester City, Manchester United and Liverpool have only won one of their last five games in the League while Chelsea have won three games consecutively.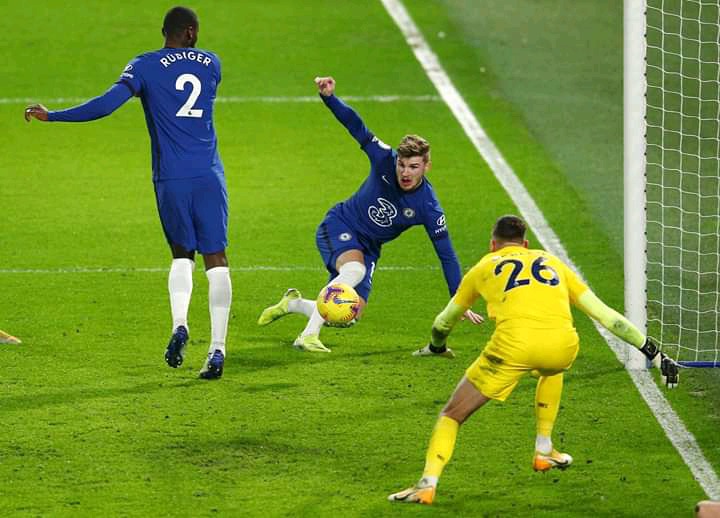 3. Chelsea are not conceeding many goals like Liverpool and Manchester United since Thomas Tuchel joined, they have conceeded one goals in four games under Tuchel in the League, this would help them to build a good momentum and compete untill the end of the season.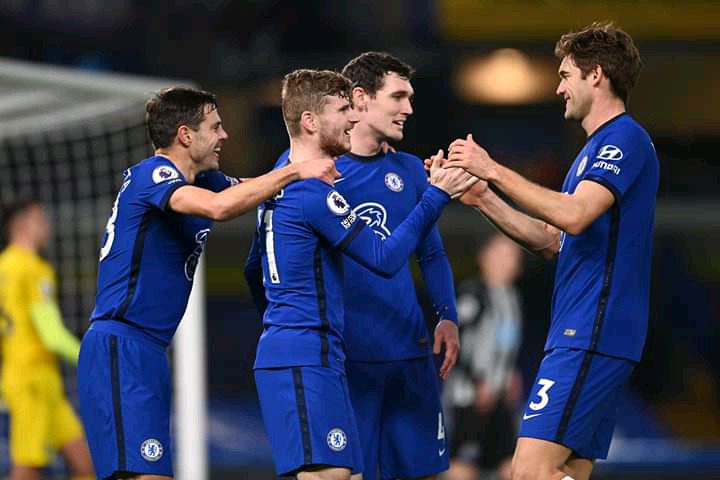 If Chelsea continue with their good form, they might finish above Manchester United and Liverpool at the end of the season.
Content created and supplied by: Idowubrainiac (via Opera News )