The in form Portuguese star tested positive for covid19 on Tuesday 13, October 2020.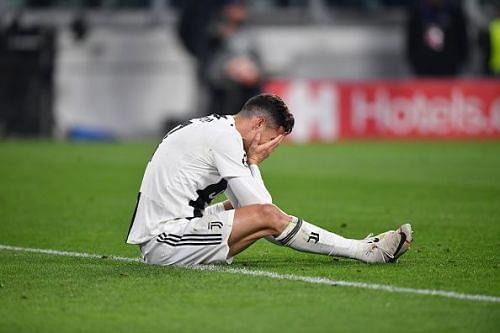 Christiano Ronaldo has gone into isolation after testing positive for covid19, and is likely to miss the oncoming serieA match against crotone which will be played on Saturday 17, October 2020, as his side Juventus will be visiting bottom side (crotone). A side who is yet to register a win after three games will host the Italian giants in the coming days. Christiano Ronaldo who featured in Portugal's two previous match which ended 0-0 draw, against Spain and france is likely to face an incessant isolation after his result on covid19 came out positive!.
In recent days Christiano Ronaldo has become the third Portugal player to test positive for covid19.
Christiano Ronaldo who marked his 200th match appearance for his country Portugal on both senior and youth level career is asymptomatic after testing positive for covid19.
What do you think?
Don't forget to like, comment, share and follow. Thanks!!
Content created and supplied by: Thiagobishop (via Opera News )