Olympiacos need to scored 3 goals with conceded any goal against Arsenal this night, after both failed to scored in the first half.
Youssef El Arabi scored the only goal of the match in the 51st minutes, to give Olympiacos one goal ahead, but his goal his not enough for Olympiacos to qualify to the next round of the competition.
Many Arsenal fans are tired with the performance of their main Striker, as many think he is getting old and he can't be their main Striker again.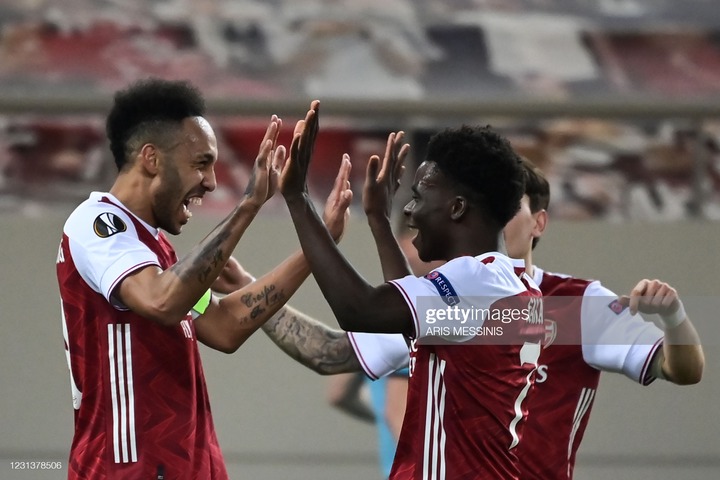 Apart from Aubameyang, Arsenal still have Lacazette who have one season on his contract, Balogun who don't want to sign a new contract, and people feel Nketiah is not good enough to be Arsenal main Striker.
Here are some screenshots of Arsenal fans, ctitiszing him for his poor performance against Olympiacos tonight.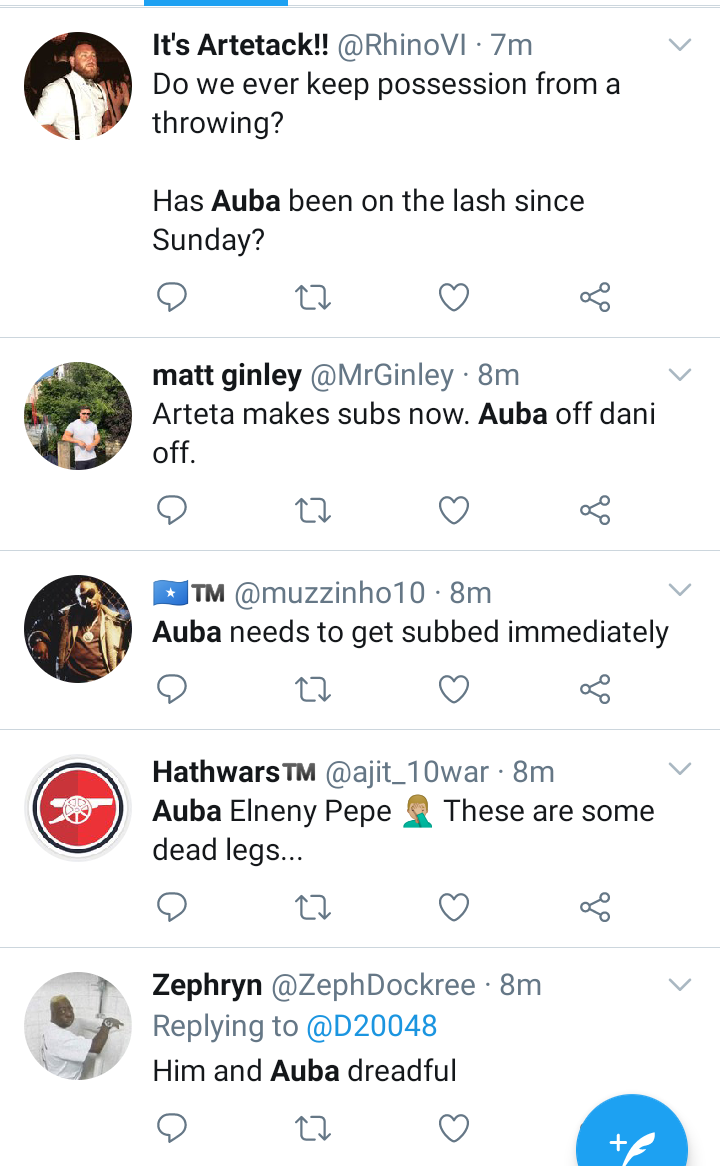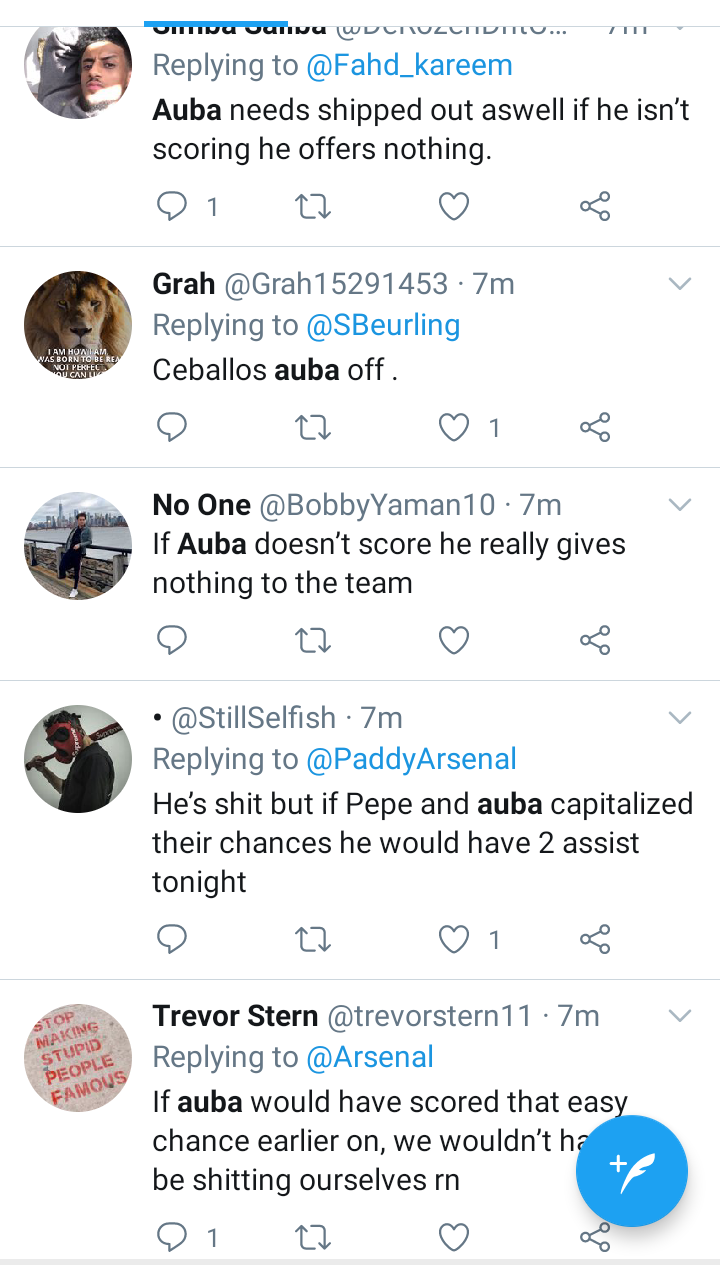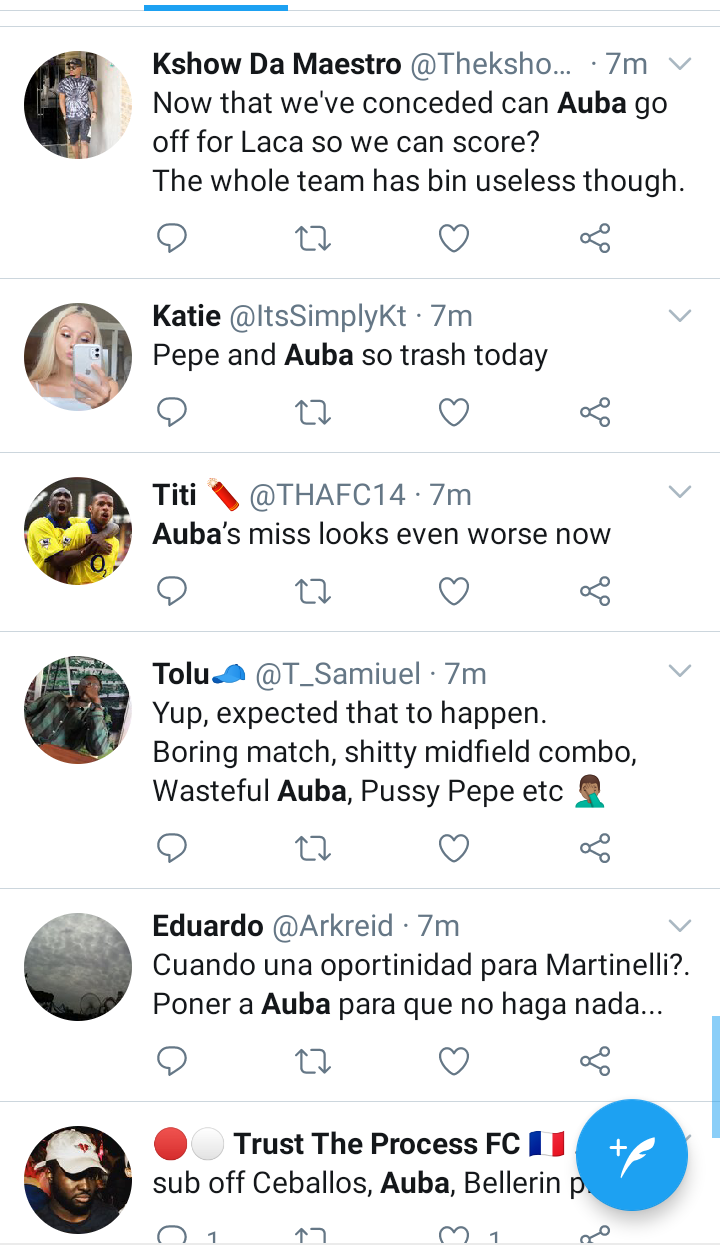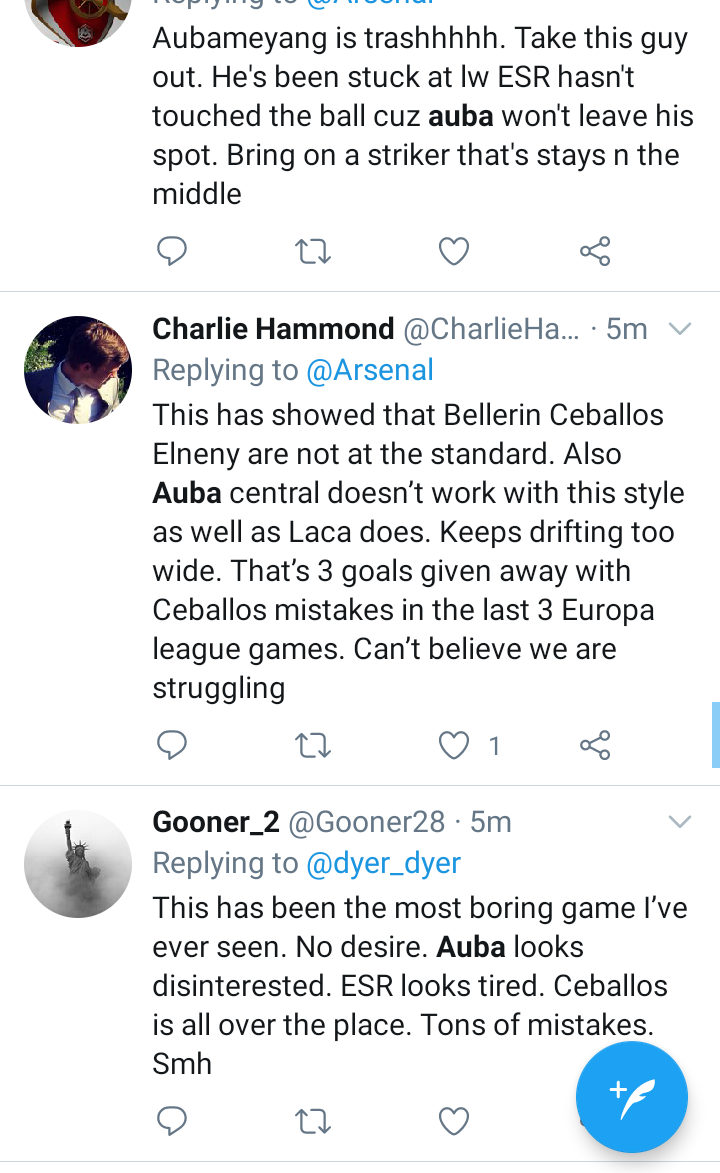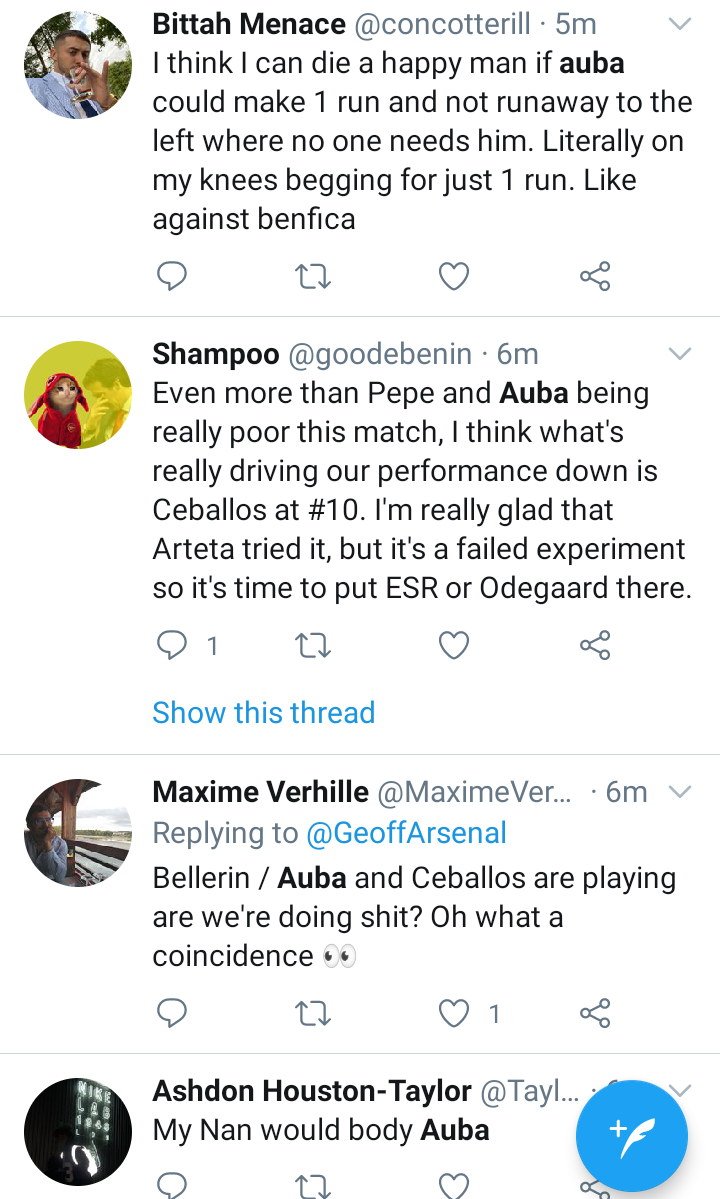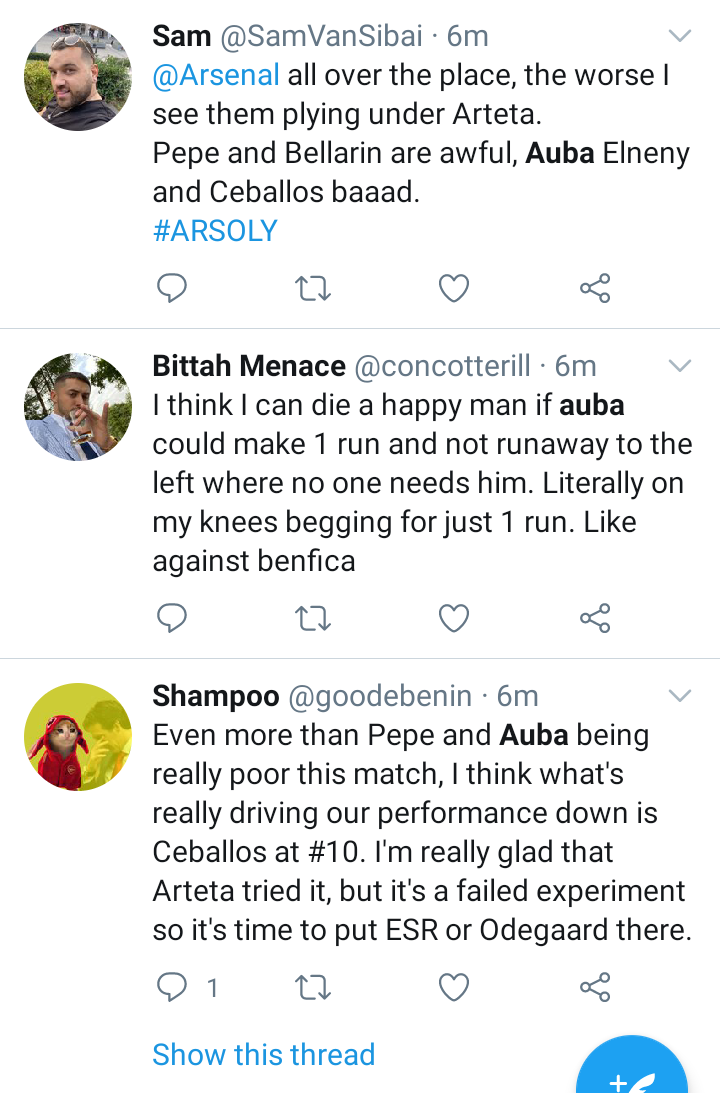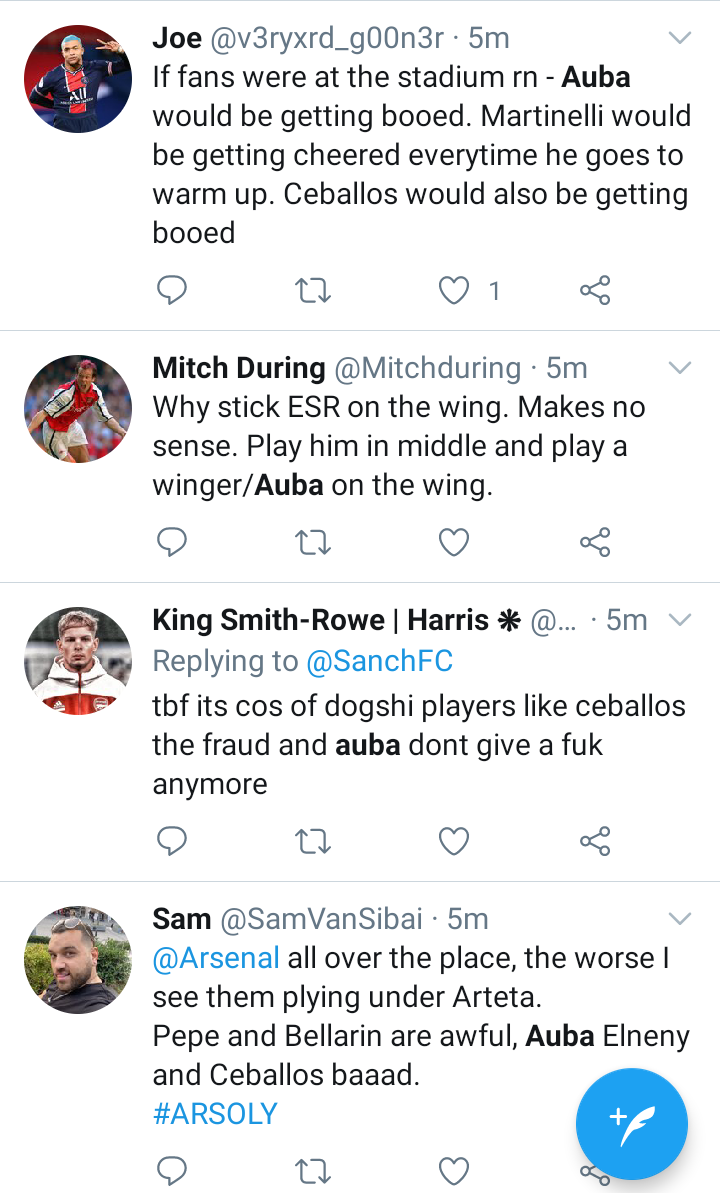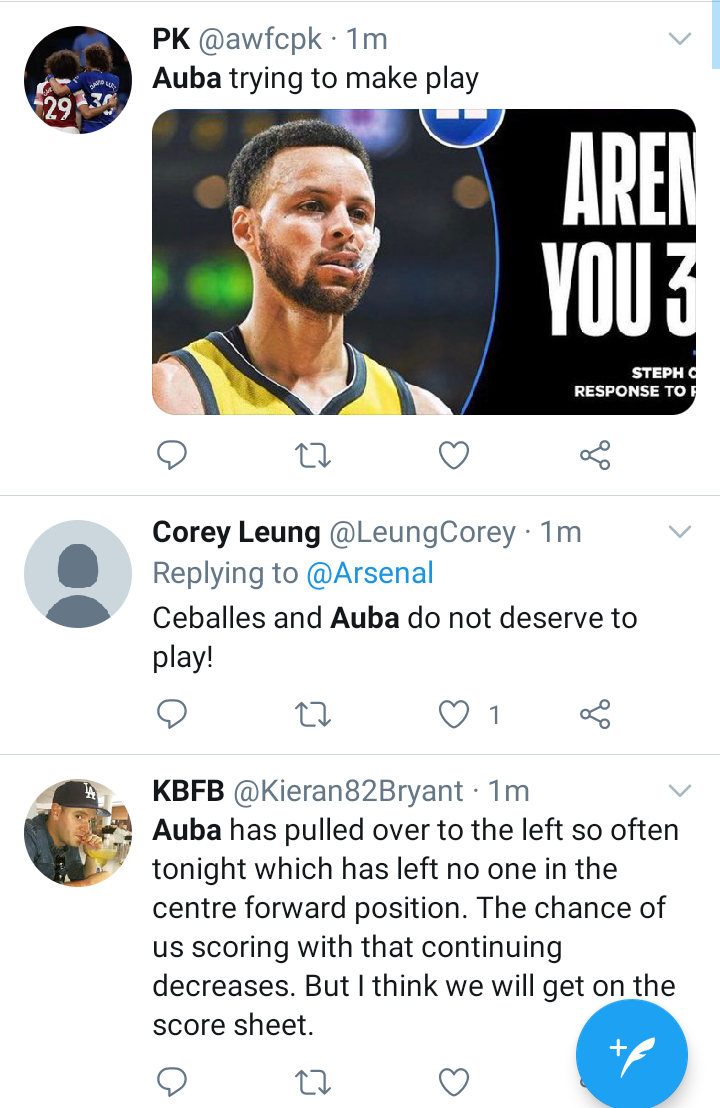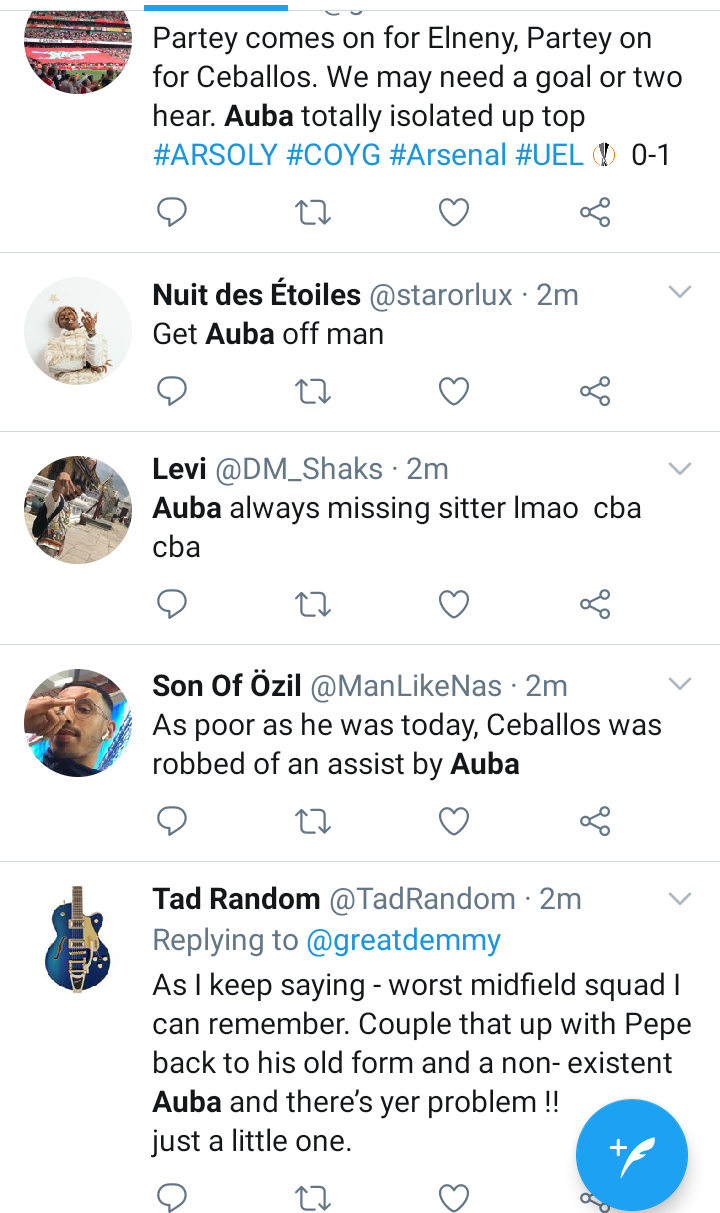 Arsenal still manage to qualifyed despite the facts they lost today match. Did you think Arsenal need a new striker and can they win the Europa League this season?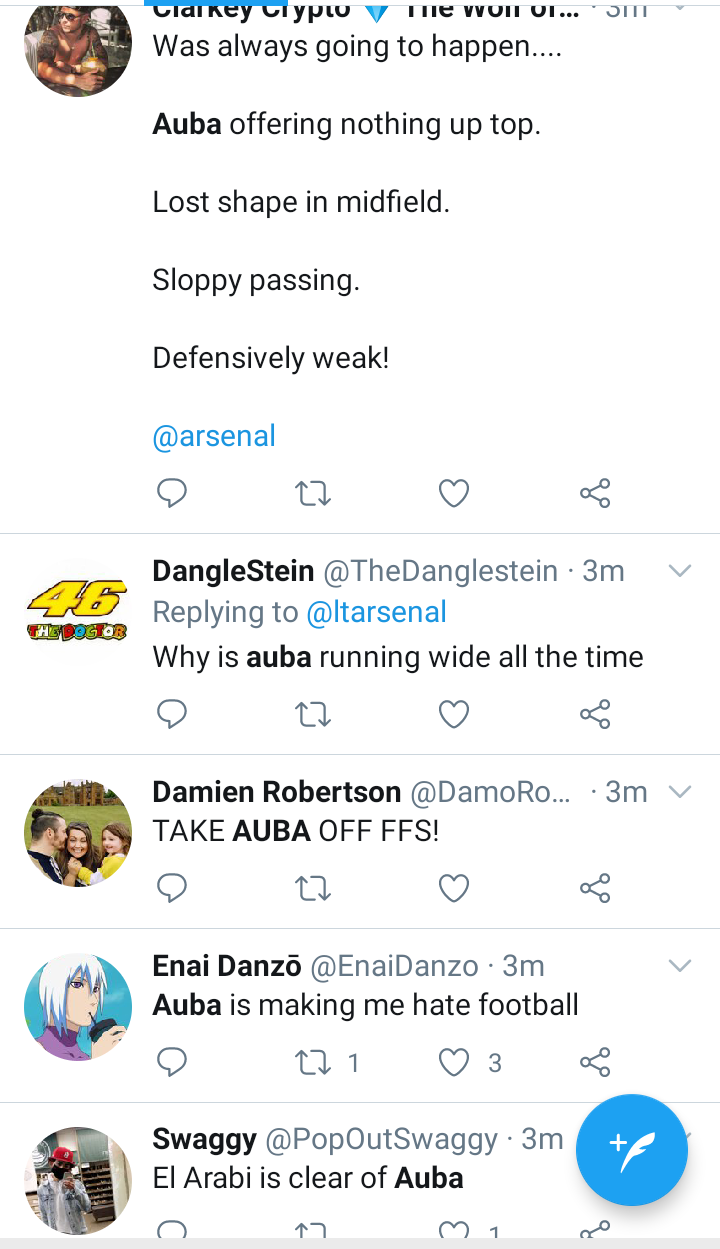 Content created and supplied by: Jaywebmedia (via Opera News )