Money indeed they say is good, as it gives you the leverage to live your dreams and acquire what you want and need as the case may be.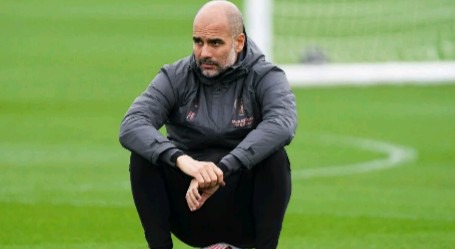 Today i will be focusing on one man Pep Guardiola, who has a great taste for not just good but expensive items.
The Manchester City's boss is no doubt one of the best manager's in club football, and such title comes with enough cash in his pocket, as he is handsomely paid by his club Man City.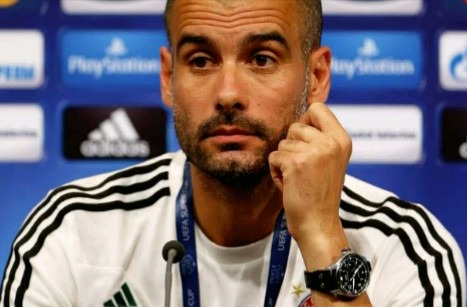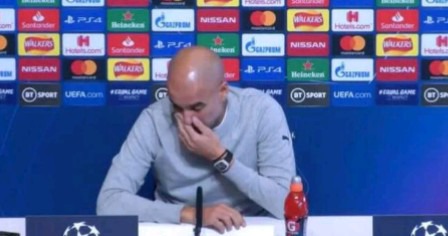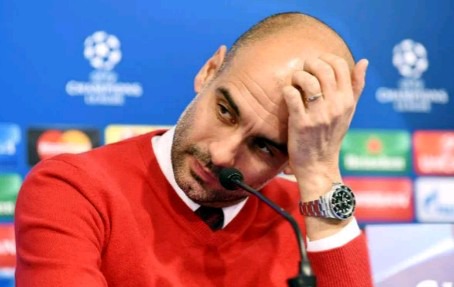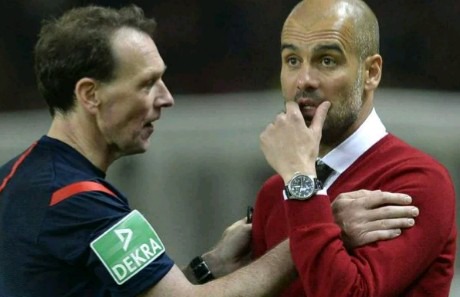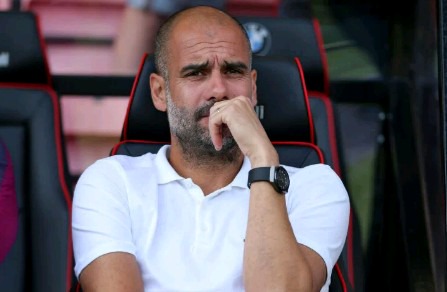 Guardiola as we all know is one man who loves wrist watches, as he is always seen be it on the pitch or during an interview, rocking top watch brands on his wrist.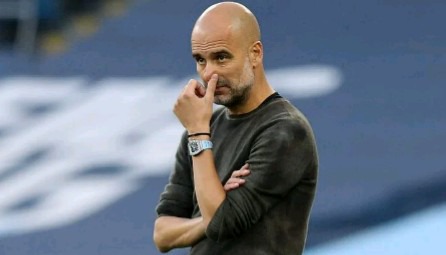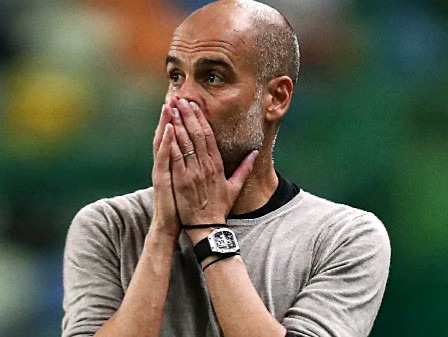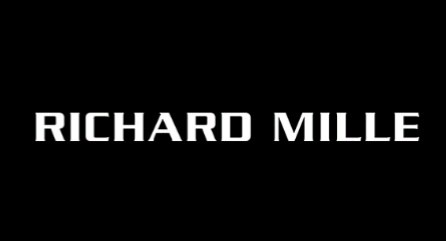 Pep is a huge fan of the Richard Millie wrist watch brand, which is one of the most expensive and popular watch brands in the world.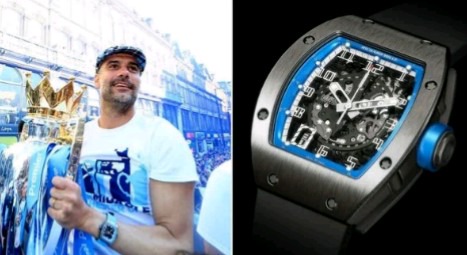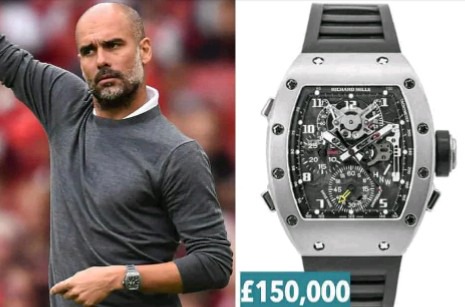 The City boss have been spotted putting on collections such as the Richar Mille 'RM 27-01 Rafael Nadal, Richard Mille RM004 (special edition), Richard Mille RM010 Automatic AMC Blue but to mention a few.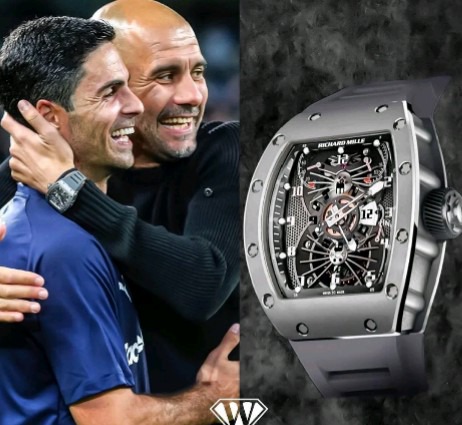 However i was very much amazed when i bumped into a photo of Pep Guardiola, with him putting on a Richard Mille RM-022 tourbillon "Aerodyne" Wrist Watch.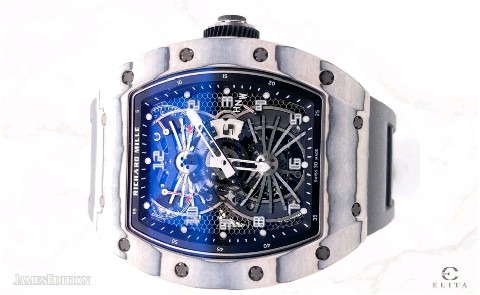 I even got to discover that the particular edition Pep Guardiola was putting on, only had 5 pieces produced and he happens to be a proud owner one of them.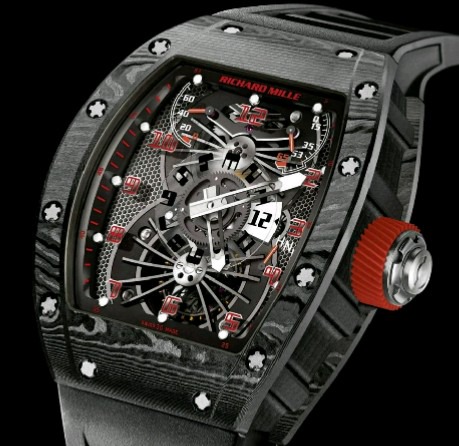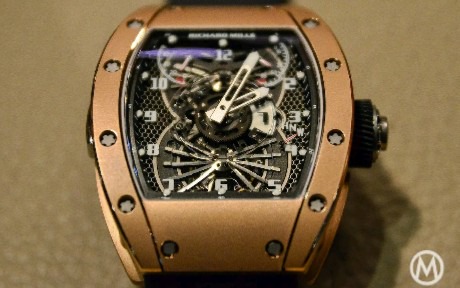 As we all know, Richard Millie wrist watches are really expensive making it a luxury item, and the Richard Mille RM-022 tourbillon "Aerodyne" wrist watch cost as much as 528,000 dollars, mind blowing isn't it?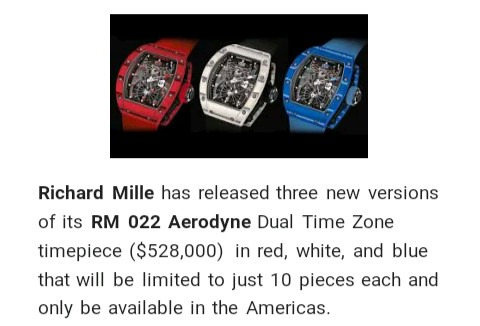 Well as a Nigerian, i decided to check out the price in our local currency the Naira, and the result left me speechless.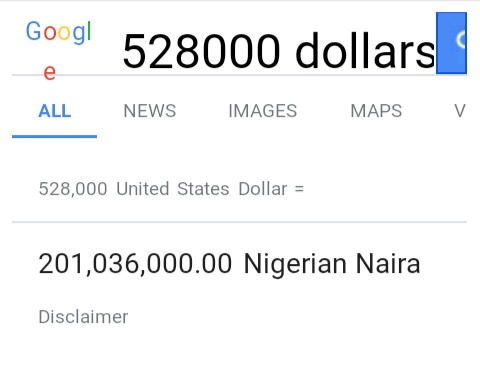 Indeed money is good, as the figures of the Richard Mille RM-022 tourbillon "Aerodyne" speaks for itself.
What do you think about Pep Guardiola's wrist watches collection? Please do well to like and follow thanks.
Content created and supplied by: Dblack_Official (via Opera News )