It was a night full of frenetic pace and anxiousness as La Blaugrana try to achieve a difficult Comeback against Sevilla after going 2-0 down in the fist leg at Seville. 
The Barcelona team were at their best and peak performance. Ultimately, their never-say-die attitude or Mentality helped them secure their place in the finals of the Copa del Rey.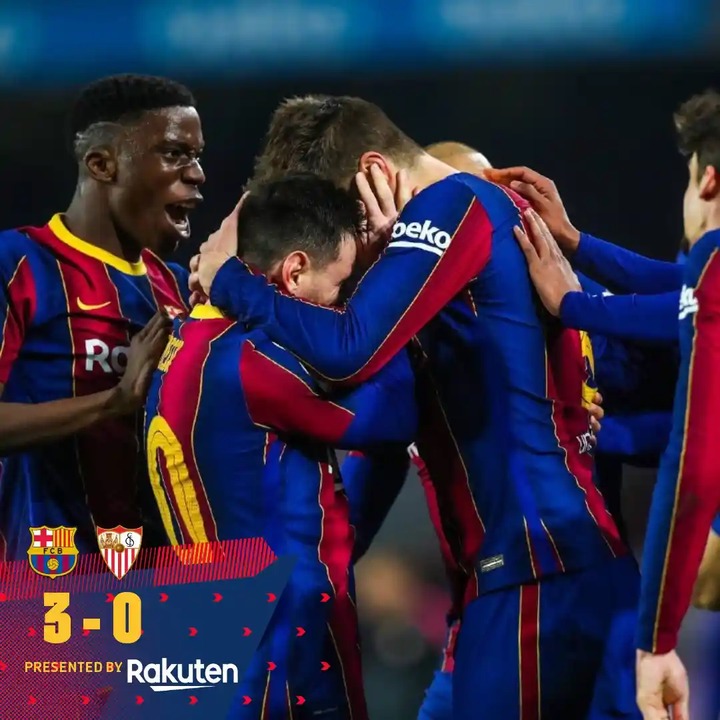 Barcelona players and their coach believed they could overturn the deficit against Sevilla at the camp Nou. Even so, the Barcelona Presidential Candidates came to the stadium to show and offer their support. Presidential candidate Joan Laporta has previously made comments of Barca's plan to make a thrilling comeback to get into the finals. That dream has been made to fruition with the win at the Camp Nou. 
Barcelona beat Sevilla 3-0 to head into the final with a 3-2 aggregate over Sevilla. The early goal from Dembélé was enough to give the Blaugrana hope of achieving their goal. Just at the tail end of the match, in the 93rd minute Pique was able to head in a brilliant goal from a Griezmann assist into Sevilla's net. That goal was enough to out Barca into extra time play. 
Martin Braithwaithe gave Barca another goal in a similar fashion to give Barca the winning goal. Thus, Barca head into the final with a thrilling performance. 
Here are fan reactions from Barca fans worldwide after last night's performance: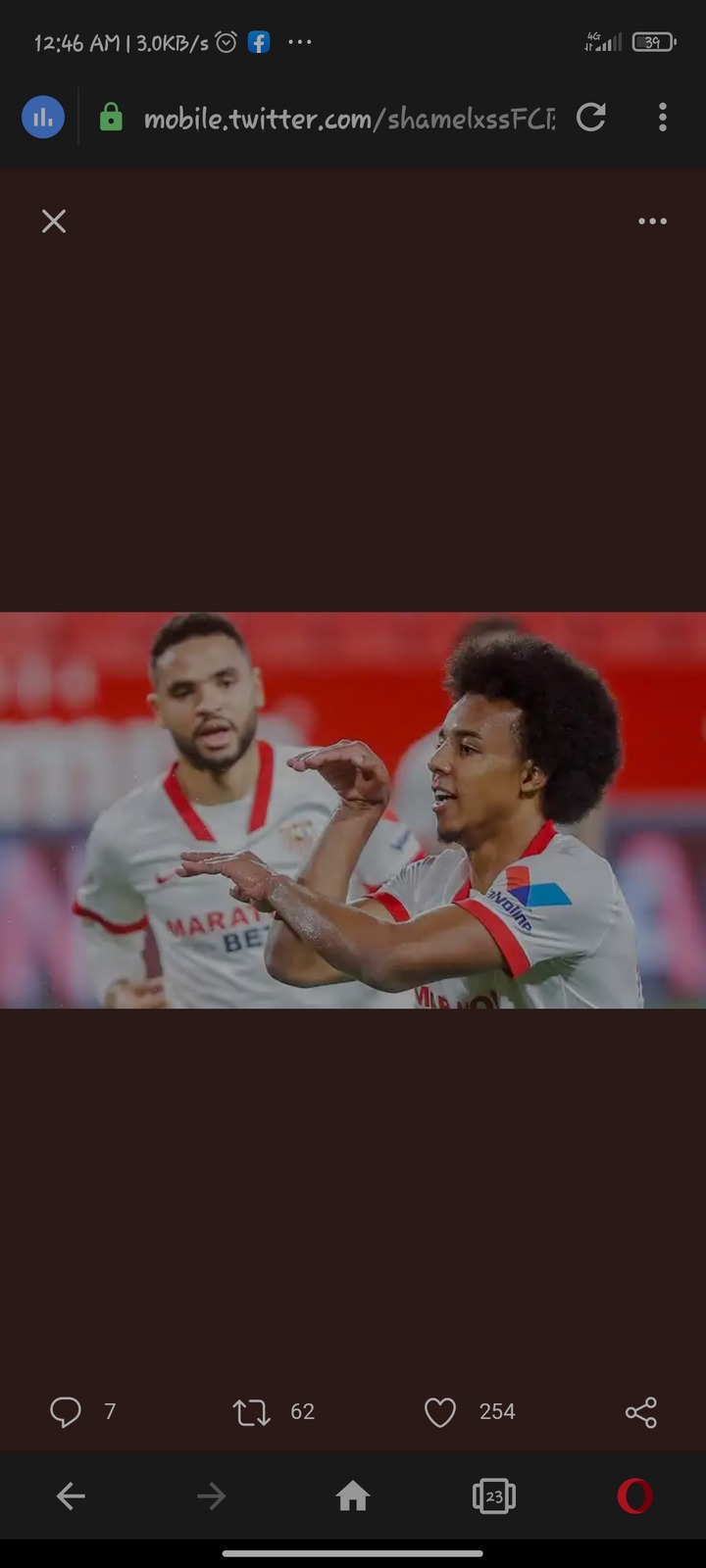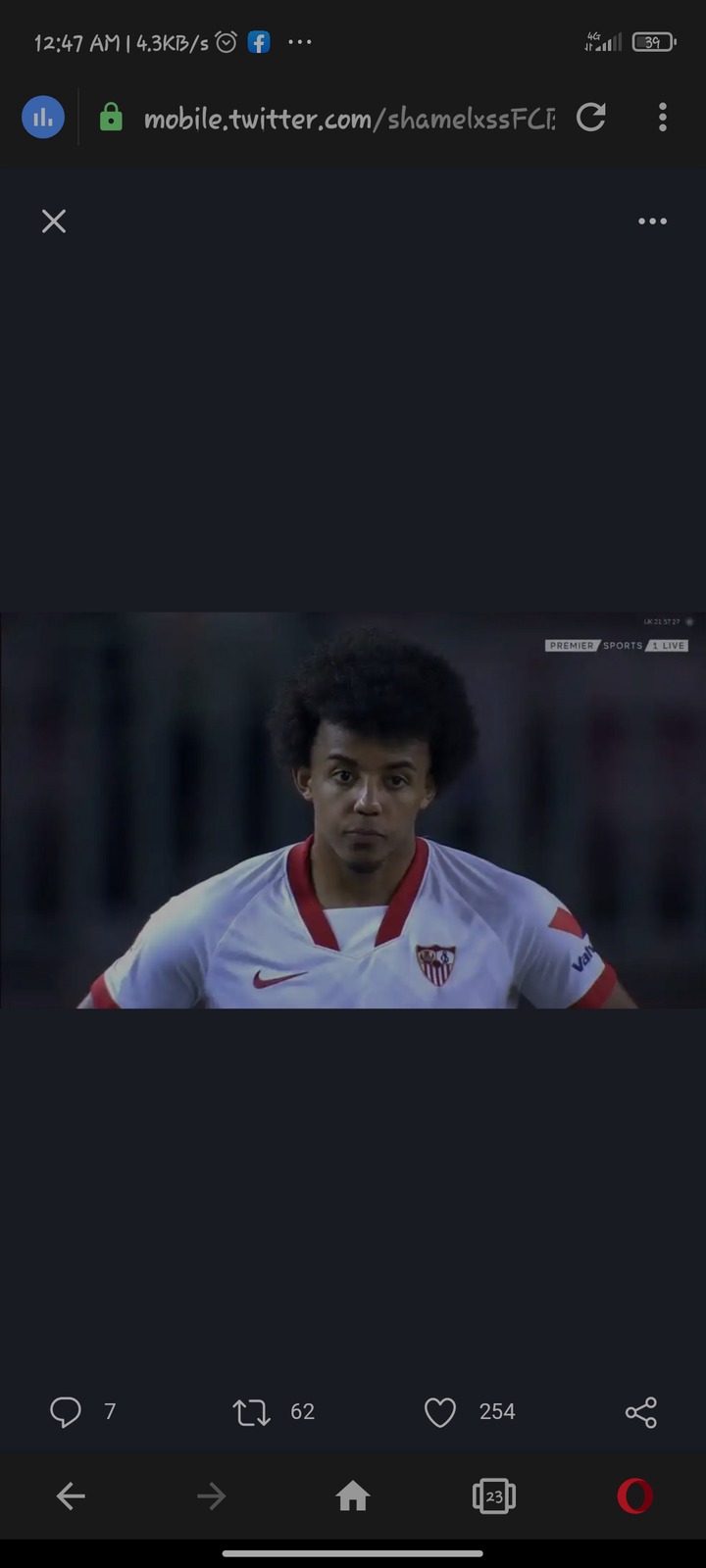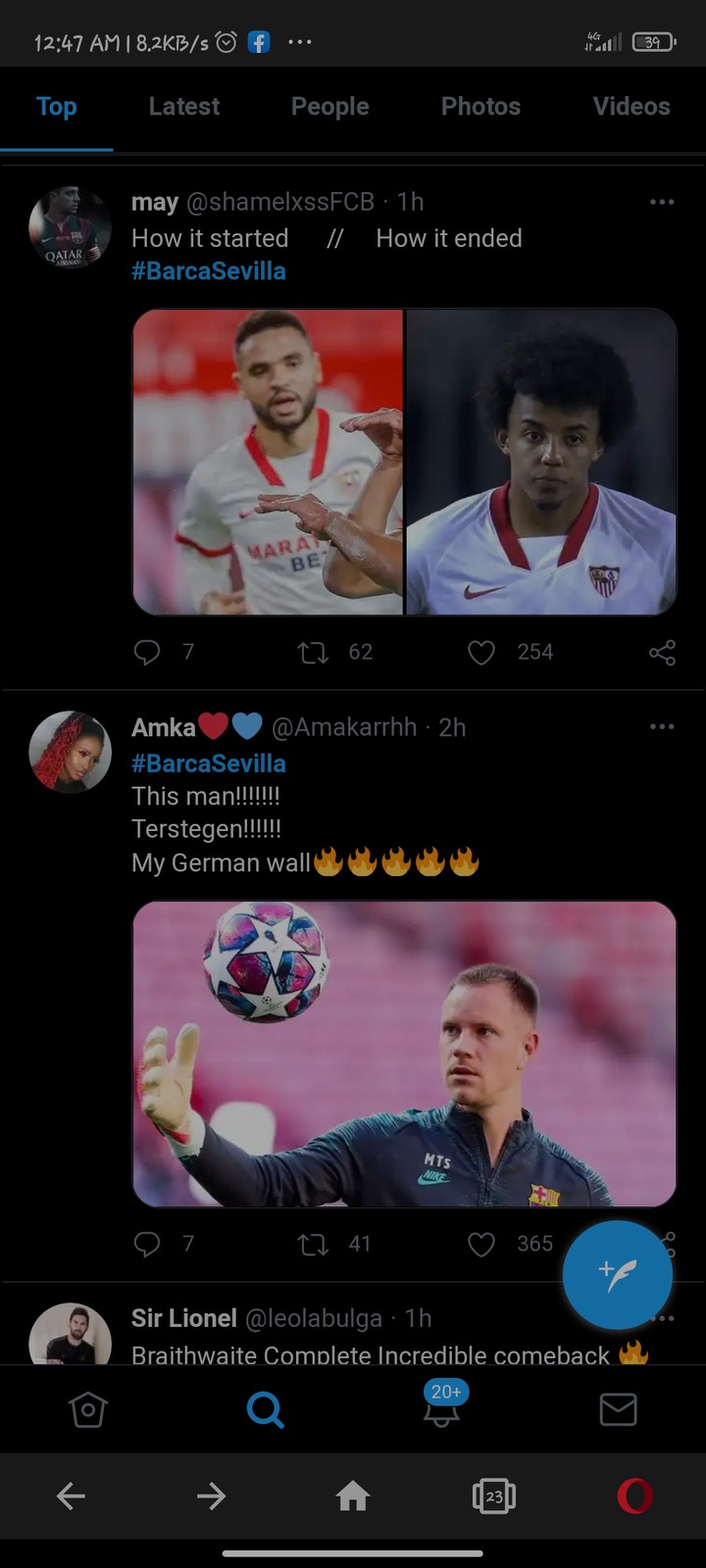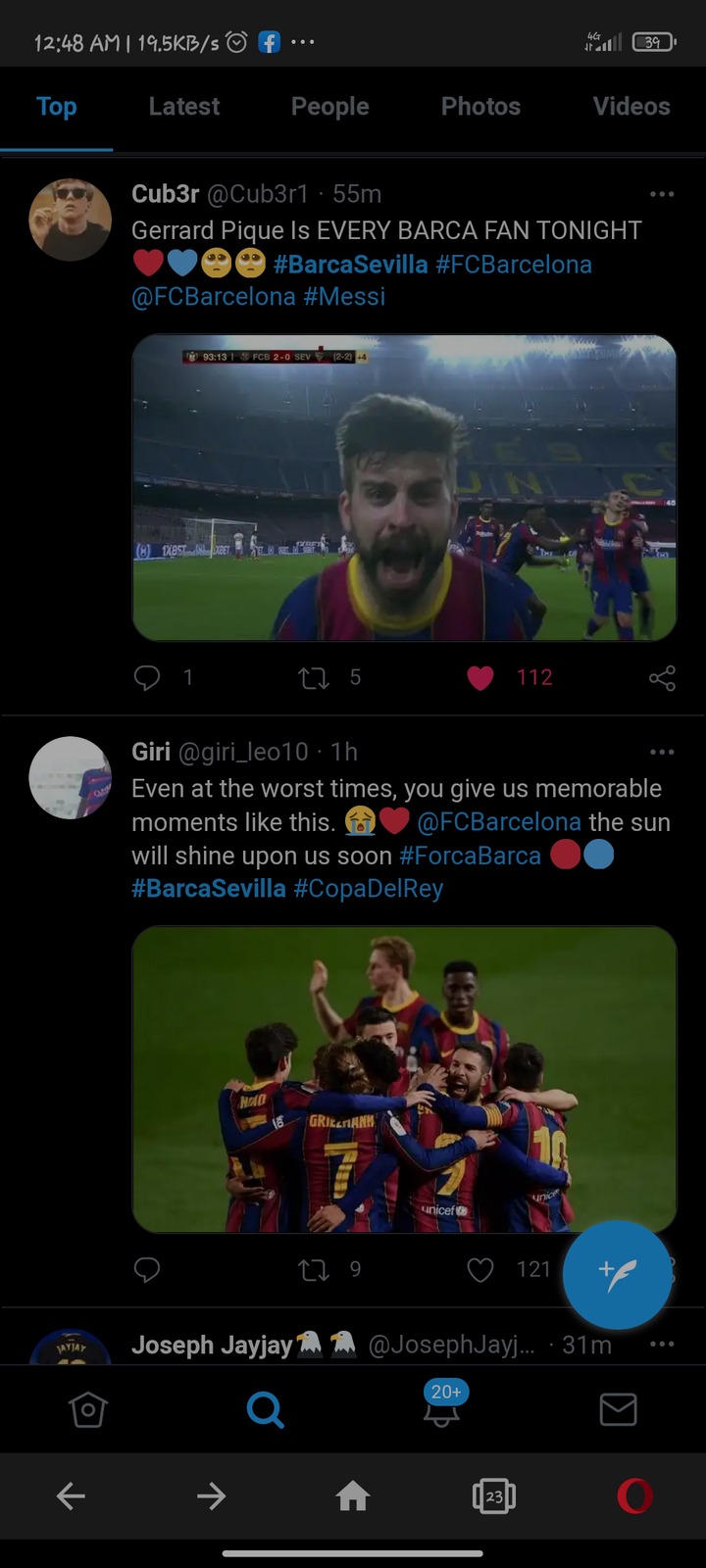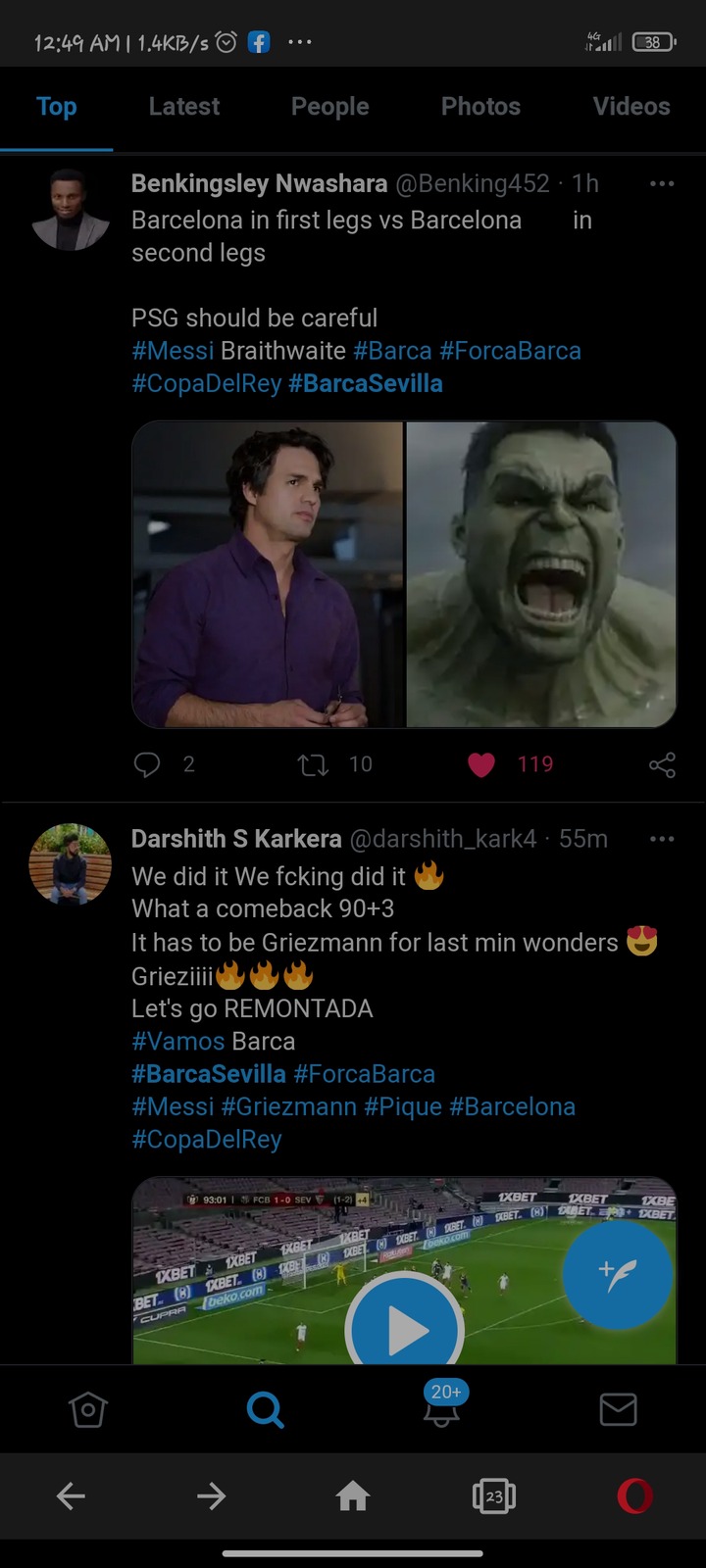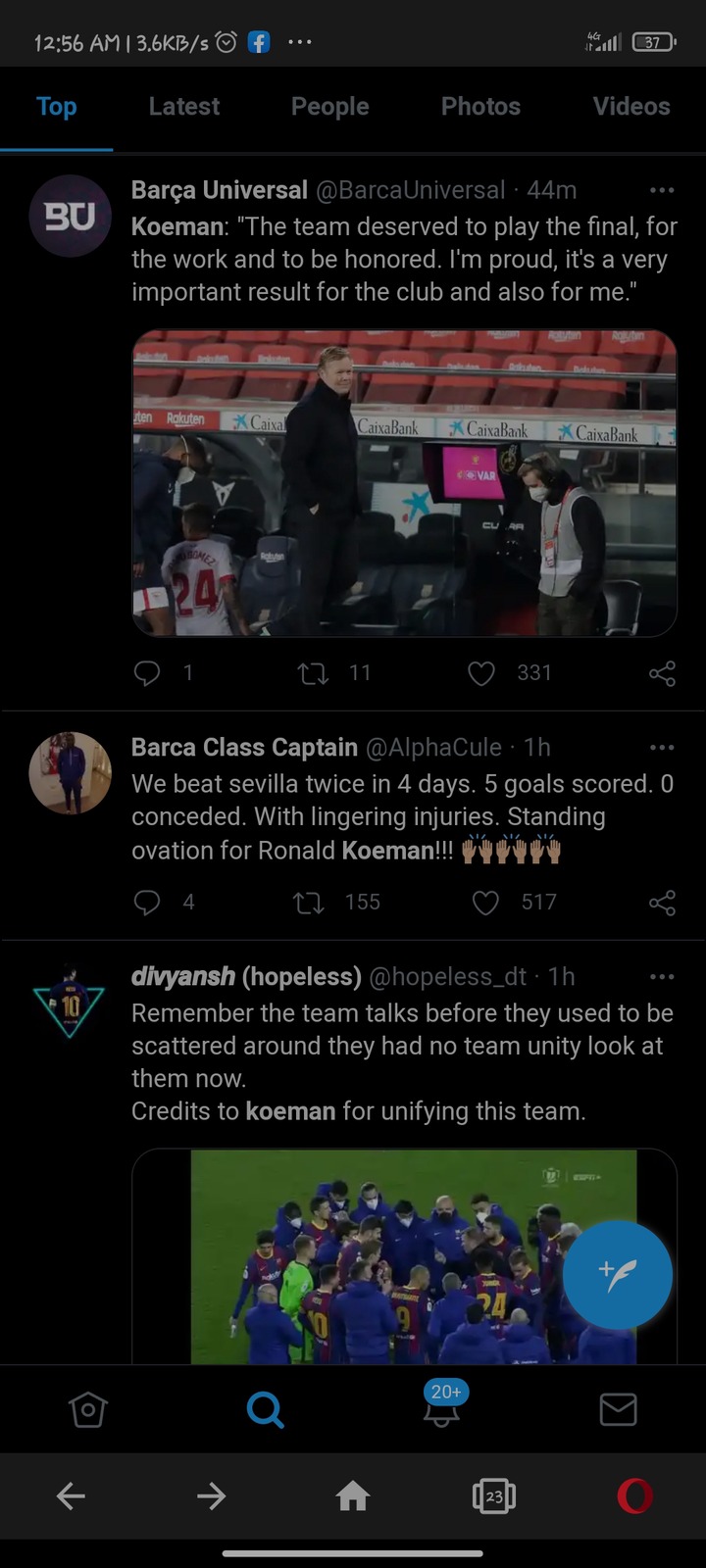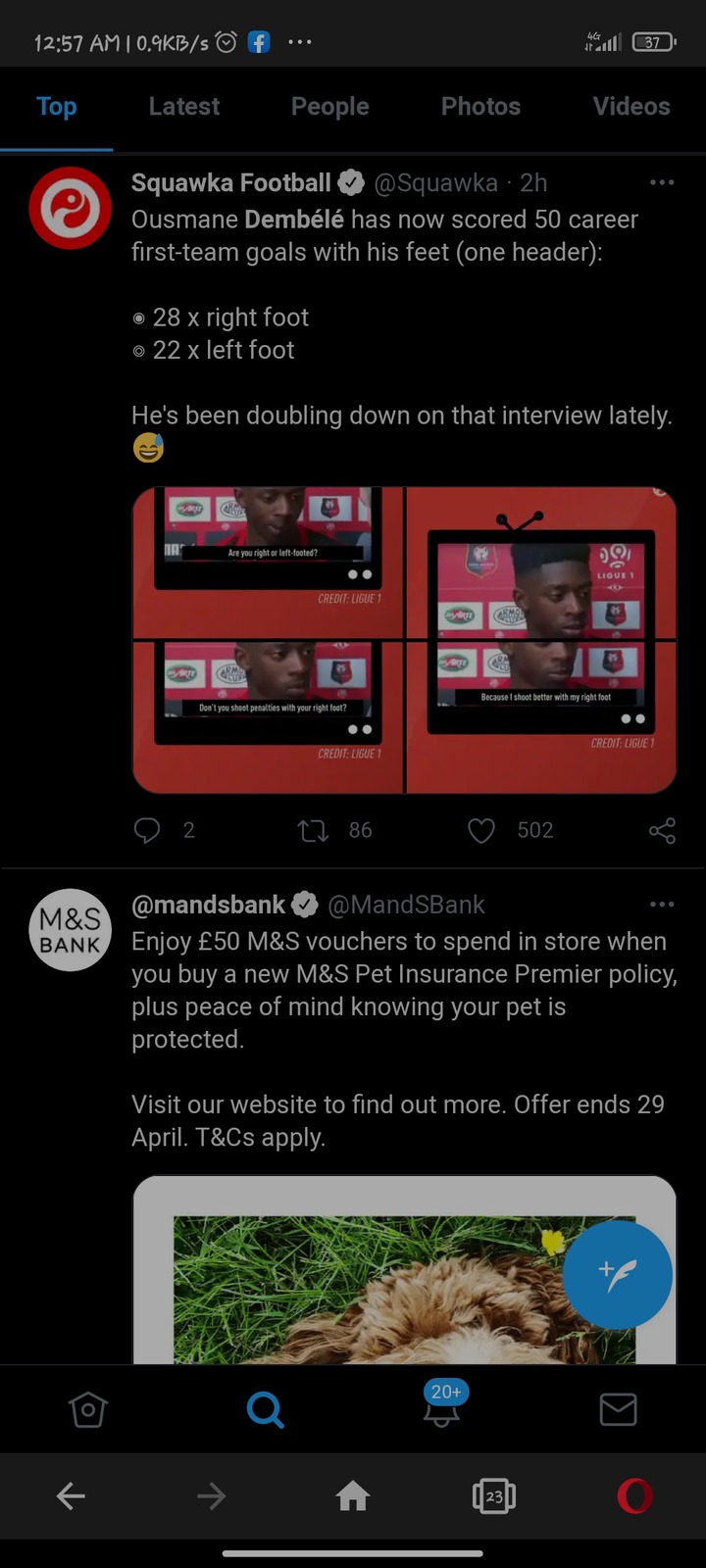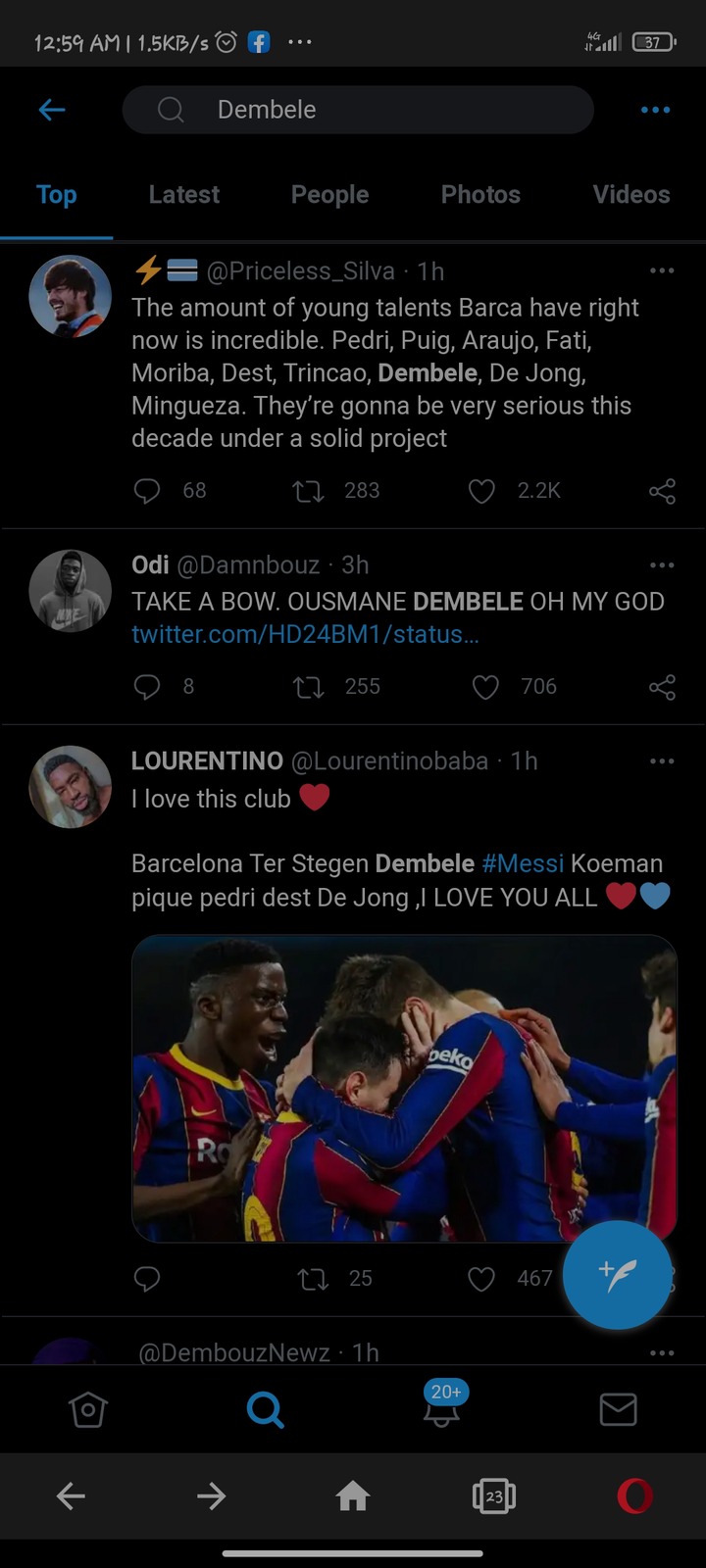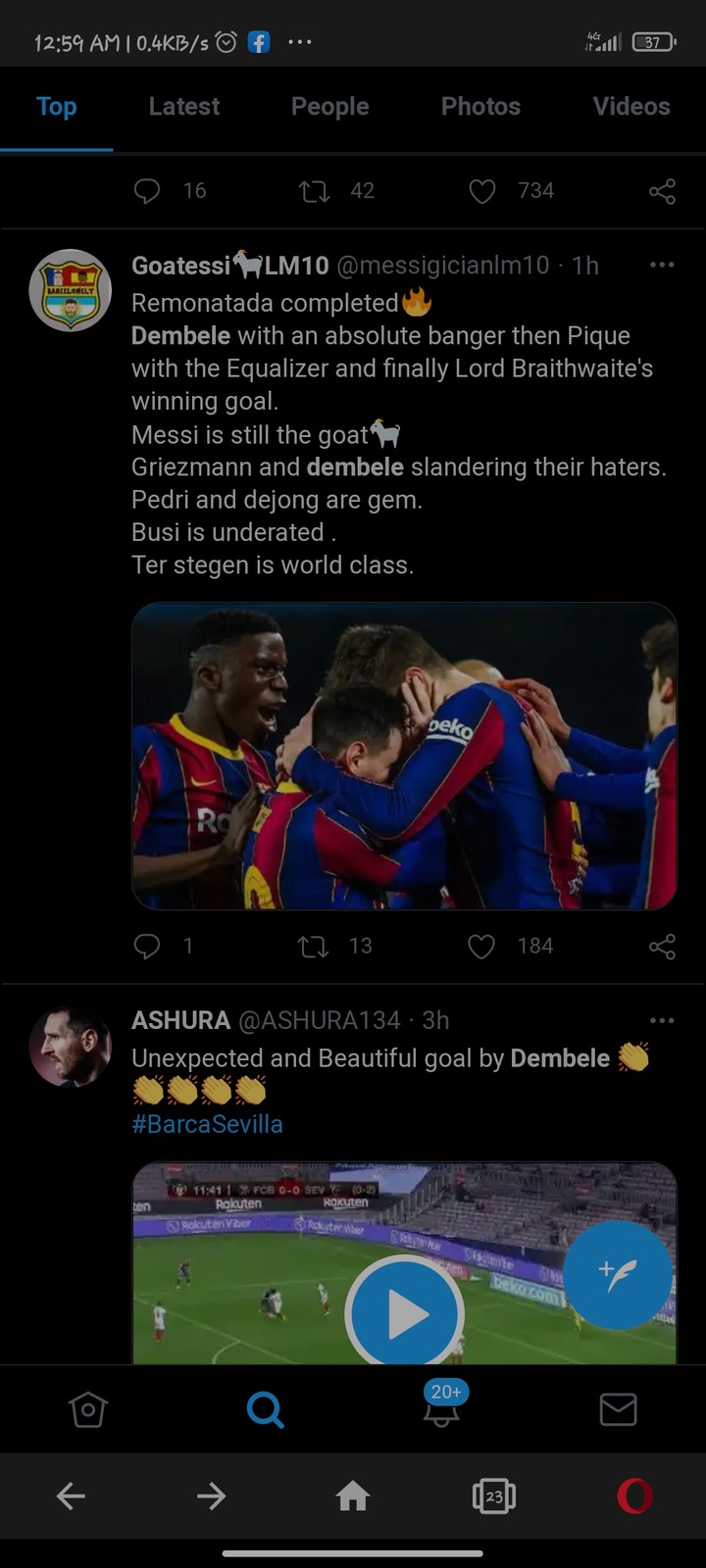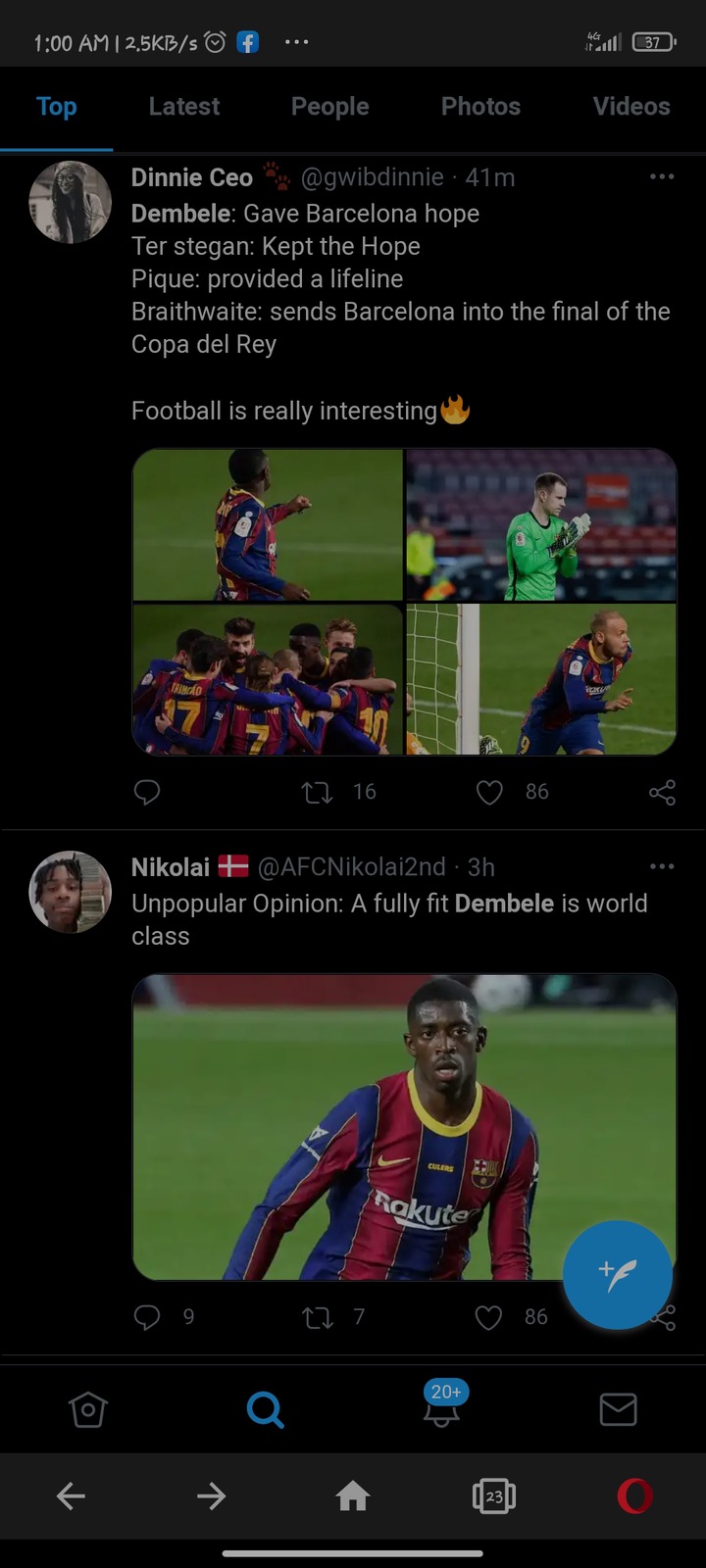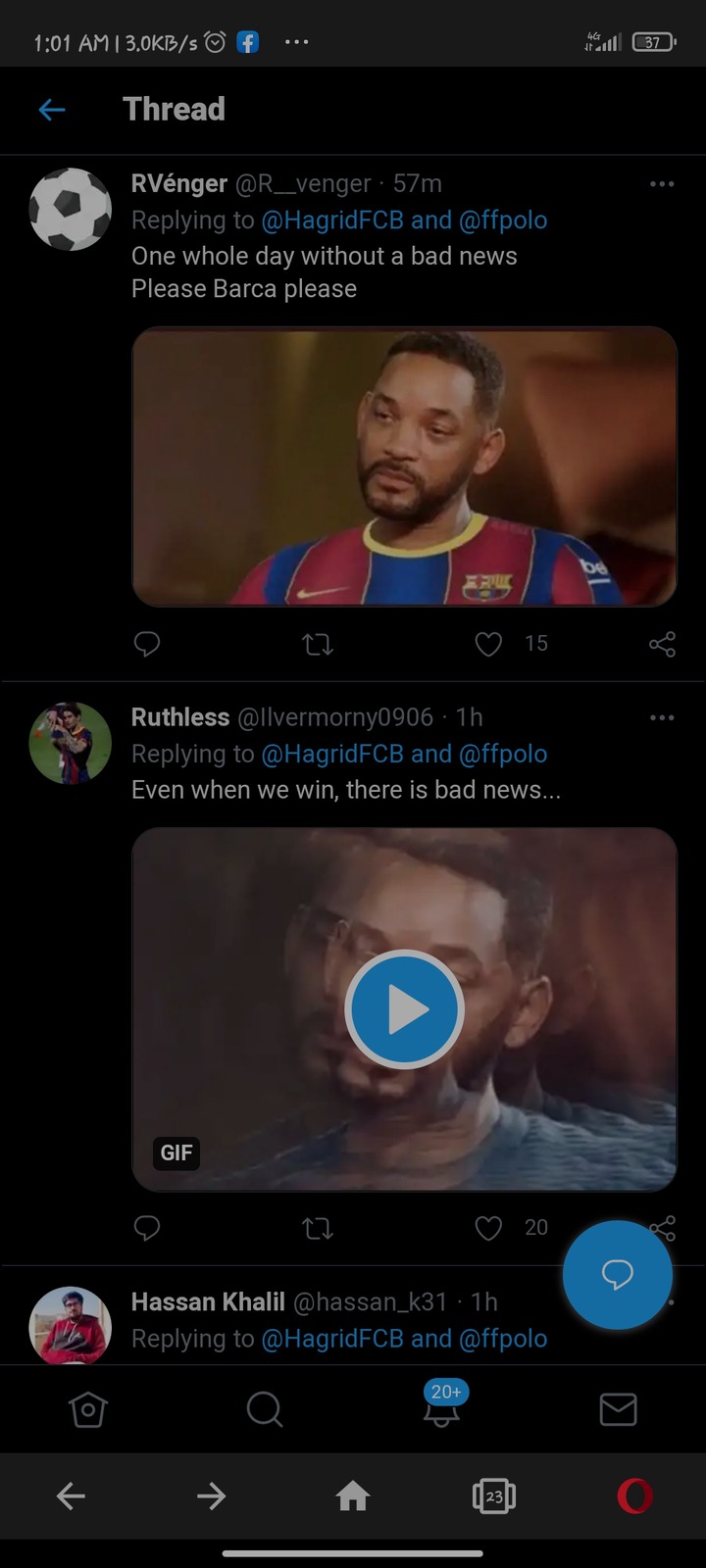 Content created and supplied by: Abduleez1 (via Opera News )