Lionel Messi heads this list as the Argentine International goal scoring record against Sevilla is amazing, with the 33 year-old scoring 38 goals in 42 games against the Spanish La Liga rivals.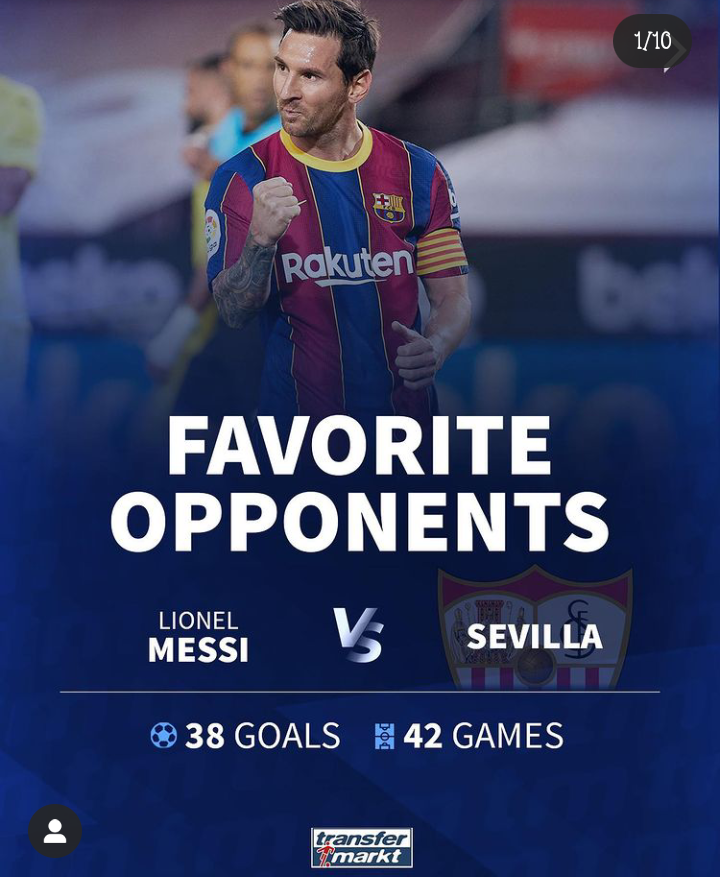 Cristiano Ronaldo has also scored more goals against Sevilla than any other team in his career as the Portuguese International bagged 27 goals in 18 games against the Spanish side.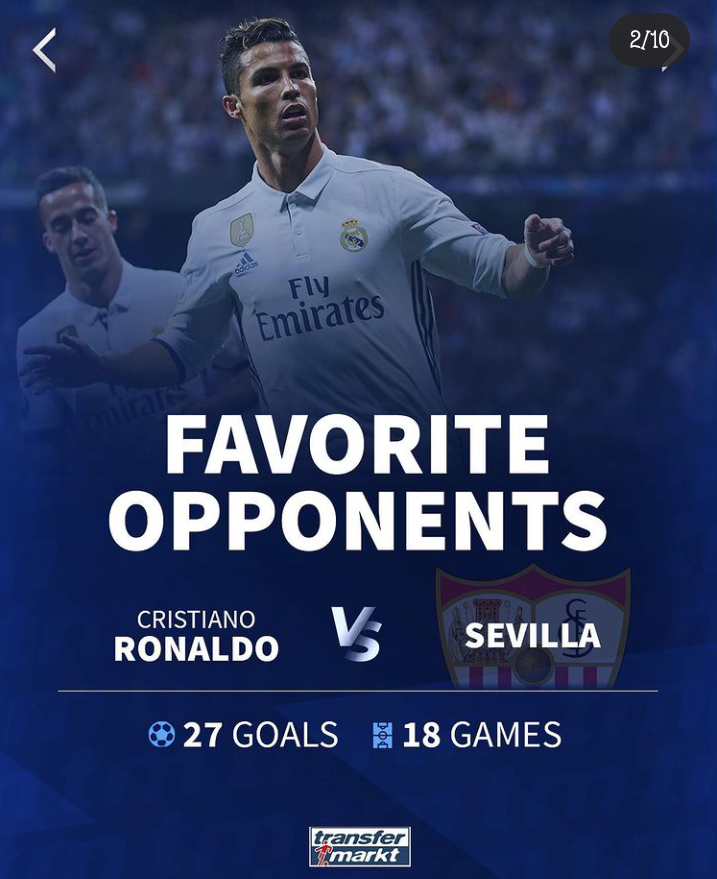 Robert Lewandowski is also among the top players that has scored a lot of goals against a single team as he has scored 24 goals in 24 games against Wolfsburg in the Bundesliga.
See others below ;
4. Luis Suarez - 13 goals in 15 games against Valencia.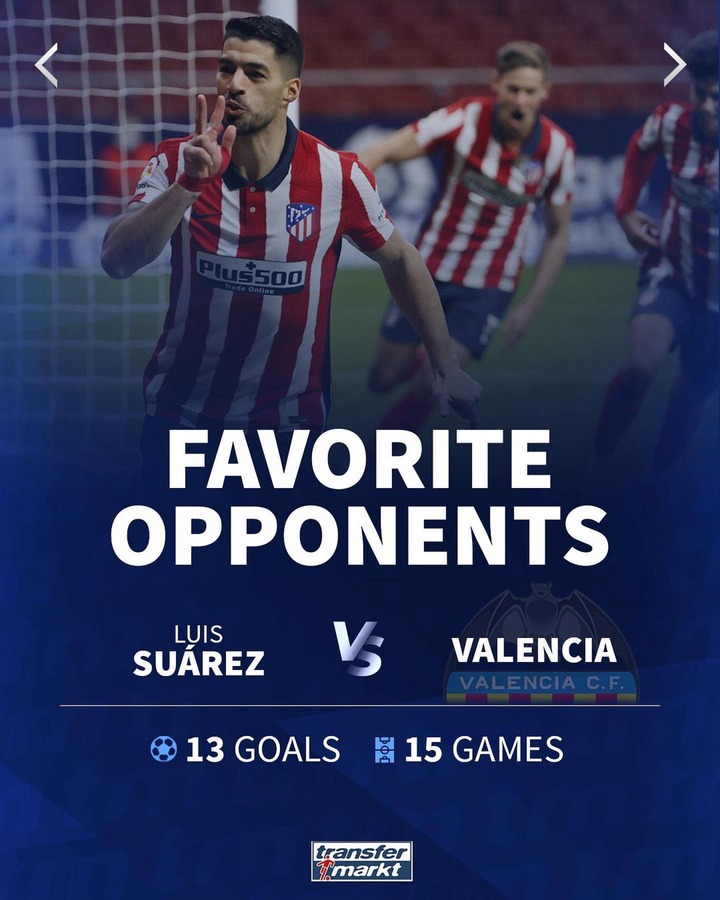 5. Zlatan Ibrahimovic - 17 goals in 15 goals against Saint Etienne.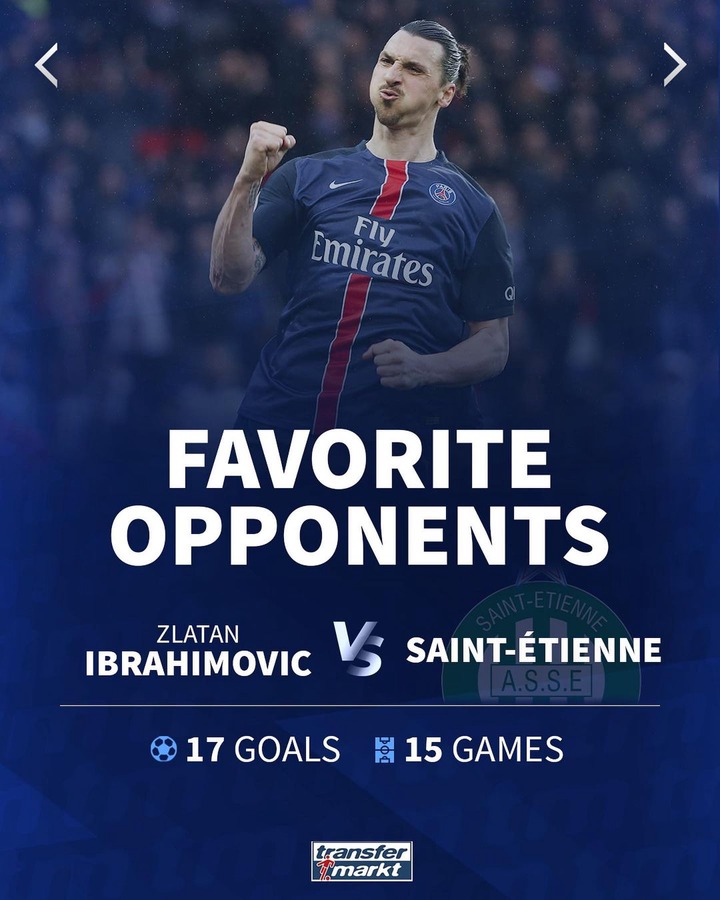 6. Karim Benzema - 14 goals in 23 games against Athletic Club.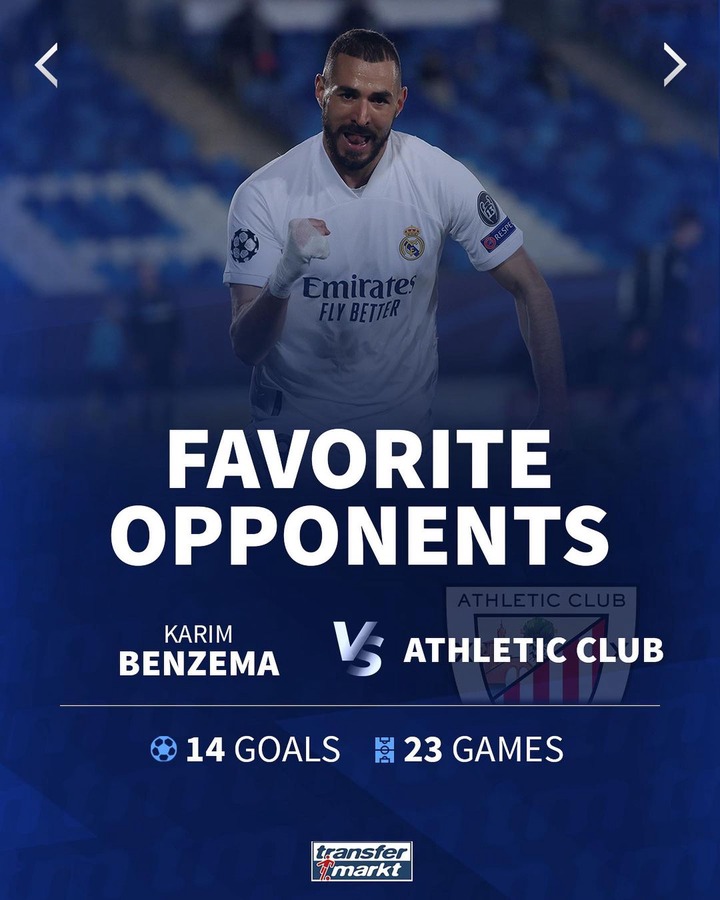 7. Neymar - 9 goals in 9 games against Villarreal.
8. Erling Haaland - 9 goals in 1 game against Honduras U-20.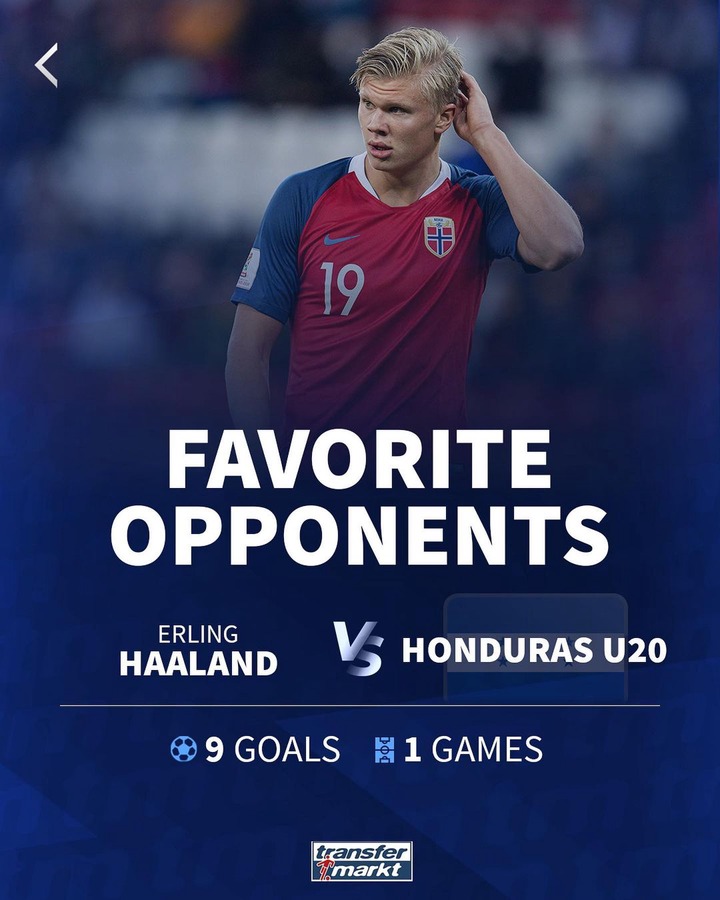 9. Romelu Lukaku - 11 goals in 15 games against West Ham United.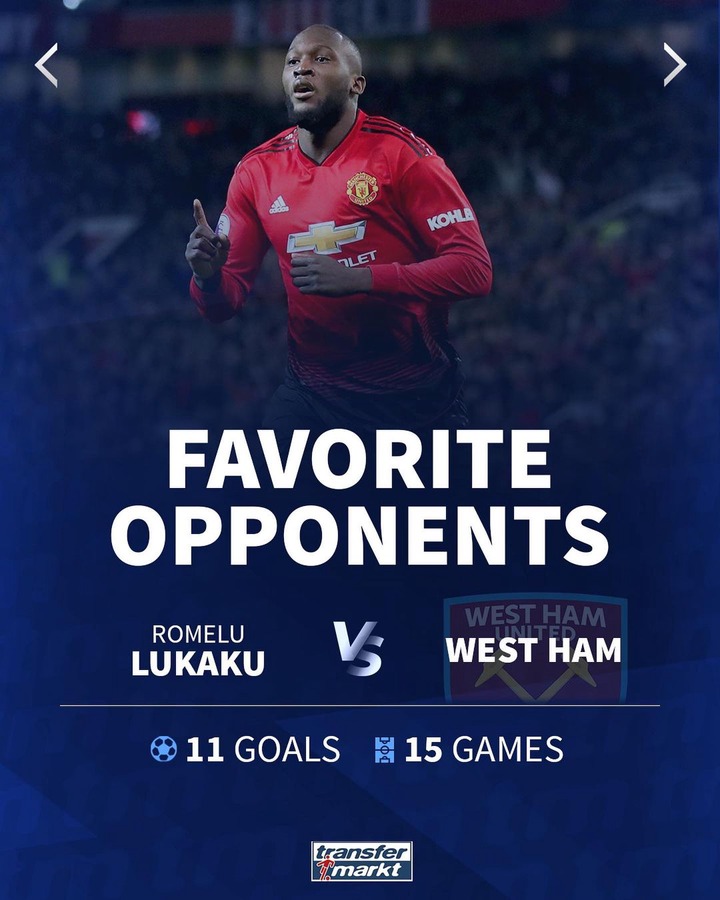 10. Jamie Vardy - 11 goals in 13 games against Arsenal.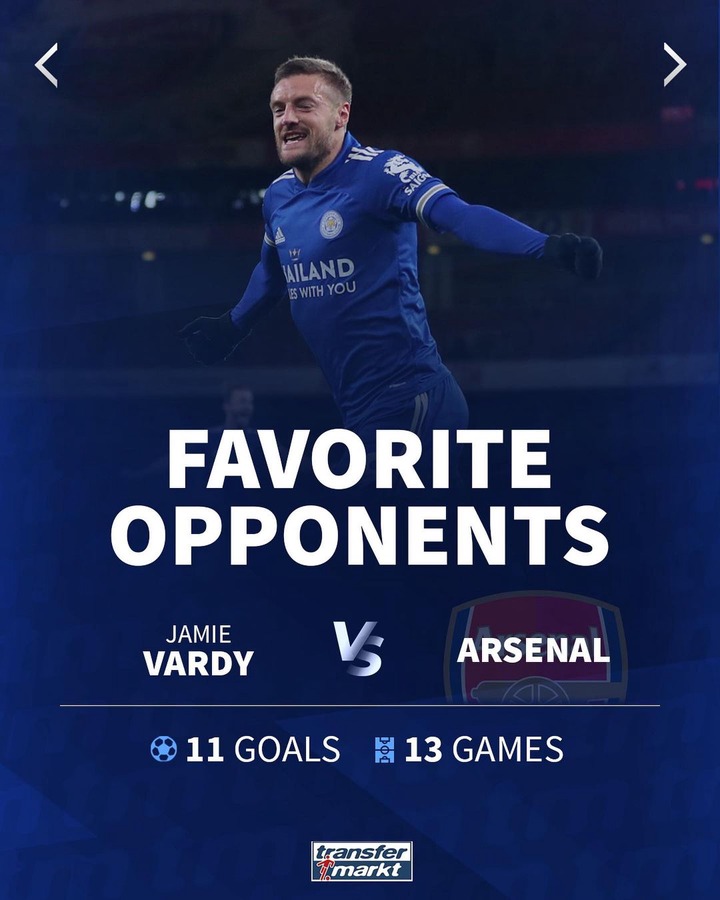 What's your take on this?, Kindly leave your thoughts in the comment section below... Thanks.
Content created and supplied by: Nickrogue (via Opera News )