When Solksjaer came it looked like Man Utd were too big for him. People said he was not capable and like Jon Snow he knows nothing.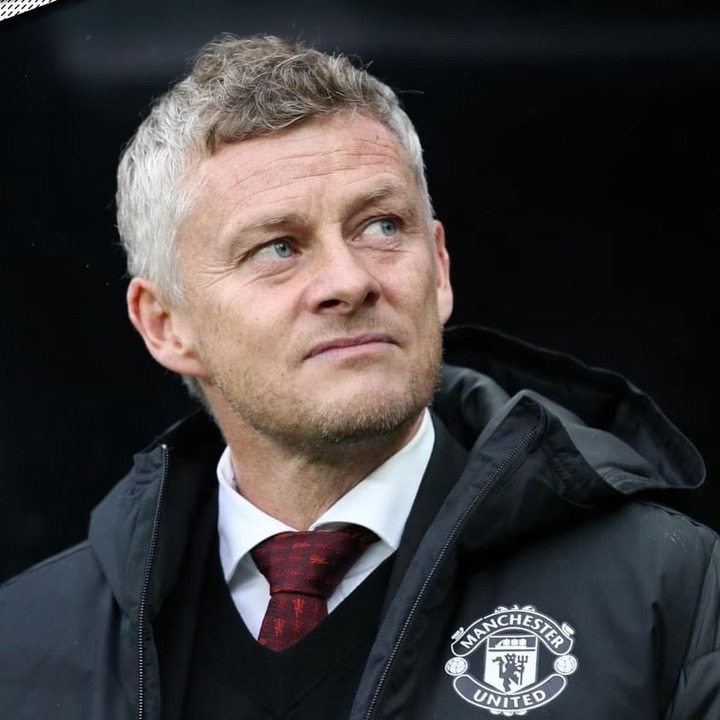 Ole
Then he zoomed from down mid table and made top four. They tucked tail instead of looking at that. He got into three semis in the process but of course they use that as a yardstick to measure his success. They said Ole failed because he got into three semis and was knocked out of everyone of them.
They fail to get the fact that was his first year as a Man Utd boss,his first biggest appointment as a manager. Not many survive that.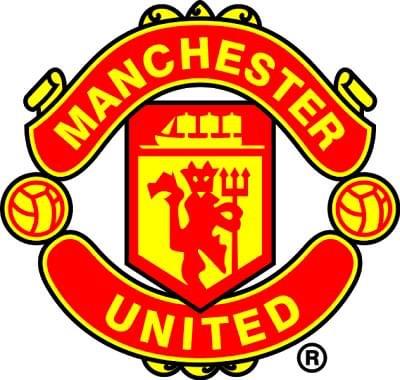 He came and improved the team. It is obvious he has changed the mentality there.Given the team some form of identity. Man Utd were the first club to score forty goals in EPL this season. They are still the highest scoring team in the league.It is hypocrisy not give Ole credit for all this.
Last season,despite the criticism of Harry Maguire,he helped the team come second as the team with the least conceded goals with just three goals conceded more than Liverpool.
This season started so poor but there has been improvements even as the inconsistency flashes in some vital games.
In all,I have no reason to discredit Ole Gunnar Solksjaer whatsoever. He is not on the level of Brendan Rogers,he is not on the level of Don Carlo,he is not on the level of Jose Mourinho,he is not on the level of Jurgen Klopp,he is not on the level of Ralph Hasenhuttle but he has given them a good fight. Last season he defeated Pep Guardiola on many occasions.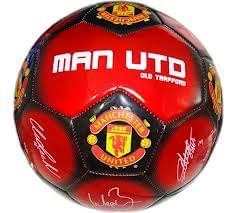 He doesn't have the best team in the league not even the third best in terms of reliability. Even as it is his early days as a coach at the top level,Ole shows in coaching what he showed as a player. The baby-faced assassin. He is taking his strides alright.Hate it or love it.
Content created and supplied by: DotVeddy (via Opera News )