Good news for Barça fans as the latest report regarding Leo Messi's future at the club suggests, the Argentine will sign a contract extension with the Club if Joan Laporta wins the upcoming presidential elections.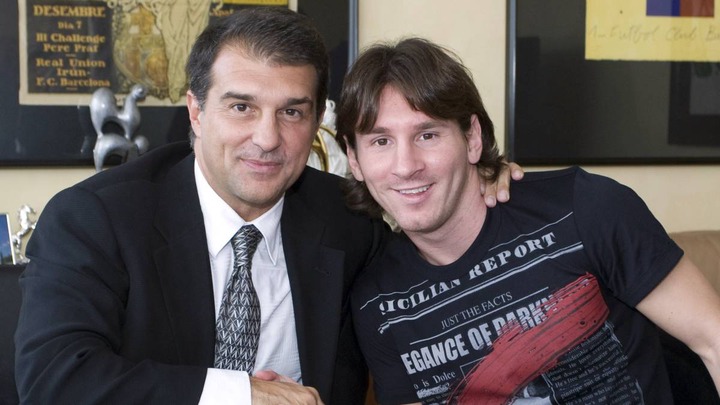 It was said that Leo and the ex Barca president have already discussed the Sporting project, names to sign and so on, all of which Leo Messi seem to comply with.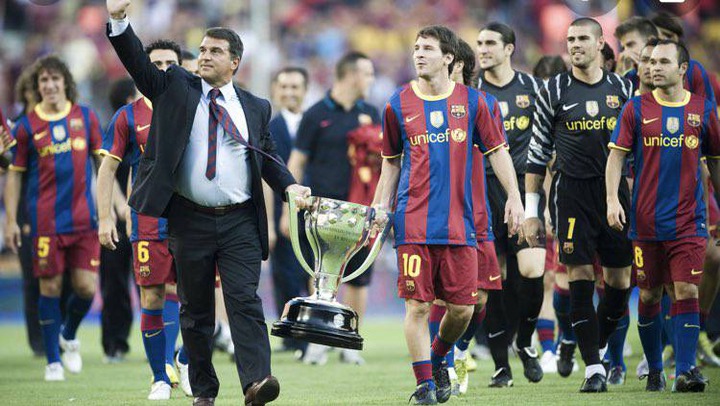 "Messi and Joan Laporta have already discussed the sporting project in detail. They also talked about names, signings... names like Agüero."
— @sagonzalezbueno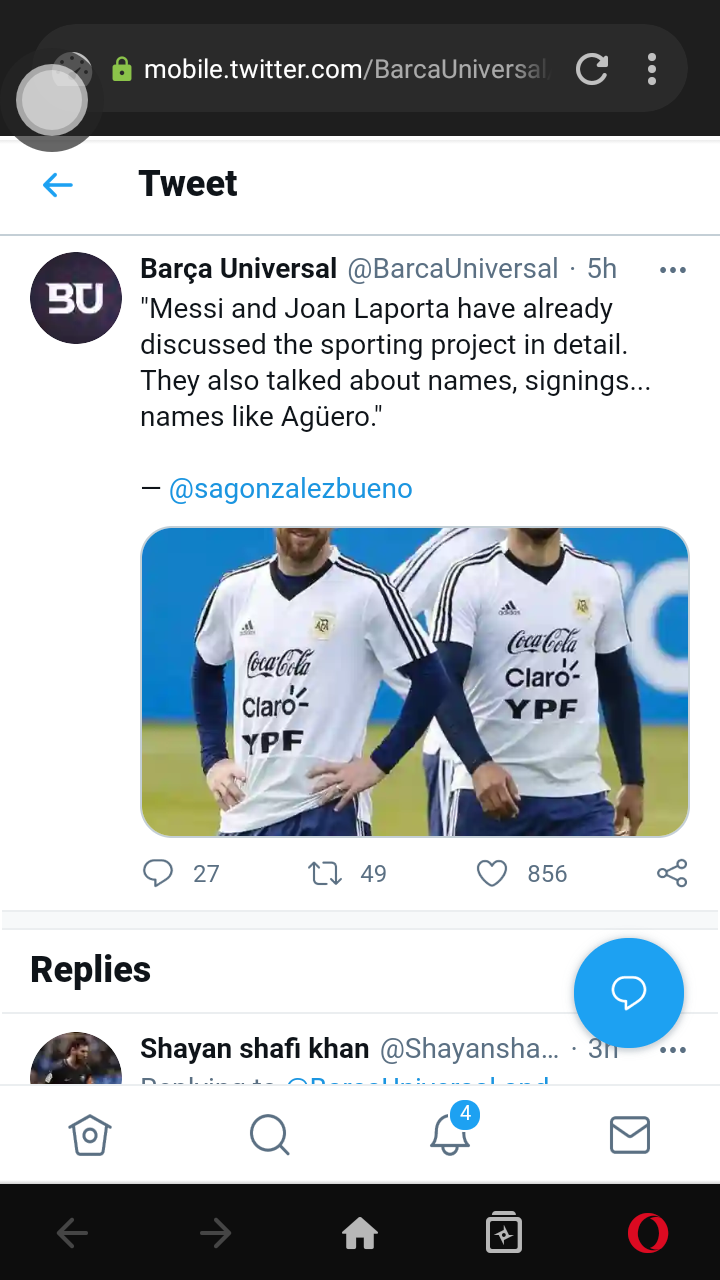 If Laporta wins the presidential elections at Barcelona, Messi is 99% likely to stay at the club. If another candidate wins, he's leaving 100%. He doesn't like what PSG is doing in the media, so he would go to Manchester City. 
— @sagonzalezbueno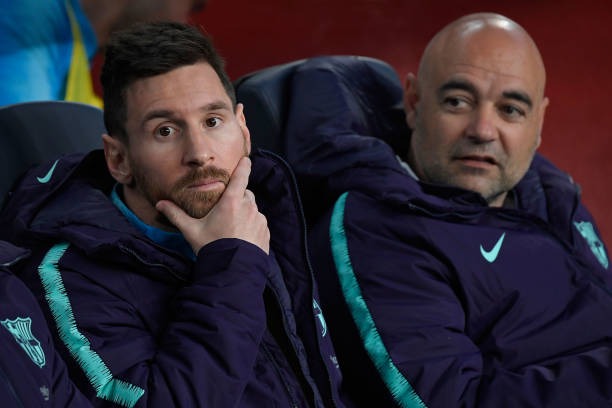 Prior to the Prosponment of the Election last month, it was alright clear that Joan Laporta would be the Club next president, after getting the backing from the fans and even Leo Messi's family.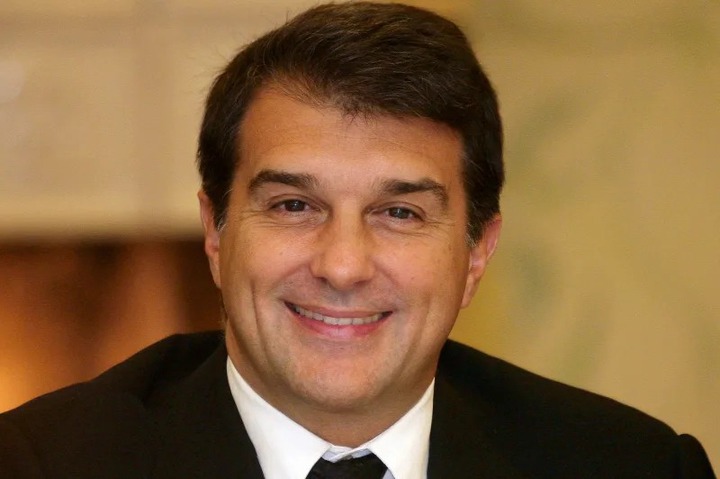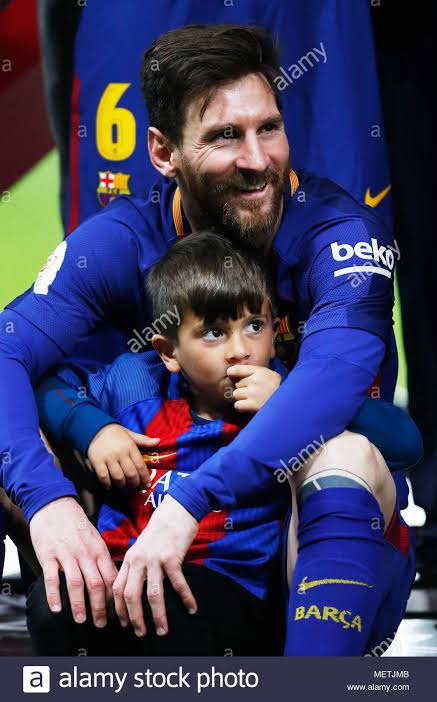 It's no coincidence that Leo Messi's family picked Laporta as their Candidate. This signifies, the report about a meeting between both parties(Leo and Laporta) might be true. Time will tell!!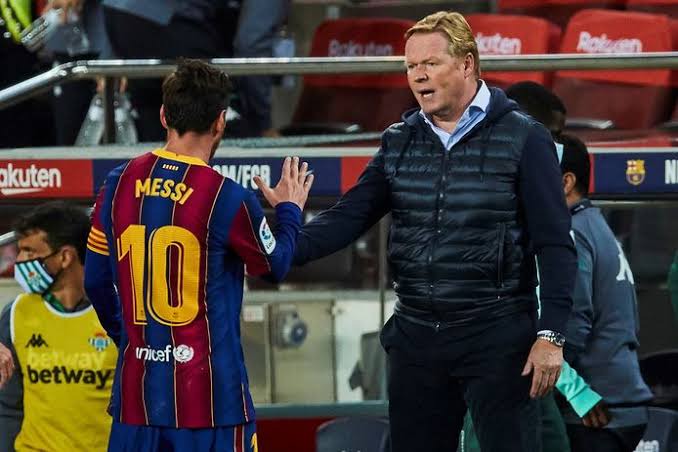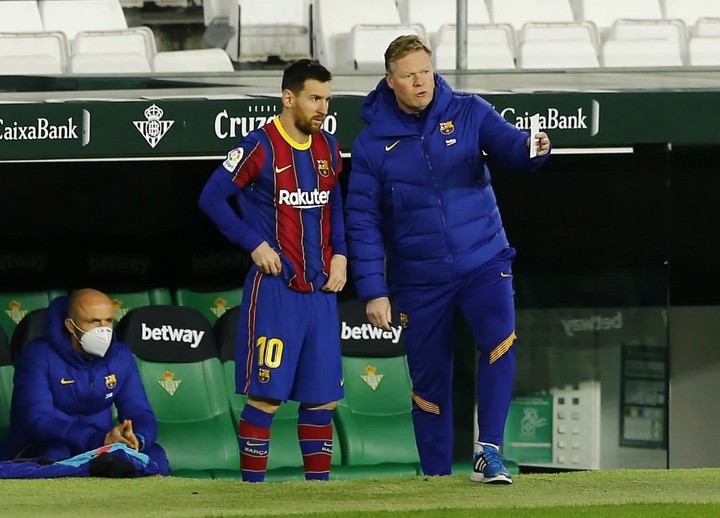 On the other hand, Manchester City are doing everything privately, letting the player(Leo) decide until the end of the season.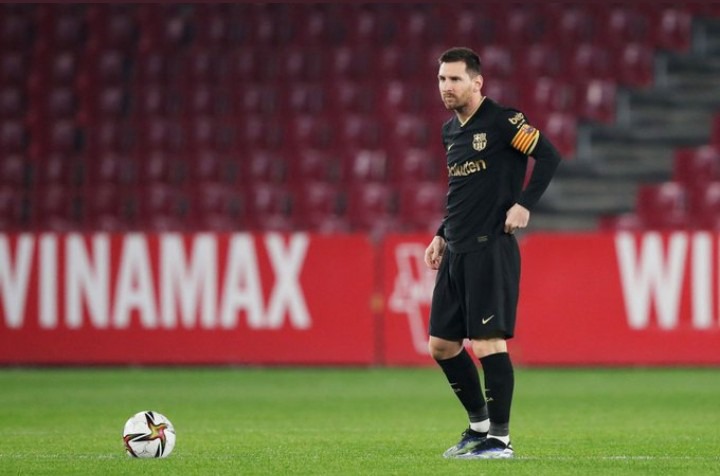 Meanwhile, PSG continue to disturb Leo Messi and Barça at any given chance, the latest being a Picture of Leo in a Psg shirt, published as the France Football Magazine new front cover.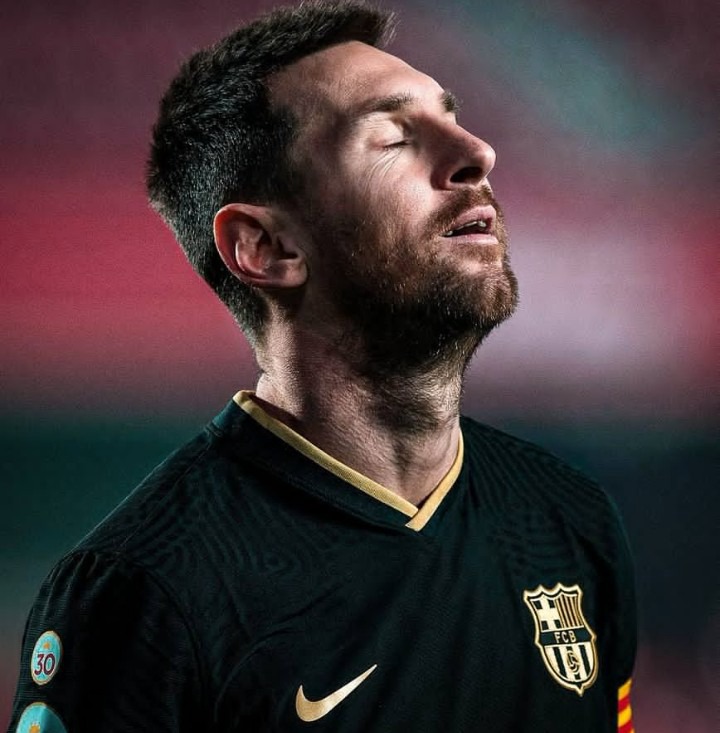 Just three months before the ends, we all have our fingers Crossed till then.
Content created and supplied by: Iamzeeboi (via Opera News )