As Premier League action continues this week, Chelsea welcomed Manchester United at Stamford Bridge stadium last night.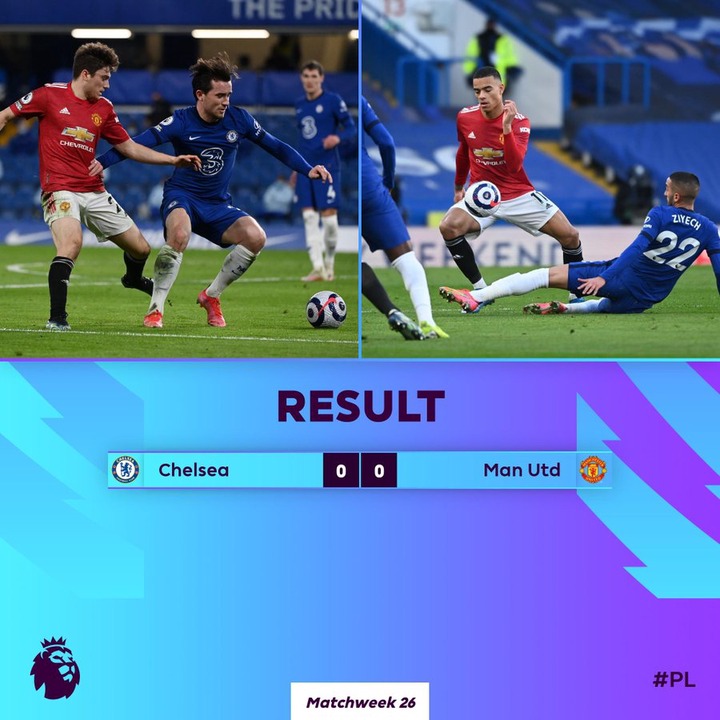 The Blues who had been in top form since Thomas Tuchel replaced Frank Lampard, took possession of the game, but they were unable to find the back of the net as Manchester united was solid at the defense.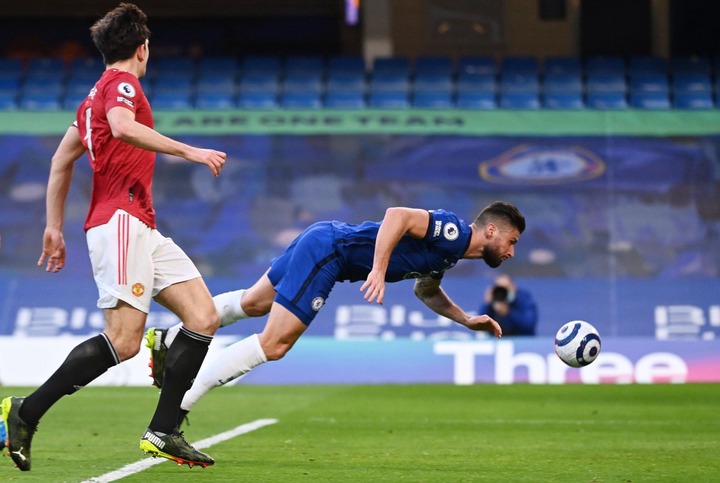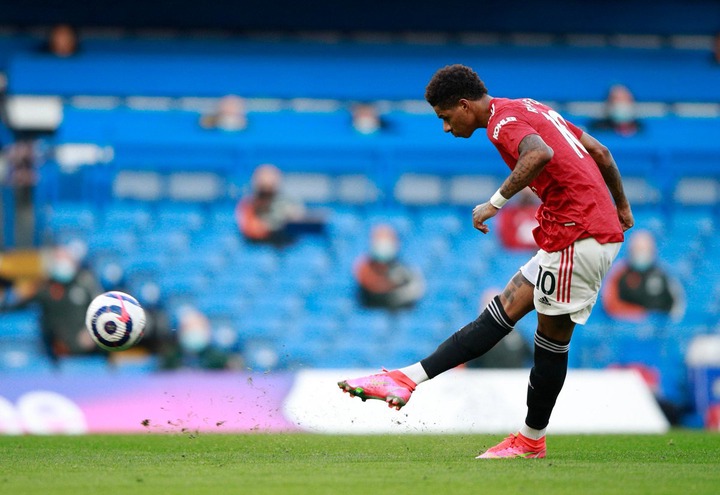 Ole Gunnar Solskjaer's side, on the other hand, gave another average performance against Chelsea who is among the ''Big-six club."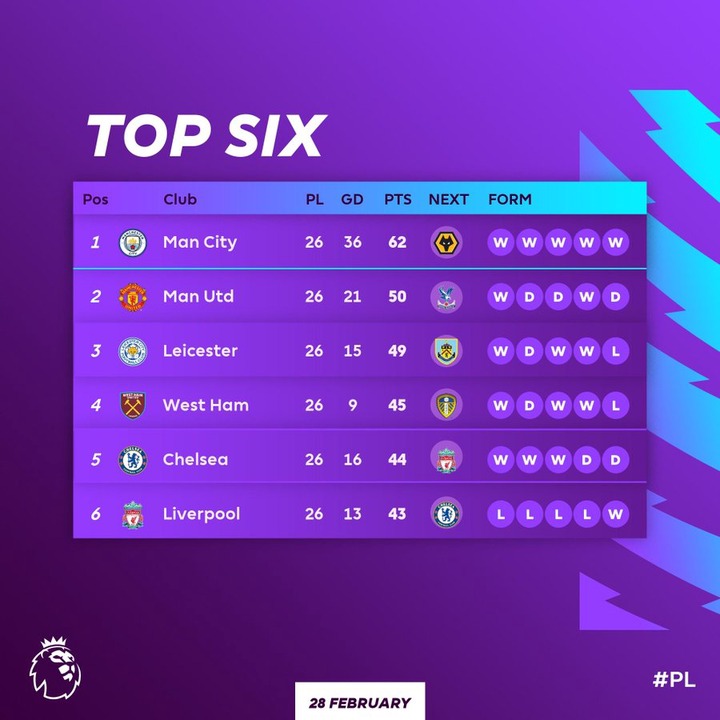 The 0-0 draw at Stamford Bridge, displayed a lot of drama and actions in the first half when the Red Devils were denied a penalty from what appears to be a handball from Chelsea player, Callum Hudson-Odoi.
Click here to watch the video.
In one of the hilarious, awkward and embarrassing interviews, the Manchester united Boss blamed the official Chelsea website for influencing referees into not awarding penalties for united after the cagey goalless draw yesterday.
Ole expressed his anger at the Refree's partial decisions in favour of Chelsea despite the fact that the replay of the incident showed that Chelsea's winger appeared to have touched the ball at the 18-yard box.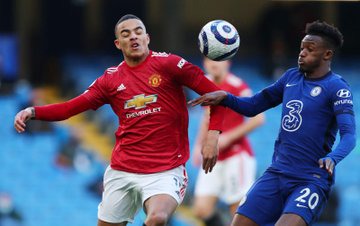 "It's not right, is it?'' They are shouting it's handball from our player but when you look at it on the video, it's taken two points away from us''.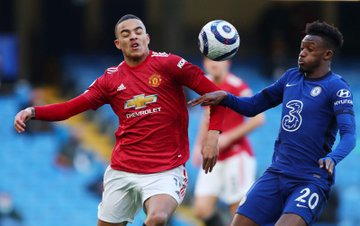 When asked if he thought his side should have been given a penalty, he said " Yep, 100 percent''.
He believes that ever since fellow EPL managers complained about them having the highest number of penalties given to them, VAR and Refreeing decisions stop being in their favour. Recall that two weeks ago, Harry Maguire was also denied a penalty in their game against West Brom.
It's all these outside influences, even the VAR talk from Chelsea about Harry. When they put that on the website. It's putting pressure on the referees to give penalties against us. we have seen, there was a manager- was it, Frank- there are loads of talk about us getting penalties when there is no doubt whatsoever. Now we should have had one, that's clear to this''. He added.
What are your thoughts on this issue? Judging from the video and what Ole said, do you think Manchester United deserved to get a penalty from the game? Let's hear your thoughts from the comment section below.
Don't forget to share with your friends.
Thanks for reading.
Content created and supplied by: SweetParrot (via Opera News )