For others it was simply Valentine's day. But for Madridistas it was an important day. It was the day of Real Madrid vs PSG in the UEFA Champions League Round of 16.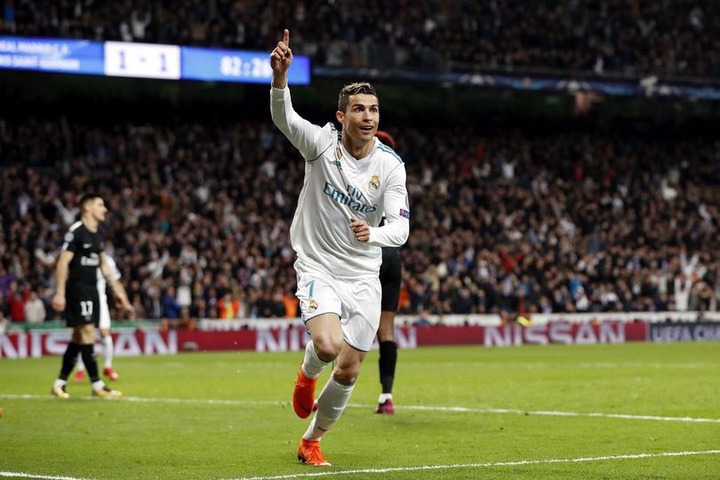 We were having a very bad season, we were knocked out of Copa Del Rey by Leganes at home. We were 14 points behind Barcelona in LaLiga at that stage.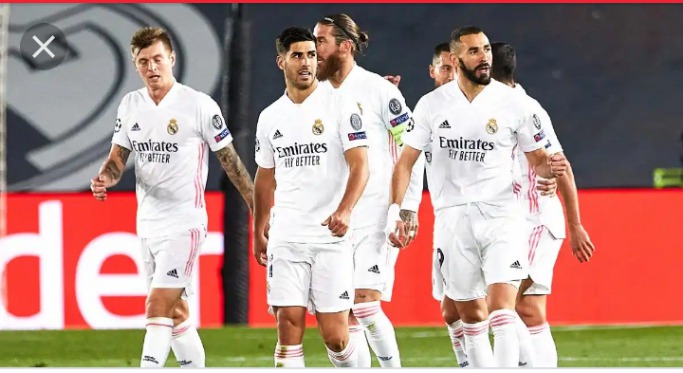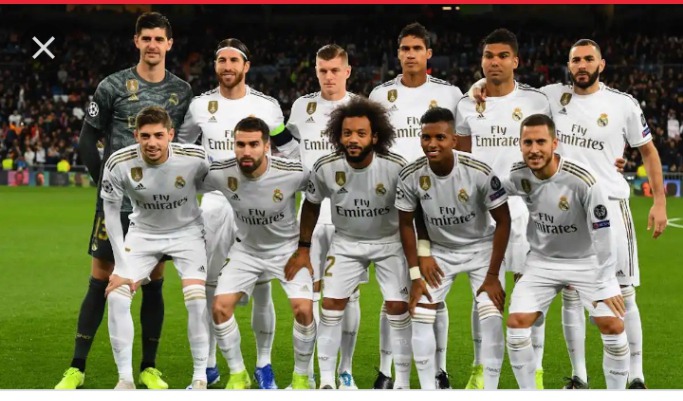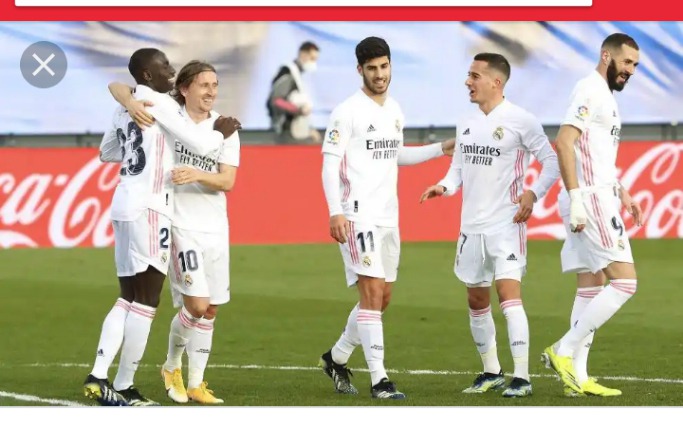 Uefa Champion League was the only competition we were left in and we were drawn against PSG in the Round of 16. To avoid an embarrassment and a trophyless competition, winning the UCL was our only hope.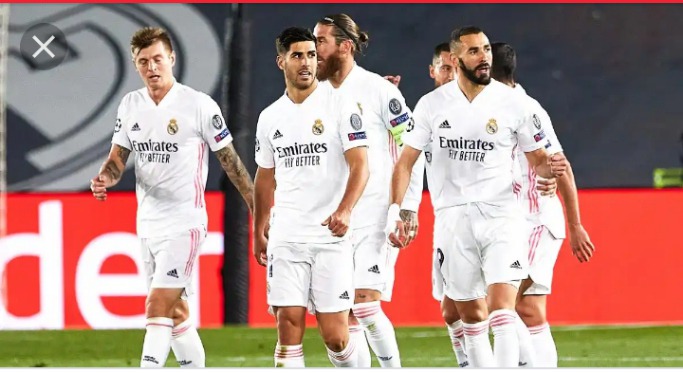 The media and the world had written us and Cristiano Ronaldo off months before the tie as we were struggling. And PSG had a Gala trio with Edinson Cavani, Kylian Mbappe and the 222 million man Neymar Jr upfront.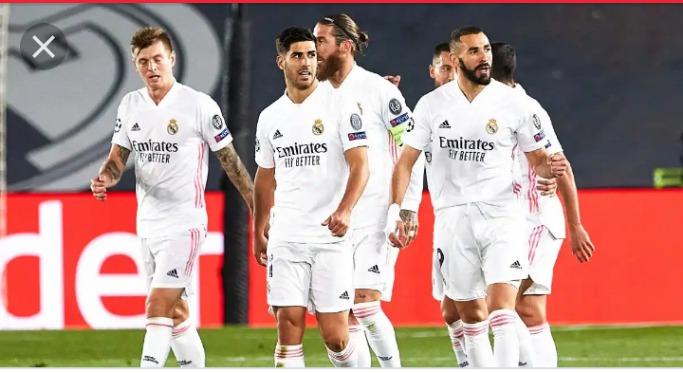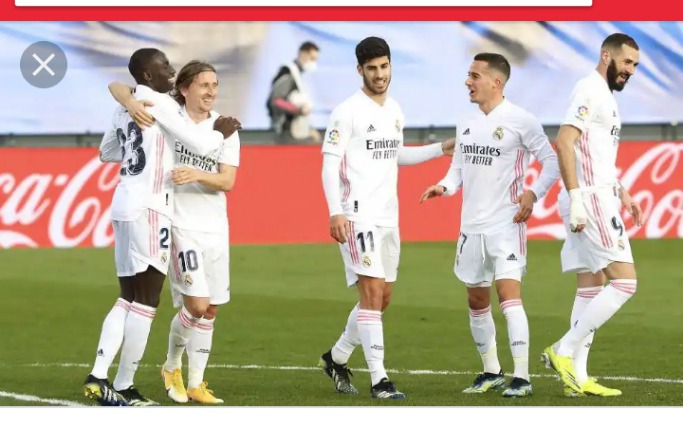 They entered into the tie as favourites, and people started to behave as if the tie was over before it even began. Even when they had seen Adrien Rabiot scoring the first goal for PSG in the game, they would've felt that they were always right.
But what followed that goal is history, and Real Madrid reminded the world why they're considered as the "Kings of European Football". We won the first leg at the Bernabeu by 3-1, with Cristiano Ronaldo scoring a brace, and Marcelo adding a late third.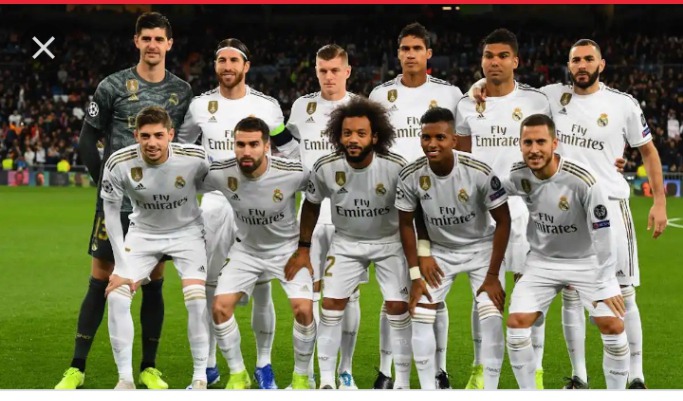 Zinedine Zidane gave a substitution masterclass, by subbing on Bale, Lucas and Asensio in the last 15 minutes of the game to change the shape from a 4-4-2 diamond into a 4-4-2 flat.
After scoring the match winning goal, Ronaldo made some weird signs to the people, which was understood to be "Money can't buy you success."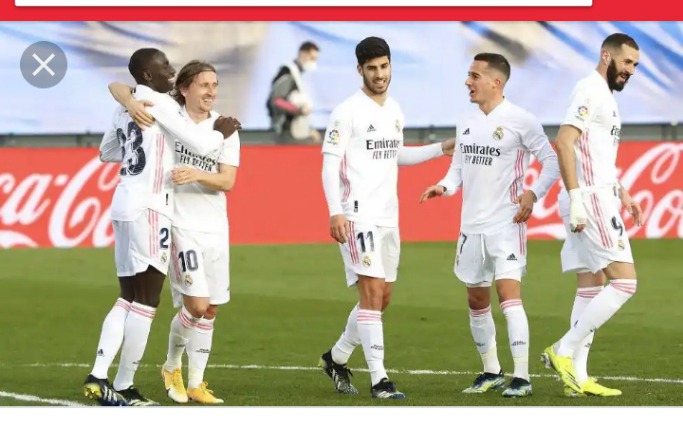 It proved to be true in the case PSG, as they had bought forwards worth 400 million, but they couldn't defeat the champions of the world depsite spending a lot.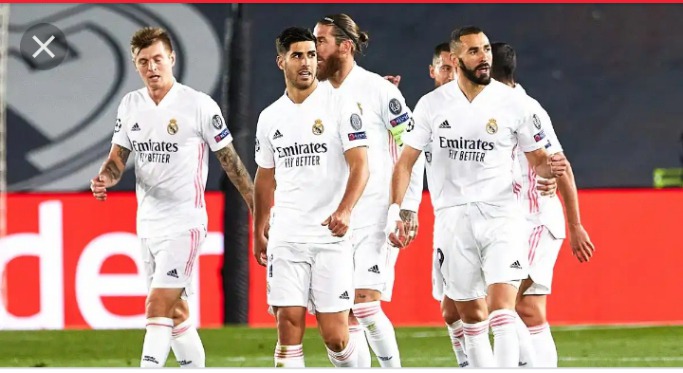 Real Madrid reminded people of 2 things with this match:
1. Real Madrid are the 'Kings of football'.2. Never write them off.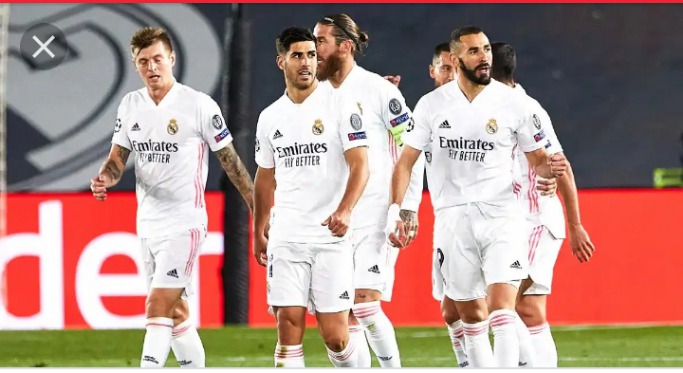 One of my favourite UCL knockout games ever.
Content created and supplied by: entertainmentboy (via Opera News )