What a week it has been for The Catalan giants, the club have been without a president for some few months, after the previous president step down due to bad running of the club.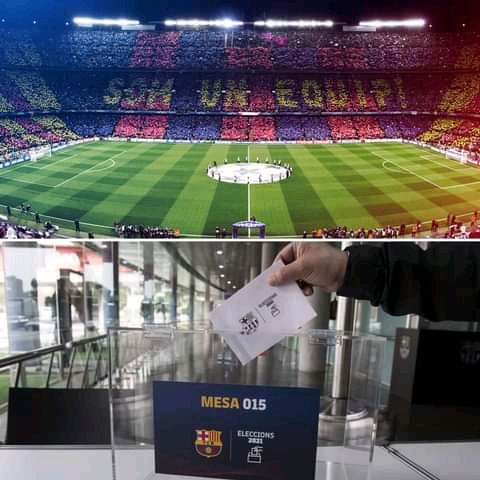 The election was supposed to be held earlier, but due to covid 19 adherence, it was been postponed.Former president Joan Laporta, Victor Font and Toni Freixa on ballot to run until 2026; The Club recently had their offices invaded by Catalan police with about four officials arrested, including former club president Joseph Mario Bartomeu.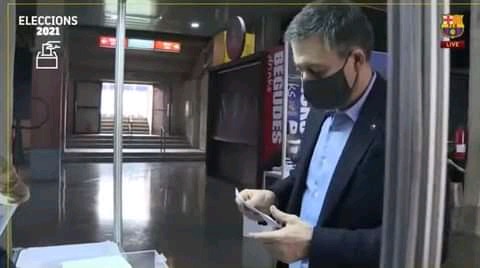 The Voting kicked off today and past and present stars of the club came to make their votes with the likes of Sergio Busquet, Riqui piug, Andres Iniesta, Carles Puyol and even Lionel Messi.
See Photos of them Casting their Votes.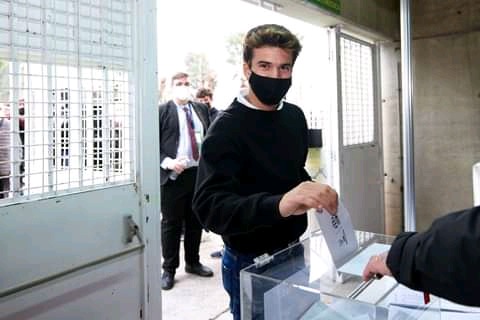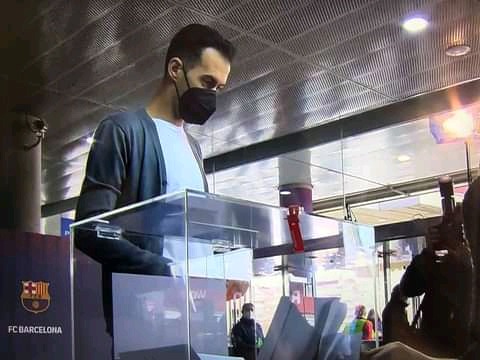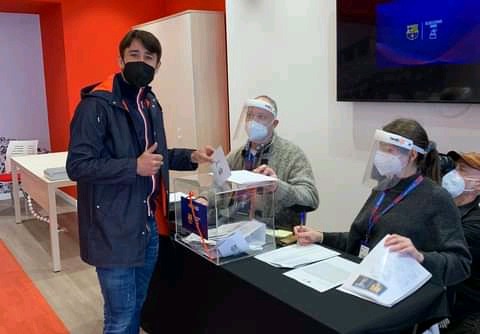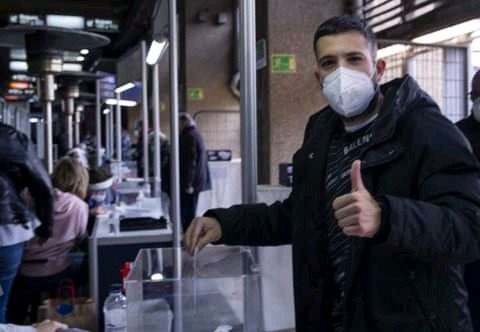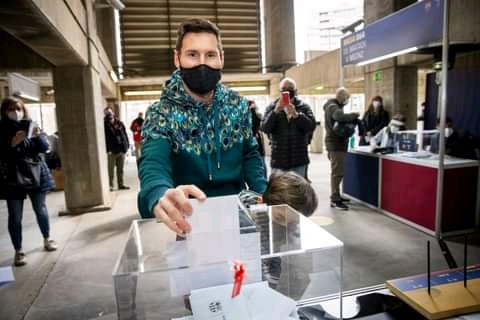 After final counting, Joan Laporta is been declared as the new Barcelona president. Laporta was previously president during one of the club's most successful periods with Pep Guardiola at the helm and Lionel Messi the talisman - and keeping the Argentina star will be his biggest, immediate priority.
After been announced the Winner, some iconic scenes unfolded as Victor Font, Who also ran for the post quickly congratulated him and Laporta asked for Collaboration with him alongside the other contestant, this goes to proving that there is a high level of co operation at the Camp Nou and a sign of good omen.
See Photos Of The Candidates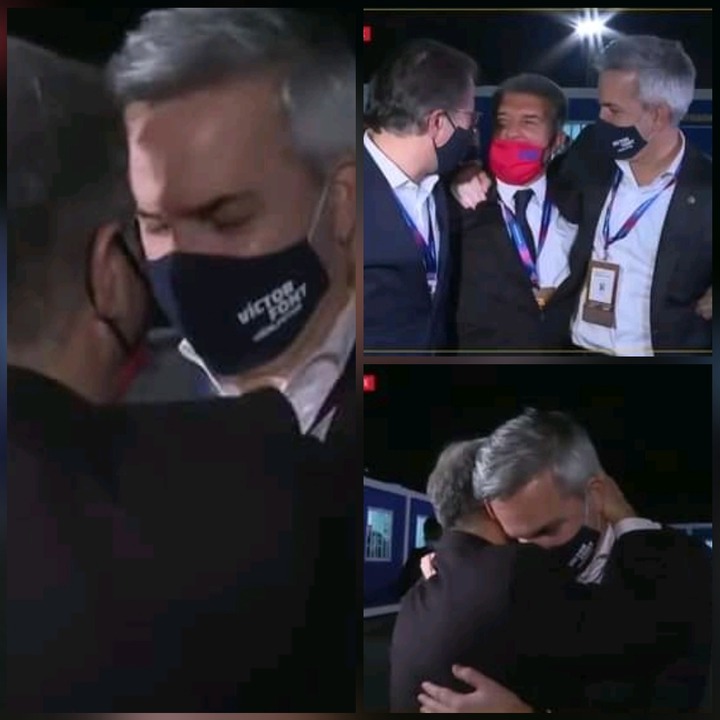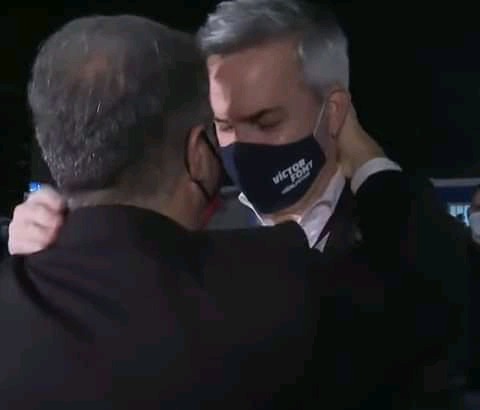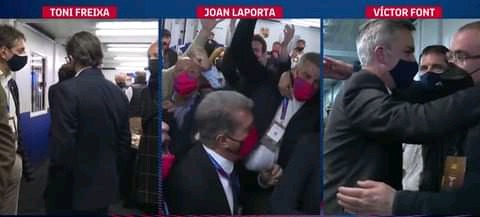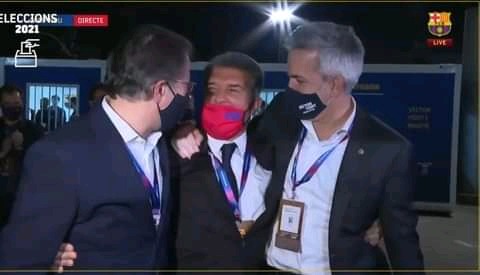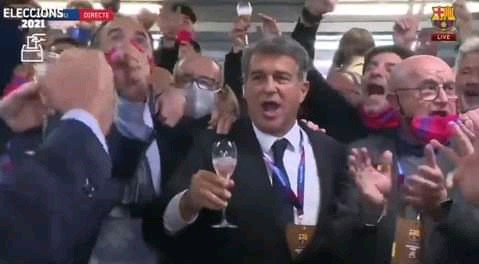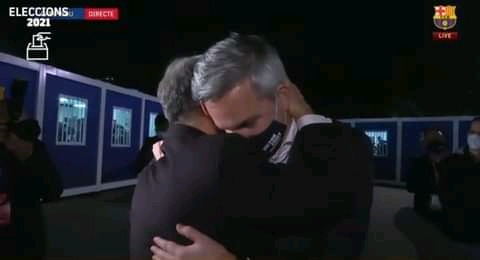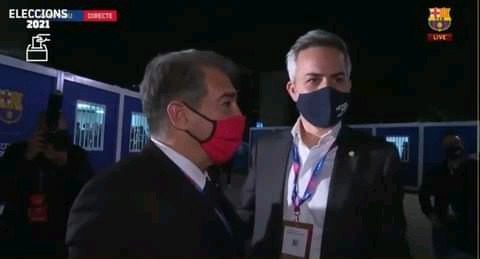 This might be the start of a new spell for Barcelona as they have been having some good results over the weeks and even completing a miraculous come back against Sevilla.
What do you think about the election, was it fair? Please leave your answer in the comment section.
Content created and supplied by: EmmanuelPen (via Opera News )