Before now, Williams was flourishing on the wing while playing for Chelsea football club. The young man won player of the club severally because of his exceptional way of maneuvering players when with the ball. At the time, Williams played from the flank making life difficult for the opposition players.
Although he played better at Chelsea, his services at the club were however cut short after Frank Lampard took charge at the Stanford Bridge. At the time, the young man forced a move into another rival club, the Arsenal football club.
Few months after Williams joined Arsenal, the young man has continued to flourish at the club. He has continued to score and assist at intervals. As it seems, the young man has outshined 3 good players Chelsea football Club replaced him with
We will be analyzing hiw Williams has outshined 3 Chelsea midfielders now.
If you recall, Frank Lampard sold Williams on a free transfer (£0) to Arsenal football club and acquired the services of Ziyech, Pulisic, and Havertz at £170m. To many football lovers, this is a bad business. Although the Chelsea board did a bad business concerning these 3 players, their uncalculated risk seems to be hitting them hard on the pitch also.
Today, Williams has scored the same number of assists in the Premier League this season with 3 Chelsea midfielders combined. The young man has gathered 6 assists in the Premier League this season, the same with Ziyech, Pulisic, and Havertz combined.
Although this is a good achievement on the side of Arsenal FC, his club has however remained below Chelsea on the Premier League table. Here is a screenshot;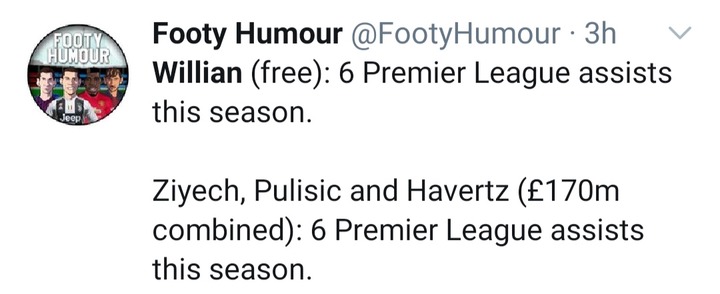 This record has however attracted many debates on different sides of the divides. While the majority thinks that the young man has done well individually, a few others think that he has not.
What do you think?.
Do you think that this is wrong?.
Do you think that he has performed better than all Chelsea players combined?.
Do you think that he has done badly?.
Here are some pictures;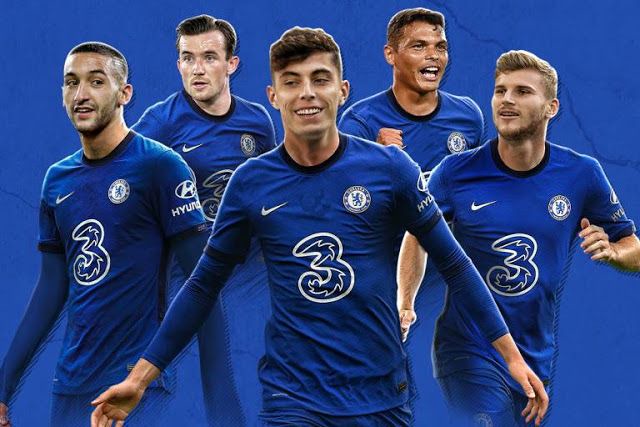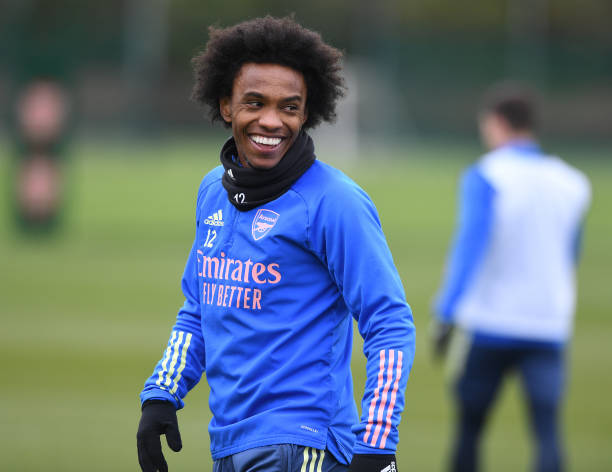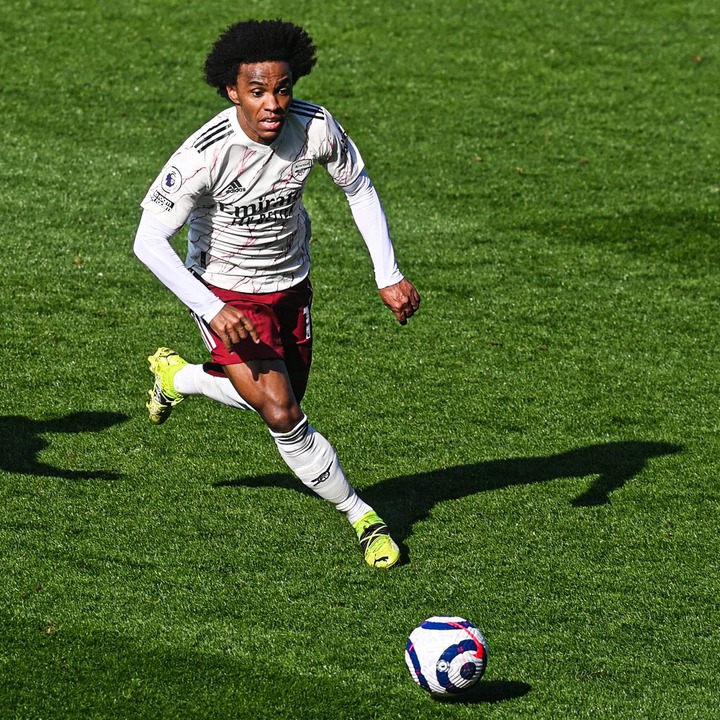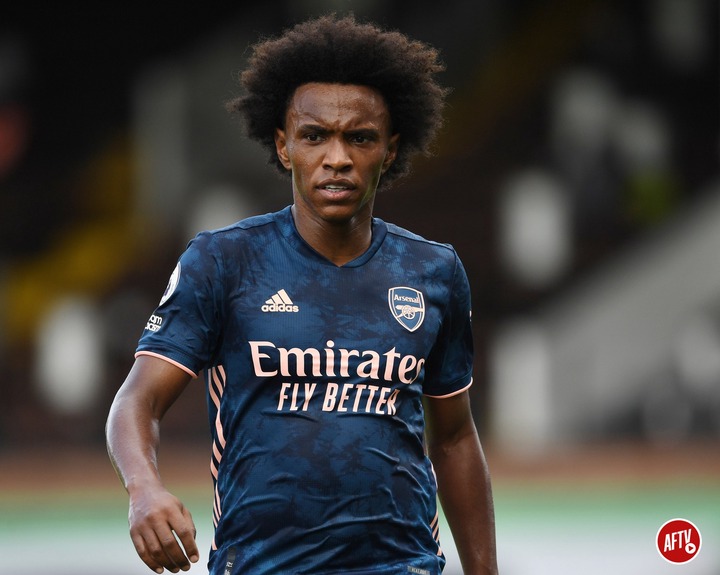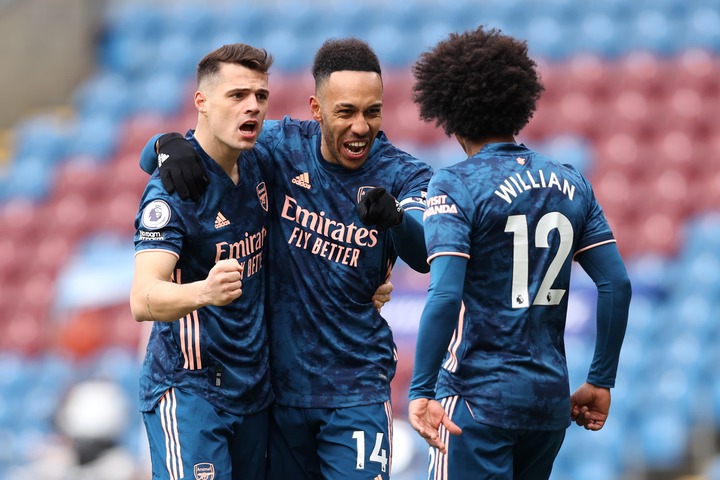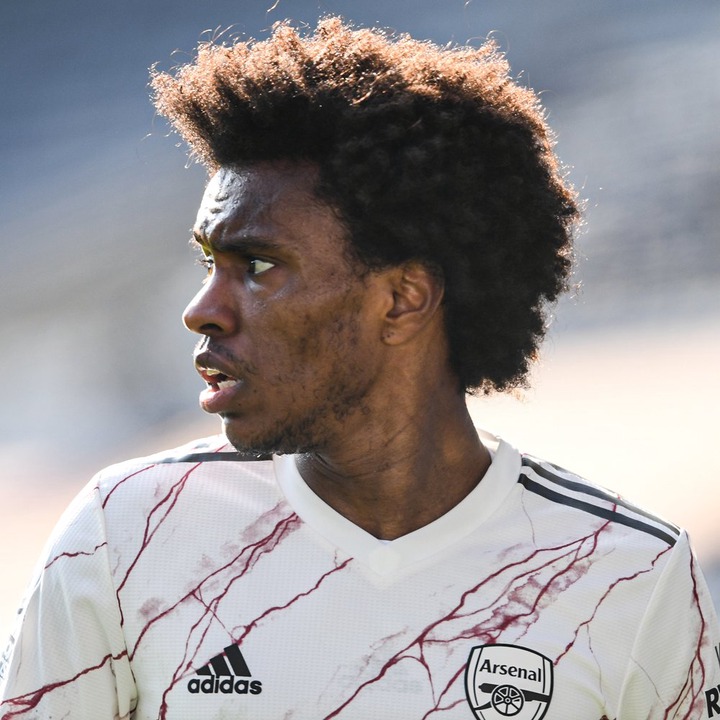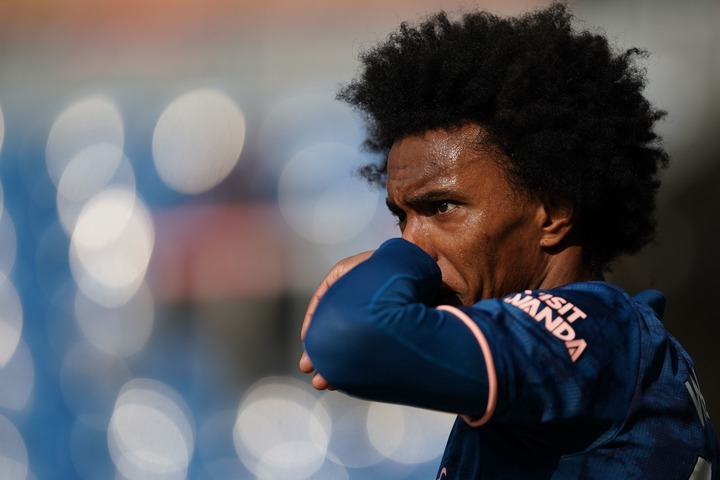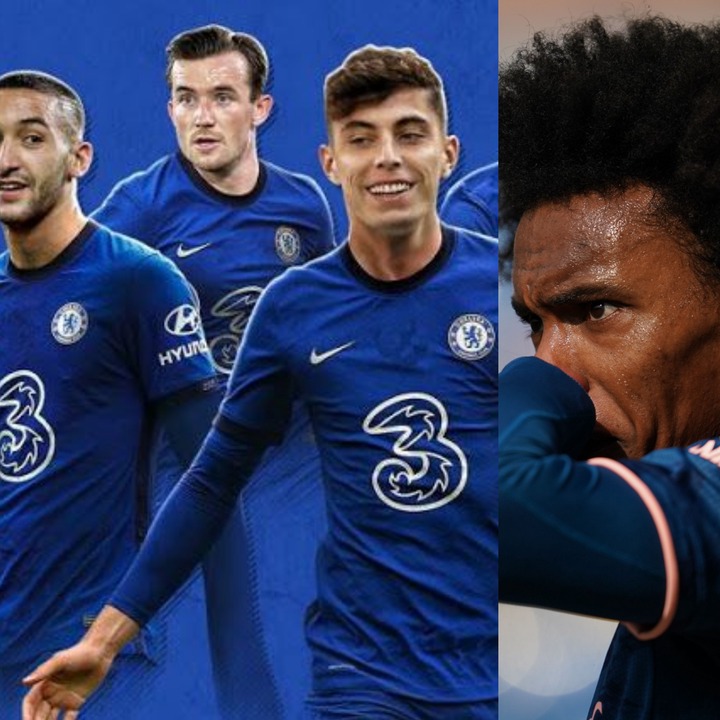 Credit: Twitter.com
Content created and supplied by: Bingovlog (via Opera News )