OPINION: 7 Fact Most Chelsea Fans Don't Even Have A Clue About
Before I proceed, let me quickly tell you all about the football club is called Chelsea.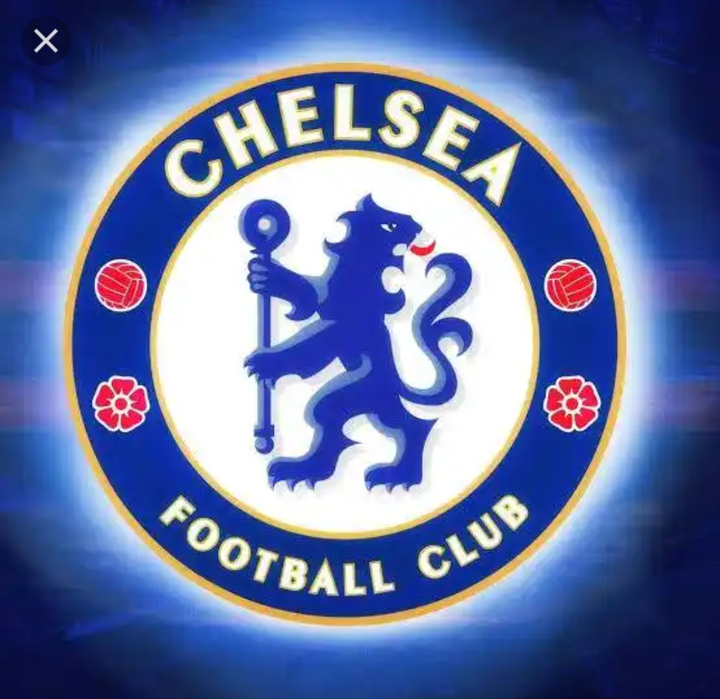 Chelsea football club is one of the biggest football clubs in London. the club is owned and financed by a Russian businessman called "Roman Abramovich".
The club has been doing well ever since it was established. Chelsea has won numerous trophies which makes them one of the best in London.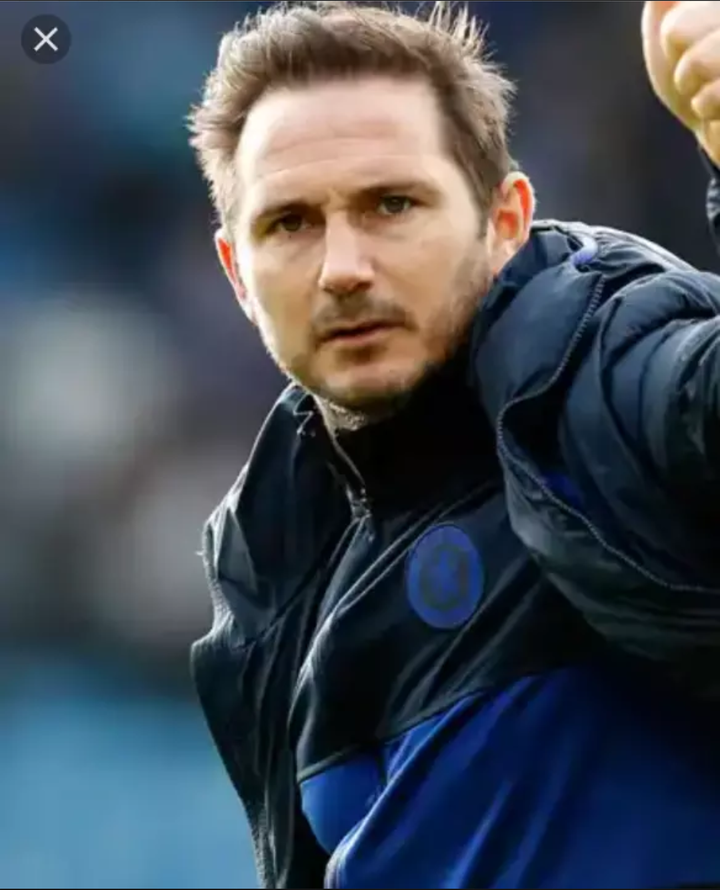 Frank Lampard is a former Chelsea midfielder who retired many years ago. He started his coaching career with derby county and now he is appointed as Chelsea football club manager.
Since we have known which football club is Chelsea, Let me tell you most things Chelsea fans don't even know about the club.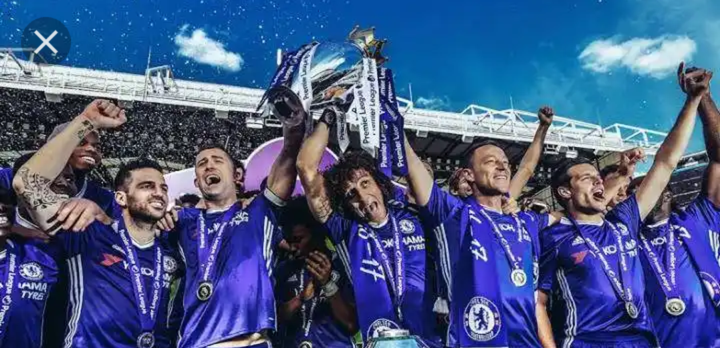 1. Chelsea is one of the most valuable clubs in the world. the club worth 2.3billion ($ 2.576)
2. Chelsea is the first London club to win the UEFA Champions League.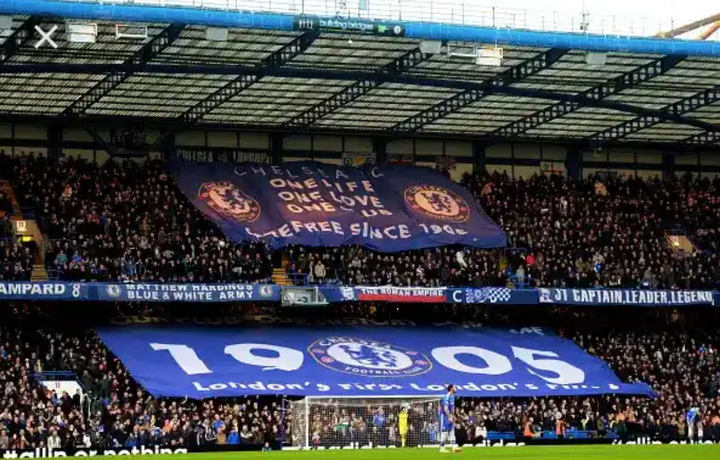 3. Chelsea's biggest winning scores streak in a competition is 13-0, achieved against Jeunesse Hautcharage in the cup winner's cup in 1971.
4. Chelsea's biggest loss is an 8-1 reverse against Wolverhampton wanderers in 1954.
5. They won the FA Cup for the first time in 1970.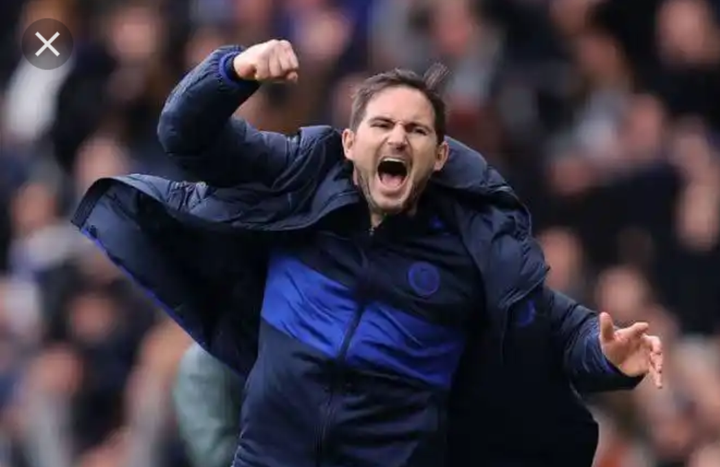 6. Frank Lampard is their all-time highest goal scorer.
7. Chelsea has more managers than trophies won.
those are incredible things about the club that most fans don't know before. You can follow my article to get a more beautiful history of football you don't know before.
Don't forget to like, share, and drop your comments below on the comment box.
Photo credit: Google
Content created and supplied by: Mrpraizenews (via Opera News )