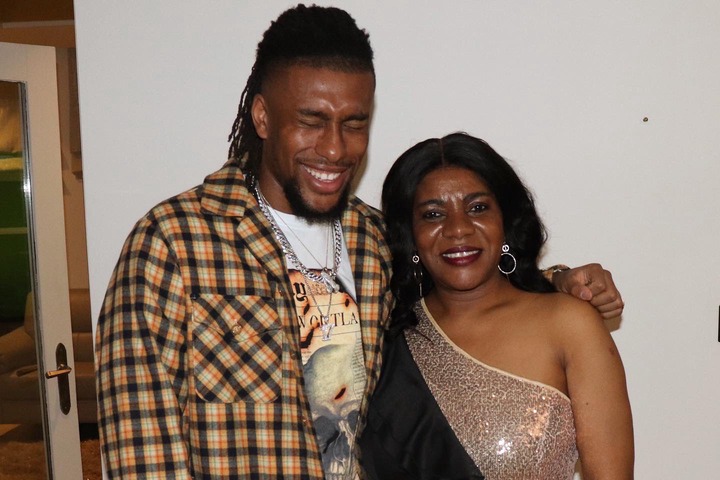 Mothers are priceless gift sent by God to us.
The bond between mother and child is one of the thickest bond that can ever exist.
From the womb, mother is the house where a child is being formed.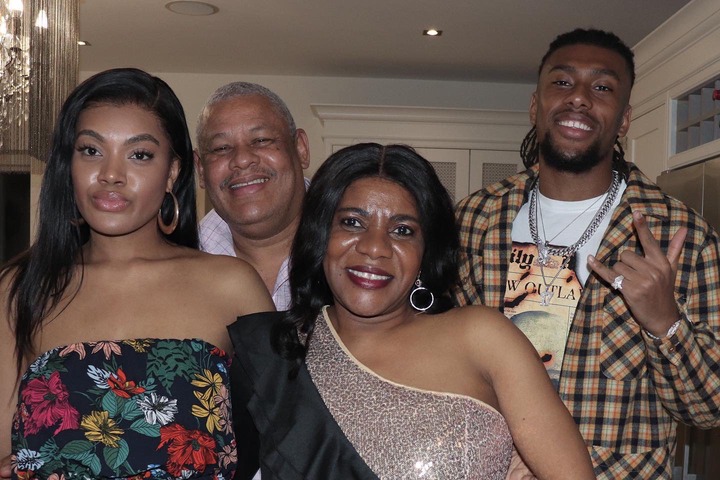 The intake of a child in the womb of a mother begins to change her systems.
She'll be experiencing a lot of changes in her body.
When the child is born, from the time the child start sucking the bond start to build.
The child could recognized the voice of the mother, her body scent and many more.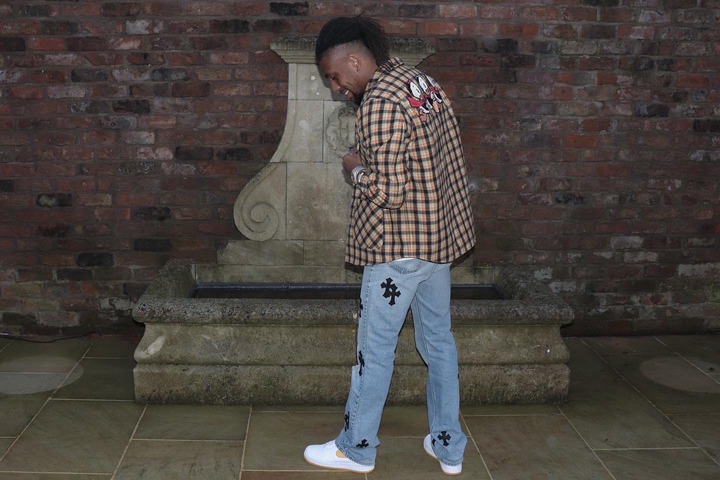 Here is Alex Iwobi a Nigerian footballer and also a winger at Everton football club.
He started his career in Arsenal, sharing a lovely pictures of himself and his mother on the occasion of her Birthday.
He captioned his post, happy birthday to my mum.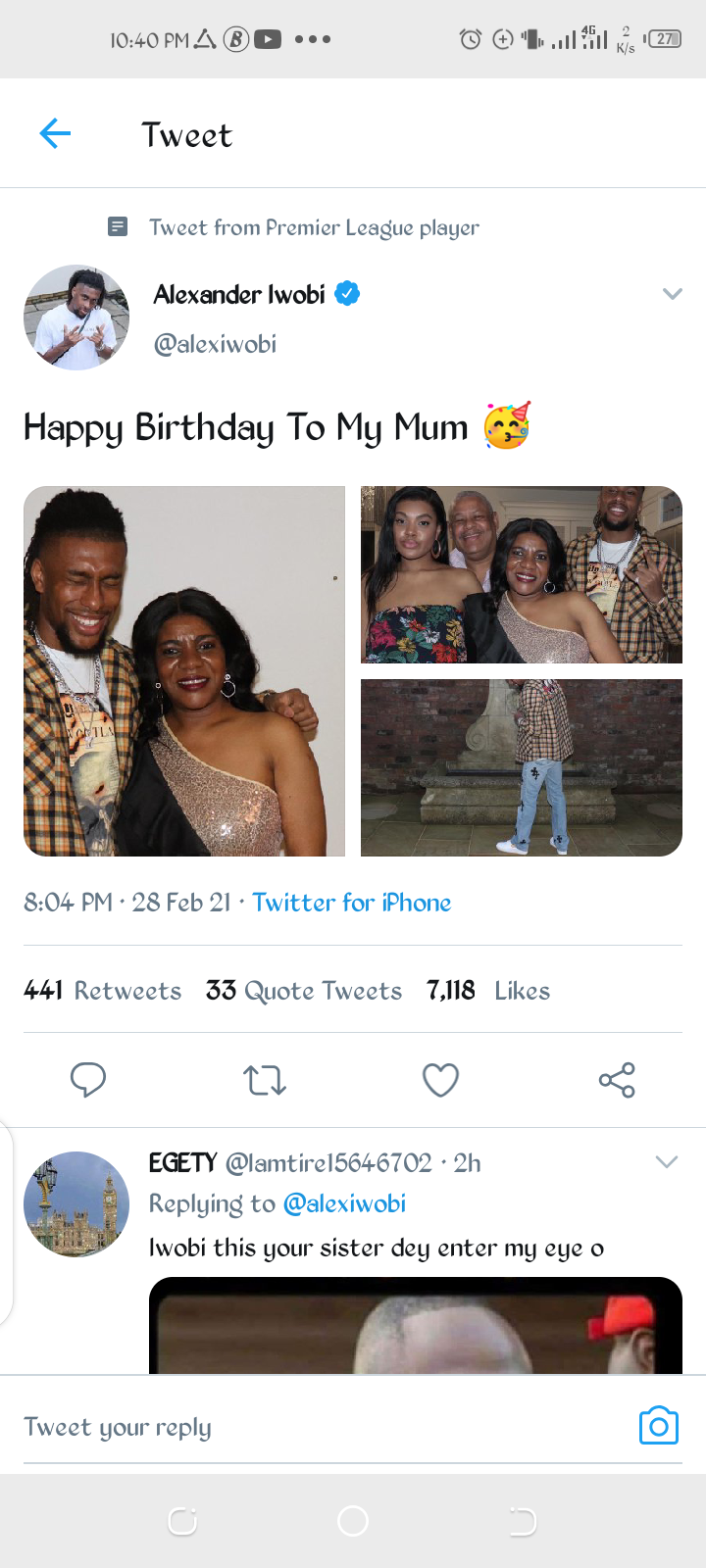 Many Nigerian's have also react to this events with a lot of their comments.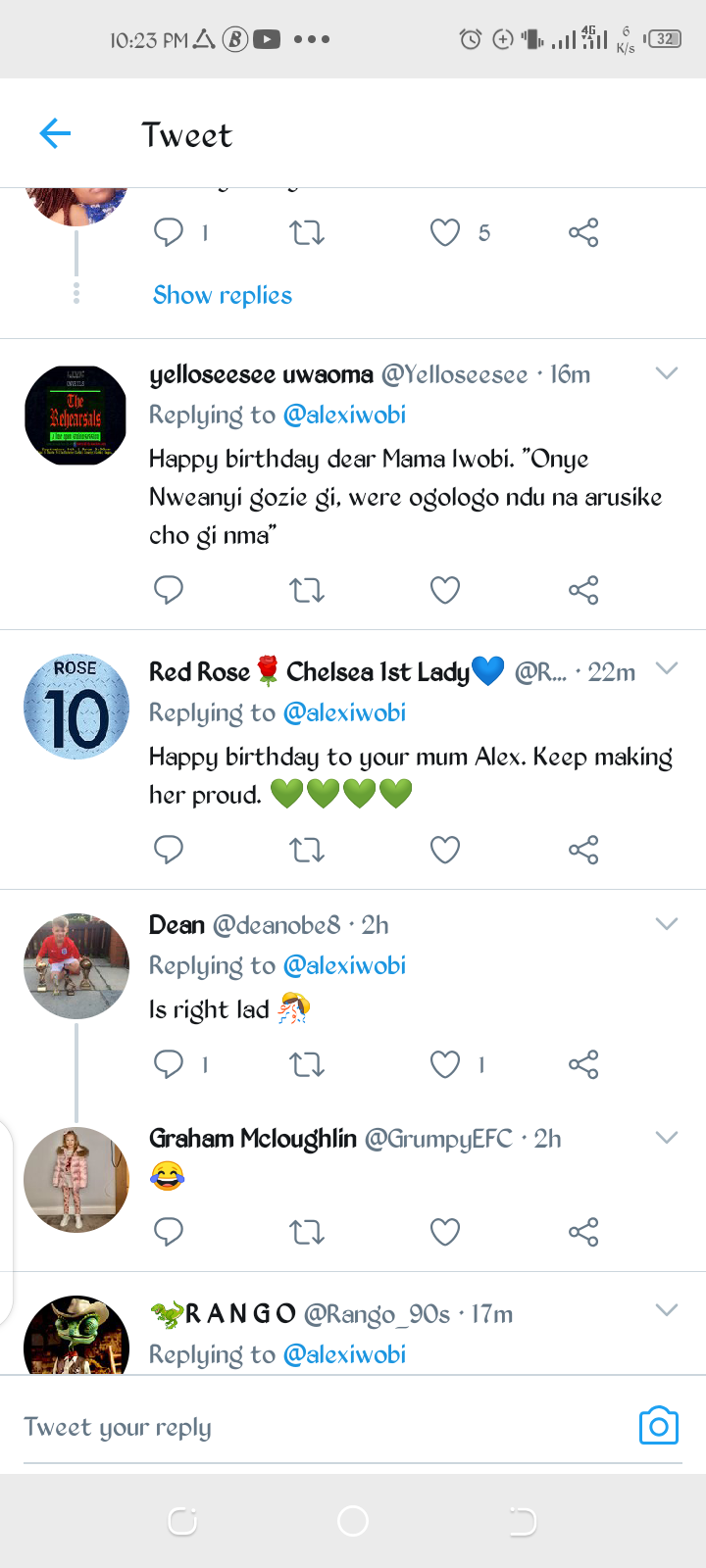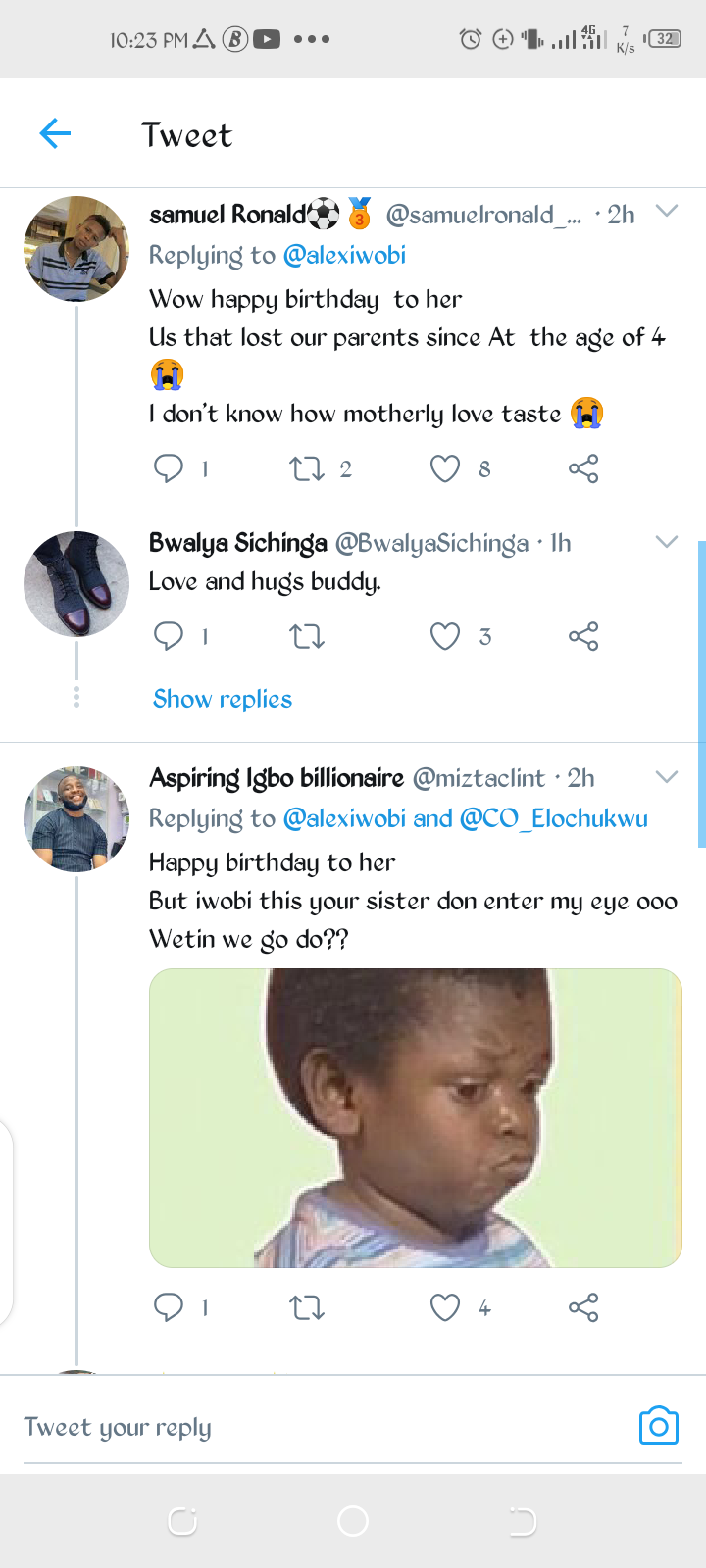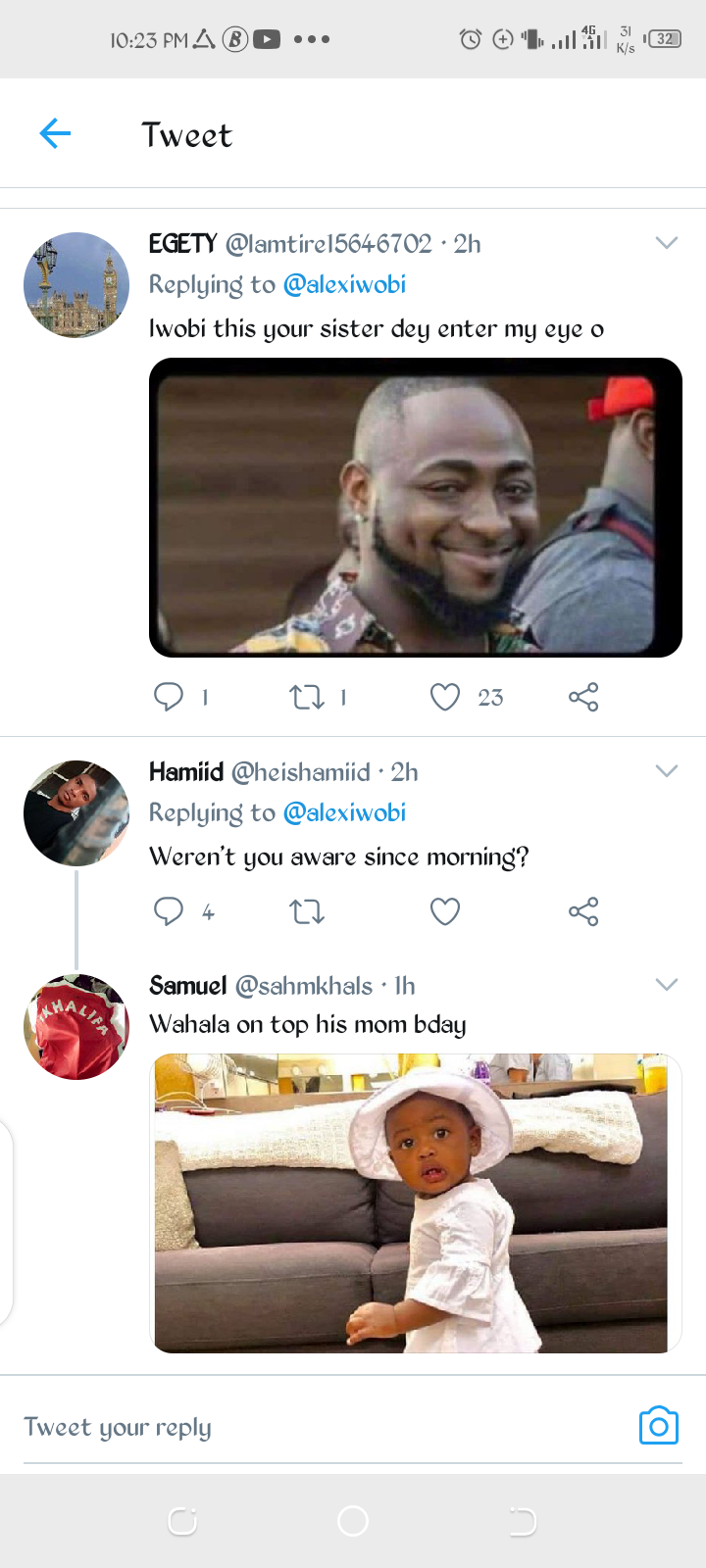 Content created and supplied by: Davedame (via Opera News )