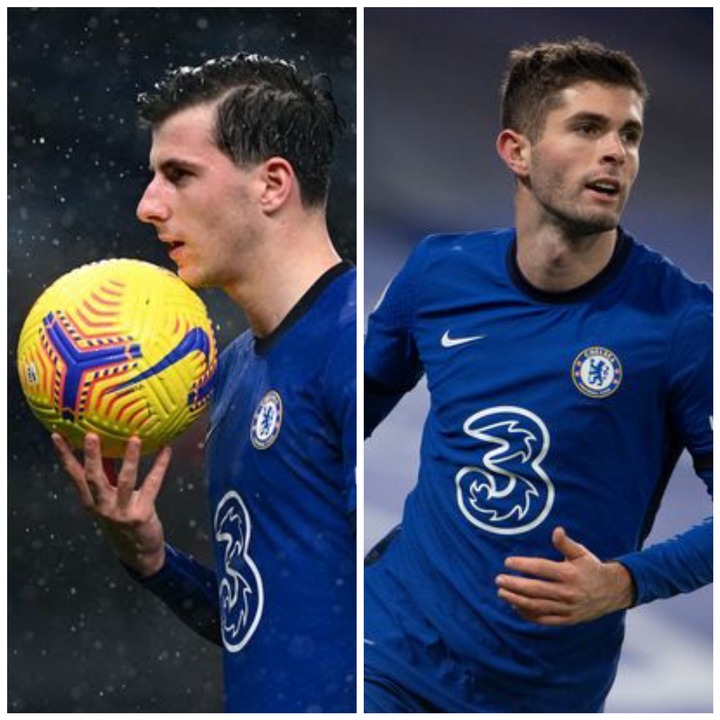 Chelsea were in brilliant form as they defeated Tottenham Hotspurs. It seems the players are adapting well to their new life under Thomas Tuchel.
In the game, we witnessed some brilliant passing from the blue side and they created lots of scoring opportunities.
However, despite winning the game, one can not help to notice that the result should have been far better in favour of Chelsea.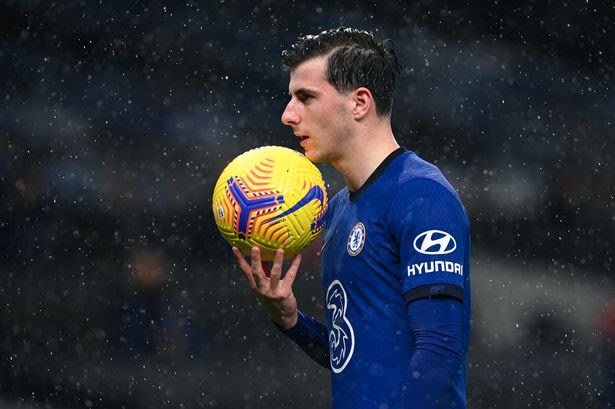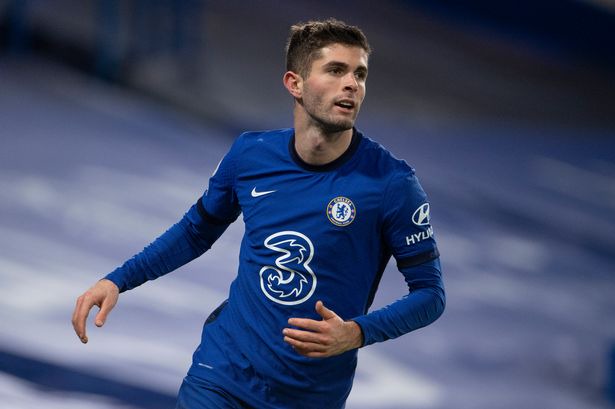 They were wasteful in front of goal and lacked the right combinations to make the best of their fluid movement in the attacking areas.
Something caught my attention during the game and it was how rash Mason Mount was when he had the ball.
The English man earned the man of the match performance which I believe was okay due to his performance. However, my man of the match that night was Kovacic because of the way he ran the midfield. His runnings, passing and defending was top quality. His work rate was also brilliant.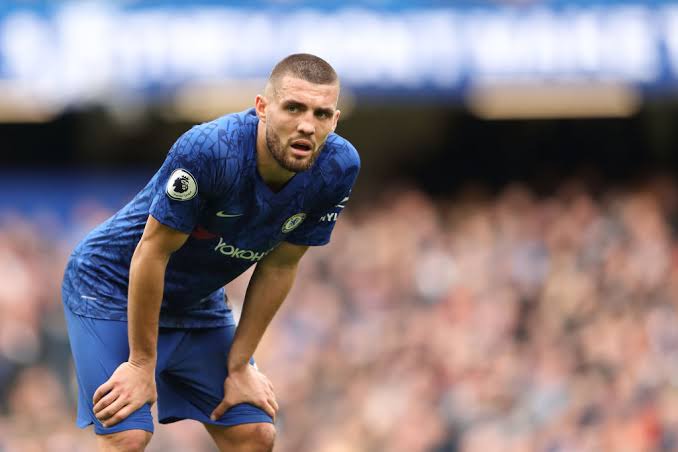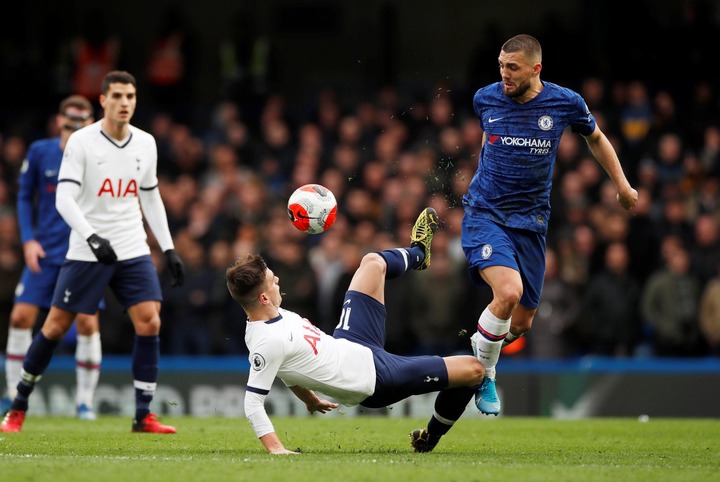 Kovacic was fouled multiple times because of the offensive threats he presented with his runs from the midfield.
But, this is not about Kovacic who has become a pillar in the side of Thomas Tuchel.
This has to do with what I noticed when Pulisic came into the side. His skillful play made the attack more lethal even though Chelsea was on the back foot to see off the game.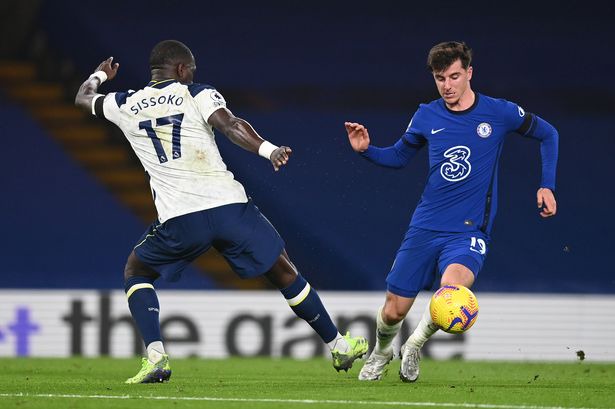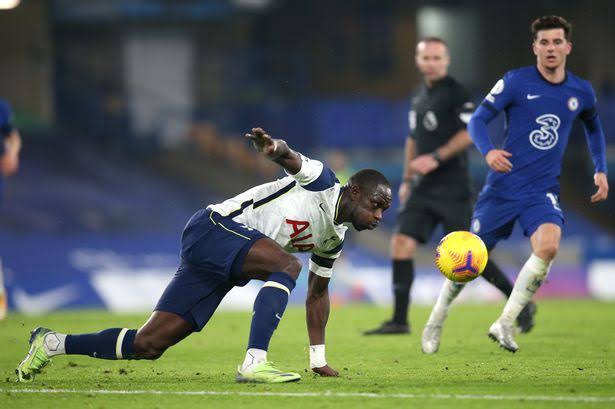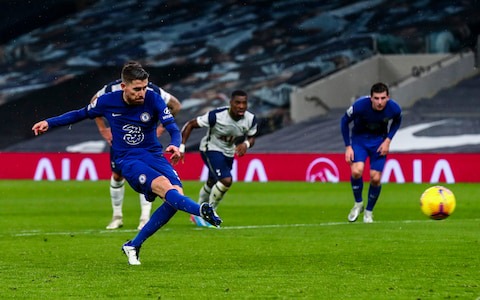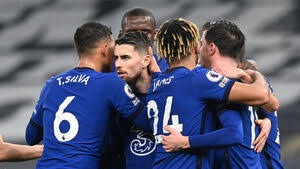 He connected better than Mount did with his passing and reading of gaps left by the Tottenham Hotspurs players.
He seemed to offer more in terms of tactical play and it will prove interesting to see how Tuchel addresses Mount's wastefulness in front of goal.
Mount admitted to discussing with the Chelsea Manager about his wastefulness against Tottenham Hotspurs.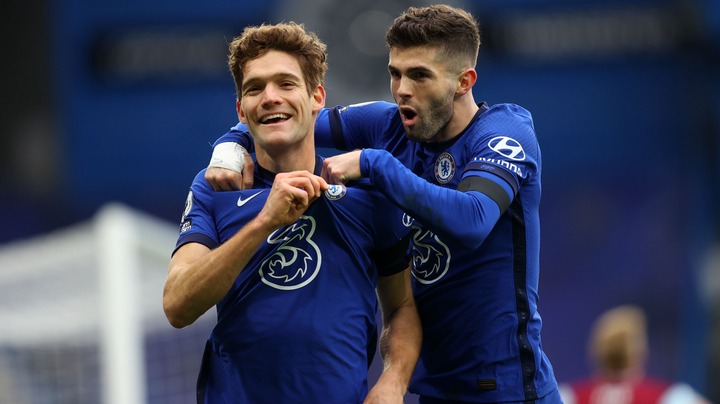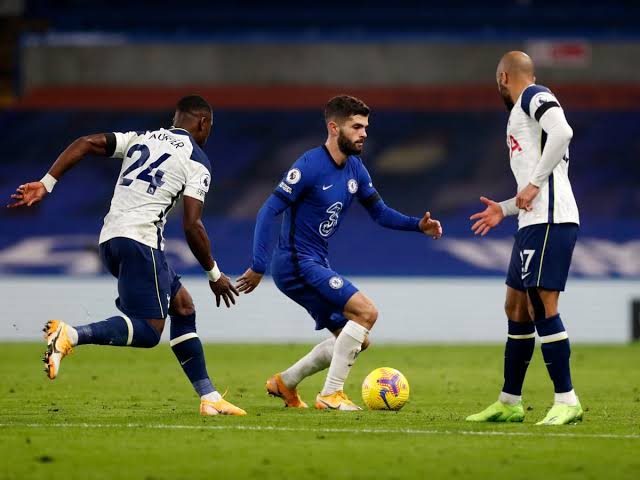 "I told him (Thomas Tuchel) I should have scored today and did not have my scoring boots on today. Something to work on in training."
However, it was just not the wastefulness that bothered me but how disconnected Mount was with thinking of scoring instead of passing to teammates that were in better positions to score. Deciding on running with the ball instead of working to create better scoring chances with passes.
Interesting times ahead for Chelsea but I expect a change to give Pulisic more chances to create for the forwards and maybe Mount might play a more forward role.
Content created and supplied by: DexterSmart (via Opera News )