1. If you haven't chased and eaten a native fowl that is not your own... Don't ever tell me that you are a street boy.
2. You asked me how is everything? I said that everything is fine, you are now asking me how is work... Is work not part of everything?
3. My problem is that when I snap beautiful photos.. I keep staring at them till they turn ugly..
4. You remember that stone that the builders rejected... I just found it in my Nigerian rice..
5. Some people will screenshot an attire on Instagram that will cost close to 50,000 naira... They will now be looking for an innocent tailor in their street, to sew exactly the same style for 1500 naira.. what exactly is your problem?
6. Ladies, if you ever decide to tattoo your man's name on any part of your body... Just make sure that it is a biblical name like John or Mark.. so that if you break up, you can just add "12 verse 25"..
7. Even if you offend me or I'm having problem with you, I will still come to your party... After all, it is you who offended me, not the rice and chicken..
8. It's not as if I hate short people.. but how will someone be able to snap a full picture with front camera?
9. The condition of this country is now very critical... Even the light at the end of the tunnel, NEPA have cut it..
10. If we fear God the way we were afraid of Coronavirus... Hell fire would have been empty, only Satan and Nigerian Politicians would be there.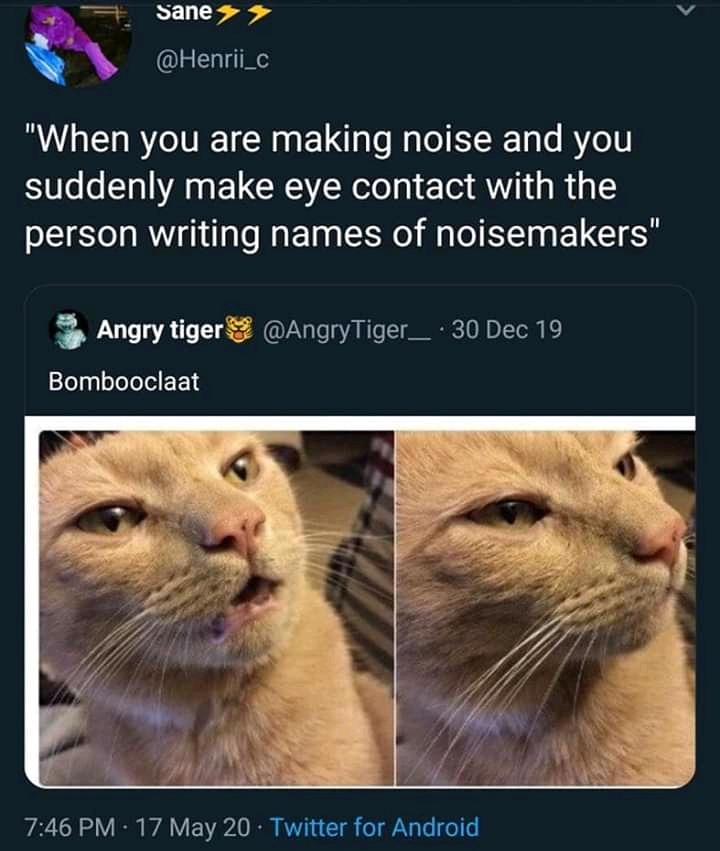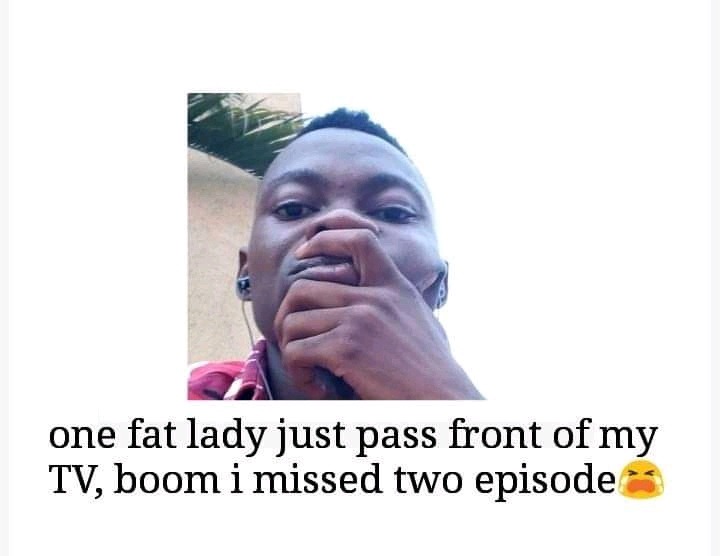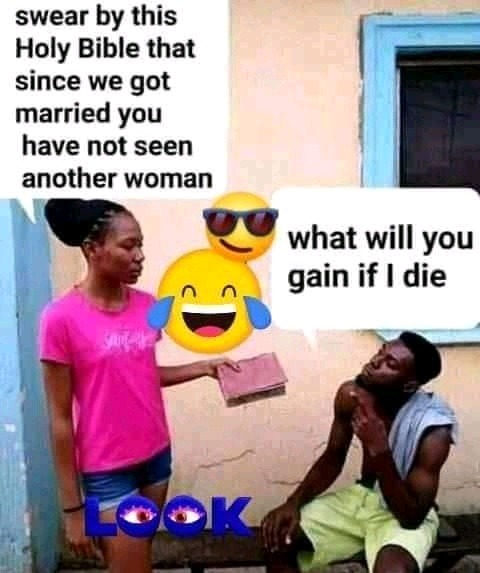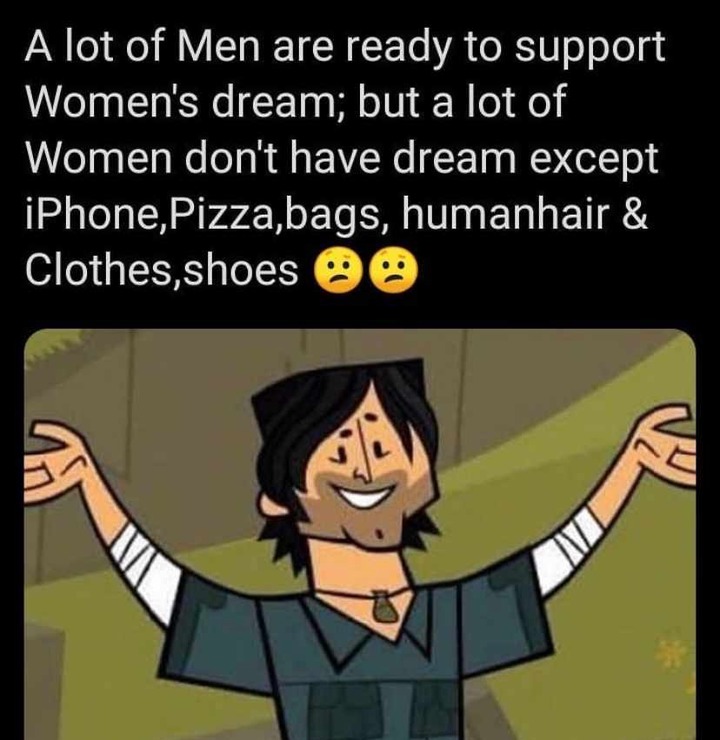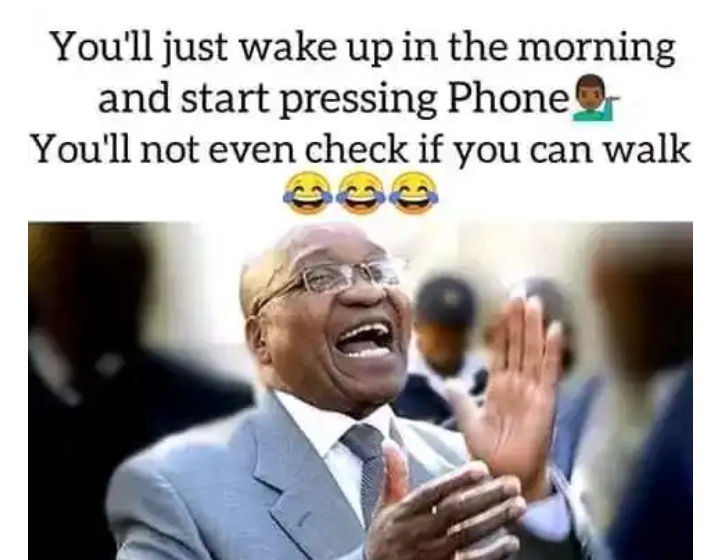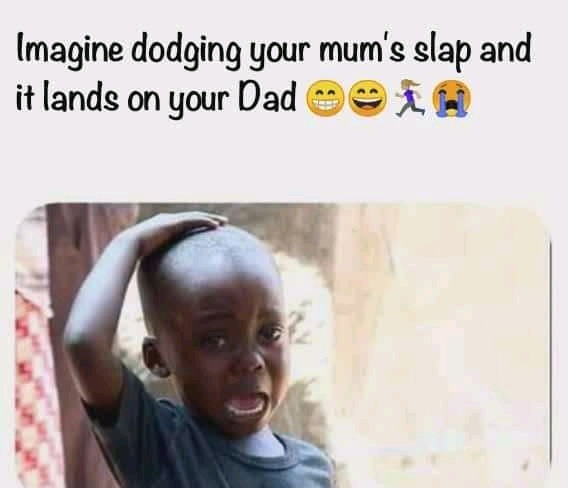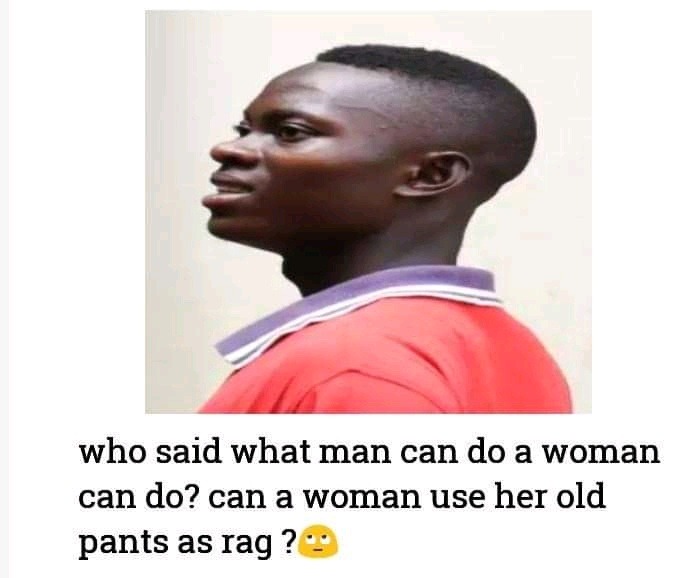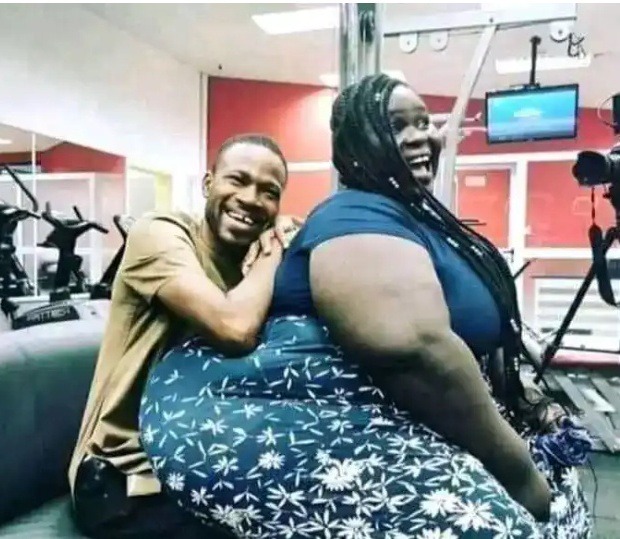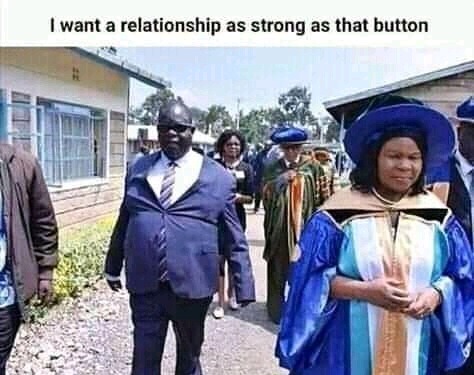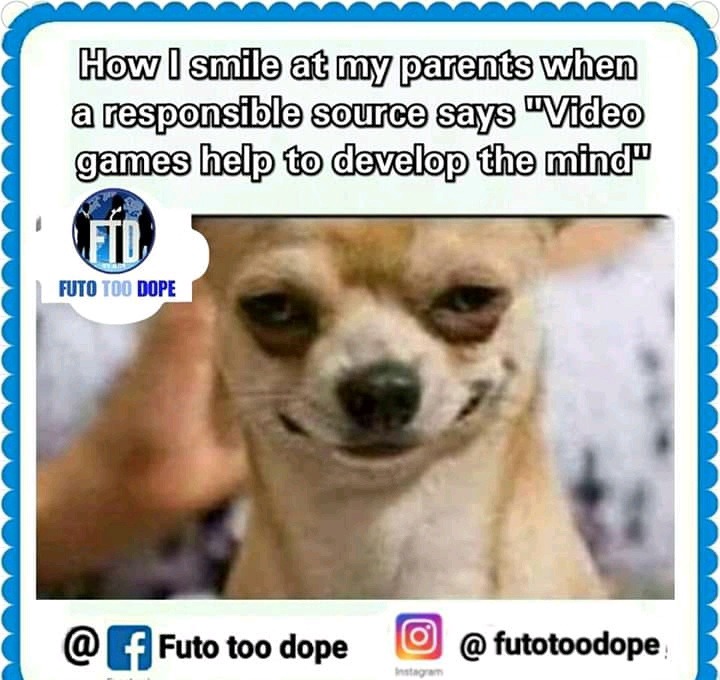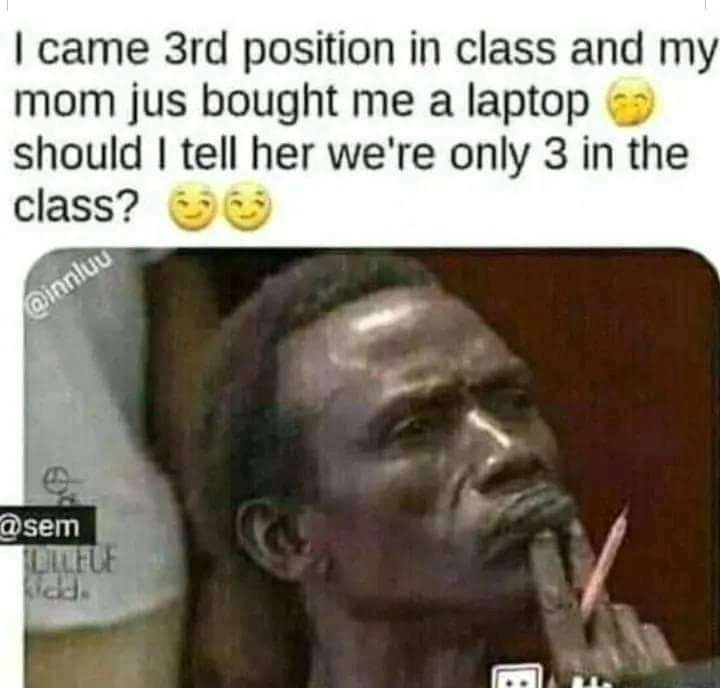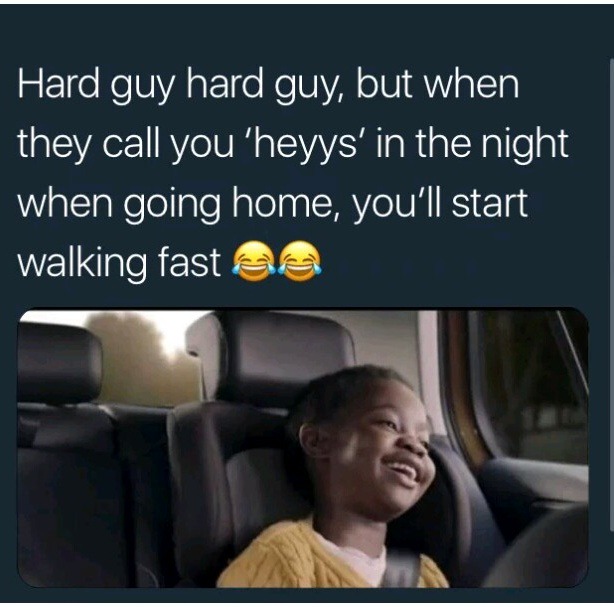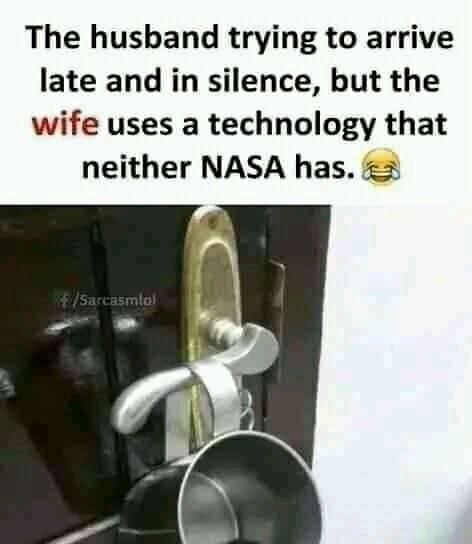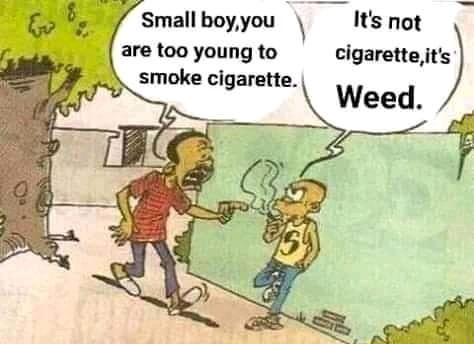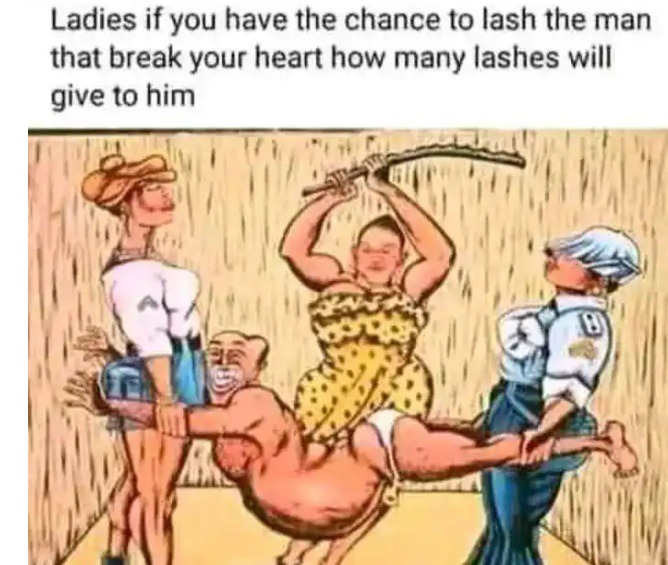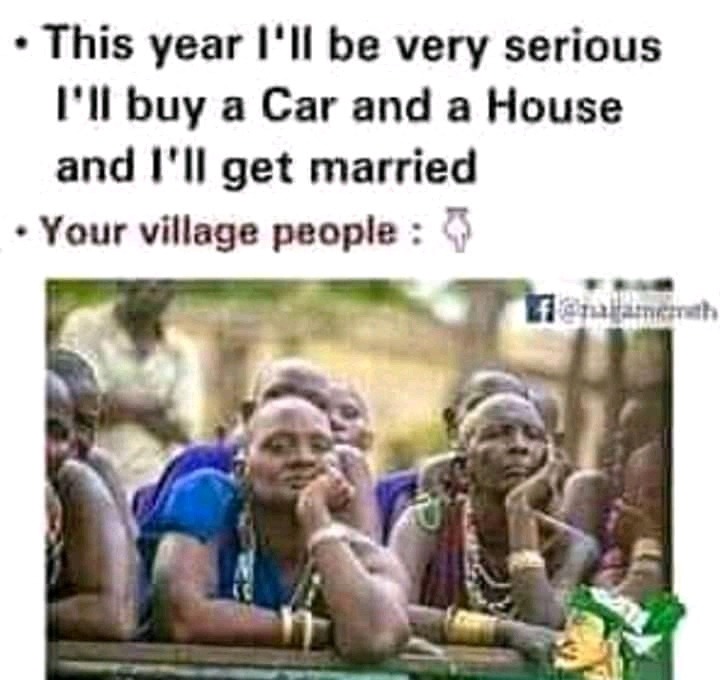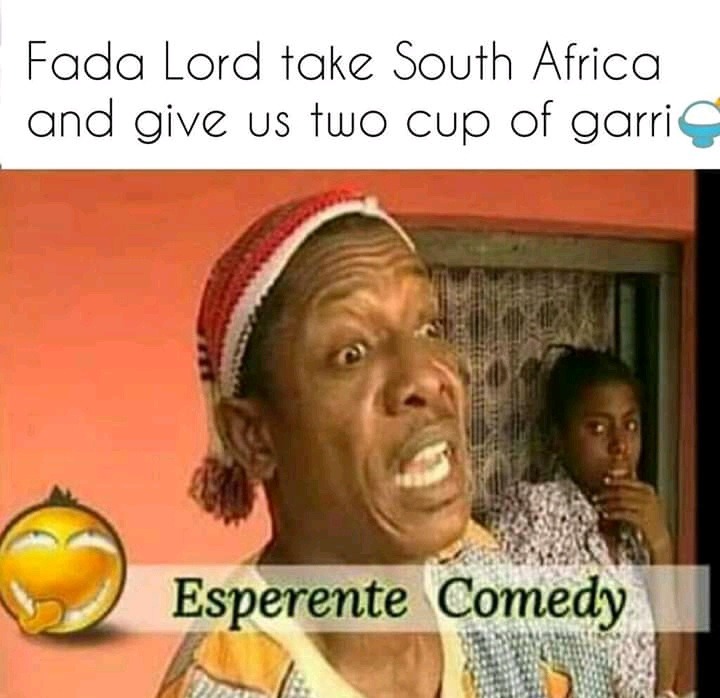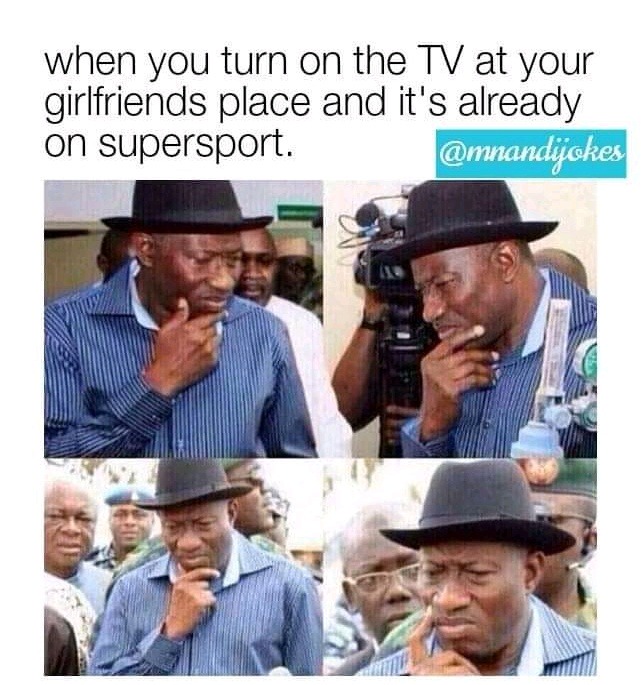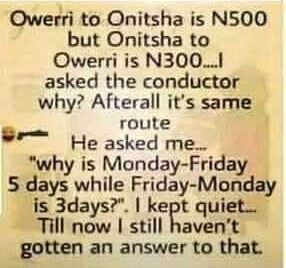 Kindly LIKE SHARE and COMMENT.
Thank you.
Content created and supplied by: Tobewilly (via Opera News )