The premier league match between Chelsea and Newcastle United just ended with Chelsea having the upper hand from the start of the match.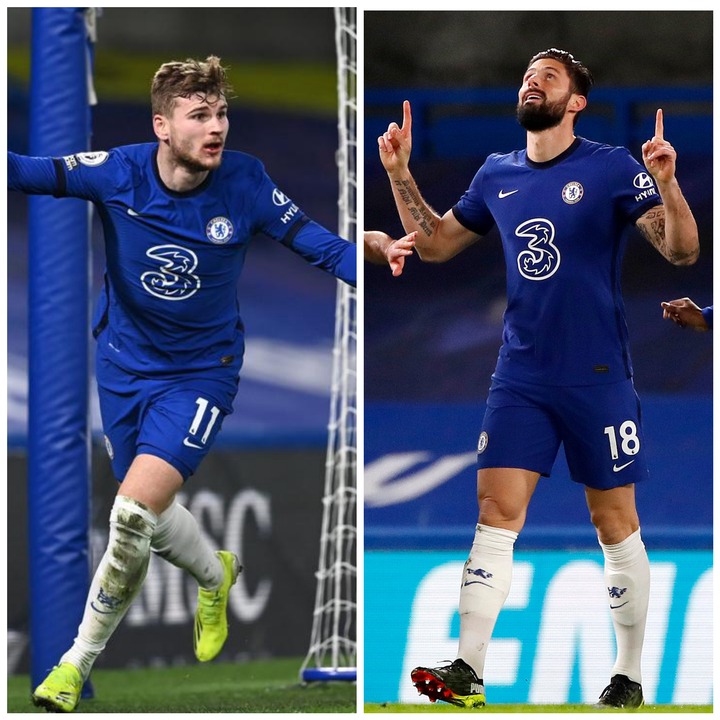 One of the fun moments of the match involves the goal of a well known forward which marks a great comeback and boost of his ratings. Werner's goal is his first ever premier league goal in 100 days.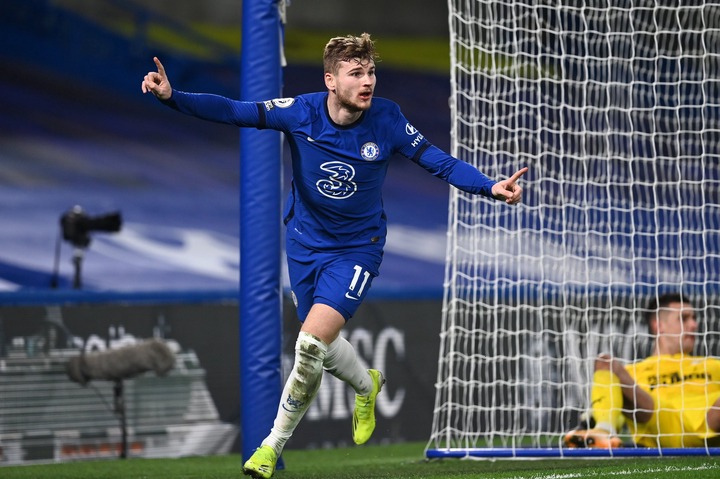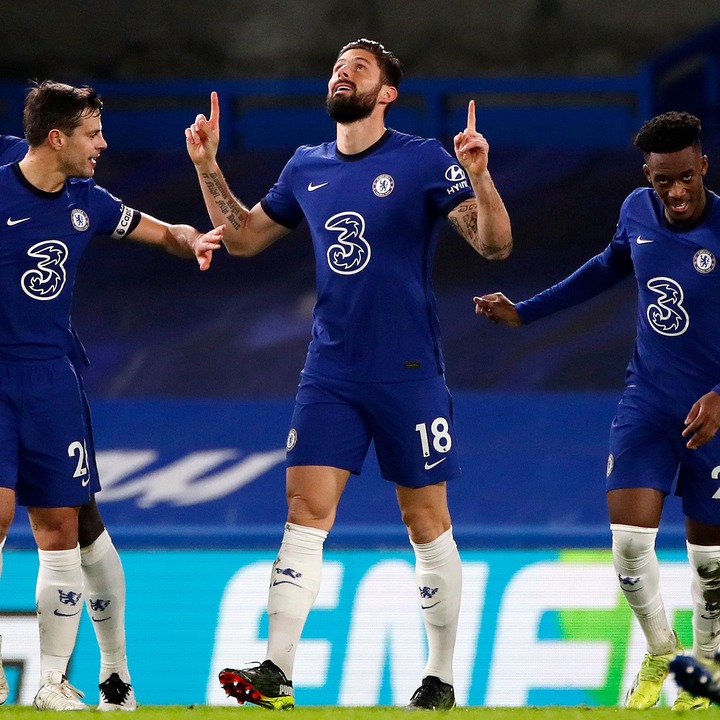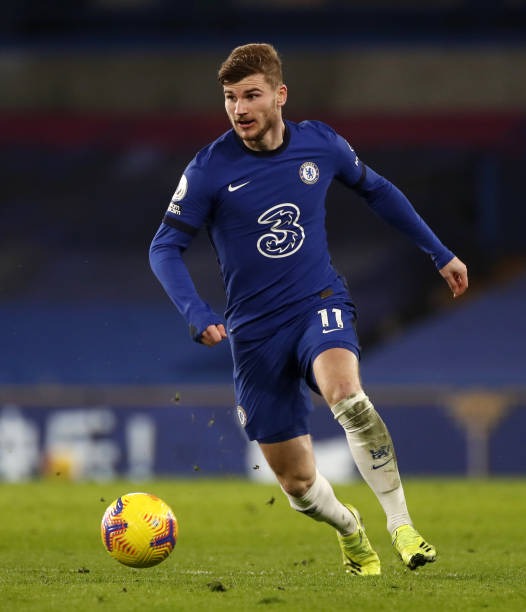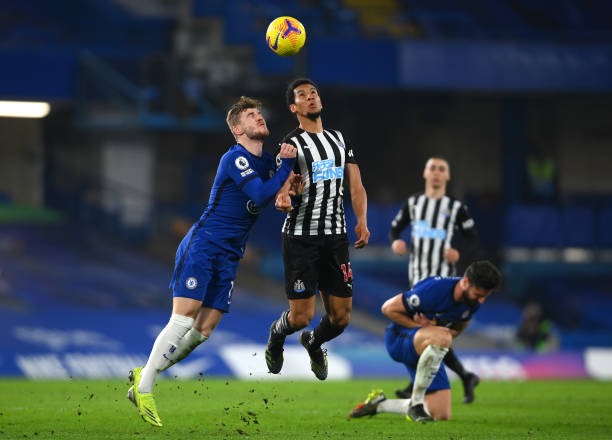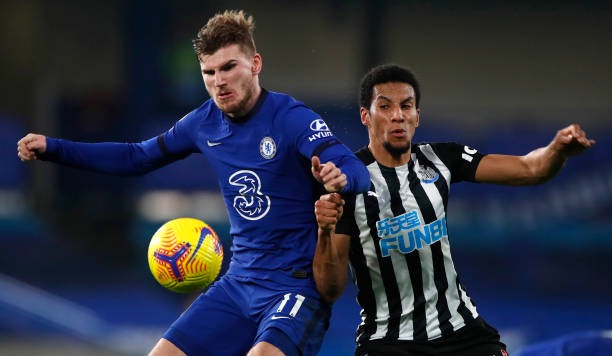 The player in question is the German professional footballer named, Timo Werner who scored the second goal for Chelsea during the 39th minute of the game. The German striker agreed to sign for Chelsea in June 2020, and has made over 22 appearances for the club.
Many users on social media have praised his wonderful performance during the match, check out some reactions below.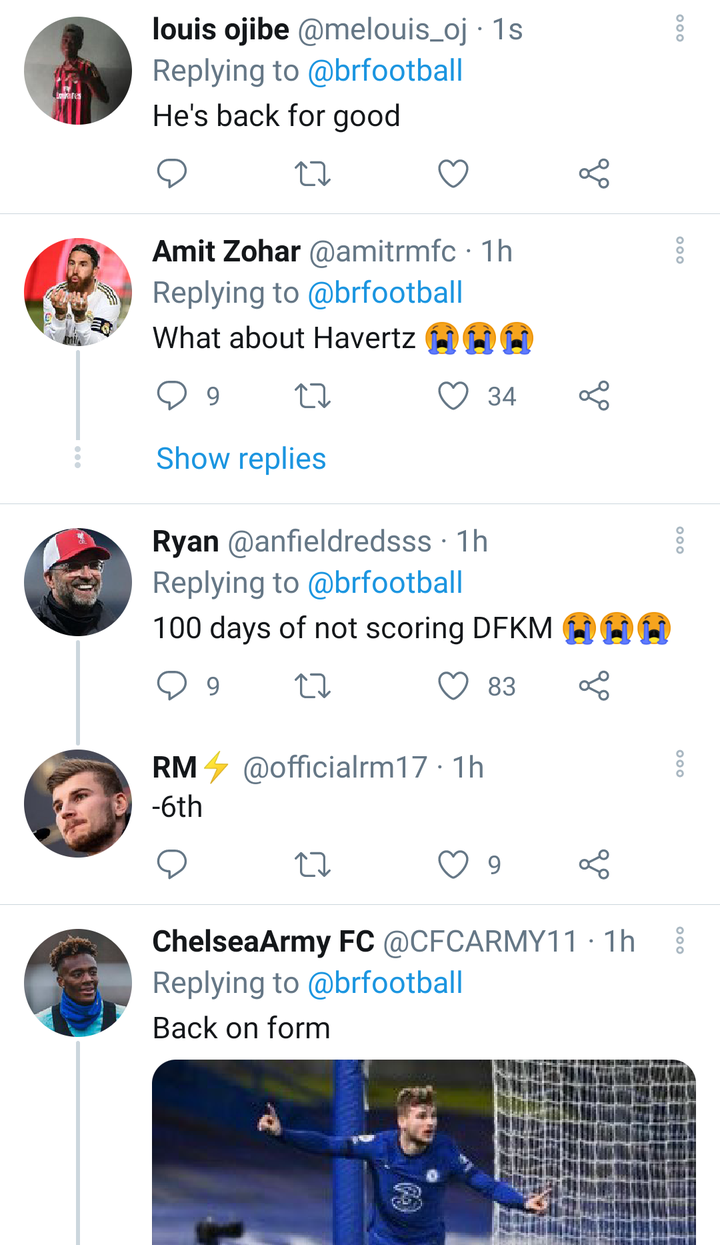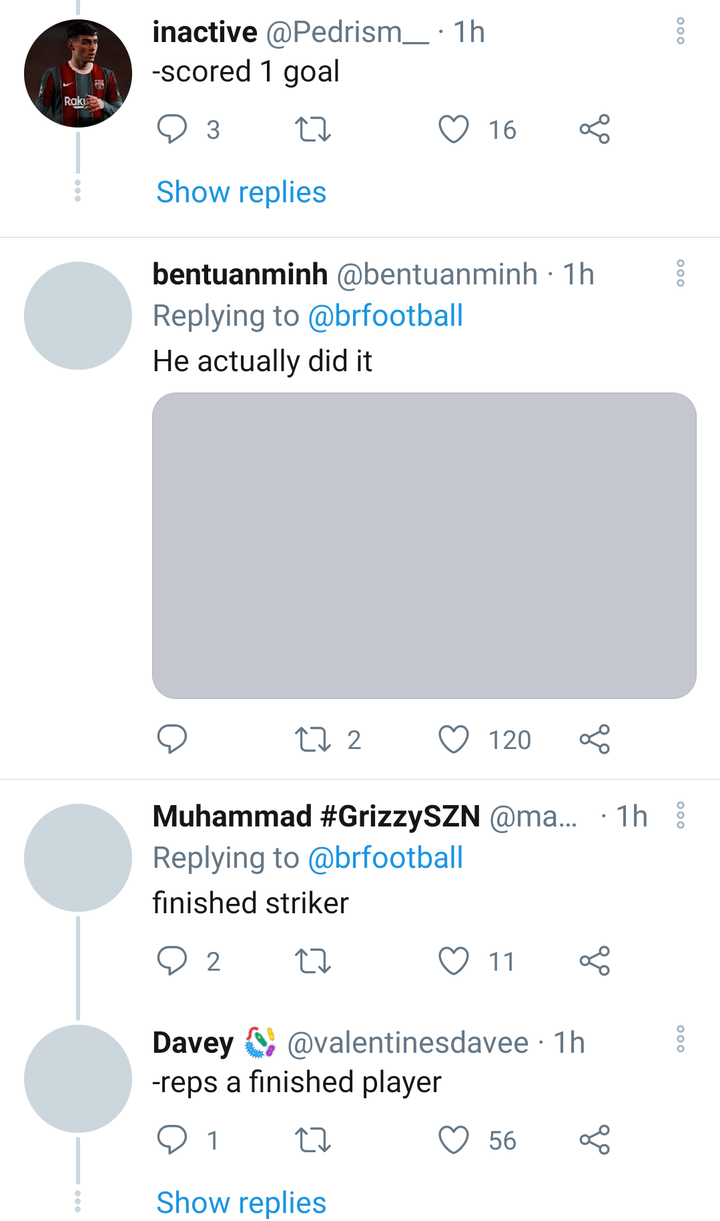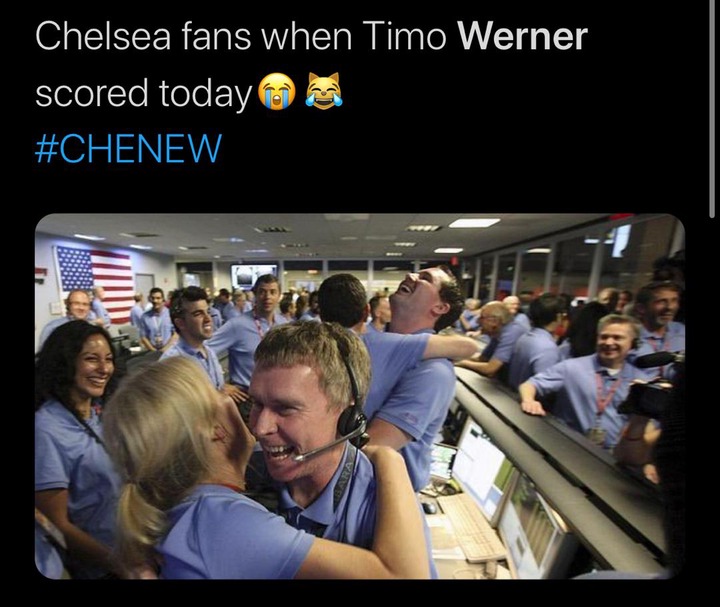 From the statistics of the match Chelsea had more shots, and possession during both halves as their opponent Newcastle United struggled to score a goal.
Chelsea flawlessly won the match just like their previous premier league match against Sheffield United.
After today's game, check out the recent changes in the premier league table.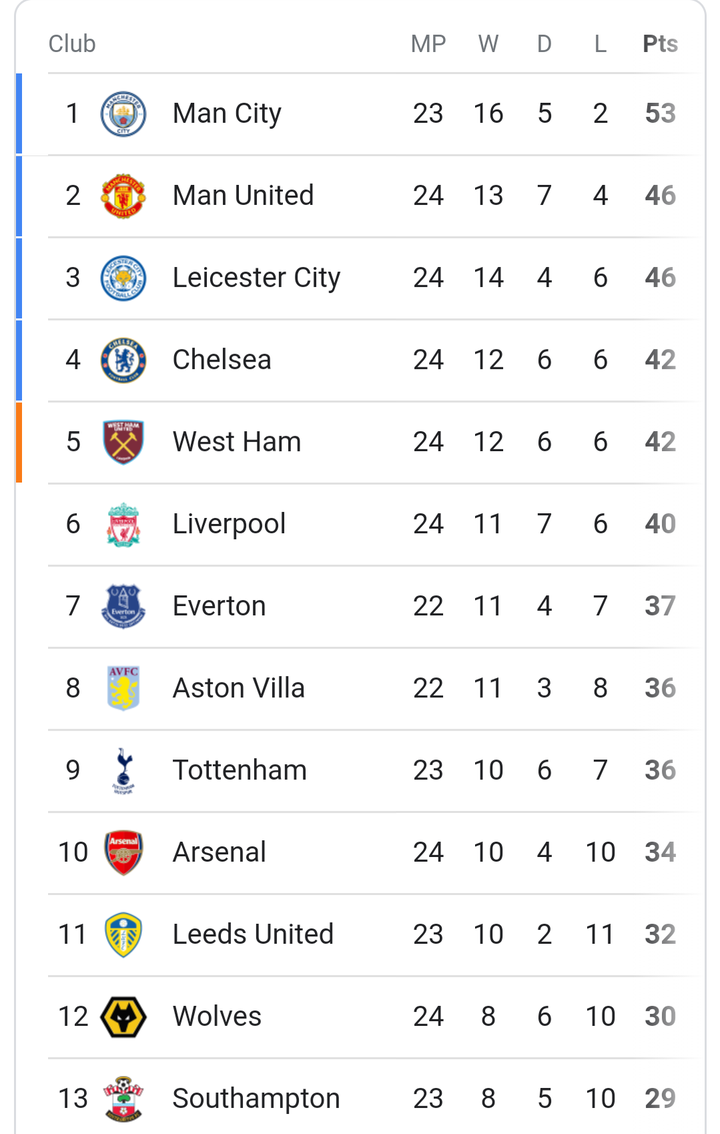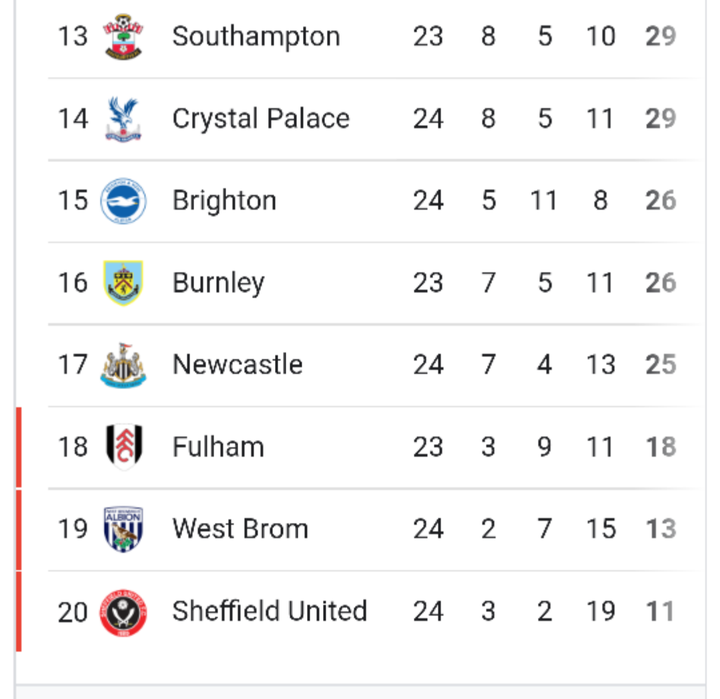 If the club stays on the winning track they will surely move to a much better position.
What do you think about the outcome of this match? Let us know through the comments below.
Content created and supplied by: Crowdnews (via Opera News )