WWE is an American professional wrestling television program, the show features characters from different branches and countries.
Although WWE themselves have admitted that some Superstars are real Brothers and are eventually tag teammates.
Cody Rhodes And Goldust: Cody and Goldust are an American professional wrestling tag team which consists of two brothers, both brothers formed their tag team after losing to Randy Orton in a match promoted by Cody's questioning the company's chief operating officer Triple H authority.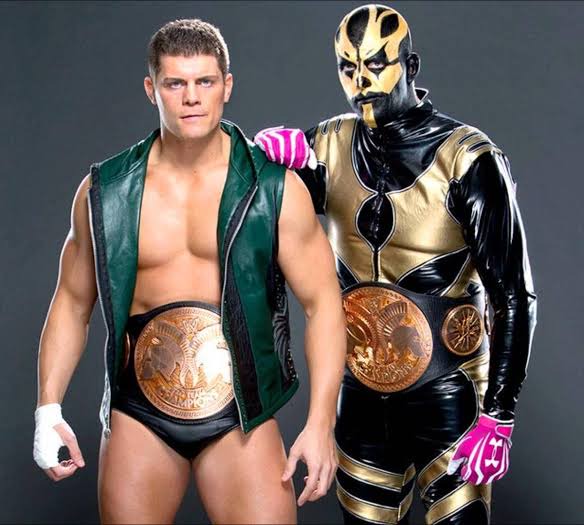 Matt And Jeff Hardy: Matt and Jeff are one of the best known tag team in professional wrestling, unlike most tag teams, these two are also blood brothers and they never fail to entertain the crowd when in the ring.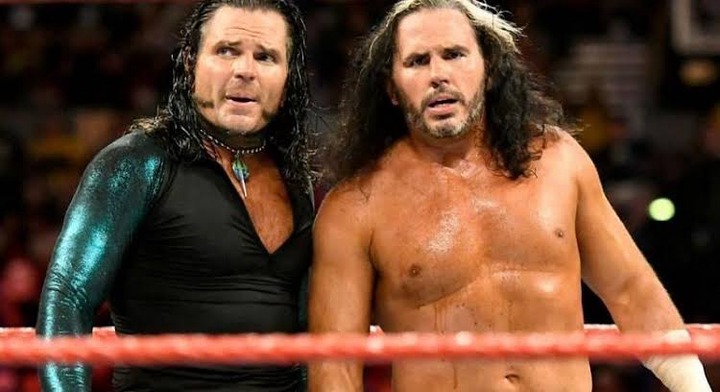 Bo Dallas and Bray Wyatt: Bo Dallas is an American professional wrestler signed to WWE where he performs under the ring name Bo Dallas.
Dallas and Bray Wyatt are real life brothers who started their career in NXT and found their way to Monday Night RAW, where they both won the RAW tag team championships with other wrestlers.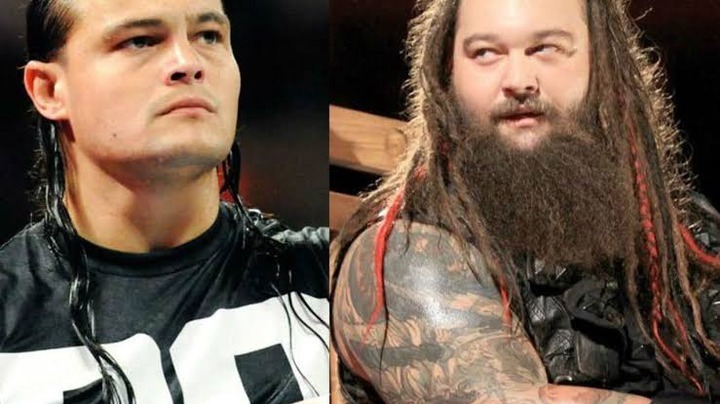 The Usos (Jimmy And Jey Uso): Jimmy and Jey are an American professional tag team wrestlers composed of two twin brothers, who are best known for their performance and achievement at SmackDown.
Roman Reigns And Rosey:
Content created and supplied by: Astroupdate (via Opera News )