N'Golo Kanté has made the most tackles and interceptions (112) of any player in the Premier League this season.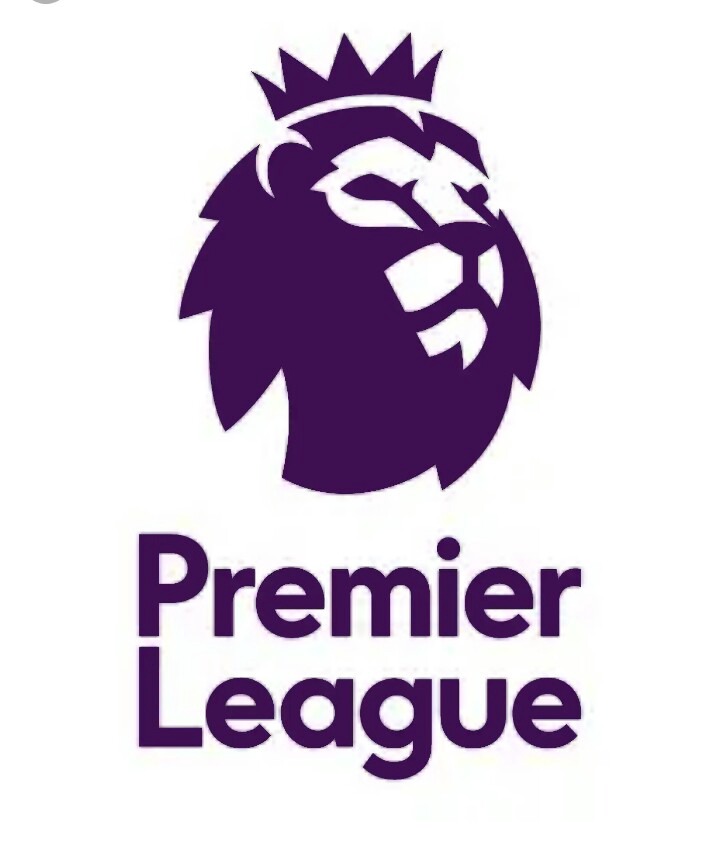 He's still one of the best midfielders in world football. Excellent under Tuchel so far.
Indeed I'm very happy for him ..after last season suffering from injuries and he wasn't playing regularly.. this season he becomes one of the significant midfielders in the world.. in my opinion he is the best in his position in the Premier League....respect N'Golo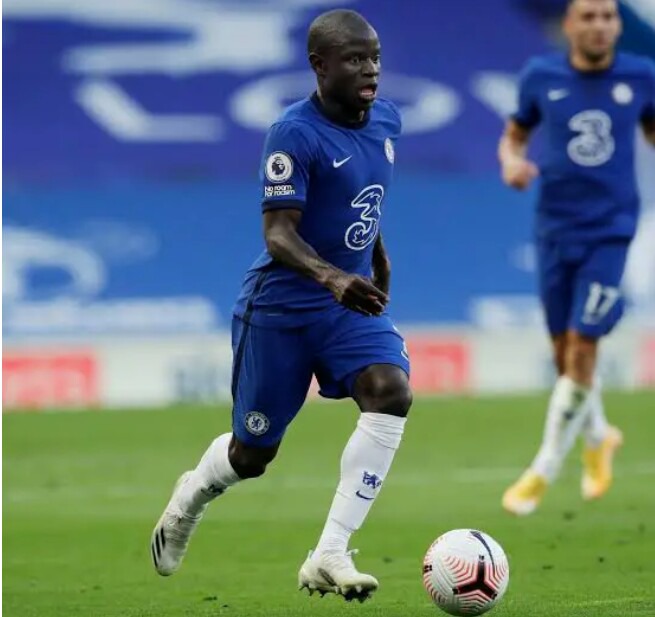 He is so good, but shouldn't Chelsea occasionally drop the double 6, let Kante handle the 6, it will be tremendous if the blues get another attacking midfielder on the pitch to support the front line? Currently, it is so anemic.
He has the highest numbers of interception than any other midfielders in the English topflight league, Baring in mind he hasn't even played all our games, especially under Tuchel
So the great question is... since it seems Tuchel don't fancy Pulisic at the moment, why not swap him for Eden Hazard back??
Content created and supplied by: og_pablo (via Opera News )