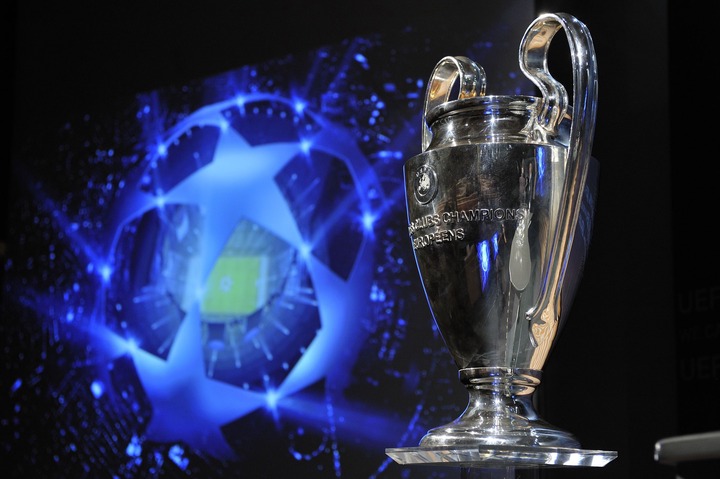 The implacable defense of Manchester City should not be over looked, for it is now on record that Man City haven't conceded a UCL goal in over 700 minutes. This is understood to be the second longest run in the competition's history. The only team that has done that in the competition was another english club "Arsenal"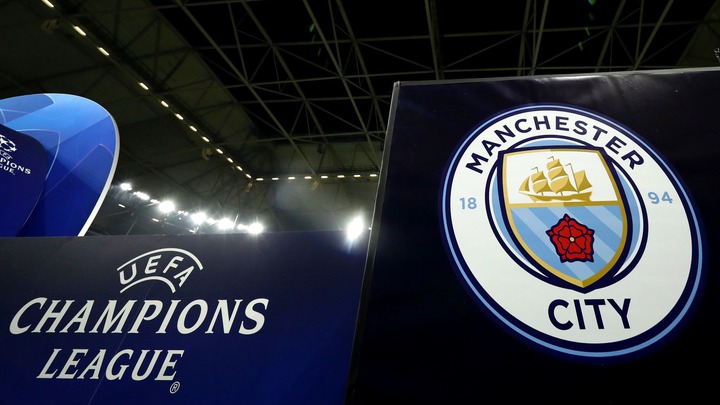 Manchester City still need to go five more hours without conceding, to beat Arsenal's record of over 16 hours in 2005-06. Those where glory times for the arsenal team. It seems there is a new team in town and they are relentless, the Pep Guardiola team over the years has always been commended for it ability to strive for greatness.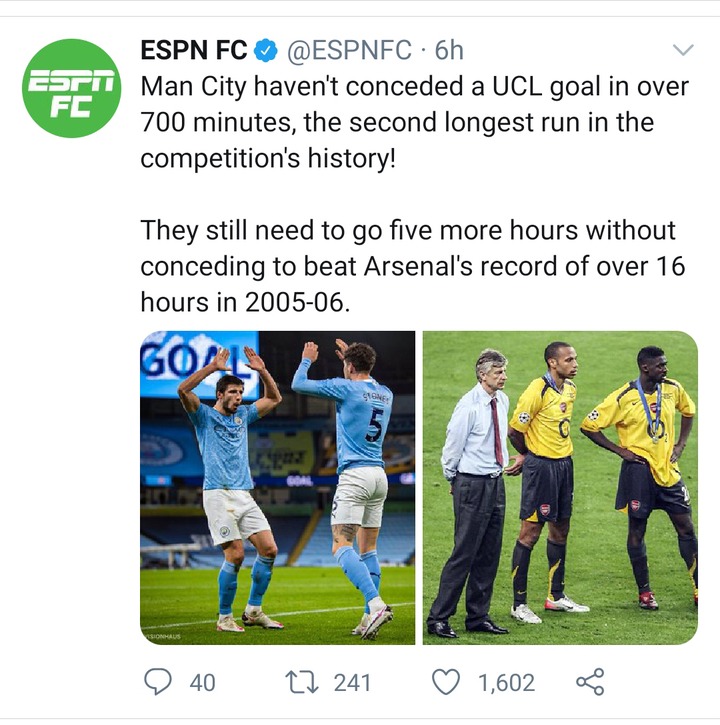 They set standards and always want to break records once they have they eyes set on it. Pep Guardiola should be commended for turning this team around, from having a bad season to having their eyes set on four trophies.
Content created and supplied by: Floky (via Opera News )