The Italian Serie A resumed during last weekend along with other top divisions leagues in Europe and there were many outstanding matches also being played on the fixtures. Christiano Ronaldo was able to score a brace against the fellow league club, Cagiliari making the world class player close to attaining the height of being the all-time leading goalscorer in terms of career goals.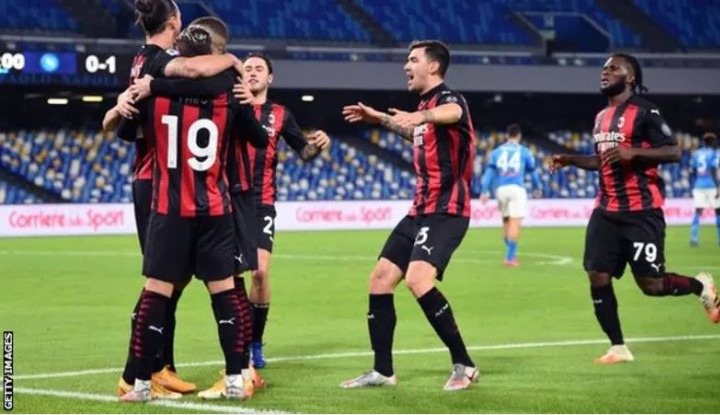 A classic match which also happened during the weekend is between Napoli and AC Milan and the visitors were able to beat Napoli with a 1-3 scoreline as the 39 year old Zlatan Ibrahimovic was able to another two goals for his side. But, he left the pitch in what appears to be an hamstring injury. The Swedish international has now being able to score 10 goals in his six league appearances this season.  
However, what many fans of the Serie A has been wondering about is the red marks seen on the faces of many Serie A players like Christiano Ronaldo and other footballers playing in the league.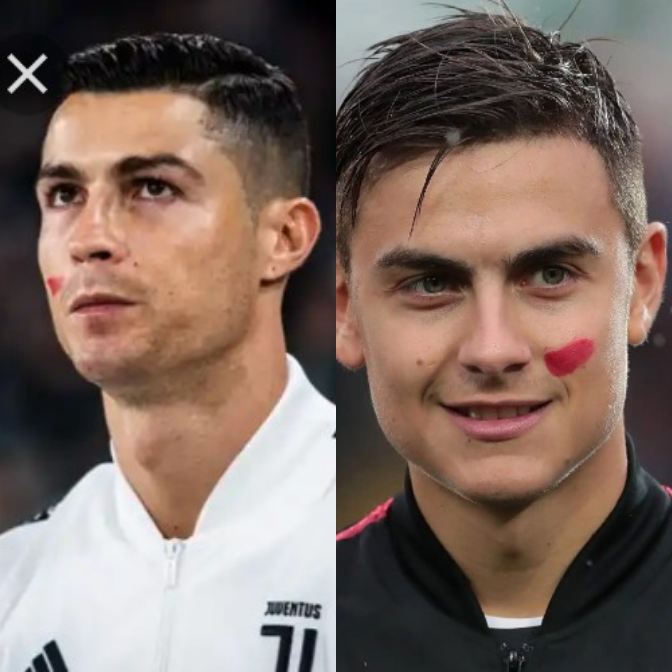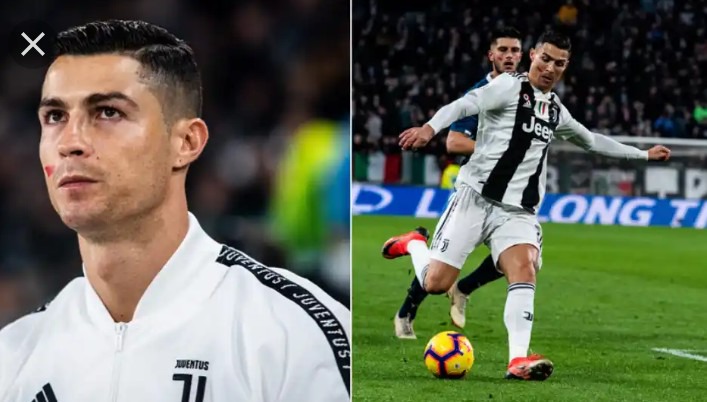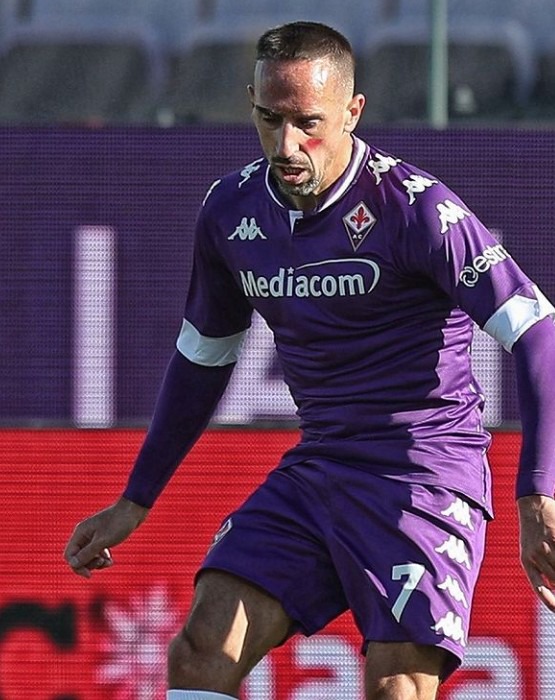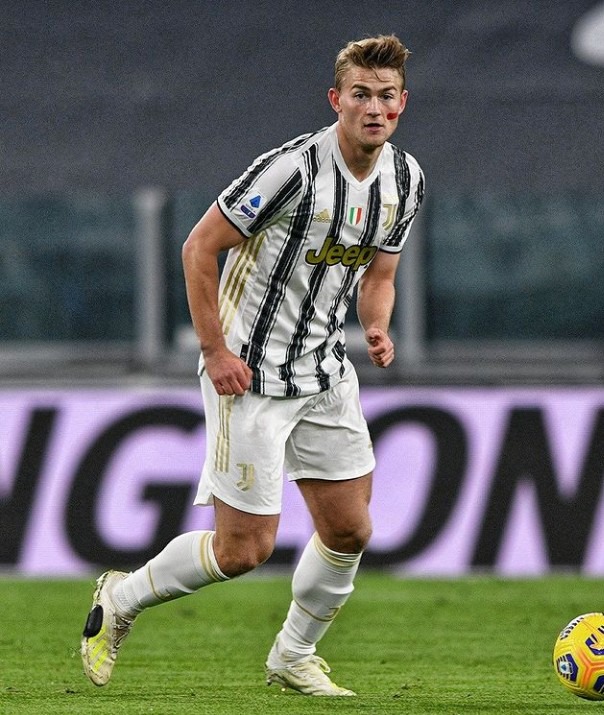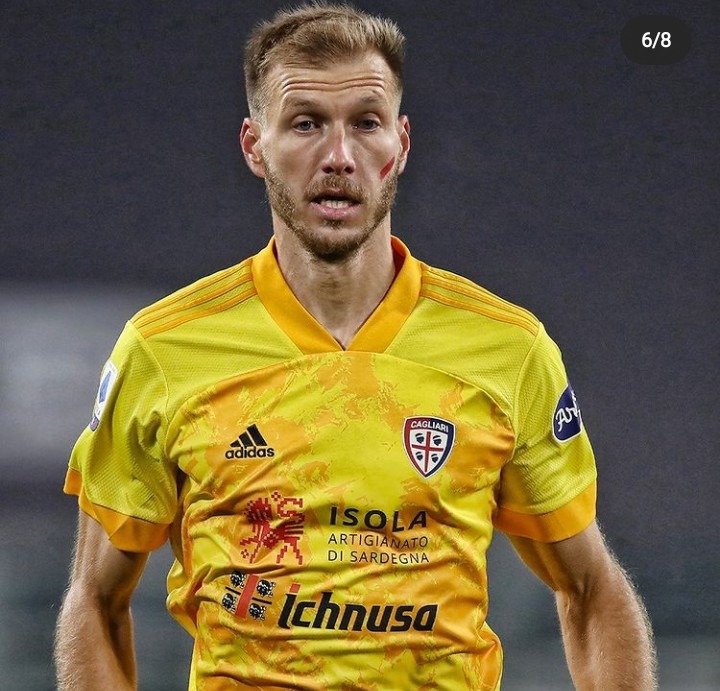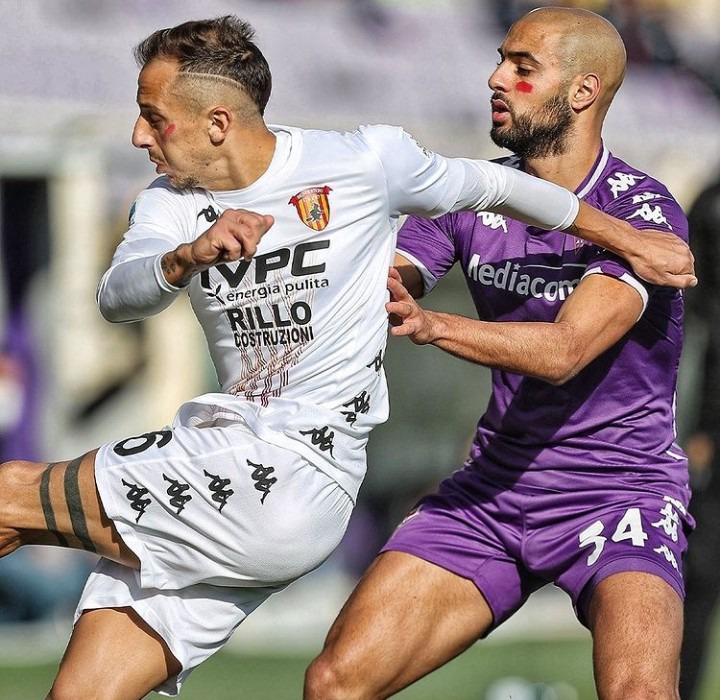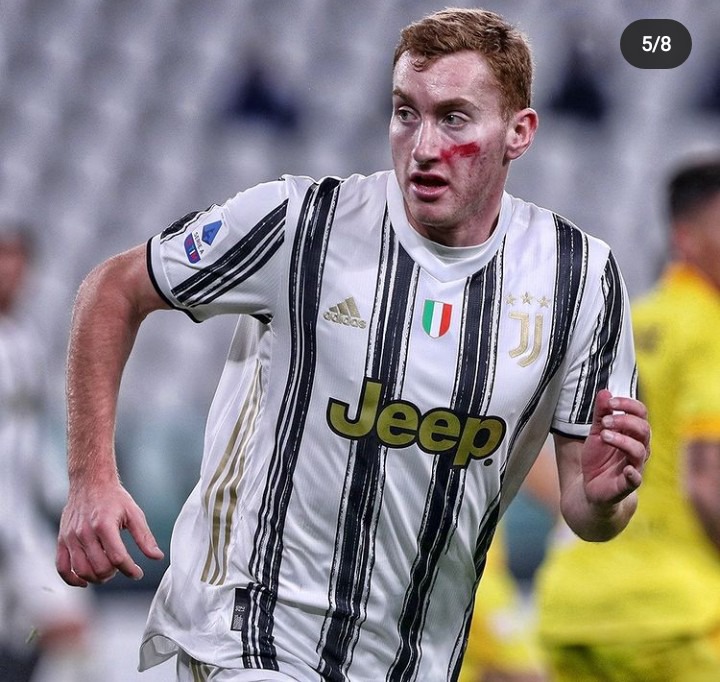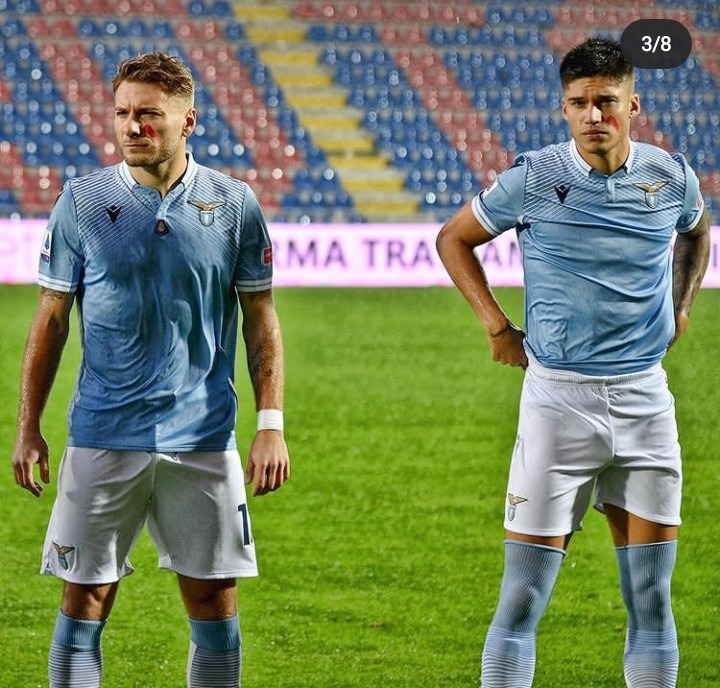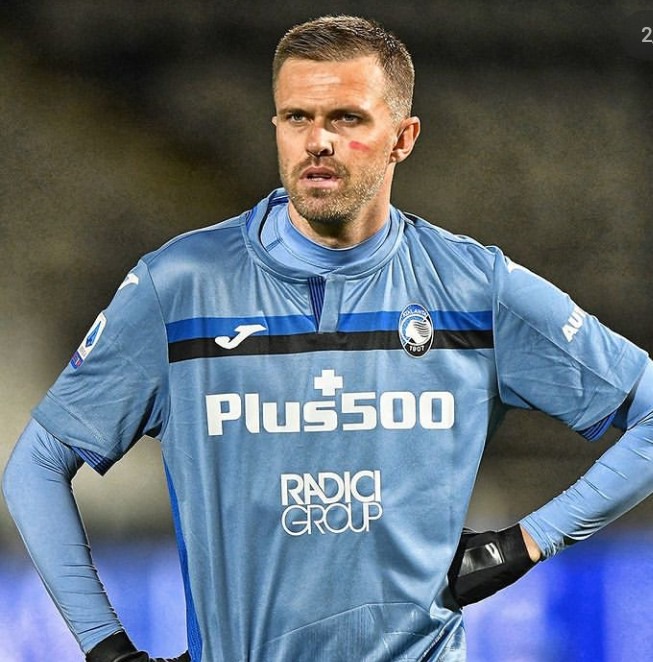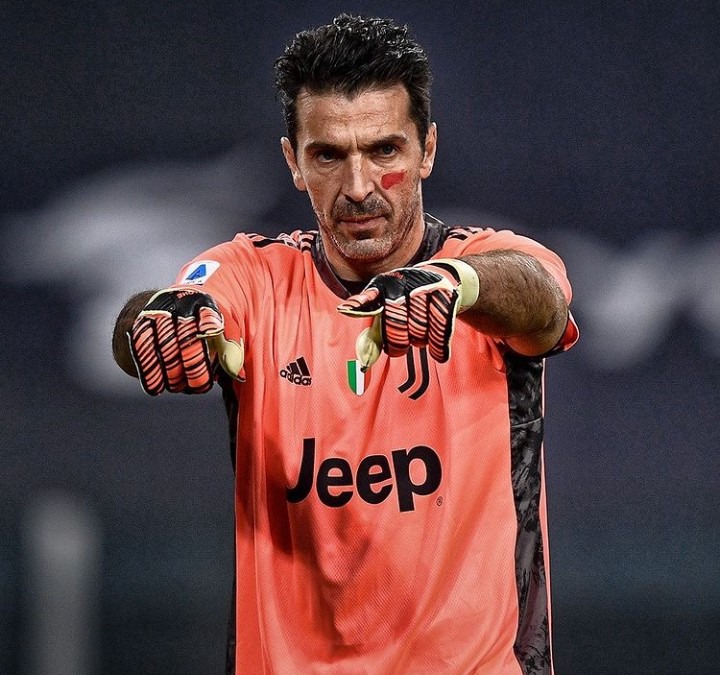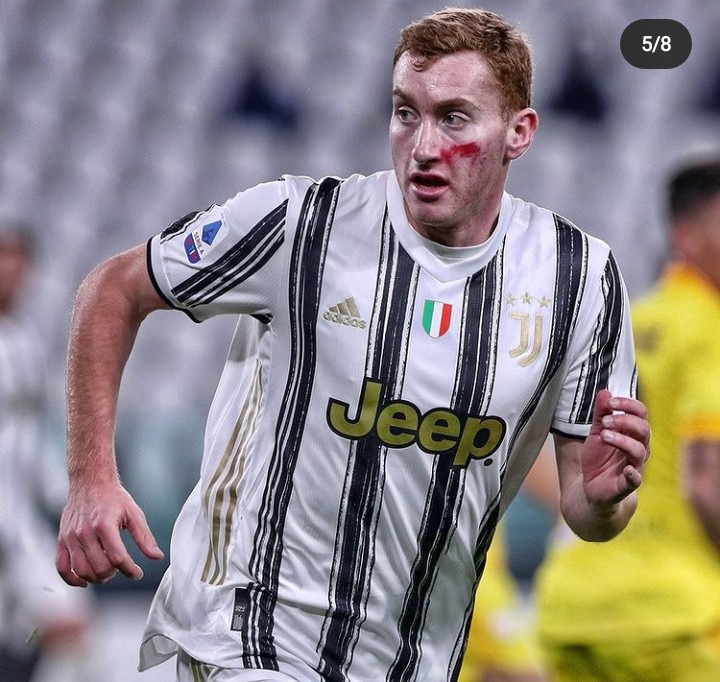 According to multiple media reports, the red marks seen on the faces on the players is to create awareness on violence against women. This is a laudable action taken by the Italian league to fight for violence against women around the world.  
Photo Credit: Bleacher Report, Instagram
Content created and supplied by: Surdhiq (via Opera News )